To continue the success of "Mat Troi Cua Em", Phuong Ly makes a comeback and keeps her own unique style with the vertical rotation MV which is rarely used in music.
Her song has attracted a lot of attention and positive feedback from fans when she published "Mat Troi Cua Em" on her YouTube channel one year ago. It's been a long time since her last official MV which received over 65 million views.
The pure sweet beauty of her MV Anh La Ai
Her latest MV was officially launched on January 9th, 2019 with the image of the alluring but equally gorgeous girl appearing alone throughout the MV making her audience unable to take their eyes off her. They may wonder themselves many times about the meaning of the chrysanthemum, the clock at 8h8' or who is the one giving her flowers. At the end of the MV there is still no answer, perhaps the story has encouraged the creativity of the viewers, which the author himself may not have intended such implications.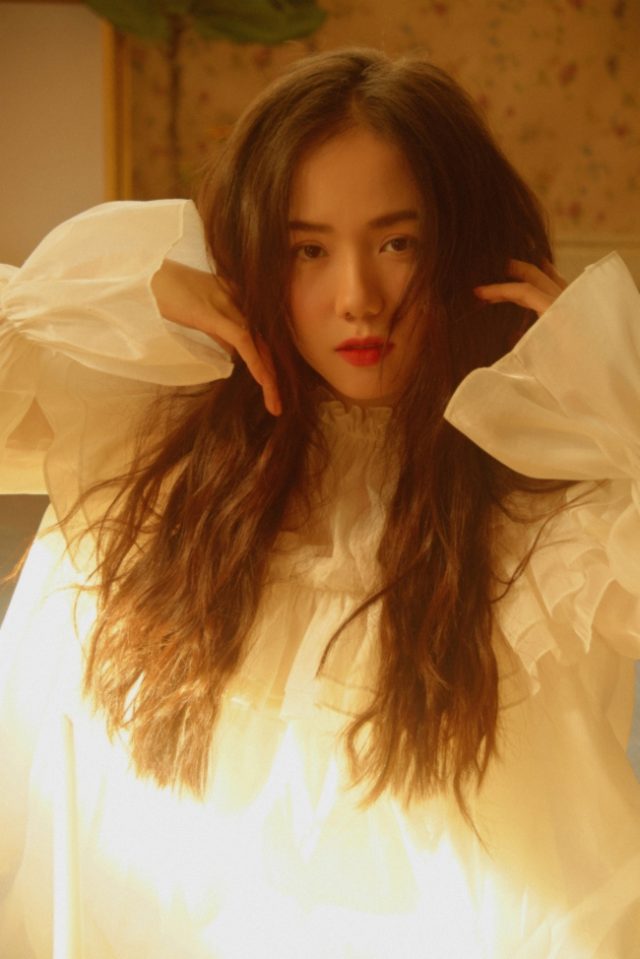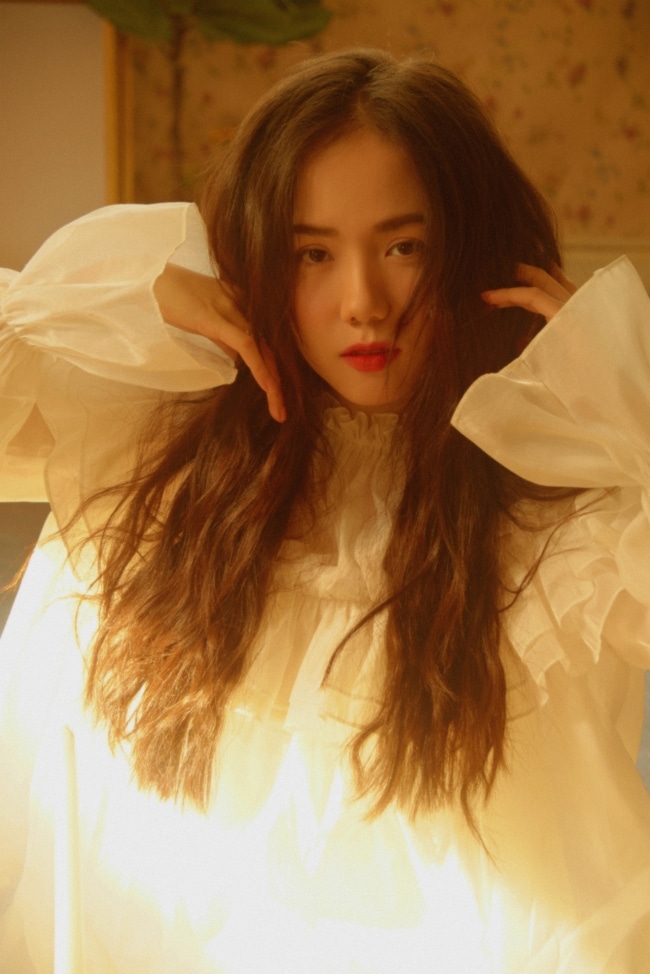 Phuong Ly in the Anh La Ai MV (Youtube)
Gentle melodies easily touch the soul
The content of the lyrics is the girl's concern about the person who made her wait with a heavy heart even though there is no hope left. The chorus "Who are you" is repeated with the addictive melody and the clear voice of the Phuong Ly making viewers obsessed and in tune to the chorus unconsciously. An R&B pop song would be difficult for some but not for Phuong Ly. She keeps her inherent way to perform, comfortably and naturally expressing her feelings through the song without much effort.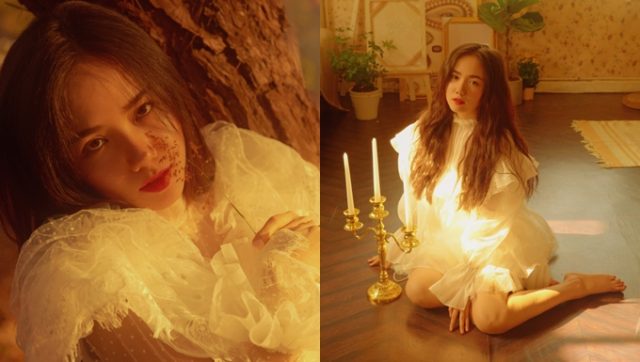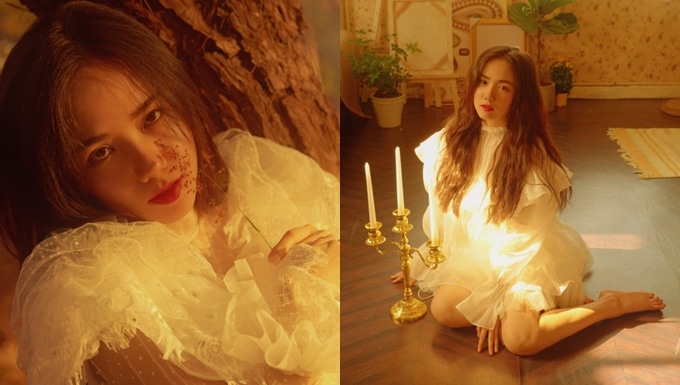 Her pure beauty in Anh la ai? (Youtube)
"Sometimes you ask yourself, 'who are you' which makes your heart leap, missing, jealous and bring so many emotions to you. You make yourself sentimental, missing and then jealous when thinking of him". – Phuong Ly
Anh La Ai: https://www.youtube.com/watch?v=3bJkVSMs4dw
Source: https://news.zing.vn/phuong-ly-tro-lai-voi-anh-la-ai-ven-nguyen-trong-veo-dep-de-post907603.html