Vũ is a popular name in the Vietnamese Indie music community with love songs which attracted many listeners. His music strength is of the gentle melody, the honest and close lyrics that touched a soft spot in the souls of audiences. He has a deep, sweet voice and the ability to compose songs so this made him gain much attention on social networks especially on Soundcloud when he uploaded his songs here.
He also released many songs which were composed by himself and captured the love of fans such as "Đông Kiếm Em", "Lạ Lùng", "Phút Ban Đầu", "Em Là Ai", "Đợi" and "Anh Đếch Cần Gì Nhiều Ngoài Em".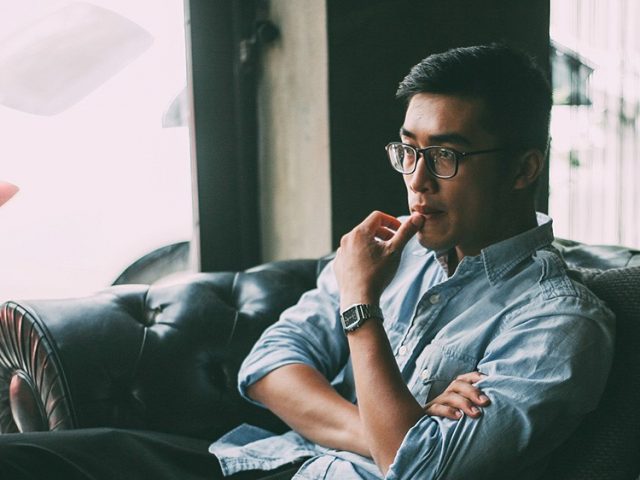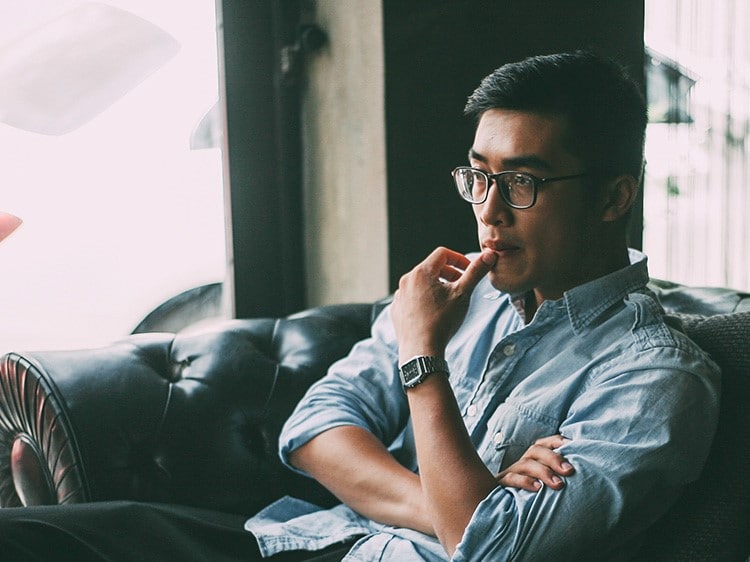 Source: kenh14.vn
Vũ's songs are of ballad genre which was mixed with a little pop or rock style. His music is simple as his appearance but in his own mini show which was organized in 2017, it was sold out of tickets in just a few hours. This demonstrated how much love the audiences gave to him and this created a big change for Vũ's music career. From then on, he was called by a cute nickname "Việt Nam's Indie Prince".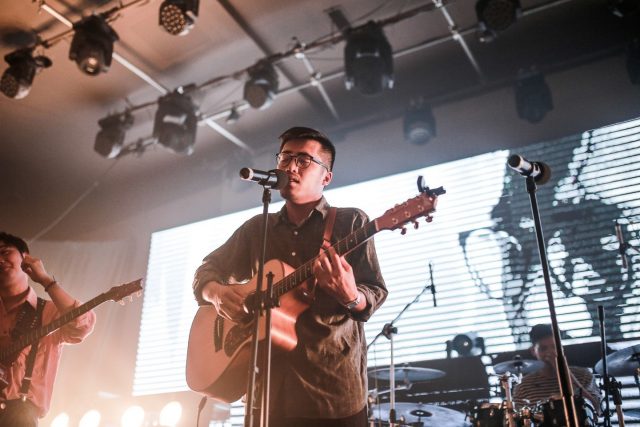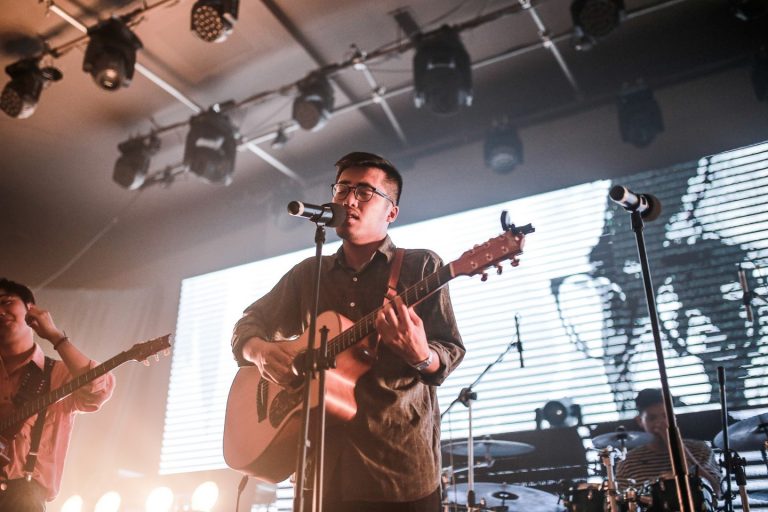 Source: news.zing.vn
Vũ officially released his latest music product named "Do Ai" on June 8th, 2019 and this was his first MV after seven years as an indie artist in Vpop. This song was also composed by "Indie Prince". Do Ai's lyrics were full of questions which touched the mood of listeners. This song was composed more complicated than his previous songs which were sang with only the simple sound of the guitar. "Do Ai" song marked the evolution in Vũ's music style but it can be easy to see the familiarity in the delicate melody and the warm voice of Vũ as previously.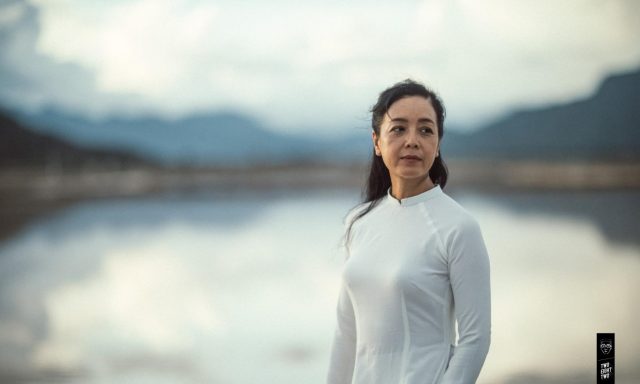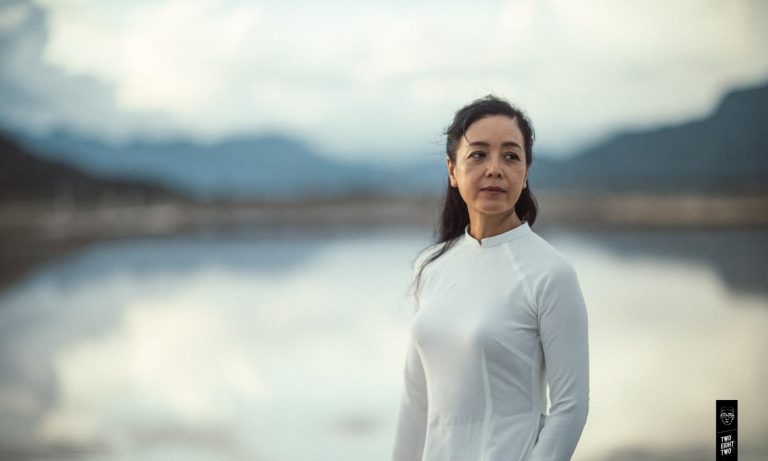 Source: kenh14.vn
The content of "Do Ai" was a One Shot MV and didn't have a plot. Throughout the MV was the images of the main actress – Chiều Xuân with the sorrowful moods which were suitable for Vũ's emotional voice in this song. This MV was recorded at a salt field in Kiên Giang province in early June.
"Do Ai" was one of seven songs in the "Vũ Trụ Song Song" album which was released on June 11th, 2019. The video today has over 600,000 views on YouTube after 17 days.