After two days of release, "Nơi Này Có Anh" continued to increase the views and broke the record of the previous hit "Lạc trôi". This song was officially launched on the night of the 13th of February 2017 before Valentine's day by Son Tung M-TP and his crew. Today, the music video has over 219 million views which makes it the number 1 viewed music video on M-TP's YouTube channel.
However, with the recent release of "Hay Trao Cho Anh" on July 1st, 2019 the landscape could soon change. The music video also brings the theme of love with many romantic scenes in Korea. Immediately, the song received thousands of views, shares and comments on social networking sites.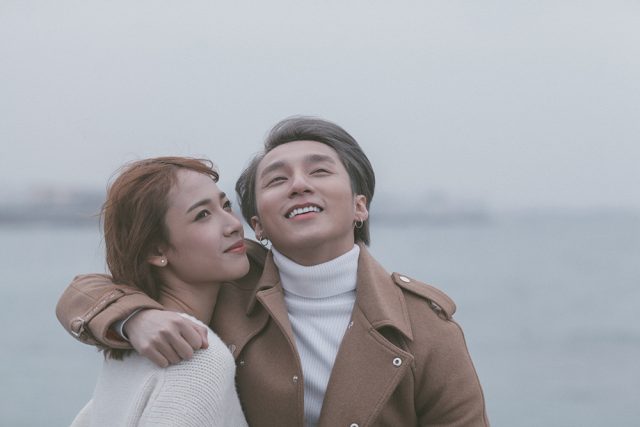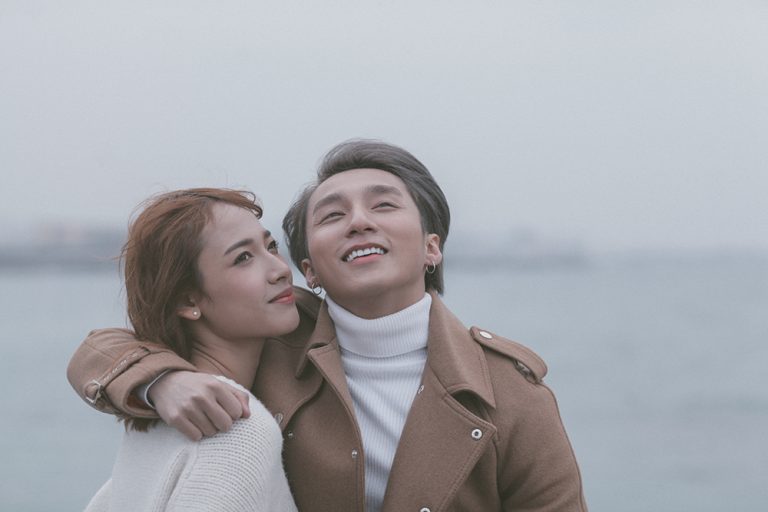 Source: kenh14.vn
He has chosen a love story to send his adoration to the people who he loved in the past which is an extremely creative decision of Son Tung M-TP. "Nơi Này Có Anh" depicted the most simple feelings of a happy couple. Therefore in the MV, Son Tung is always showing intimate gestures for his lover that any girl would want from her lover to do such as the act of tying a shoelace and helping her to wear a backpack. Even though it is a very small act, it shows a great affection of the boy caring for her.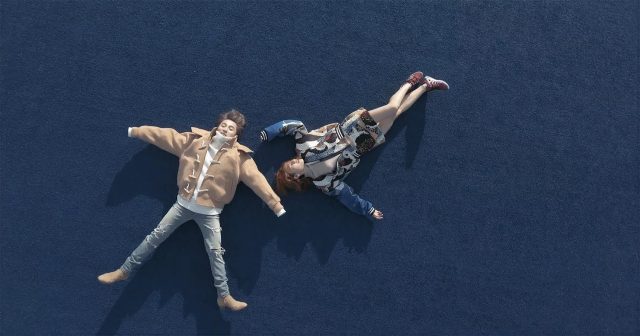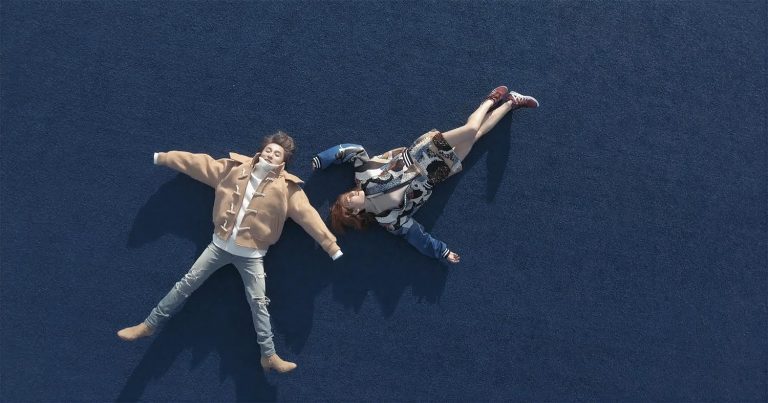 Source: lienquan.garena.vn
The MV is a product which was given to his fans by Son Tung so the main actress in the MV (Cara) represents all the people who he loves. Through the story in the Vpop MV, Son Tung wanted to send sincere thanks to all those who supported him. The image of a hot-air balloon rising up at the end of the MV is a gift by Son Tung M-TP given to everyone who loved him on Valentine's Day.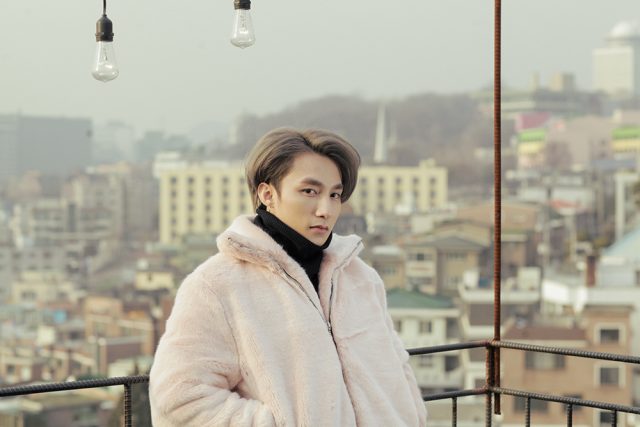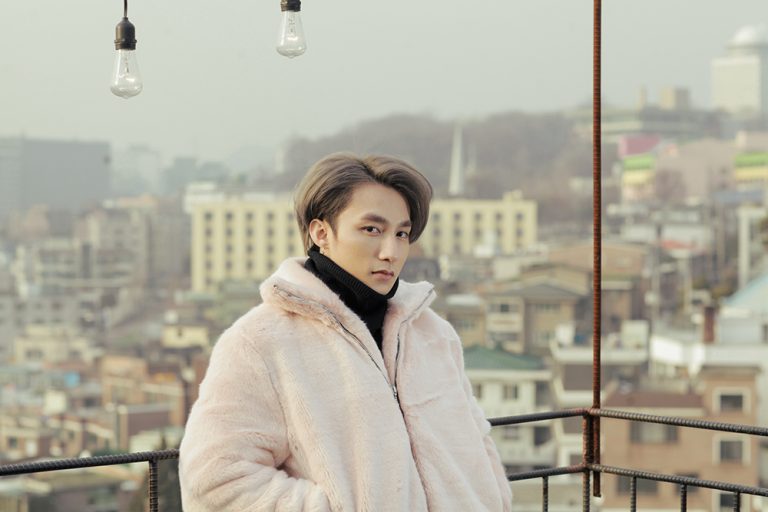 Source: kenh14.vn
In order to get nice scenes, Son Tung and his crew had to come to Korea to film the MV and they were suffering from the cold weather below 0 degrees. Even so, both Son Tung and his crew are very enthusiastic and tried successfully. This V-pop music video today has over 219 million views on YouTube.
Noi Nay Co Anh: https://www.youtube.com/watch?v=FN7ALfpGxiI