"Anh Đâu Có Hay" (You Don't Know) is the confession of the girl who has a crush on the guy but she thinks he did not know about her feelings for him.
Even she dreams day and night about the future if they would be together but he just seems like a fool not knowing her love. But the truth is, he always knew she loved him. He also has the feeling for her but he wants to take it slow "I need no more than three seconds to say I love you but I need a lifetime to prove it". Many times, he tries to keep his feelings inside when being next to her because he needs more time to let her know that he loves her.
AD
Travala – Get the Best Prices on 34,986 Hotels and Accommodations in Vietnam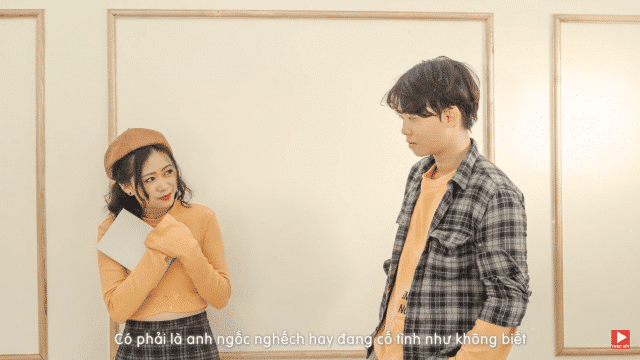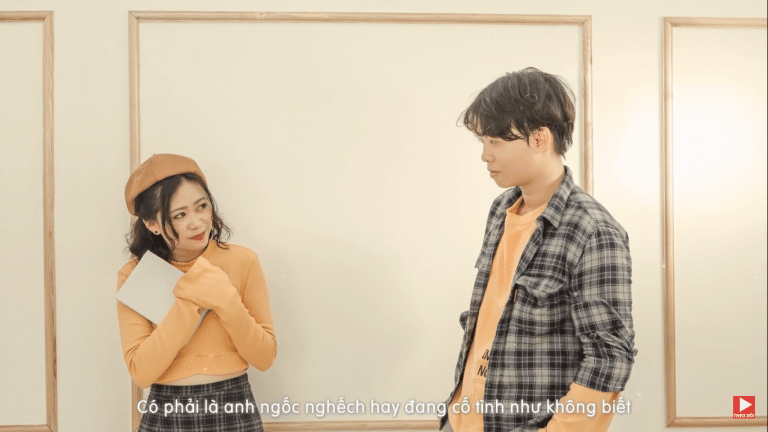 "Are you stupid or you don't know on purpose?"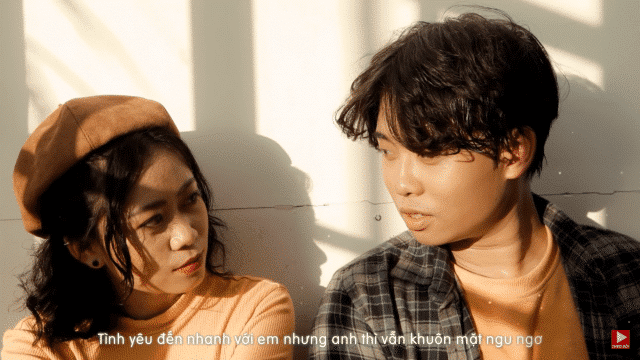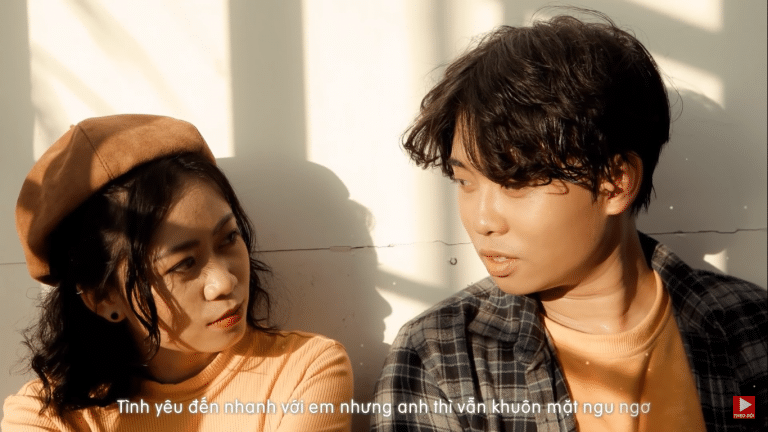 "Love comes so fast but you just turn a deaf ear to me"
Source: YouTube
The song was composed by Anngo and performed by Lemese and August.  They are all young underground artists and this song is their first Viet Indie MV together.  Lemese (Hoang Thao) has a beautiful voice which is warm and somehow makes the audience addicted to it. Meanwhile, the rap part of August (Quang Thoai) make it such a successful collaboration between these two voices. Hopefully, with their talent, they will be more successful and widely known in the future.
Anh Dau Co Hay: https://www.youtube.com/watch?v=PeZG_vOkAQQ