On February 8th, 2017, singer Quốc Thiên held a press conference to launch the MV "Câu Chuyện Làm Quen" after he officially launched this song. The premiere had many guests, his close friends and artists who came to attend. The song was released near Valentine's Day which help increase the highlight of the MV. "Câu Chuyện Làm Quen" is a song which was produced by Tien Cookie.
Being close friends in real life, Tien Cookie spent a lot of time for this release for Quốc Thiên. At the press conference, she shared that this is a song that she liked the most in the last 2 years.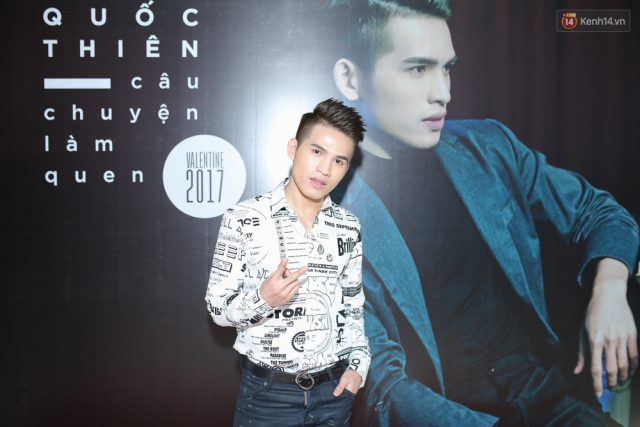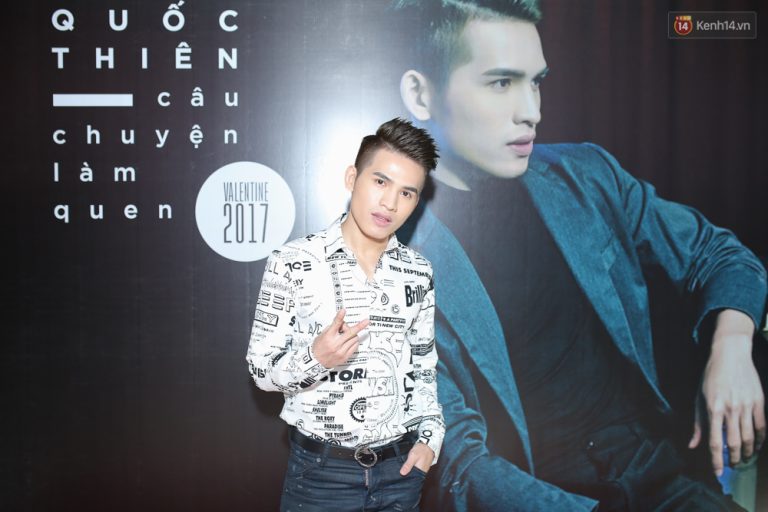 Source: kenh14.vn
Not only touching the composition of the lyrics, but Tien Cookie also was the one who came up with the idea and chose the crew Zorba to perform in the MV. In response, Quốc Thiên also has completely entrusted the whole project on Tien cookie and his crew. Quốc Thiên shared that he invested carefully in this MV with over 250 million VND. The content of the MV is a story about a guy who is in the process of conquering the heart of the person he loves. The MV has the participation of two young actors Ha Truc and Nguyễn Việt Dũng who recently acted in Suni Hạ Linh's "Không Sao Mà, Em Đây Rồi" MV . Quốc Thiên participated in his own MV as the singer in the MV also.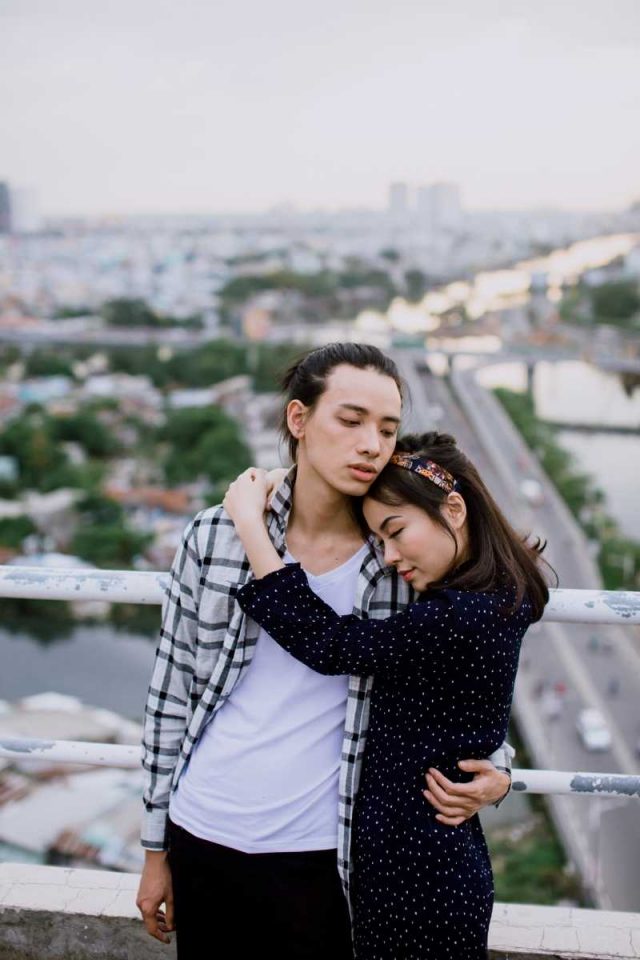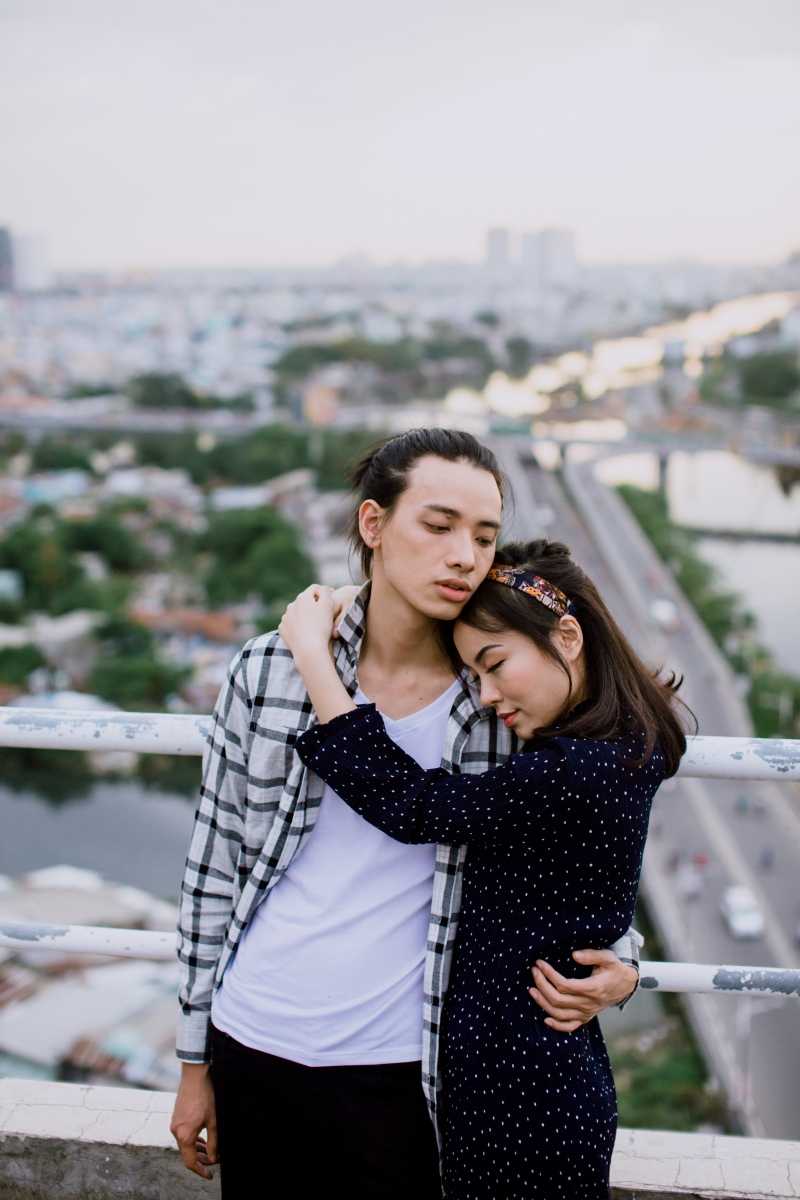 Source: vtc.vn
Initially, the crew planned to film the MV in Dalat city. However, due to unfavorable weather, the crew had to change their decision and finally, the MV was filmed in Ho Chi Minh City. Furthermore, the crew has chosen many beautiful and unique scenes that made this Vpop MV come alive.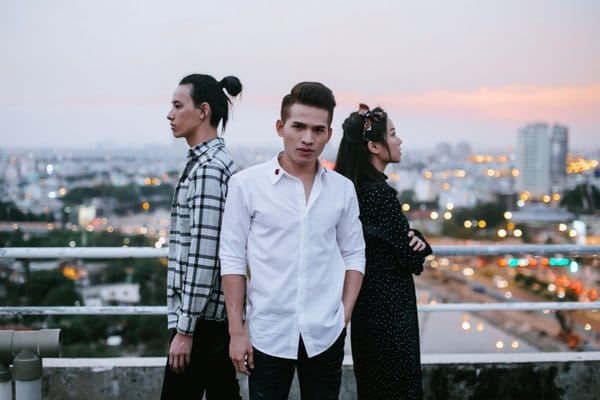 Source: Tinnhac.com
Cau Chuyen Lam Quen: https://www.youtube.com/watch?v=pEZ2USHBYHI