Mỹ Tâm released a new song "Con Gái Như Em" which is a song in album OST "Chị Trợ Lý Của Anh" on May 24th, 2019. The Vietnamese pop singer joined forces with Binz to sing this song and this is the first time they worked together to release a product.
A short of "Con Gái Như Em" was played in the film named "Chị Trợ Lý Của Anh" what is a producer by Mỹ Tâm. This song was composed by Binz and Khắc Hưng. As information reported on the internet, Mỹ Tâm's Fan Community had to do a campaign to collect a total of 5620 online signatures in order to expect one of the songs in Mỹ Tâm's new album to be released earlier than expected.  But it just took less than a day to finish this campaign. Finally, Mỹ Tâm kept her word and "Con Gái Như Em" was chosen to launch earlier.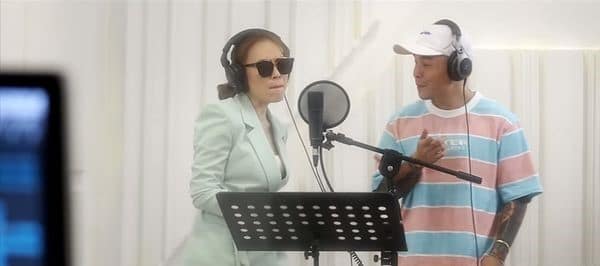 Source: saostar.vn
The song was written about a girl who is forever alone and she doesn't need a man to keep her to be happy and successful. Mỹ Tâm's inner voice and Binz's rap music were combined to create a wonderful song for FA team especially for FA girls. A beautiful, confident, successful woman always make a man be attracted but the point is "her position isn't in the back of a man – vị trí của em không phải sau lưng đàn ông". It's a phrase that Binz rapped and it is becoming a trending phrase on the internet. Through this song, Mỹ Tâm gave us a message that although you are alone, you should be excellent, let's be confident and do your best to become successful. And I think her message is sent to not only a girl/woman but also a boy/man.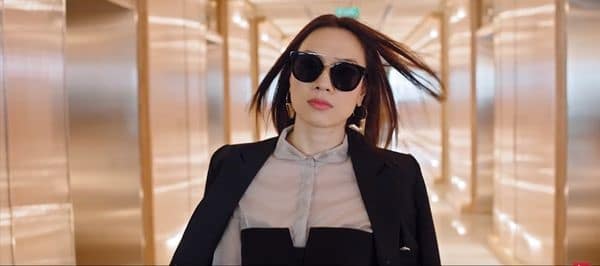 Source: saostar.vn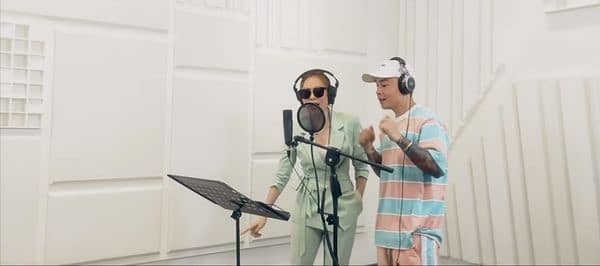 Source: saostar.vn
The images in the MV is some excerpts of "Chị Trợ Lý Của Anh" film and images of recording between Mỹ Tâm and Binz. After an hour, this song reached over 100.000 views and share. Previously, "Nơi Mình Dừng Chân", "Khi Ta Yêu" and "Đời Là Giấc Mơ" in this album were launched and got a large number of views. A piece of interesting news is Mỹ Tâm played 4 roles as producer, main actress, writer and director of "Chị Trợ Lý Của Anh". It can be said that she did something unprecedented in Vietnamese cinema.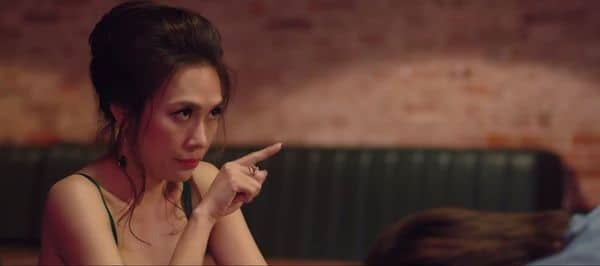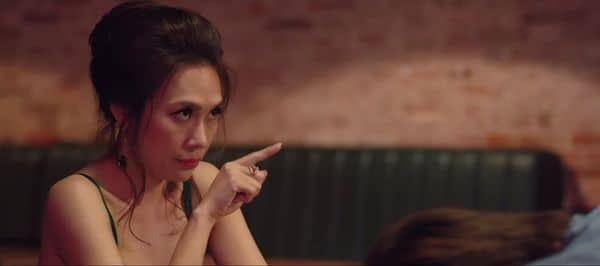 Source: saostar.vn
Mỹ Tâm is one of the most famous singers in Viet Nam. She has worked in the music field for 20 years from 1999. Not only a singer but also an actress and musician. She achieved a lot of awards and she is also the first Vietnamese singer had an album on top 10 Billboard Album World on January 2018.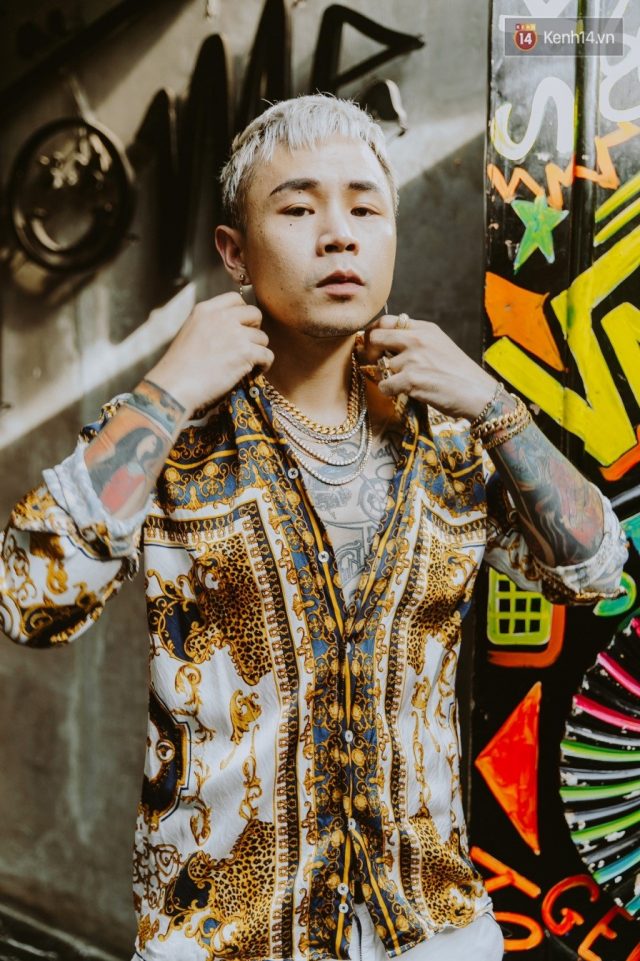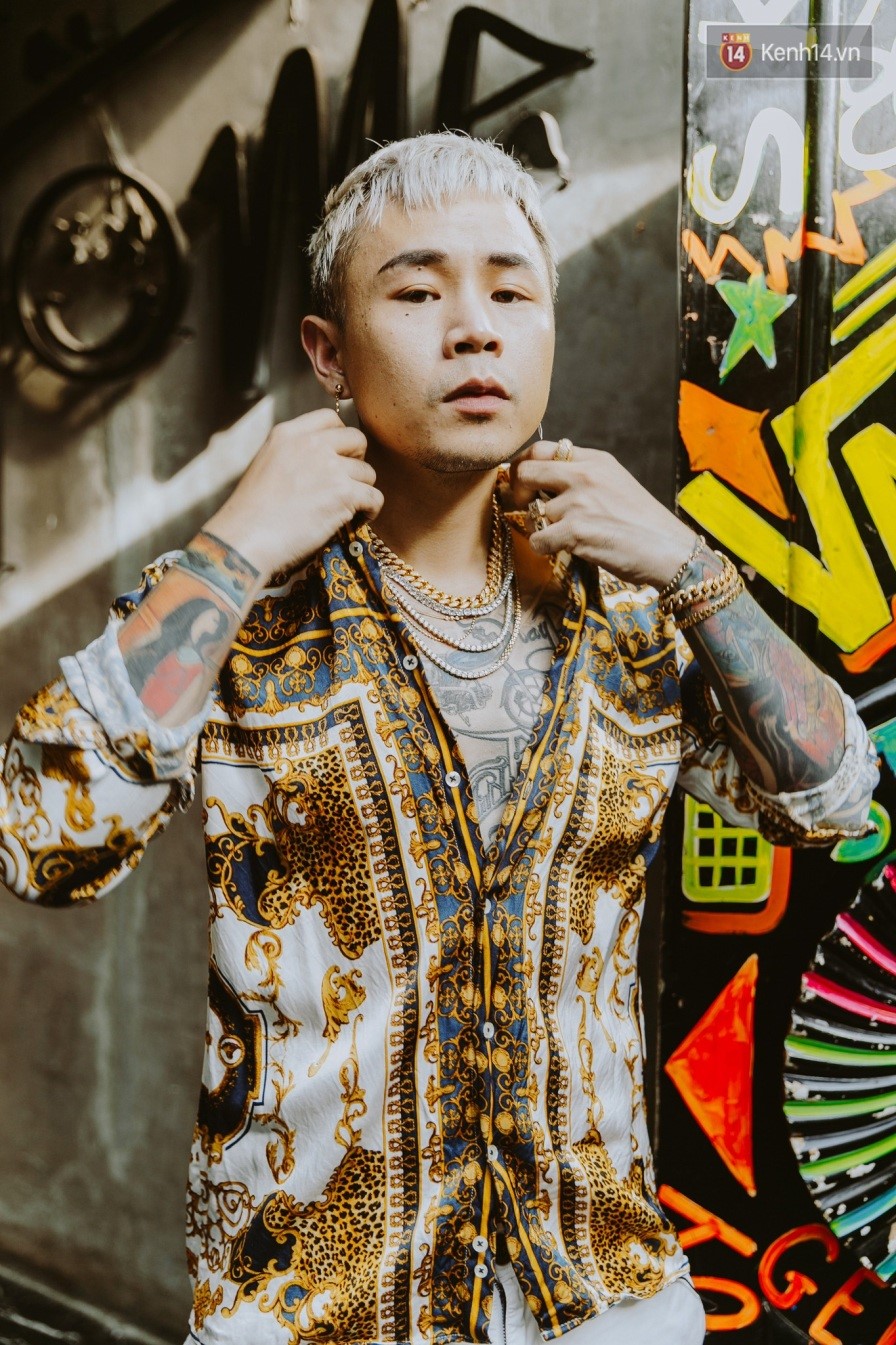 Source: kenh14.vn
The project marked the first times Mỹ Tâm cooperated with Binz is "Chị trợ lý của anh" and "Con gái như em" is a song in this project. Binz is a young famous rapper in Viet Nam recently with "Sao cũng được", "Điều bí mật", "Hoa hồng dại" and "They said". He used to be an international student in Australia and now he has been working both in Viet Nam and overseas.
Through this song, people should remember that no matter how lonely you are, you need to love yourself and try your best to make yourself happy, successful, excellent and then everything else will come to you.
Con Gai Nhu Em: https://www.youtube.com/watch?v=7K-xDJVtYPw