The song "Em Dạo Này" is a catchy and lovely melody with the lyrics full of humor performed by Vũ Đinh Trọng Thắng (a singer of Ngọt Band), and the music was also composed by him. The song "Em Dạo Này" was released on October 11th, 2017 on Ngọt's YouTube Channel and currently has over 10 million views.
The Vpop music video "Em Dạo Này" describes the confidence of a man who just broke up with his girlfriend (performed by Thắng). He doesn't dare to call her to get reacquainted with his ex-girlfriend although he misses her so much. He organized everything to meet her at a familiar teashop called Hồ Gươm but he pretends that it is just a coincidence.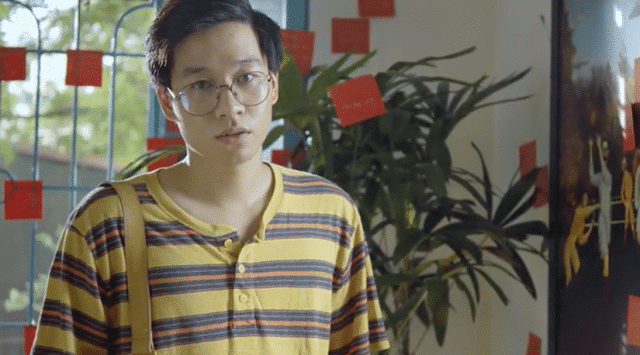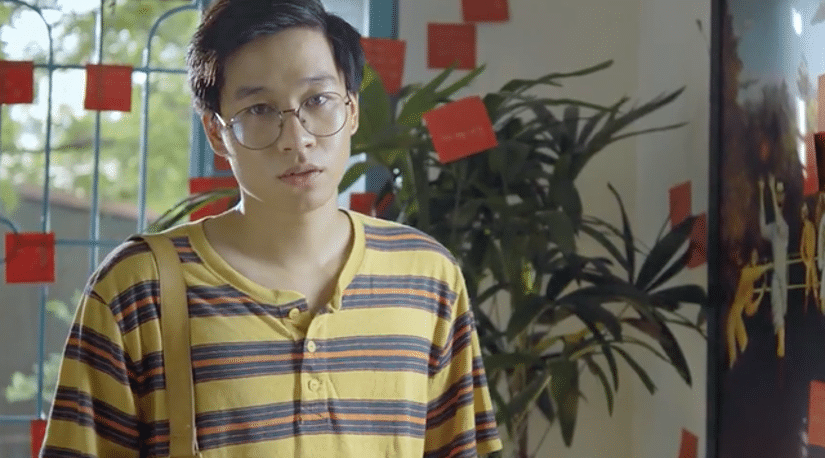 Source: Kenh14.vn
The song "Em Dạo Này' receives support from a lot of audiences because of the vintage and simple styles totally true to the style of Ngọt Band. For instance, the familiar landscape at the old collective quarter and some red sticky notes. By using the witty way of talking about the nostalgia of the man for the ex-girlfriend, the story "Em Dạo Này" was described in a subtle and lovely way.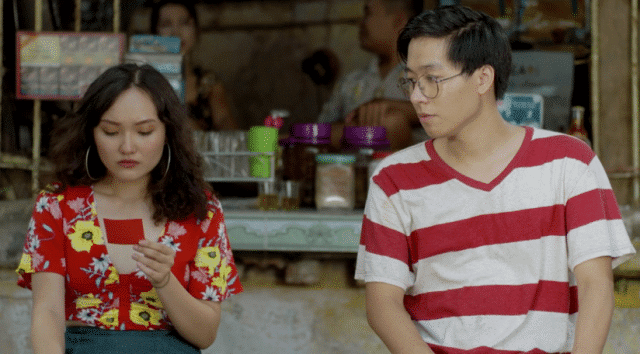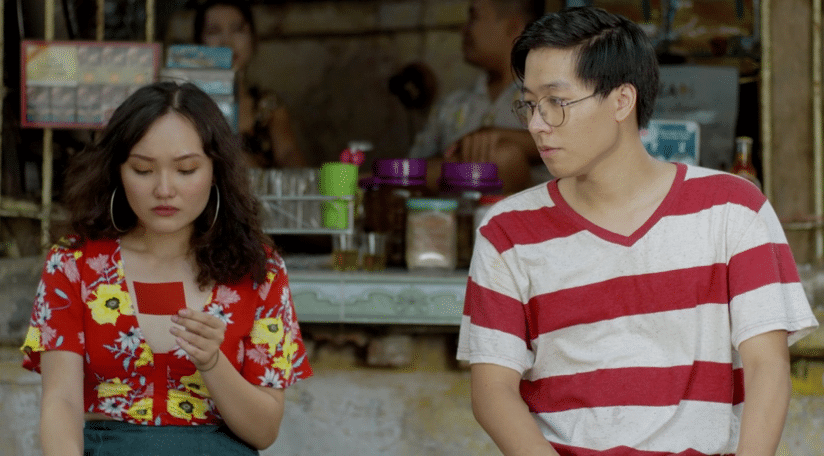 Source: mp3.zing.vn
Vũ Đinh Trọng Thắng shared: "The reason that I am the main character of the music video "Em Dạo Này" instead of three other people in the group is because at that time, we needed an actor to film the MV but we didn't know who to choose. So, they just chose me randomly because collaborating with outsiders is very complicated, it's better to choose someone familiar".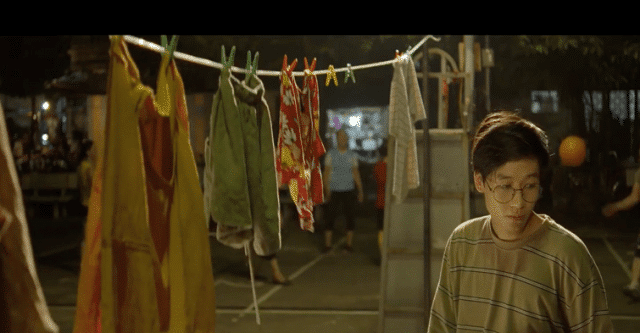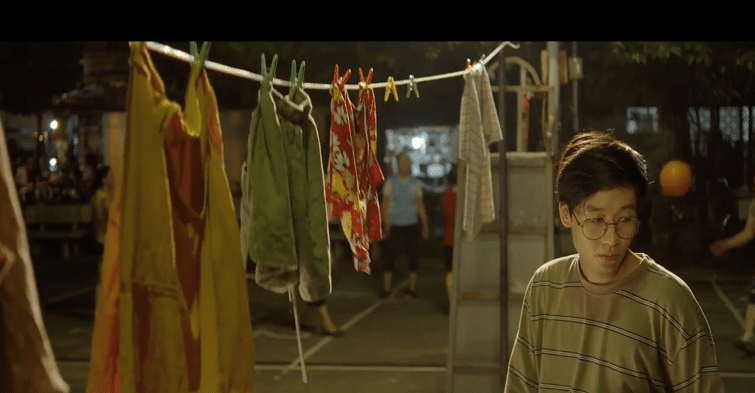 Source: PressOnlineVN
This music video currently has over 10 million views on YouTube and 5.9 million listens on Zing Mp3. Let's enjoy this fascinating song like other songs of Ngọt Band such as "Một Ngày Không Mưa", "Những Chuyến Phiêu Lưu", "Khắp Xung Quanh" and "Không Làm Gì".
This is the link of the song: https://www.youtube.com/watch?v=-6s_eRHYqVM