"Đừng Chờ Anh Nữa" is a trending keyword in social network nowadays. The articles are related to this song which has been posted continuously in music groups and Facebook.
Besides that, there are many compliments for his voice. It is not difficult to understand how "Đừng Chờ Anh Nữa" became popular among the young generation because its tune and its composition are very catchy and special. In the current state of ballad saturation, "Đừng Chờ Anh Nữa" is a fresh product to suit the taste of the young audiences.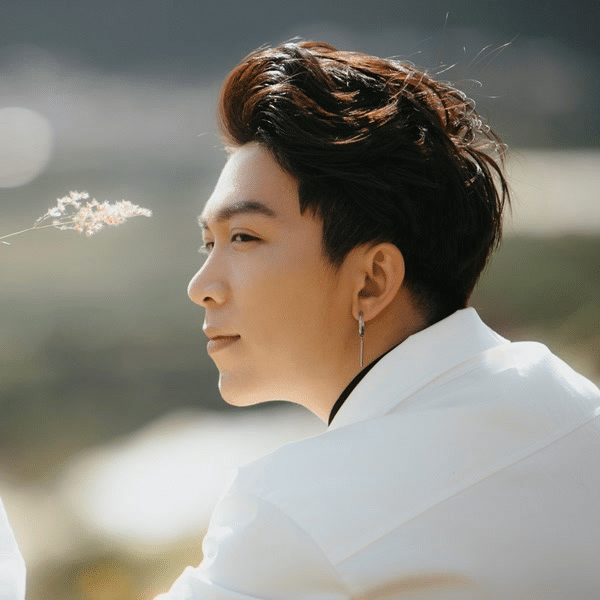 Source: zingmp3.vn
It was surprising when finding out and discovering that, "Đừng Chờ Anh Nữa" was originally a song released in 2017 performed by Tang Phuc. Although released a long time ago, this song recently made a splash on social networks. This is a strange phenomenon.
Besides, Tăng Phúc is also a hot keyword on Google. Although he is a young singer, his voice is strange and powerful. Before "Đừng Chờ Anh Nữa" spreads among audiences, Tăng Phúc owned a huge music collection of many songs, such as: "Tìm lại bình yên", "Nước mắt", "Cá chưa cắn câu", "Liên khúc Ký ức Vpop", etc. However, this song helps him become a renowned singer.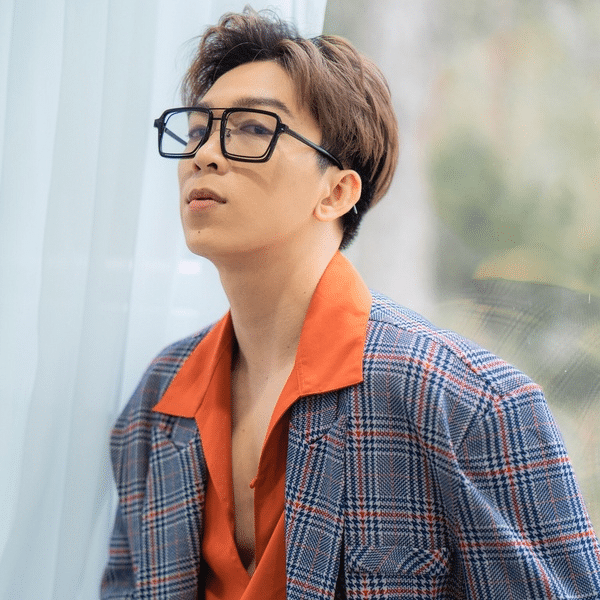 Source: nhaccuatui.vn
Tăng Phúc's full name is Tăng Vũ Minh Phúc. He graduated with Architecture Bachelor's degree at Hong Bang International University, Ho Chi Minh City. However, he was enthusiastic about music when he participated in the "Giọng Ải Giọng Ai" show. Although Tăng Phúc rarely appears on Vietnamese media and rating is not higher than other singers, he still achieves certain success after "Đừng Chờ Anh Nữa" suddenly became hot again on the social network.
About the MV's content, he apologizes to his lover because he deceives her. When they were young, he told them that he would always be with her. However, both grew up and he recognizes that his heart has never fluttered. This is not real love. He also believes that no one can die without finding true love. So, he decides to leave her and hope that anyone who comes later will love her more than him.
Dung Cho Anh Nua: https://www.youtube.com/watch?v=aBUC0tpa9G0