Making her comeback after leaving the girl group named LIME, Emma Nhất Khanh (a rookie) challenges herself with the first music product named "Chuyện Tình Căng Đấy".
This is a collaboration between Emma and a talented rapper named Lăng LD. With a mild and warm voice of Emma Nhất Khanh combined with an attractive rap style of Lăng LD and with the plain lyrics, Emma Nhất Khanh brings back a perfect and impressive song. The song "Chuyện Tình Căng Đấy was composed by Nguyễn Khoa and the music video was released on July 31st, 2019 on Focus Entertainment YouTube Channel.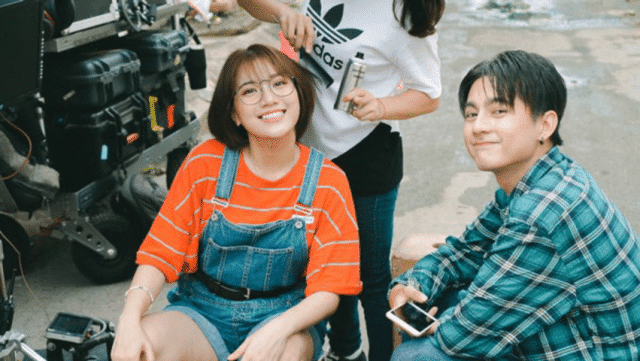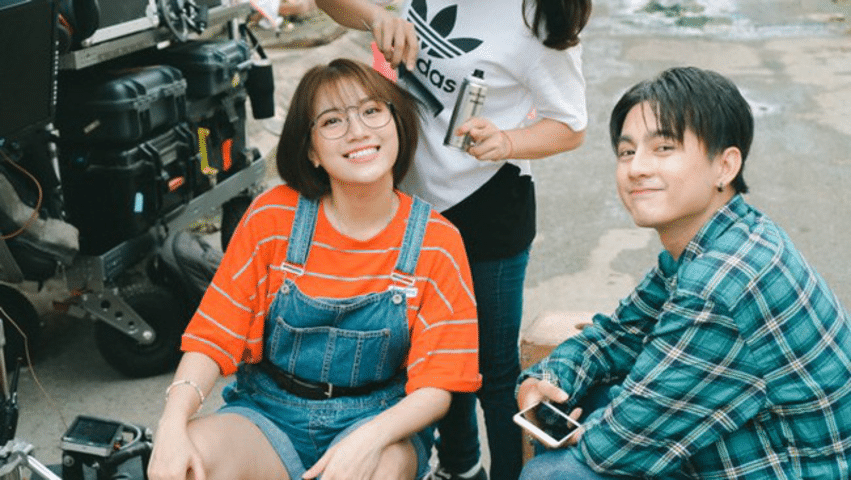 Source: vtv.vn
The song "Chuyện Tình Căng Đấy" is a story about a girl who was unsuccessful in a relationship. She faces a lot of difficulties in love such as her best friend stole her boyfriend or because of certain circumstances, she and her boyfriend cannot last in a relationship.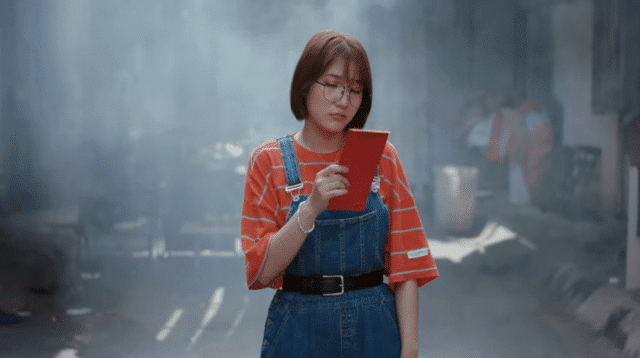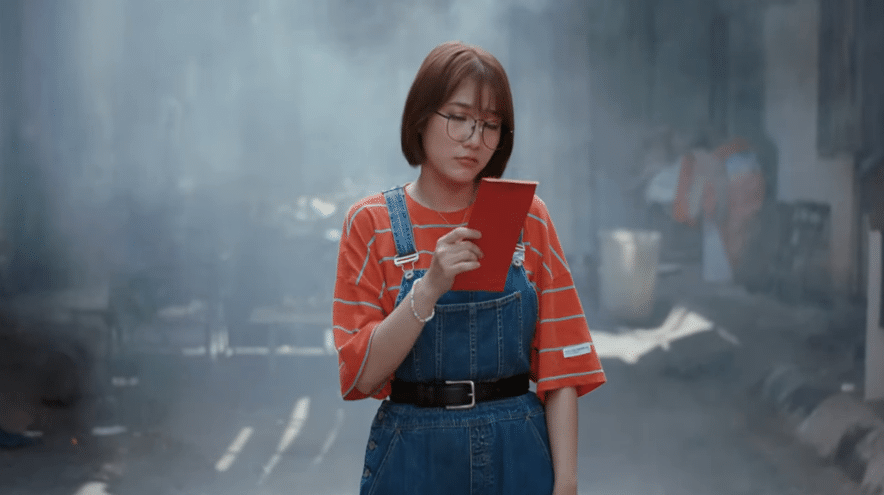 Source: bimatbatmi.net
In the Vpop teaser "Chuyện Tình Căng Đấy", Emma was daydreaming when she receives a wedding invitation from an ex-boyfriend. Emma Nhất Khanh said she quite sympathizes with that character because of a lack of luck in love. Because of Emma's cheerful and dynamic personality, she was misunderstood for many times that she is a lady-killer and has a lot of boyfriends. But, the reality is totally opposite when this female singer has never found real love yet. Emma Nhất Khanh believes that it's not only her, it's also other people who fall into a case where they think love is coming but in actuality their crush only thinks of as a friend.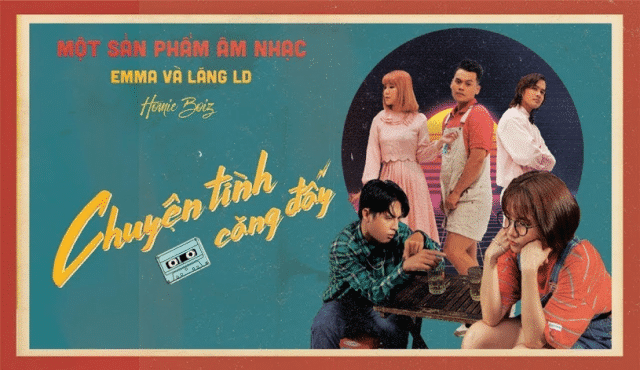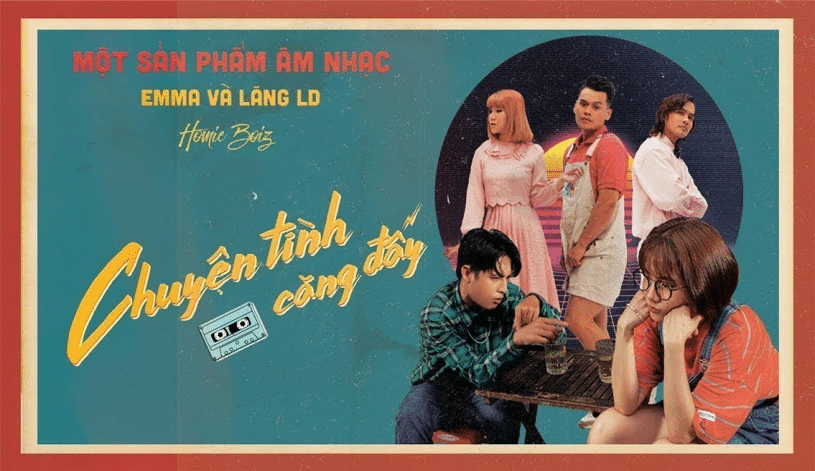 Source: YouTube
The music video "Chuyện Tình Căng Đấy" currently has over 4.8 million views on YouTube and 5.9 million listens on Zing Mp3. With the strength of dancing trained methodically from the day she was in the girl group named LIME, Emma will be a rookie who will breathe life into Vpop. Let's enjoy this outstanding song like the lyric video of Emma Nhất Khanh named "21 Ngày Yêu Em".
Chuyen Tinh Cang Day: https://www.youtube.com/watch?v=KNOMAKJnEwo