The song "Vì Em Quá Cô Đơn" is a catchy melody that brings the color of hip-hop RnB performed by Lou Hoàng and the music composed by Nguyên Jenda. The music video "Vì Em Quá Cô Đơn" was released on April 12th, 2020 on OnlyC Production's YouTube Channel.
The music video "Vì Em Quá Cô Đơn" is a story about an eccentric man with autism (performed by Lou Hoàng) after the wounds in the love story. And now, it's time to break the old preconception of himself to step into a new chapter of life.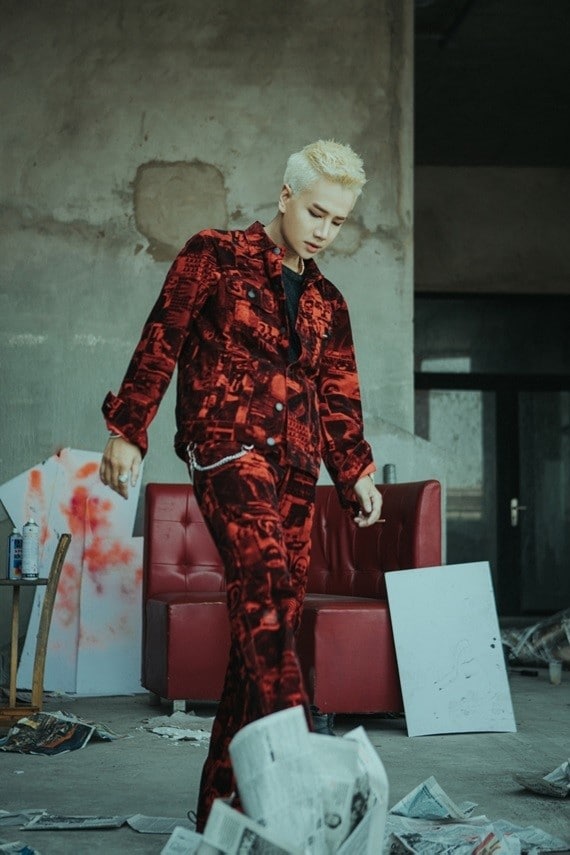 Source: vietnamnet.vn
Due to the big investment about the quality pictures and colors combine with the catchy melody, the music video "Vì Em Quá Cô Đơn" received many positive reviews from the audiences.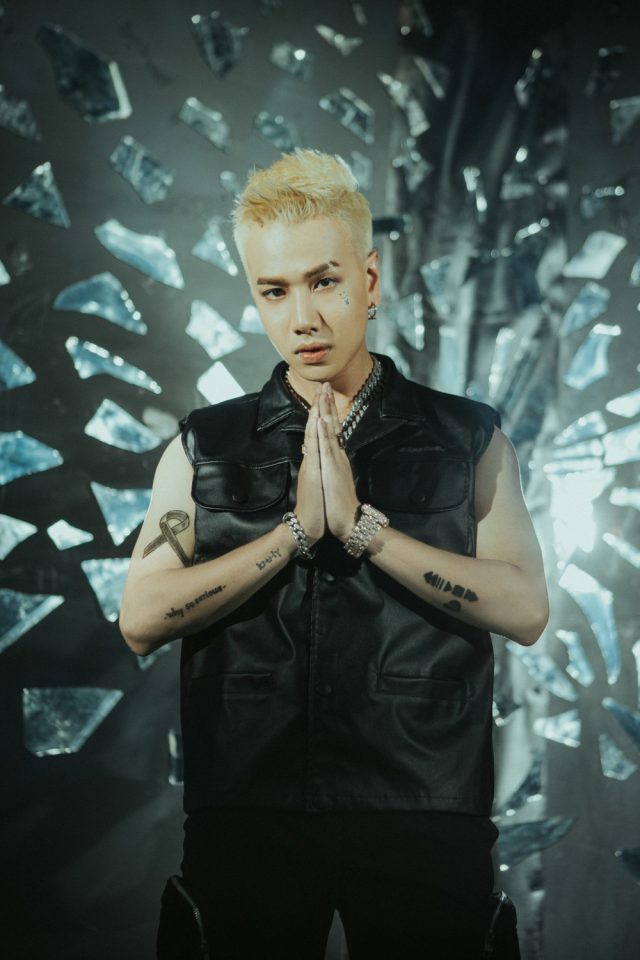 Source: toquoc.vn
Lou Hoàng shared: "These days, Lou hopes that Lou will be able to receive the love and support from the big family fans Smilou and the audiences who love music. At this time, Lou wants everybody to stay at home next to family and relatives, limit going out and watch Lou's new product if everybody has free time. If you love it, let's boost the view counter for me. Waiting until the pandemic comes to an end, let's meet each other to celebrate.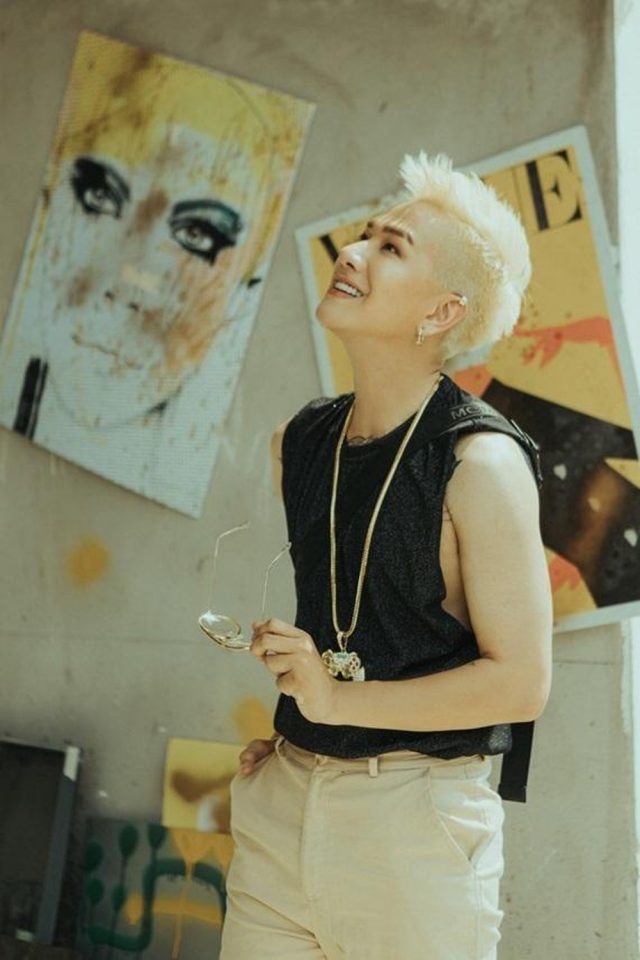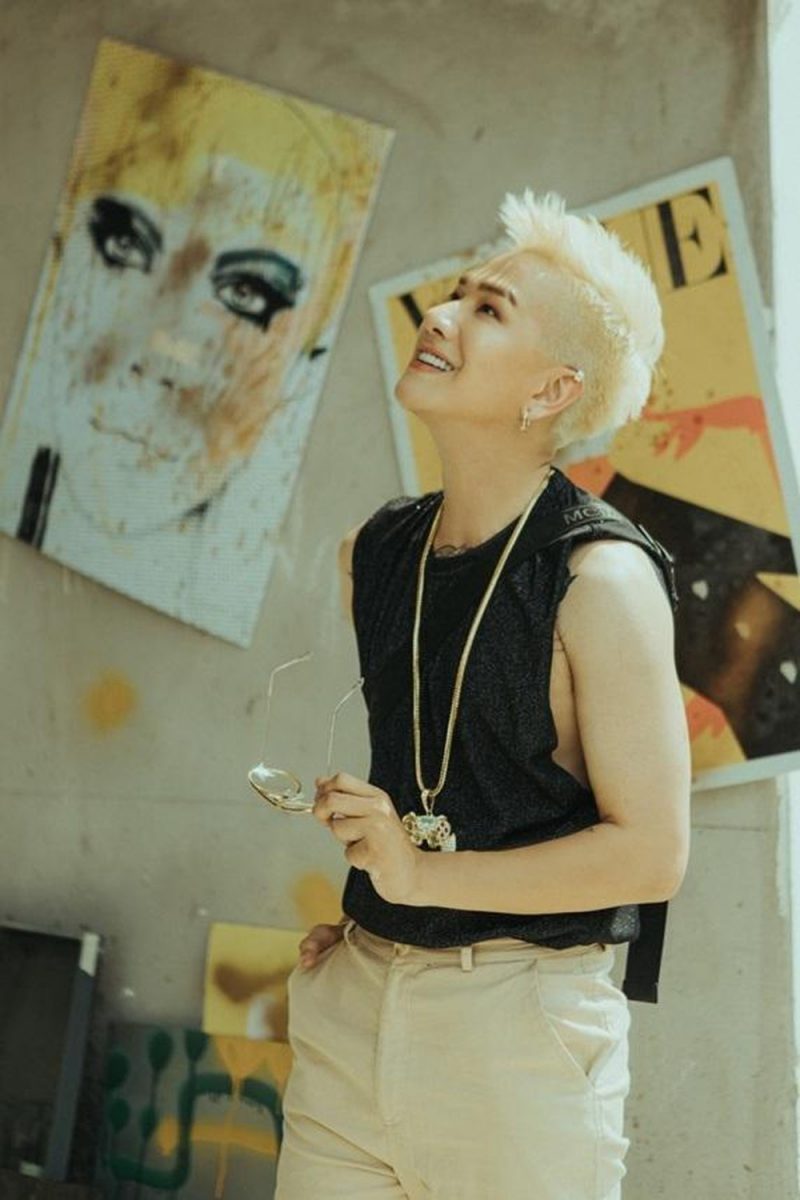 Source: baomoi.com
After 20 days of release, the Vpop music video "Vì Em Quá Cô Đơn" currently has over 1 million views on YouTube. Let's enjoy this outstanding song like other songs of Lou Hoàng such as "Cảm Giác Lúc Ấy Sẽ Ra Sao","Mình Là Gì Của Nhau","Là Bạn Không Thể Yêu" and "Yêu Em Dại Khờ".
Vi Em Qua Co Don: https://www.youtube.com/watch?v=qD40oWHMZ6c