On the evening of November 24th, Khổng Tú Quỳnh officially returned with the music product "Mãi Mãi Là Một Lời Nói Dối". This is a sweet ballad about love composed by musician RIN9.
Continuing to explore the topic of being betrayed in love with the appearance of a third person and the inhibiting situations, Khổng Tú Quỳnh's "Mãi Mãi Là Một Lời Nói Dối" promises to become a product to impress the audience on the Vietnamese music track at the end of 2019.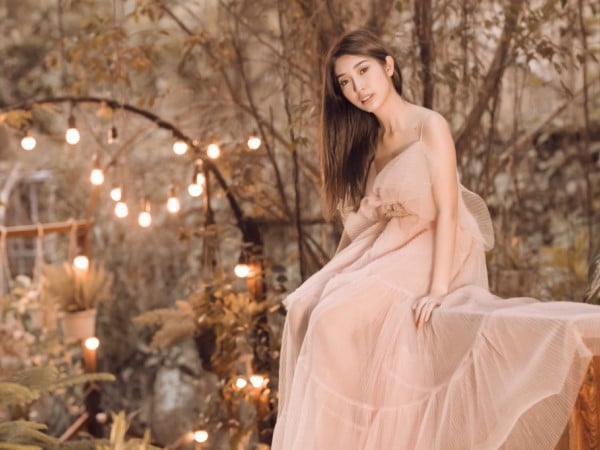 Source: zing.vn
Khổng Tú Quỳnh said the reason why she chose such a sad ballad song to mark the return of music after more than a year, is because she felt that she sympathized with the story, the sadness of the girl in the song.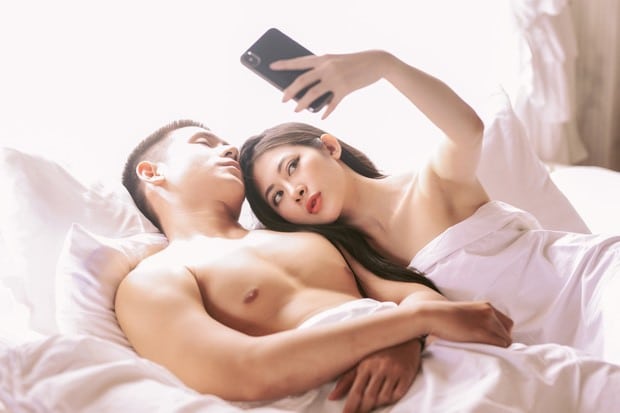 Source: kenh14.vn
Besides the emotional acting of the heroine Khổng Tú Quỳnh, the MV "Mãi Mãi Là Một Lời Nói Dối" also has the participation of two young actors Mai Sương and Xuân Hùng – the boy who played Hân's lover in MV "Anh Đang Ở Đâu Đấy" of Hương Giang.
The content of the music video is reminiscence when the script goes back in time for the heroine to return to her boyfriend at the time before she discovered he was a traitor. On the wedding day, Khổng Tú Quỳnh wore a white dress and was filled with happiness when the third person suddenly appeared. Mai Sương broke the wedding by placing the pregnancy test which had two bars in Khổng Tú Quỳnh's hand, adding an emotional picture to Xuân Hùng in the past.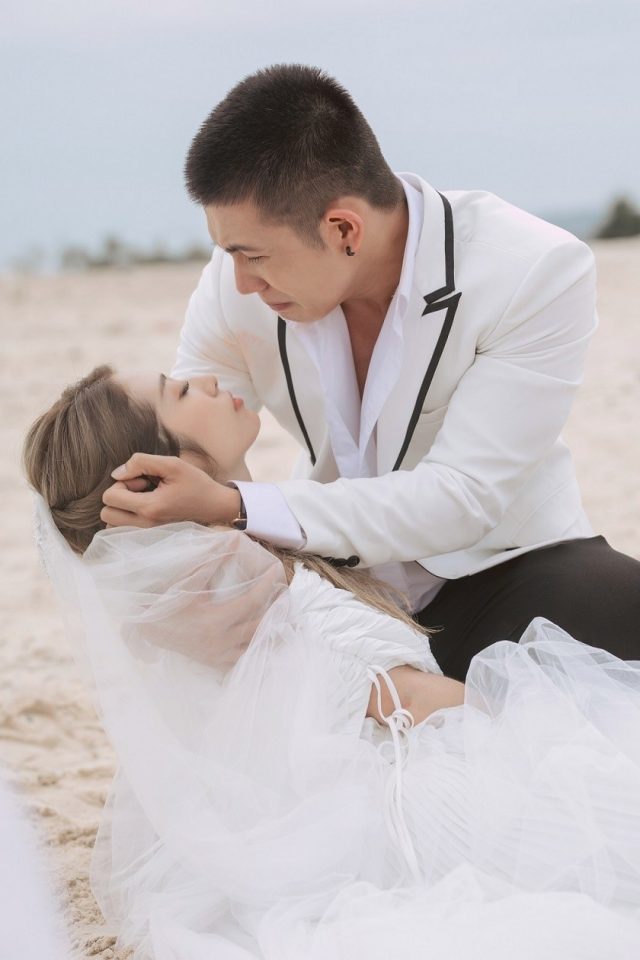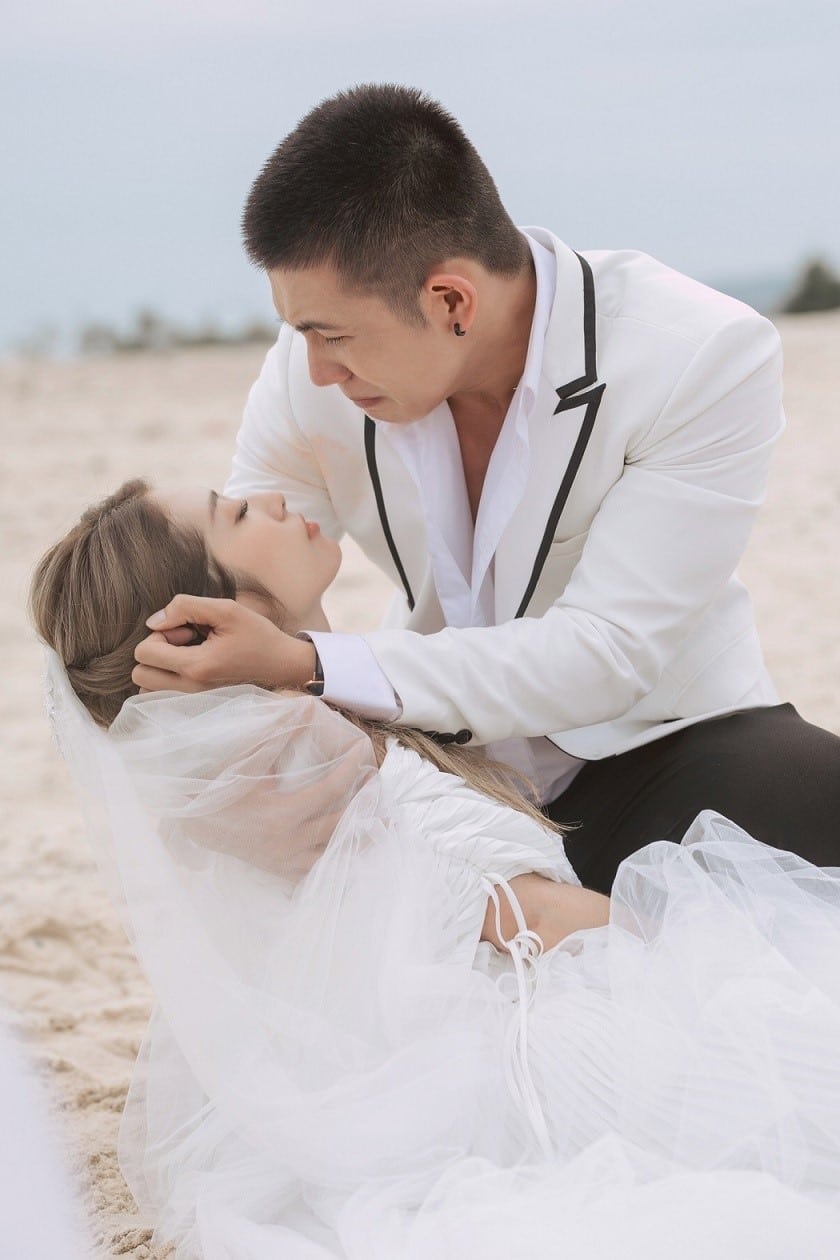 Source: zing.vn
This was a shock and made Khổng Tú Quỳnh decide to leave before the wedding in tears. The MV "Mãi Mãi Là Một Lời Nói Dối" ends with a tragic ending as at the beginning of the MV, the bride had an accident on the road while crying for her unfulfilled love.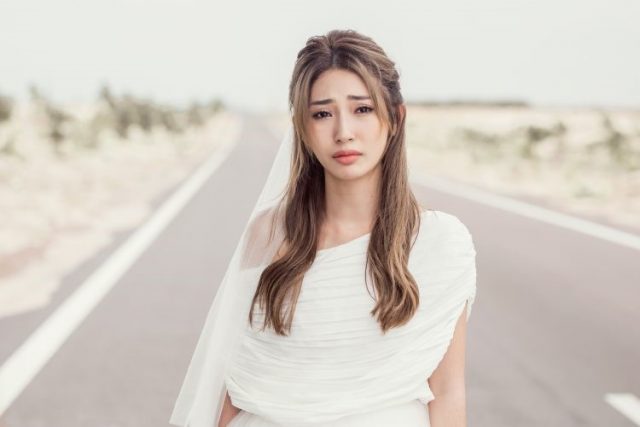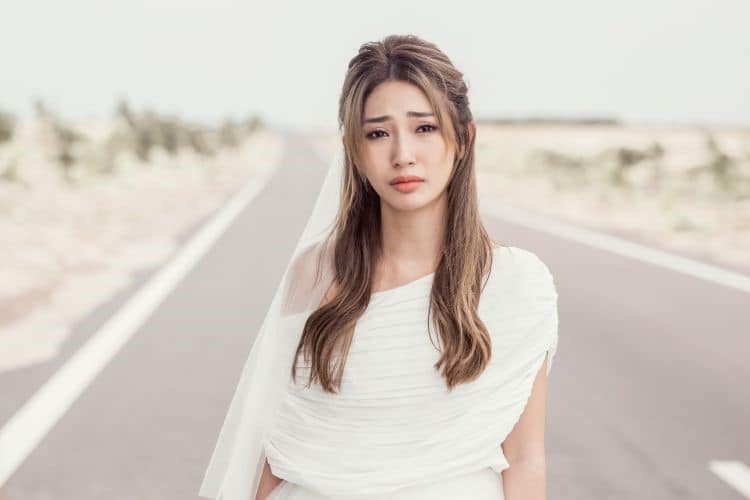 Source: tinmoi.vn
The MV gives a meaningful message of love in the words of Khổng Tú Quỳnh: "When you make a mistake in the past, it will be like an unrecognizable scar. One day, it will be sure that the needle will come out and hurt. "
After four hours of release, "Mãi Mãi Là Một Lời" has over six million views and received positive feedback.
Mai Mai La Mot Loi Noi Doi: https://www.youtube.com/watch?v=bu2FBl_GzEA