After leaving Vietnam Idol 2015, Hà Nhi – the singer who reached the top 4 position for her beautiful voice almost disappeared from showbiz. However, on July 17, Hà Nhi returned to V-pop once again with a new project which was composed by Triết Phạm composer, "Chắc Tôi Phải Quên Người Thôi".
As announced before, this is not only a product that marks her return after four quietly and cherished years, but also the first product where she meticulously worked on the images and melody.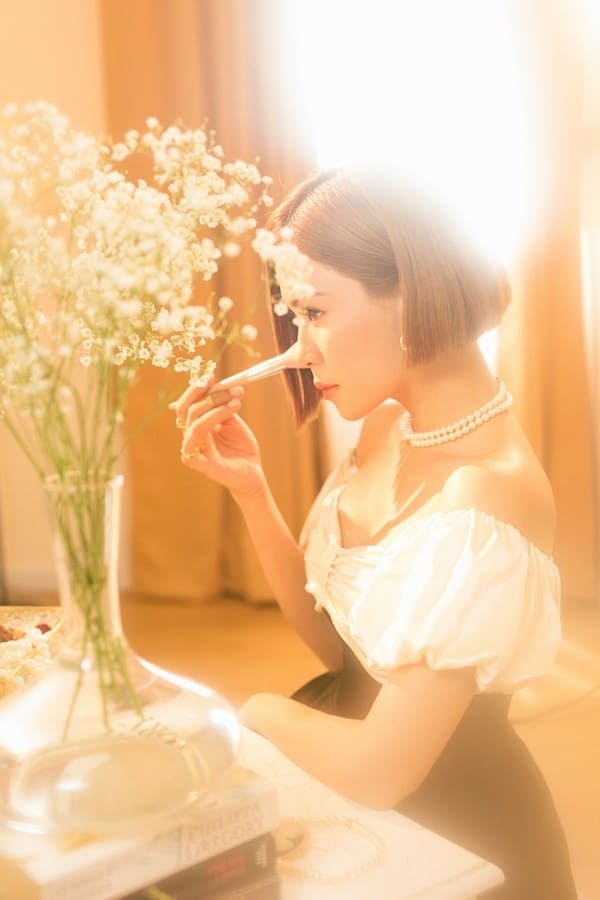 Source: 8showbiz.com
Regarding the selection of the song "Chắc Tôi Phải Quên Người Thôi", almost all of her previous songs had vibrant melodies, so in this new MV, Hà Nhi wants to challenge herself with a different style than before. If the song "Từng Cho Nhau" is full of excitement with high and bright vocals, then in "Chắc Tôi Phải Quên Người Thôi" Hà Nhi must keep her voice lower to match its sad melody. This is an emotional Ballad about the days living in the loneliness of a girl who has just gone through a lot of emotions of love.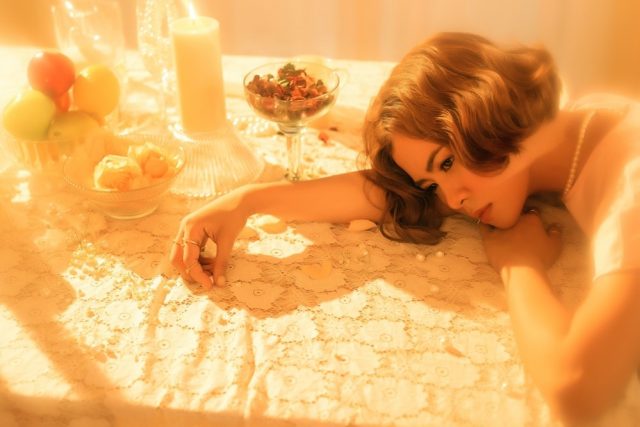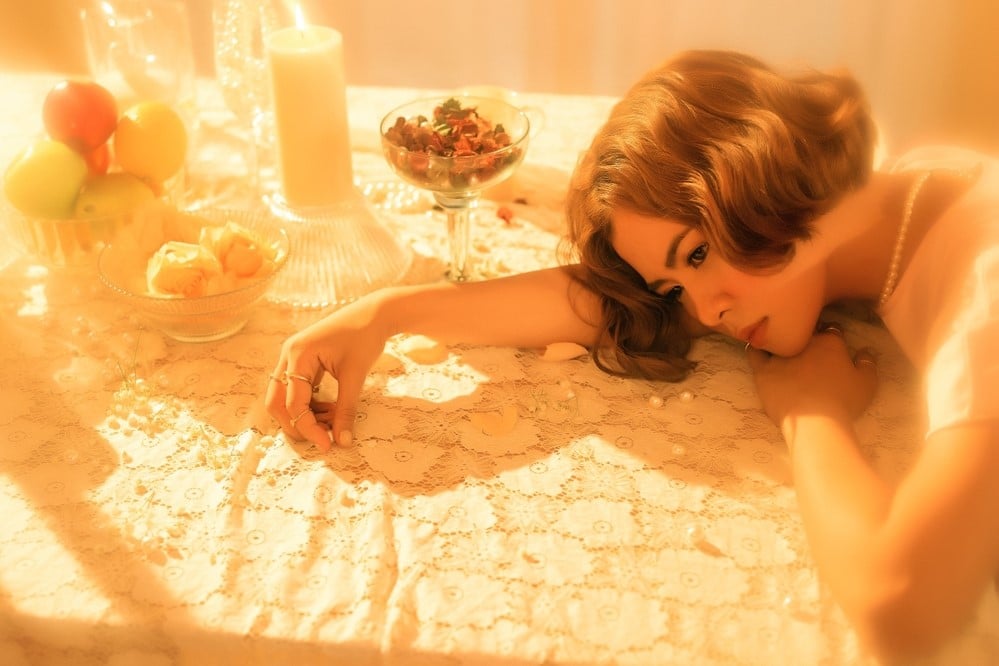 Source: yan.vn
Throughout the MV, Hà Nhi expresses all emotion of a girl who is so sick of love, sadness, loneliness and hopelessness of love. But in the end, the moment Hà Nhi uses lipstick and pulls the window blinds to let the sunrise shine into the room, she slowly moves forward to embrace the man who had hidden his face and then she smiles happily. The ending is the beginning of a bright and happy life after a long period of suffering.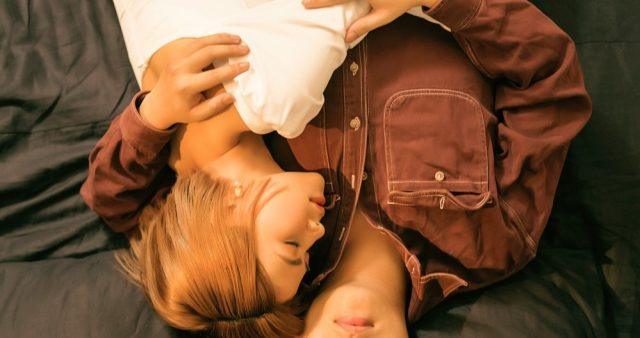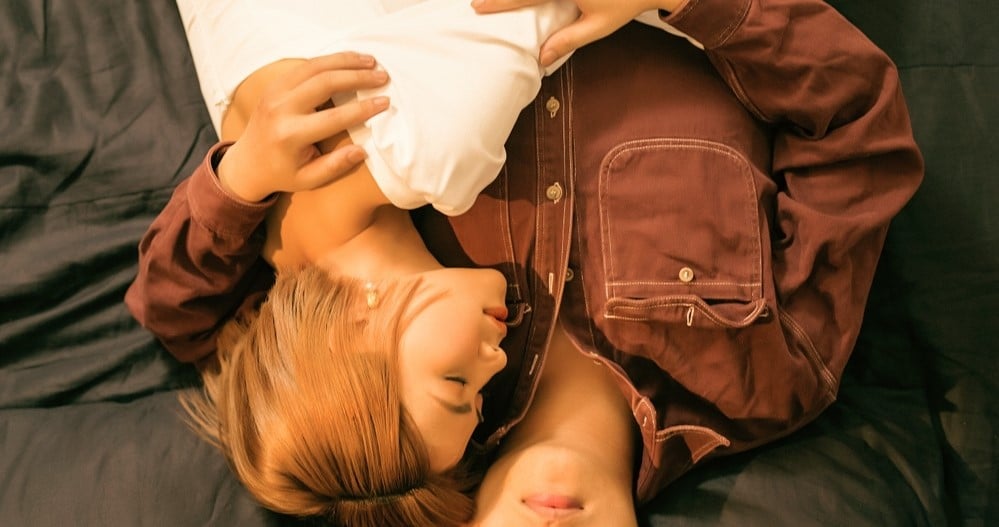 Source: yan.vn
Hà Nhi wanted her image to follow a certain emotional level so she did not choose the "drama" direction for her MV. The loneliness that she expressed so clearly on the face has been praised by many viewers.
Chac Toi Phai Quen Nguoi Thoi: https://www.youtube.com/watch?v=nNCqy39qw9Y