Nearly a year after he released the hit song "Da Lo Yeu Em Nhieu", JustaTee officially released a new mega hit song called "Thang Dien". This MV was released after 24 hours (10/12/2018) when his wife – Tram Anh gave birth to their first daughter.
This is considered a welcome song for his newborn daughter. This song was composed by hot streamer Viruss and JustaTee with ear-catching melody, pure lyrics that are equally crazy as the name of song "Thang Dien" (Crazy Man).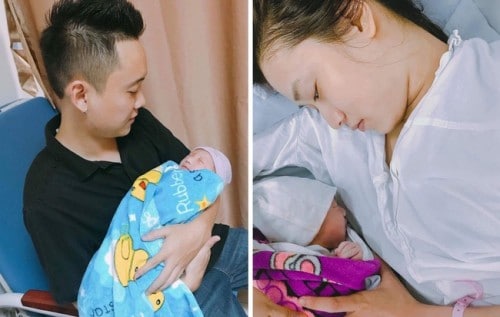 Source: vietbao.vn
When the song was debuted, besides the extremely catchy music, a part of the success of this MV was also expressed through the extremely emotional images of the two actors. "Thang Dien" has received a series of compliments rained from fans. With this music release, the couple JustaTee and Phuong Ly continued to prove their congenial in music.
The performance of Phuong Ly and Lam Vissay in the MV was pretty good, depicting the true feelings that took away many viewers' tears. Athough the lyrics are cheerful, the music video of "Thang Dien" is a humane sad story.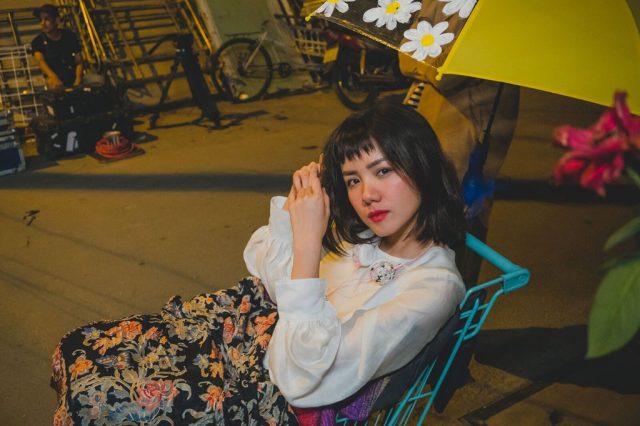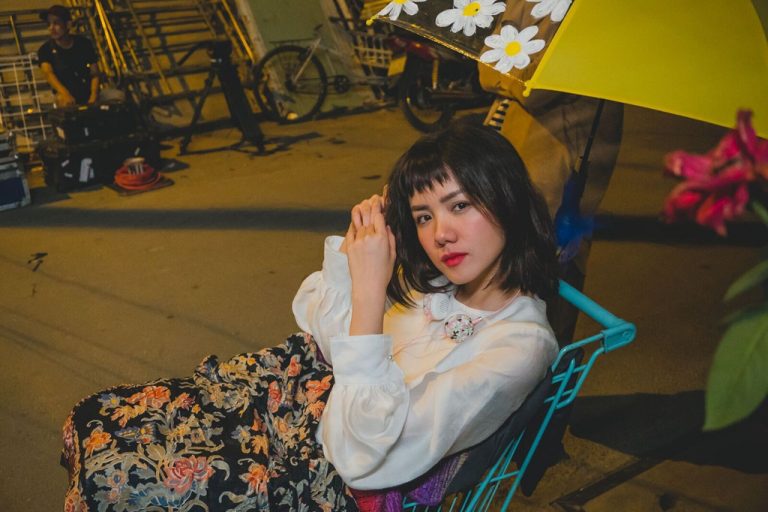 Source: zing.vn
A homeless crazy man accidentally met a girl hiding from a madhouse. Phuong Ly is a girl who has a cheerful personality that gave poor man (Lam Vissay) a love of life with sweet moments. However, the girl who had been ill before was taken away by doctors and nurses. She left him alone and that made him extremely distressed. He returned to his room and kept hugging a mannequin wearing a dress like her and dancing, caring as if she was still with him: "Mờ sương đưa tay anh ôm lấy em.. Dẫu biết chỉ là mơ.."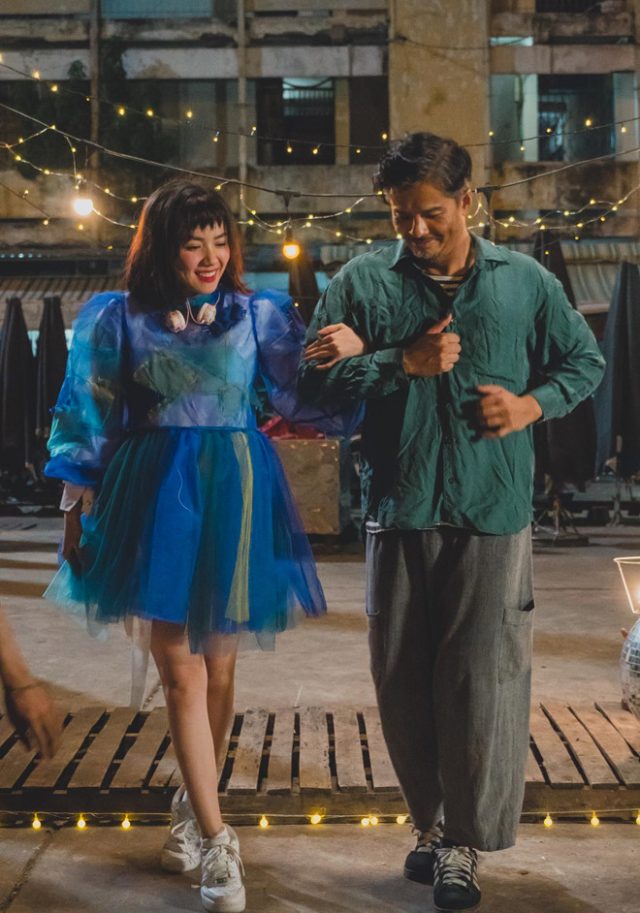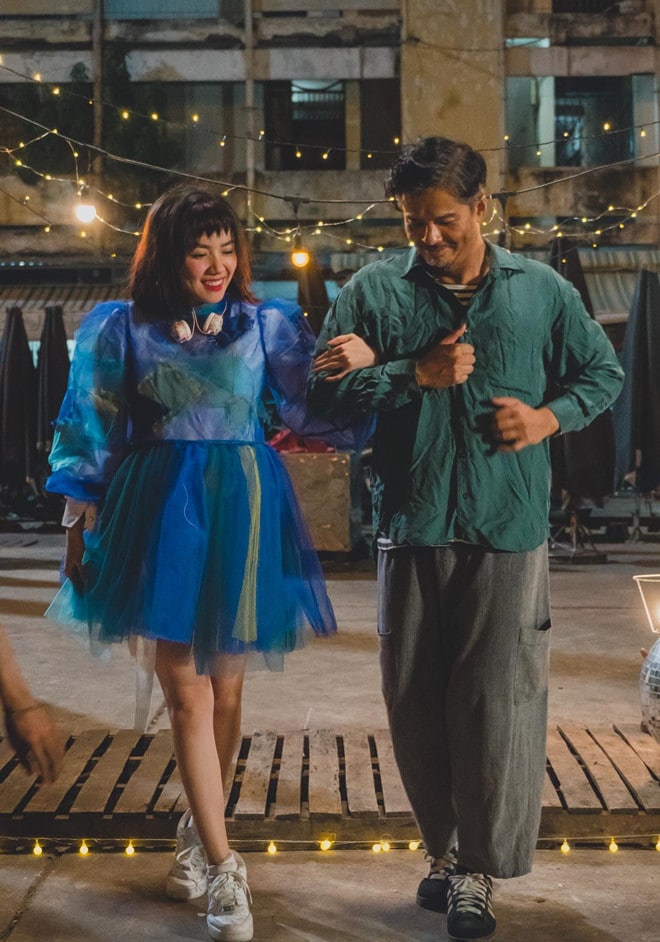 Source: zing.vn
In this MV, JustaTee didn't take on the main actor but he just played a guy selling fish balls and narrated this sad story to fans. And only JustaTee can understand and sympathize for the crazy joy of a crazy man who fell in love.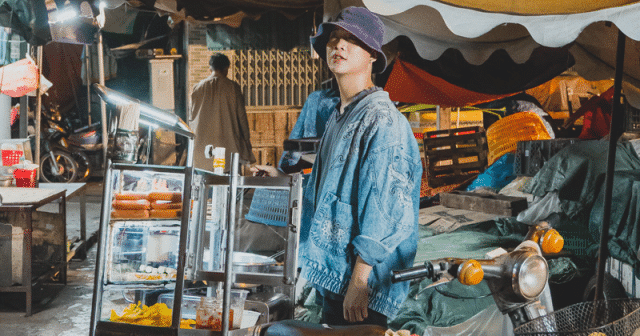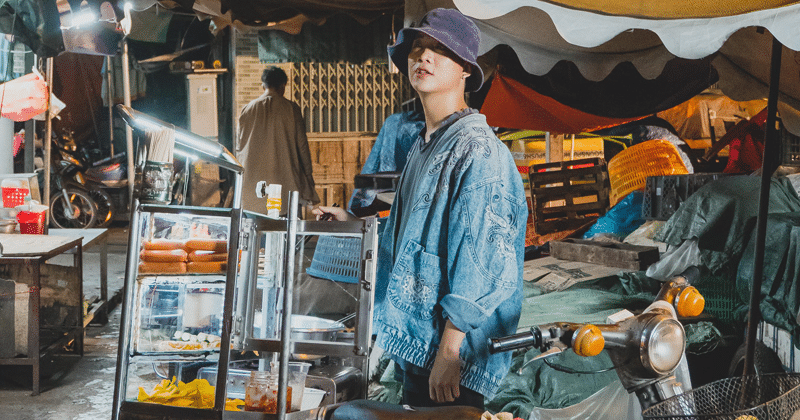 Source: Tiin.vn
Not only did he contributed the sweet voice, Phuong Ly also sacrificed when she cut her long hair to match the character's shape in the story. Through the great performance of singer Phuong Ly and Lam Vissay and the support of the crew, they have created a big success for this song.
Thang Dien: https://www.youtube.com/watch?v=HXkh7EOqcQ4