Freaky is Trần Đăng Khoa's rap name. He is a prominent member of The V Poison band. Although he belongs to generation Z, this young guy has become an outstanding face in the rap industry in recent years.
In addition to that, his name was noticeable after participating in Rap Việt season 2.
"Healing" is a song composed by Trần Đăng Khoa and performed by himself. Particularly, this MV also features the gorgeous rapper Summer Vee. The song has reached over 100 thousand views after releasing on September 25th, 2021.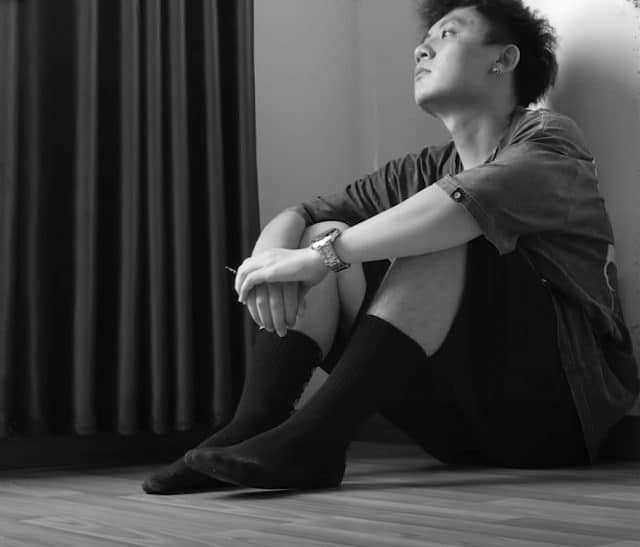 credit: "Healing" MV
The song tells about the sadness in love between a couple from two different religions. This girl's parents discovered and forbade the two from getting together because they didn't want their children to fall in love with someone who may have different religious views. After breaking up, the couple locked themselves in their rooms and did not see anyone for a long time to heal themselves.
Freaky has a strong desire to convey his message to audiences that sometimes, being alone is not loneliness. It's necessary to help our bodies heal from injury because we can not heal ourselves by hurting someone else. Honestly, the people who hurt others have unhealed wounds inside.
If romance movies have taught us anything, it's that love conquers all—even for people with extreme differences such as religions. But in the real world, where you may fall in love with someone who has something different than you, how easy is it to navigate those discrepancies? We understand that it's hard to go against tradition and our parents' expectations on who we marry.