Ever since the first images of the MV were revealed, this product has created a "wave" for the online community. The Vpop MV was filmed in Gangwon province in the South of Korea with a handsome man named Choi Min Soo and has two different endings.
Many fan girls were eagerly waiting and after being released, "Gọi Tên Em" did not disappoint. This MV was composed by well-known composer Kai Dinh and the melody by Khắc Hưng. Min shared, "Gọi Tên Em" is one of the most emotional music videos of hers that makes many girls admire the romance in the MV.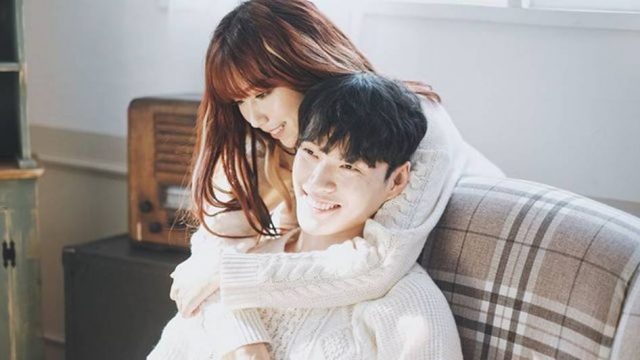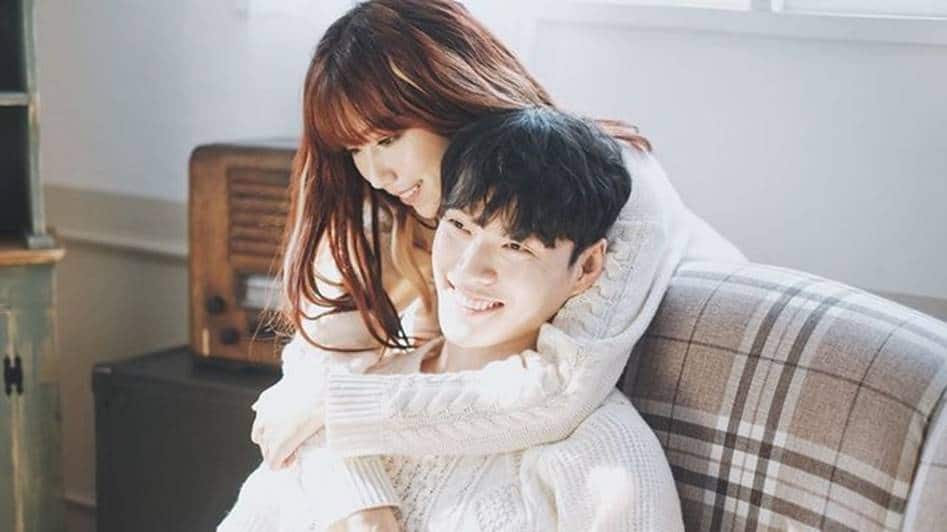 Source: nhaccuatui.com
Talking about the male actor who starred with Min in the MV, he is a professional model and has worked for many big companies but he is still very down to earth and friendly. Working together for three days and the whole three days was such fun. The crew also named him by Vietnamese as Minh Sơn – Vietnamese pronunciation almost like Min Soo (his real Korean name).  Not only that, the small family of Min Soo is quite famous because his wife also is a model and both have a lovely daughter. Min shared that it was very hard to contact Min Soo to invite him to participate in this MV.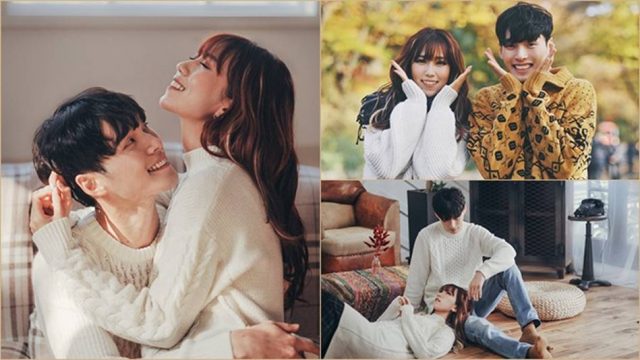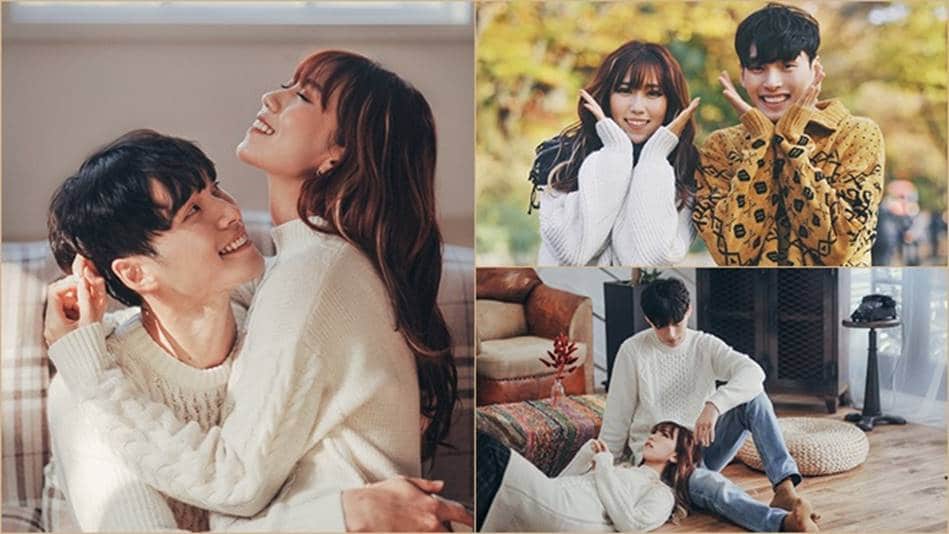 Source: saostar.vn
The gentle love story of young couples in autumn in Korea has always been a familiar topic of music videos. But on "Gọi Tên Em", the couple did not show a lot of emotional state of a young couple. Both were non-talkative and non-mischievous. Just silently walking together, laughing, and simply holding each other's hands is enough to show their love.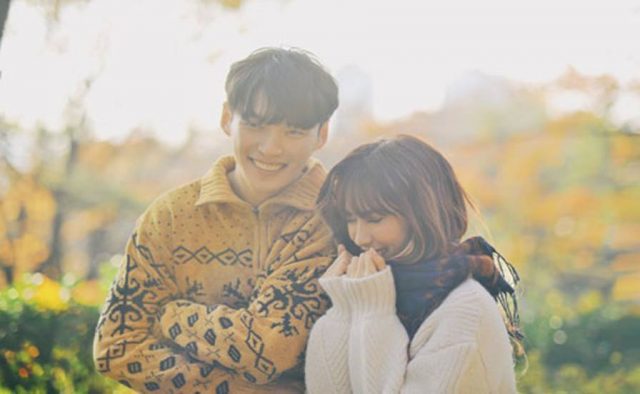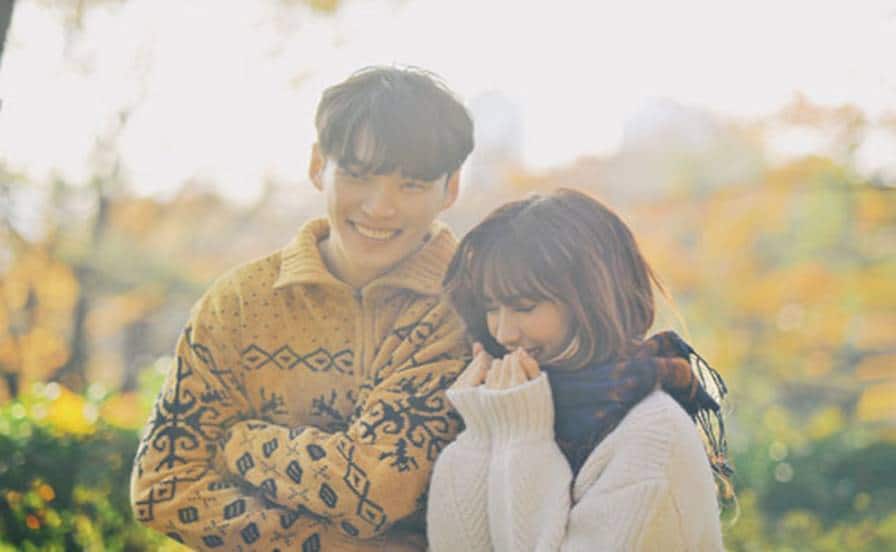 Source:  eva.vn
The music video was made in Korea which captured the beauty of Gang Won province. The MV is a creative project that also promotes tourism in Korea. Thanks to Vpop videos recorded in Korea such as "Gọi Tên Em", the friendship between Vietnam and Korea will be increasingly tightened.
Goi Ten Em Ending 1: https://www.youtube.com/watch?v=9m2z8bnTgJA
Goi Ten Em Ending 2: https://www.youtube.com/watch?v=P8GHYdnMpVM