Ái Phương officially comes back to the Vietnamese music 2021 market with her latest song named "Ích Kỷ".
In contrast to the sweet, energetic new MV of Quân A.P – "Nhắn Tới Khoảng Trời Em" released on the same day, the MV "Ích Kỷ" has a blue and dramatic touch that has touched many hearts.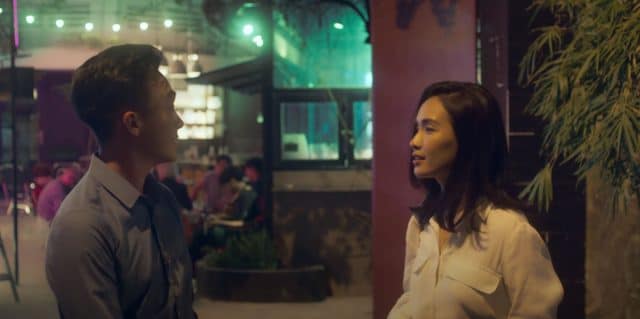 credit: "Ích Kỷ" MV
Notably, Ái Phương has invited three incredibly handsome gentlemen who are participants in the dating show "Tình Yêu Hoàn Mỹ": Cao Xuan Tai, Huu Thanh Tung, and Phan To Ny to perform in her new MV.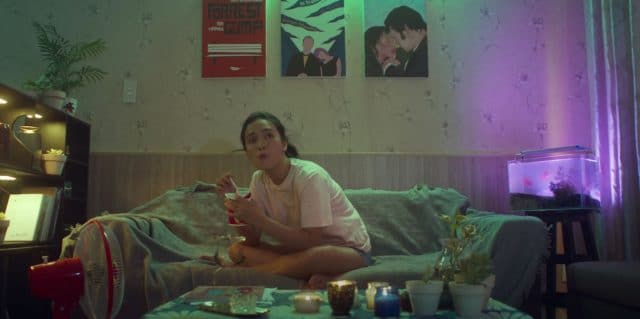 credit: "Ích Kỷ" MV
The three of them collectively highlight the narrative of a young woman who works as a real estate agent. She enjoys assisting couples in finding their own happy home with each passing day whilst she is emotionally drained, burdened with thoughts, and engaged in a toxic love affair. She feels restless in her own house.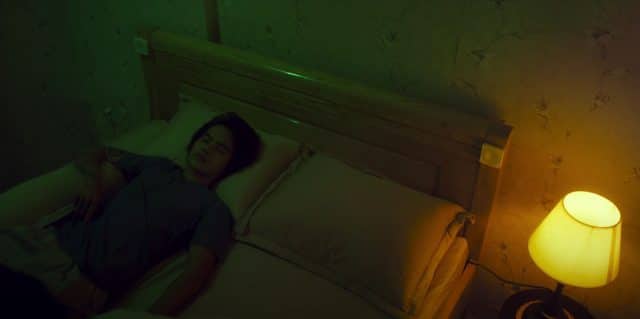 credit: "Ích Kỷ" MV
The song has a sorrowful, soothing tune, and the lyrics appeal to those who have fond memories of past love affairs. They are the people who are still perplexed about their love life, which has reached an impasse.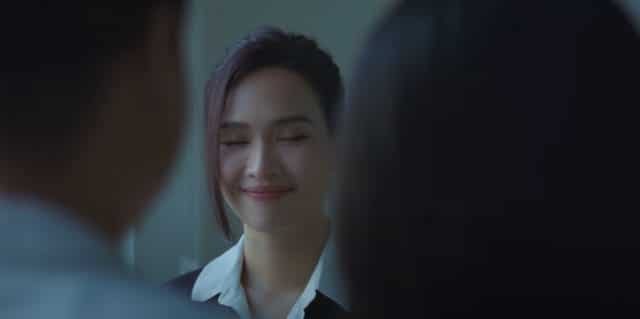 credit: "Ích Kỷ" MV
The MV "Ích Kỷ", according to Ái Phương, is a spiritual gift for the audience who have always adored her music products. Simultaneously, the female singer hopes that the story in the MV "Ích Kỷ" will inspire individuals who are similarly trapped in a toxic relationship, allowing them to step out and free themselves.