Alex Dương premiered his official comeback MV "Chúng Ta Phải Lòng Nhau Chưa" on August 5th, 2020. Also, the MV has the participant of a famous Vpop artist Erik in the role of a narrator in Alex's unrequited love story.
Even though they are in the same entertainment company, this was the first time they had the chance to collaborate in an MV.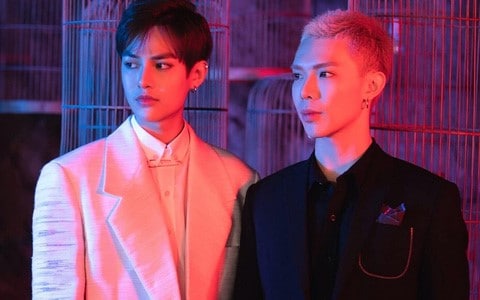 Alex Dương and Erik. Source: afamily.net
In the MV, Alex Duong elegantly transformed into a guy who always follows his crush. They had a good time together. However, in the end, it turns out that all of it was just the guy's illusions which he indulged in.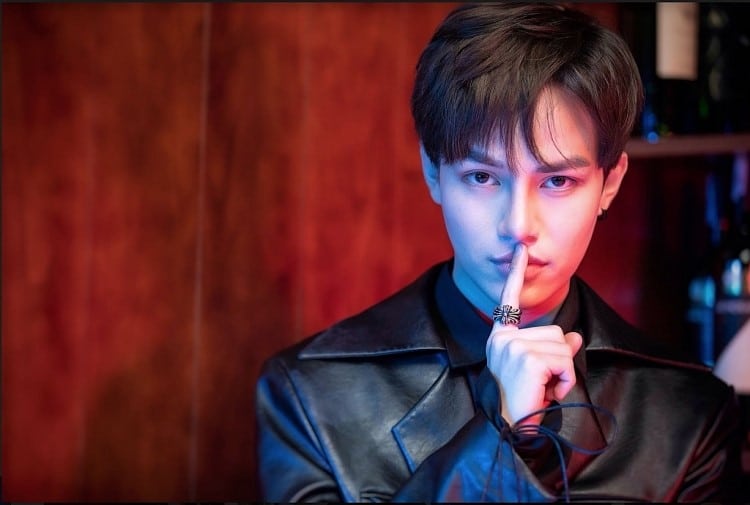 Alex Dương. Source: Thegioidienanh.vn
After "Mãi Mãi Là Bao Lâu" (his debut song), "Chúng Ta Phải Lòng Nhau Chưa?" is again a ballad song composed by Trung I.U. The melancholy song is about a guy's secret feelings for his crush.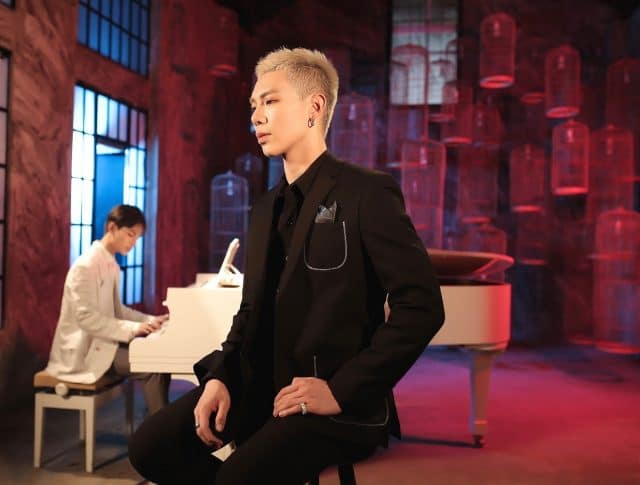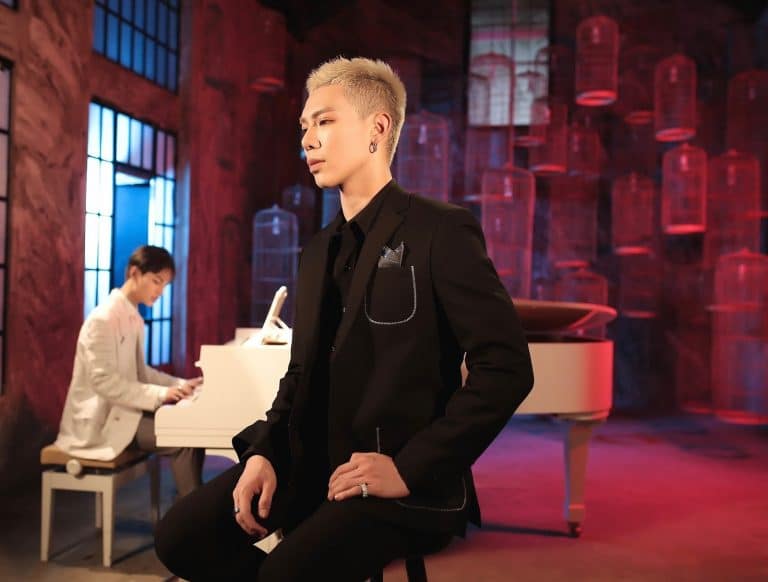 Source: tin247.com
The Vietnamese pop song captures the compassionate feelings that he is willing to do everything to be with his loved one even though she is not even aware of it. The boy constantly dreams about the day of hugging her so tight, gently kissing her even he knows it is too hard to become a reality.
The girl is unaware of his feelings for her. Source: thegioidienanh.vn
The song is perfectly performed by the warm and emotional vocals of Alex Dương and Erik. It is a beautiful collab in such a deep sad song about love that is not reciprocated.
All the time being with her, he wishes the time could be longer. They are together, but their distance seems to be so long that he can't be reached. She will never realize his feelings for her because it is hidden deep inside his heart.
With support from Erik, hopefully, Alex will get closer to the audience and be more successful in his music path.
Chung Ta Phai Long Nhau Chua: https://www.youtube.com/watch?v=aj8Ab3mw3ms