On February 14, 2020, B RAY officially released his collab MV with AMEE named "Do For Love". This is continuously a successful collaboration with a cute rapper B RAY and sweet voice of AMEE.
The song is co-composed by B RAY and Grey-D and mixed by Masew. Even though the song was released simultaneously with many other artists' MVs, it stood at #2 Vietnam YouTube top trending after 2 days released.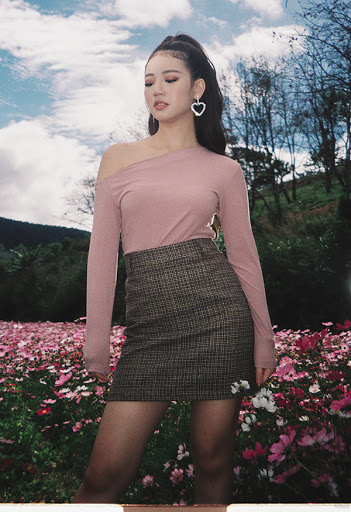 Source: dispatch.vn
The catchy melodies and meaningful lyrics make the song popular on Valentine's Day.  The rap part is a very lovely confession of the guy when he falls in love at first sight, and AMEE has turned the green light for him when she gives him a chance to prove what he said to her.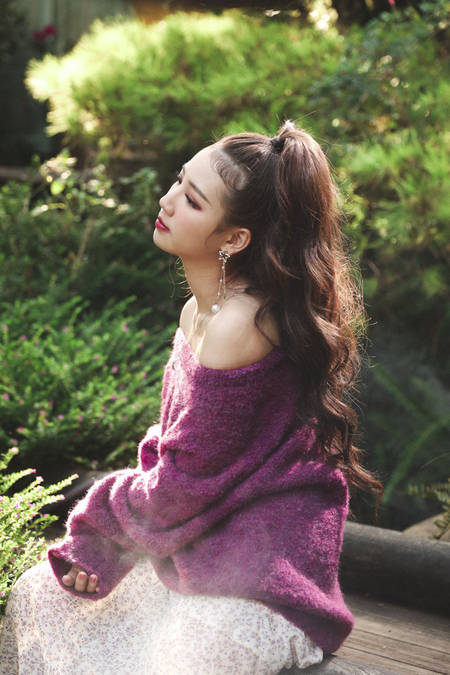 Source: saostar.vn
Besides that, the Vpop MV impresses the audience with a series of beautiful scenes in Dalat which is a famous floral city in Vietnam.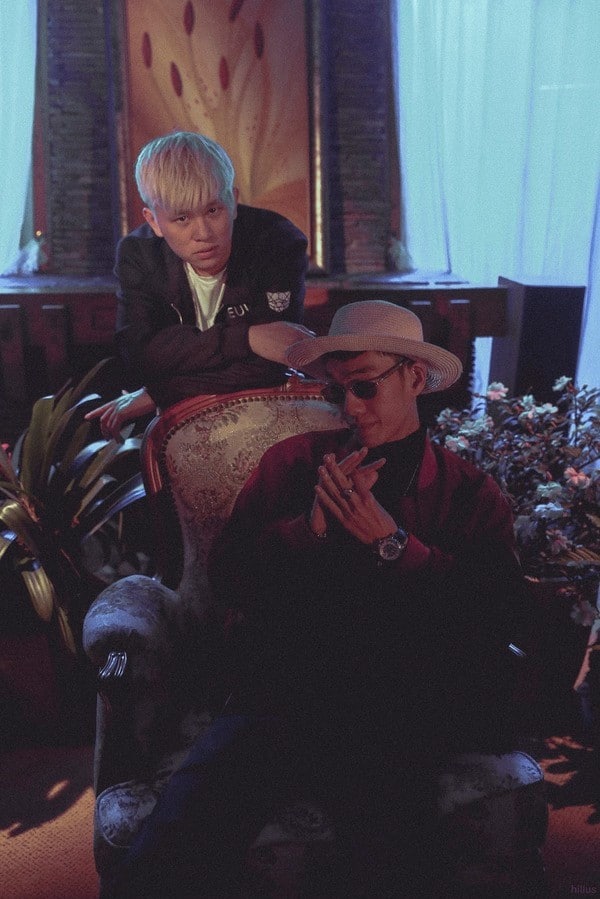 B RAY and Masew. – Source: tapchishowbiz.vn
B RAY wants to send a message to his audience, "A man who fails in love, loses in life but if he does anything for love and lives for it, will achieve good and happy things".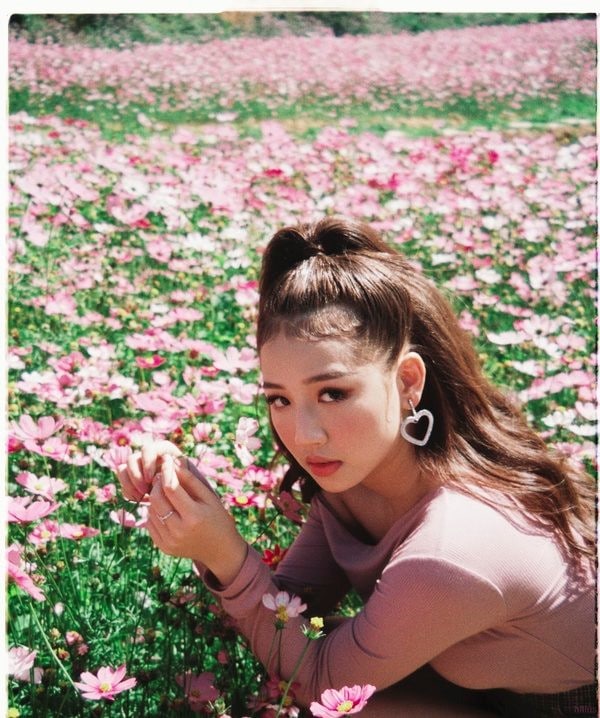 B RAY and AMEE in the MV. Source: tapchishowbiz.vn
At the same time of this MV released, B RAY also published his Album "Loser2Love" including 7 songs: "Thua Cuộc", "Nào Có Sẽ Trả", "Đừng Đổ Lỗi Cho Bọn Trẻ", "Do For Love", "Con Gái Rượu", "Dư Tiền" and "Finale 3". This comeback sets a milestone in B RAY's musical path. It is also a special gift that he wants to send to his fans on the occasion of Valentine.
Do For Love: https://www.youtube.com/watch?v=DmyKquj37H4
Do For Love (Dance version): https://www.youtube.com/watch?v=AkEDY6szDNY