The ballad song was composed by Kai Đinh to welcome the most awaited occasion of couples – Valentine's. The MV is released on 6 February on ST.319 Entertainment's official YouTube Channel.
The poetic lyrics are the feeling of the girl for her first love. Student love is always the most innocent and memorable. They have been gently gone through their youth together. The song reminisces the lovely story love of a high school student.
AMEE's angelic Voice is always the first thing to impress the audience. About the MV, this is a story of a mature girl traveling back the time at her high school time. She would like to live in that moment again.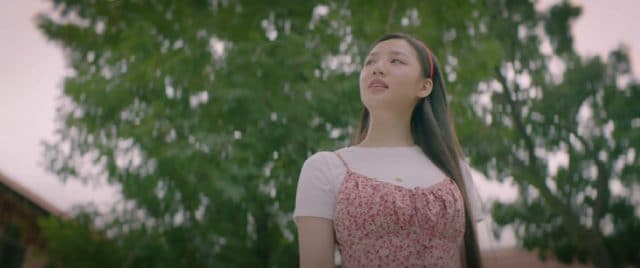 credit: 'Thay mọi cô gái yêu anh" MV
The beautiful ending proves that first love is always the best memory sleeping deep inside our minds that whenever remember that, we can smile happily without thinking.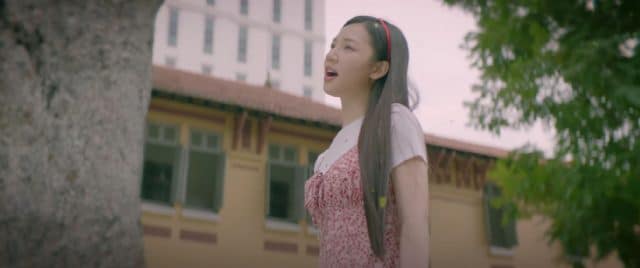 credit: 'Thay mọi cô gái yêu anh" MV
It is something to cherish and this is also a priceless gift that youth has brought to each person.
With deep lyrics, melodious ballad genre, and AMEE's sweet and pure vocal, the song quickly stands at top 7 YouTube music trending after 5 days releasing.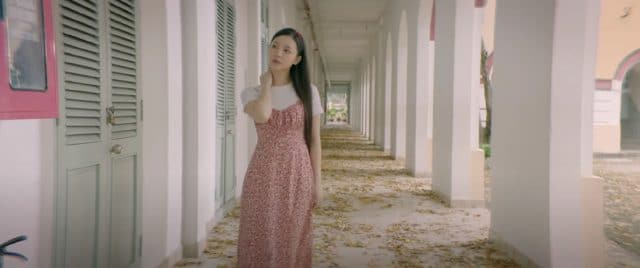 credit: 'Thay mọi cô gái yêu anh" MV
There is a YouTube trend name 'Thay mọi cô gái yêu anh" Duet Challenge. With this searching, you can find a lot of fantastic duets MV (included Grey D, Andiez, Kai Dinh, and many other artists).
Thay Moi Co Gai Yeu Anh: https://www.youtube.com/watch?v=ptSwuFTEYAo