The song "Bánh Trôi Nước" is an EDM song with the catchy tune and the music composed by Hồ Hoài Anh. The song "Bánh Trôi Nước" was released on August 8th, 2016 and the vocals performed by Hoàng Thùy Linh.
Hoàng Thùy Linh co-operated with director Phù Nam and Blaze Production to create the image of the MV "Bánh Trôi Nước". Furthermore, professional stylist Hoàng Ku makes the Vpop music video become more beautiful and also more attractive with some designs of Võ Công Khanh, Tăng Thành Công and Thủy Design.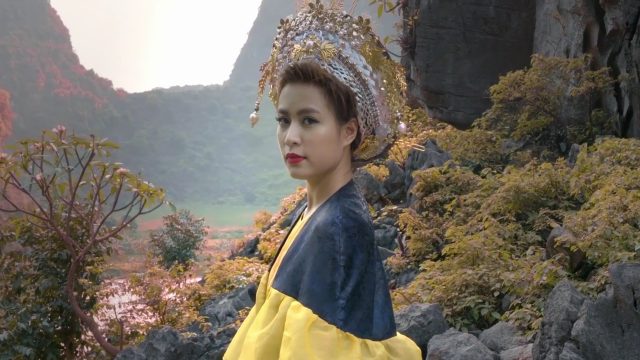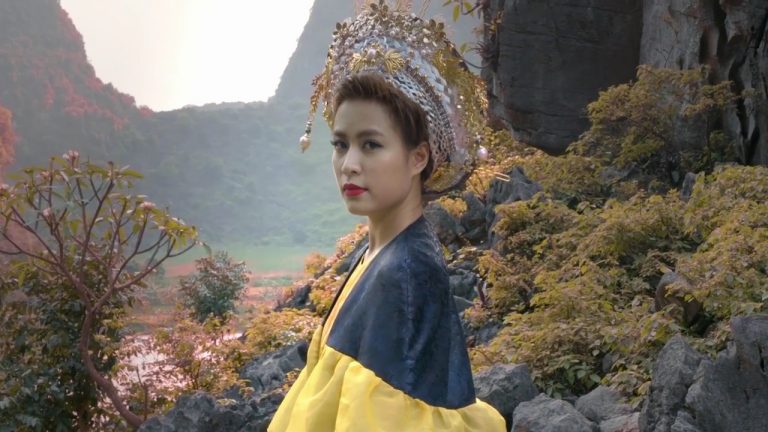 Source: zingmp3.vn
The MV of the song "Bánh trôi nước" has been filmed at many famous landscapes in Viet Nam such as Tràng An, Ninh Bình, Bái Đính pagoda, and Tân Lập forest. The song just only has four sentences but the main content shows the perfect picture of the woman's freedom.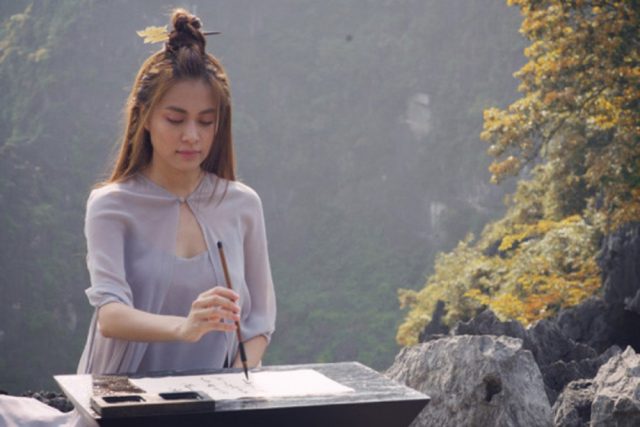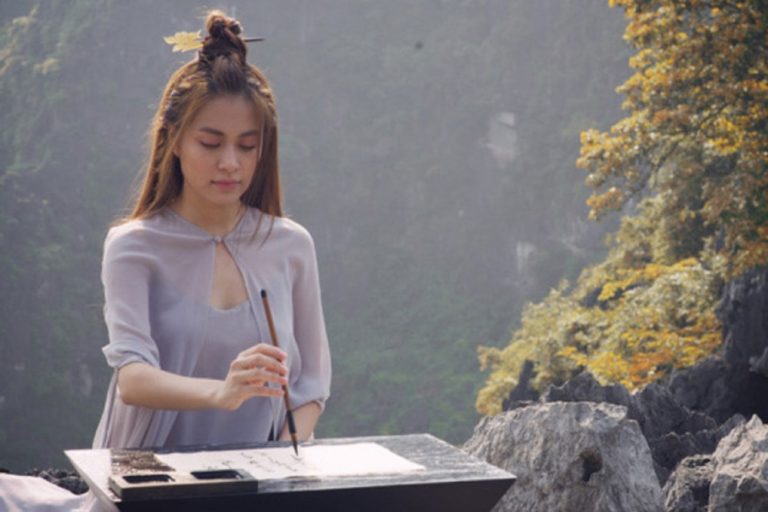 Source: baomoi.com
This song has some valuable lessons such as "Thân em vừa trắng lại vừa tròn, Bảy nổi ba chìm với nước non" – "if true, a woman has a beautiful appearance and a beautiful soul. That girl must be loved by people, opposite, the woman in the old society had a bad destiny, totally lost and didn't know where to go."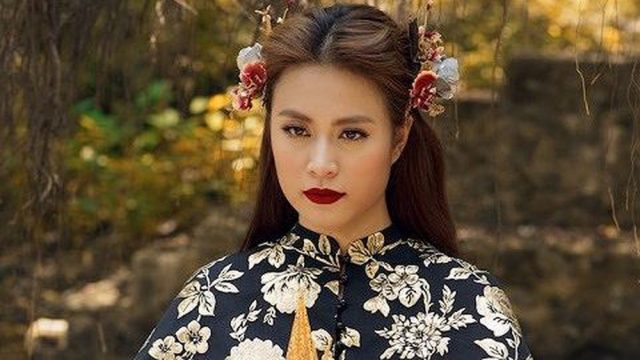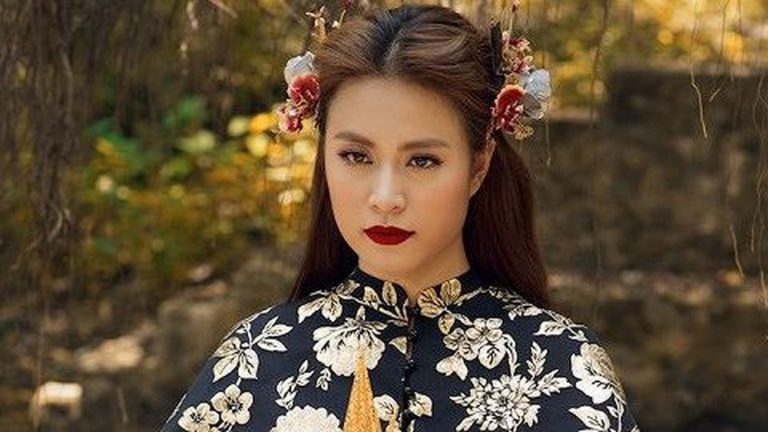 Source: baomoi.com
"Rắn nát mặc dầu tay kẻ nặn, mà em vẫn giữ tấm lòng son" – "In the old society, the woman was dependent on another person, they did not have control over their own life. But, although life was neglectful, although they went through a lot of tragedies, the woman still keeps her virtuous beauty and faithfulness."
The music video impressed a lot of people because of the motley colors. This music video currently has over 40.6 million views on YouTube. Let's enjoy this fascinating song like other songs of hers such as "Để Mị Nói Cho Mà Nghe", "Chạy Trốn" and "Đừng Vội Vàng".
Banh Troi Nuoc:  https://www.youtube.com/watch?v=U3ucpVlaeK8