On February 13th, 2019, "Quá Khứ Chỉ Là Quá Khứ" a song that is the OST of a film with the same name was released on the official YouTube channel of Trần Quang Đại who is a model-travel blogger.
The song "Quá Khứ Chỉ Là Quá Khứ" was composed by Andiez who composed such a big collection of soundtracks and hit Vpop songs for famous artists such as "Thật Tuyệt Vời Khi Ở Bên Em", "Anh Đánh Rơi Người Yêu Này", "Mãi Mãi Sẽ Hết Vào Ngày Mai", "Anh Đang Ở Đâu Đấy Anh", "Em Đã Thấy Anh Cùng Người Ấy", "Đóa Hoa Hồng", "Anh Ở Đây Mà", "Một Phút", etc.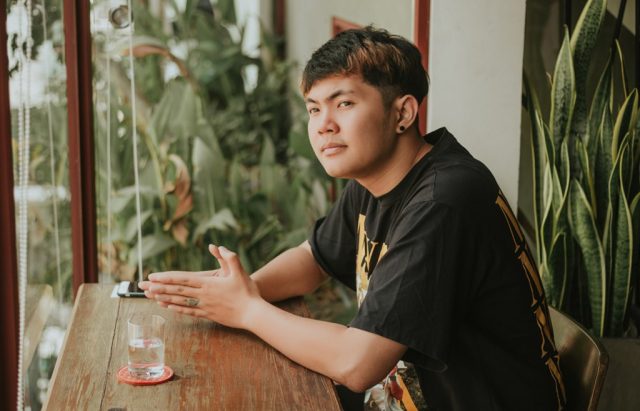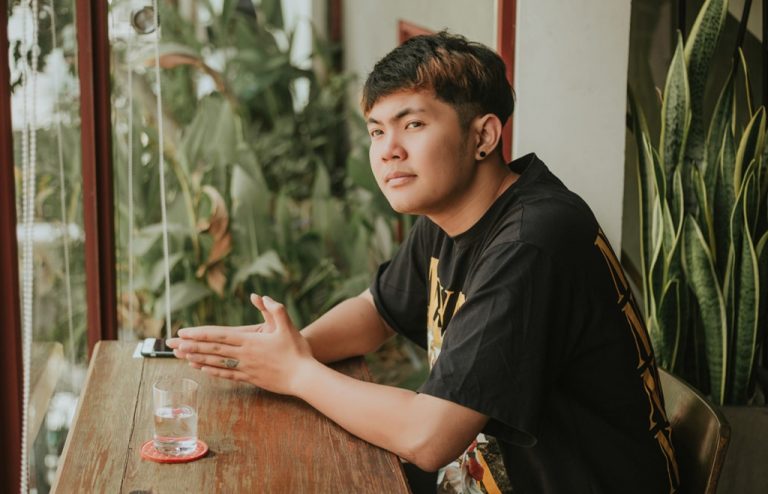 Source: news.zing.vn
The short film Quá Khứ Chỉ Là Quá Khứ is a film project of Trần Quang Đại on February 2019 that consists of two episodes. Its OST is a gentle ballad song that is quite sad about the regret of a guy for his past love that is also his first love. The two people used to be lovers in the past and one day they meet again but find out that they both had new lover. The boy still remembers all their happy memories but forgot the reason why they have broken up.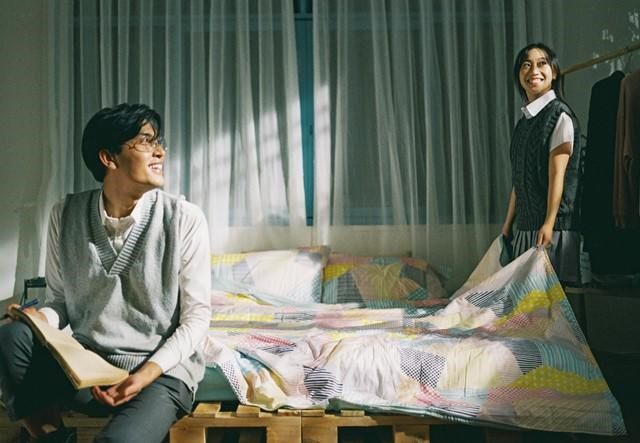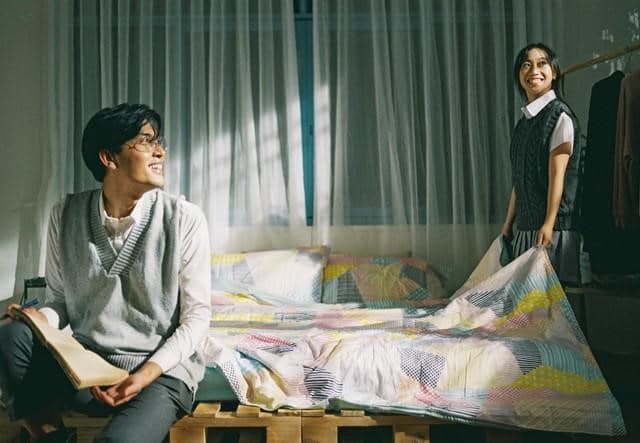 Source: eva.vn
All the young memorable moments appear in his mind but they can't be together again. Later, he realizes that their love is only in the past and he must keep this love in a drawer. He hopes that they both will be happy despite they are not side by side with each other anymore.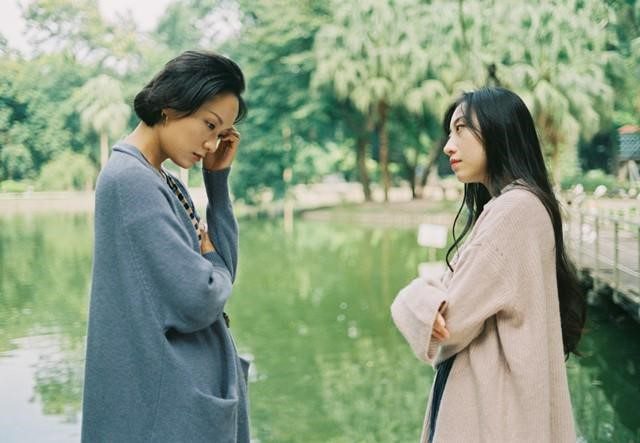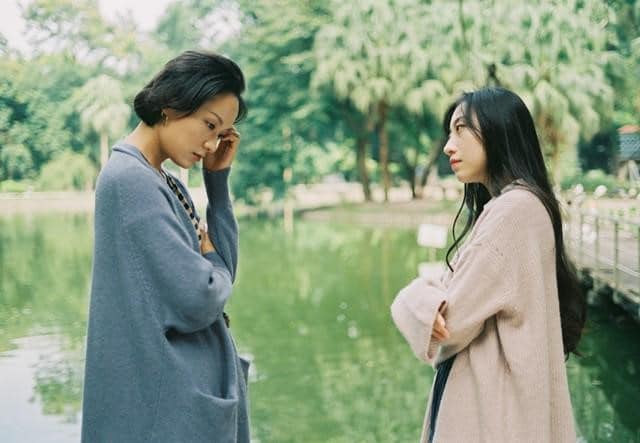 Source: eva.vn
Each word of this song represents a deep sadness and regret about the young love that each of us might experience once in our life. So, it gets sympathy from many fans and many people shared their emotions as well as their stories in the comment section of this song on YouTube. The images of this song was directed by Vũ Hồng Thắng revolves around the footage of the film "Quá Khứ Chỉ Là Quá Khứ" that has the appearances of Bảo (Quang Đại), his current girlfriend Ngân (Thu Anh) and his ex-girlfriend Linh (Trang Olive) as the main casts.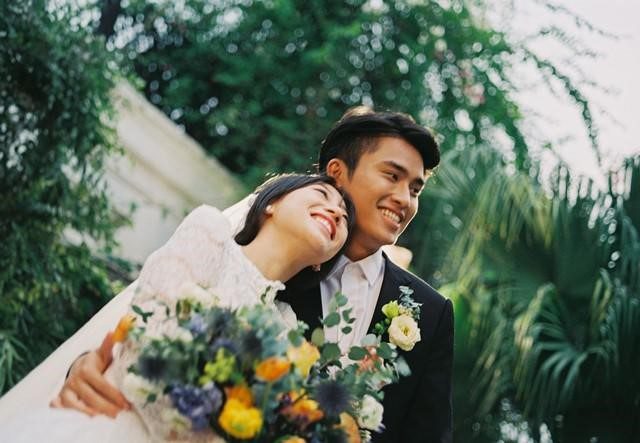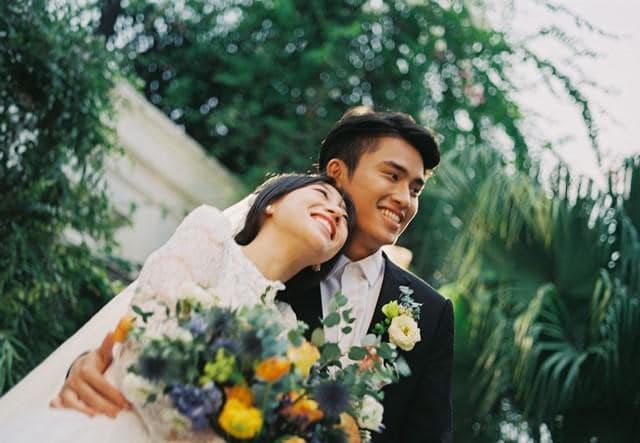 Source: eva.vn
This song from Andiez has collected 2 million views on YouTube and over 17 million listens on Zing Mp3 today.
Qua Khu Chi La Qua Khu: https://www.youtube.com/watch?v=vE9L14cVKP0