Erik is a talented artist in the Vietnamese music market who quickly got love from the audience through the impressive products like "Sau Tất Cả", "Có Tất Cả Nhưng Thiếu Anh", etc.
Especially, he is also a person participating in making the dance video "Ghen Cô Vy" that was extremely hot in the first months of 2020 in both Viet Nam and the world.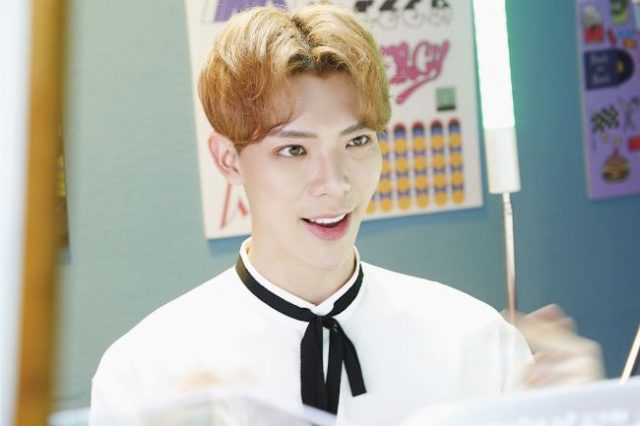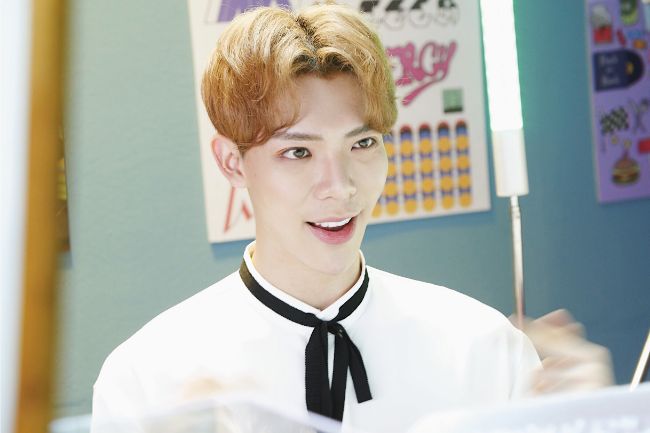 source: baomoi.com
Listening to the song "Anh Ta Là Sao", the audience, of course, is attracted to the interesting story and background of this MV. Instead of following the ballad genre as the previous products, "Anh Ta Là Sao" belongs to the Pop/R&B genre. That thing makes his fans very surprised and excited about enjoying his MV.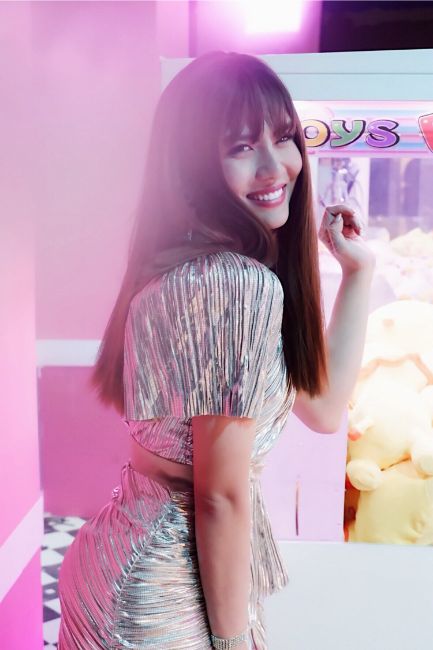 source: baomoi.com
The MV initiates with the sweet space along with the pink cute items like teddy bears and stickers on his laptop. However, the story in the MV is not sweet at all. A girl falls in love with another guy while being his girlfriend. He catches her in following this guy many times; yet, she always brings her tears to ease this bad behavior. After all, he does not believe in her and tries to get revenge by making her scared when being put into a hole.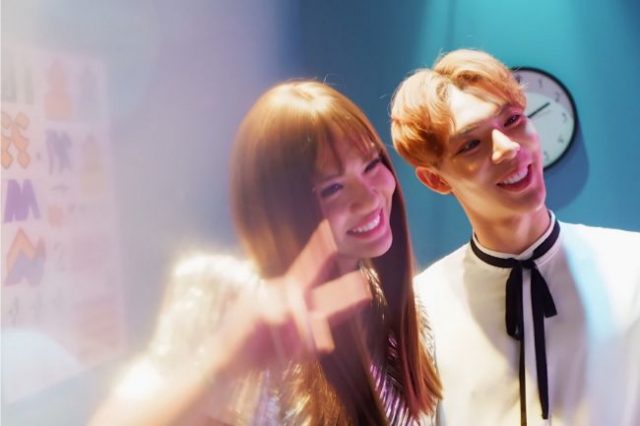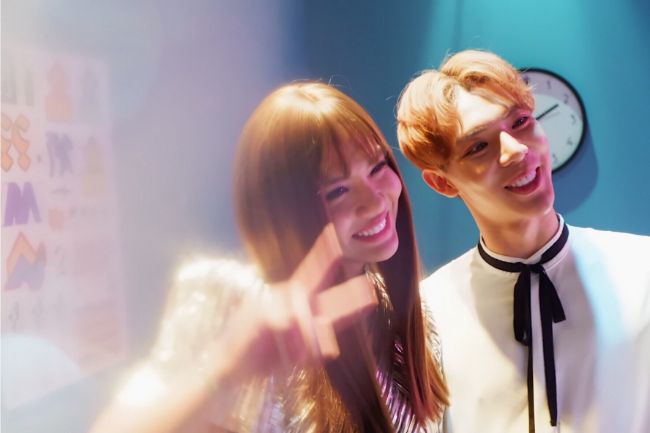 source: saostar.vn
Although it is not the happy story, Erik knows how to create the fun melodies and interesting images by inviting a man – Duy Khanh who plays as his girlfriend in the MV instead of a "real" girl.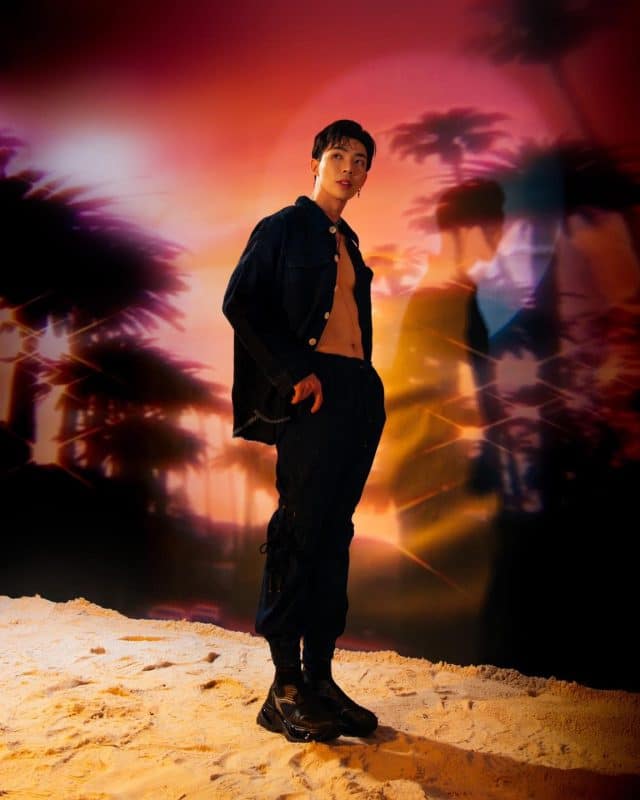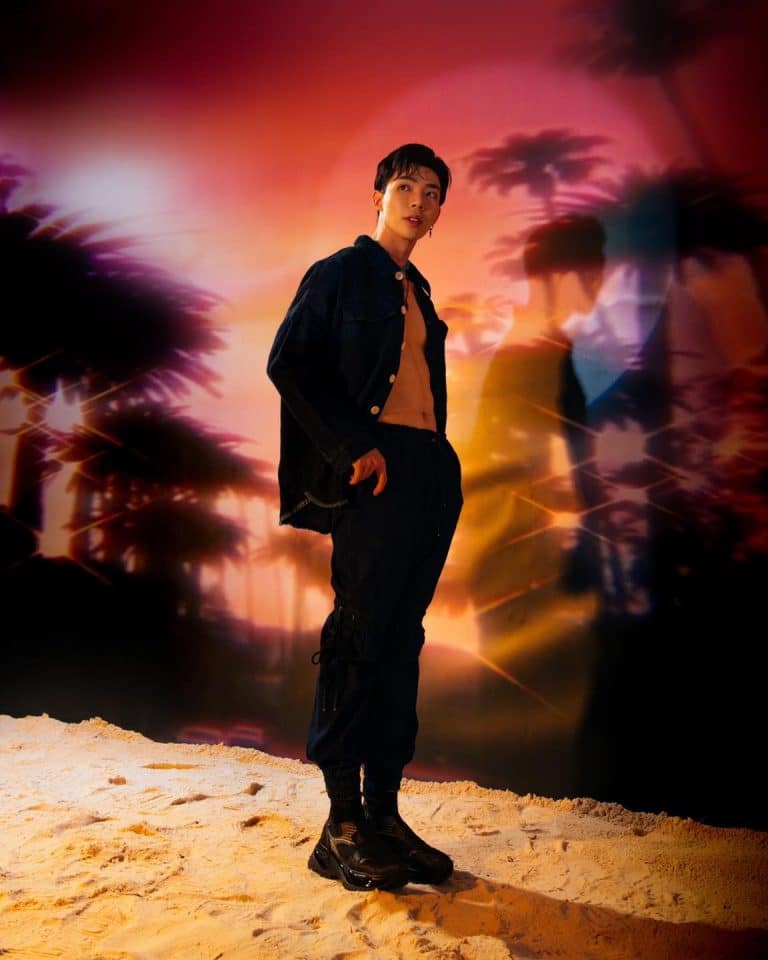 source: Erik's Facebook page
Many Vietnamese artists support this MV which is considered as the encouragement for his constant effort.  "Anh Ta Là Sao" stands at over 3.2 million views after over a year of publishing.
Anh Ta La Sao: https://www.youtube.com/watch?v=ilYjLkRGdqs