The young famous Vietnamese actor and singer Anh Tú released his song "Cho Con Tim Một Lý Do" on October 16th, 2017. This song currently sits over 6 million views on YouTube within almost 2 years. Anh Tú was known through many Vietnamese films such as Hà Nội Em Yêu Anh, Mùa Yêu Đầu Tiên, Để Hội Tính, Cõi Mộng, Đến Thần Tiên Cũng Nổi Điên and Gia Đình Là Số Một.
He has considered singing as a favorite but he still strives so much to practice vocal techniques and improving his voice. Therefore, Anh Tú's songs have captured the attention of listeners and received many compliments. "Cho Con Tim Một Lý Do" took him and his crew a lot of effort to launch because he wanted to send the fans who always support him the best gift ever. The composer for this song is Mạnh Thái and the lyrics were written by Nguyễn Hoàng Duy. ChaiDao team was the producer for "Cho Con Tim Một Lý Do" MV.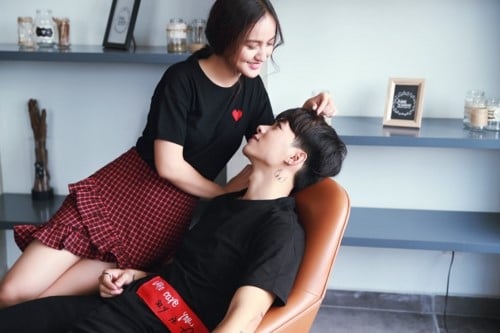 Source: nguoiduongthoi.net
This ballad Vpop song is full of depression from broken love. The boy wondered if his lover remembers all their happy memories which were brilliant as a dream. One day, everything about the girl became the past and she left him a wound. He wanted to find a reason to help his heart stop waiting for her to come back but it was too hard. He also hopes that his love would gradually fade with time and then he can start a new chapter of his life without the pain of old love.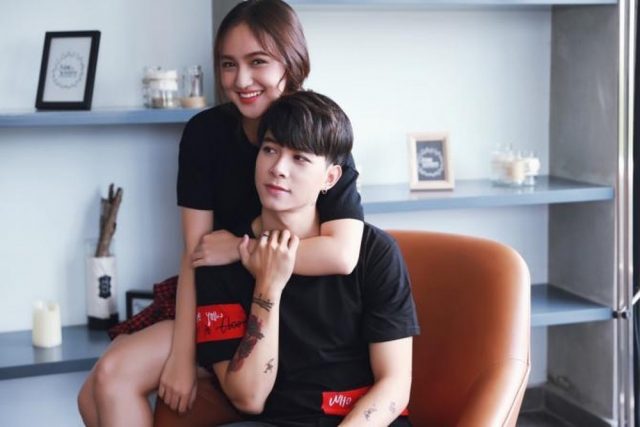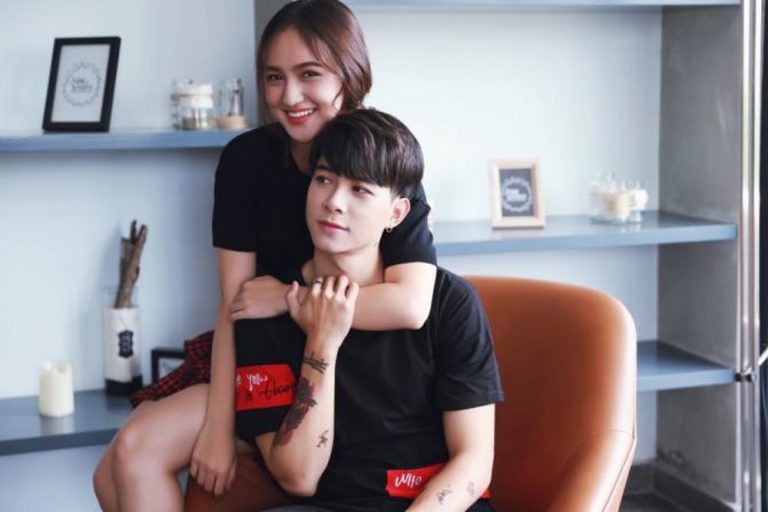 Source: xevathethao.vn
"Cho Con Tim Một Lý Do" MV did a great job on expressing the lyrics in images. Anh Tú paired with Mai Tây – a hot female model who was under 18 years old at the time she participated in this MV. When they were still in love, they always were hand in hand with each other, being side by side and having a rosy life full of love. But their love also had problems from getting bored and arguing to unfaithfulness.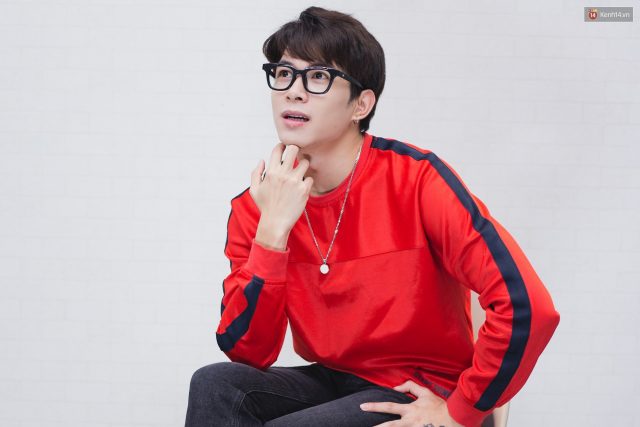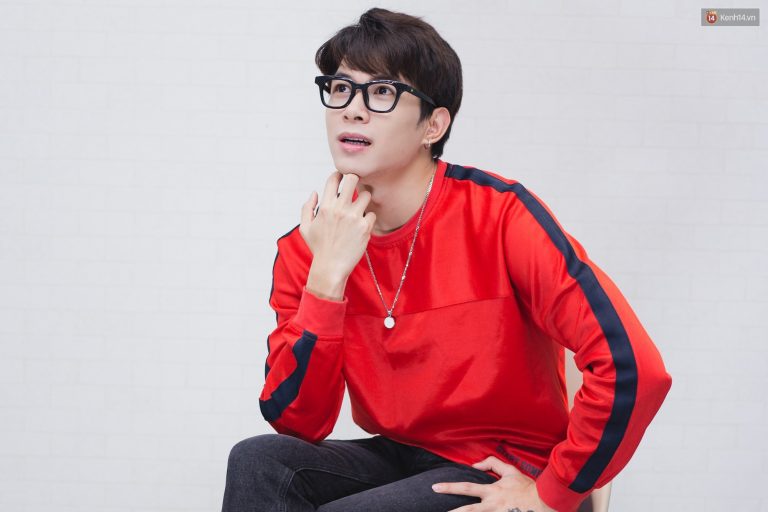 Source: kenh14.vn
Mai Tây betrayed Anh Tú, this made him very disappointed then they argued. Finally, Anh Tú stopped the argument and left but he had an accident right after that. He died and Mai Tây had regret but it was too late.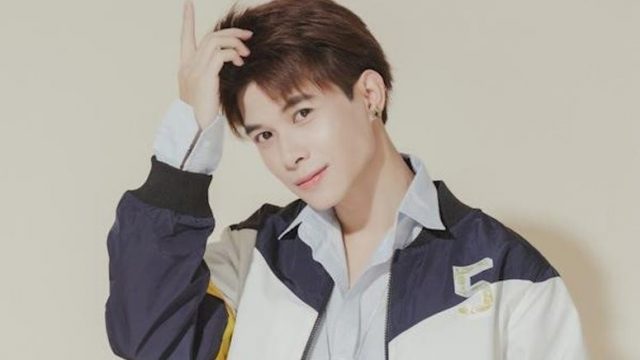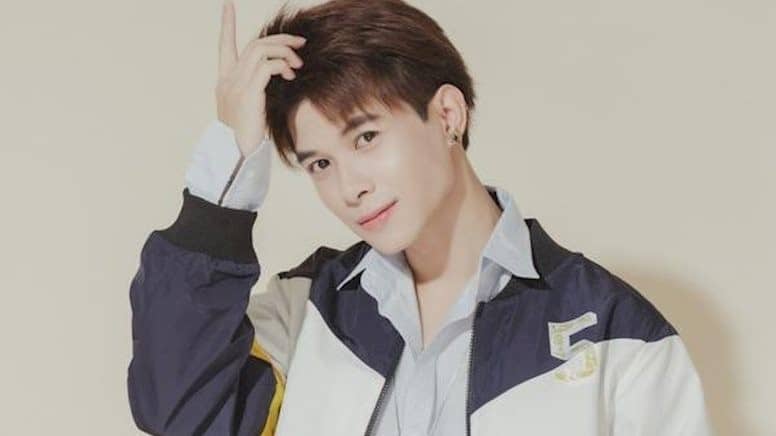 Source: phunuphapluat.vn
Anh Tú also released some other songs in the past such as "Giấc Mơ Không Nhòa", "Ngày Trôi Qua Nhanh", "Anh Chờ", "Sương", "Bị Yêu Em Rồi", etc. He is considered as a promising young artist in Việt Nam's showbiz who is very handsome, having beautiful stature, good acting and singing ability.
Cho Con Tim Mot Ly Do: https://www.youtube.com/watch?v=dTDsYaj2RR0