Anh Tu is known as a potential young singer and actor of Viet Nam. After the debut MV "Cuoc Song Em On Khong" is full of narratives that made many young audience sympathize and from then on, the name Anh Tu is better known.
In the MV, the guy plays an aspiring and struggling singer who has a beautiful love. However, the girl he loves can't follow a poor person forever. Although he broke up, he always cared quietly and watched her. When he knew she was not happy in her new love, he felt regretful. According to Anh Tu's sharing, this is a sad love story of his own. In the process of building the idea, director Khuong Vu took some more ideas in the movie La La Land because there are many similarities.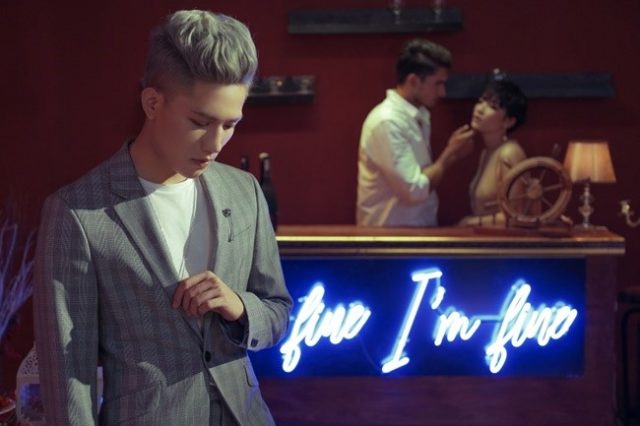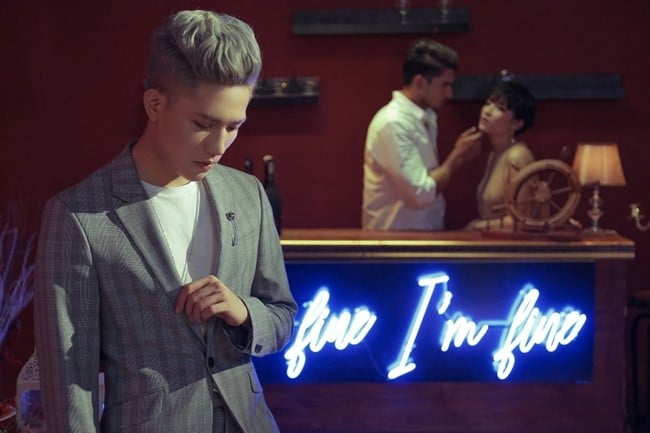 The story of this MV is similar to his first love (Source: MTV Vietnam)
"Cuoc Song Em On Khong" is a sentiment Ballad song that talks about a guy's regret for his ex. Within a few days after its debut, this song has reached more than 2 million views and positive feedback from fans. Today, it has over 116 million views on YouTube.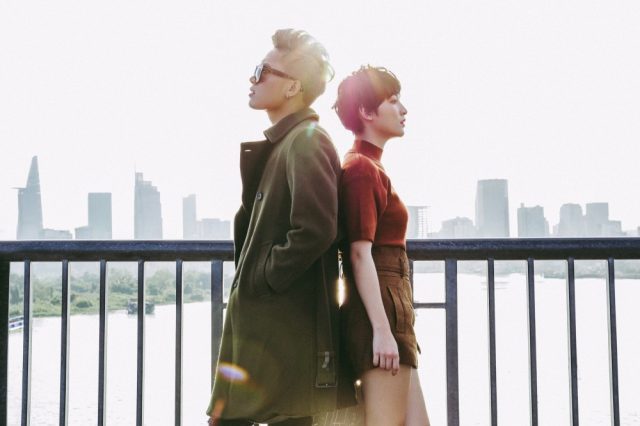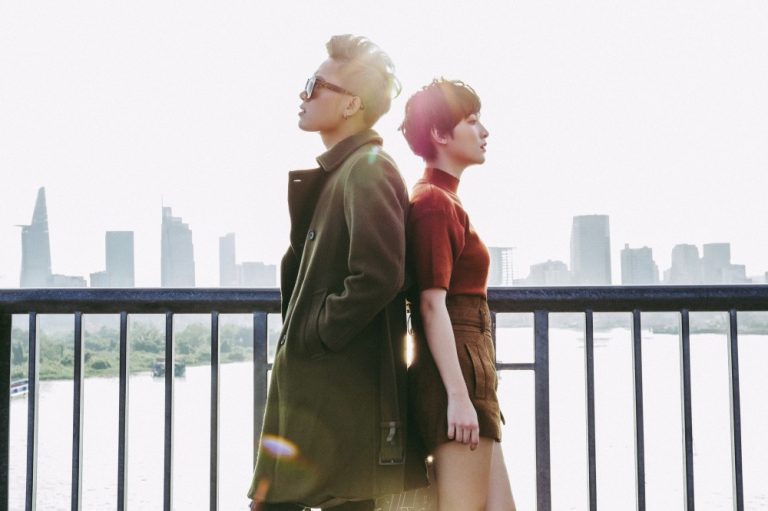 Anh Tu and Hong Xuan in the MV (Source: MTV Vietnam)
The actress in the MV is the young model Tran Hong Xuan. She has a beautiful yet unique appearance and cool acting which for the MV.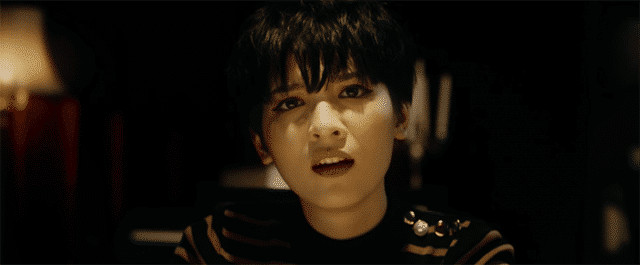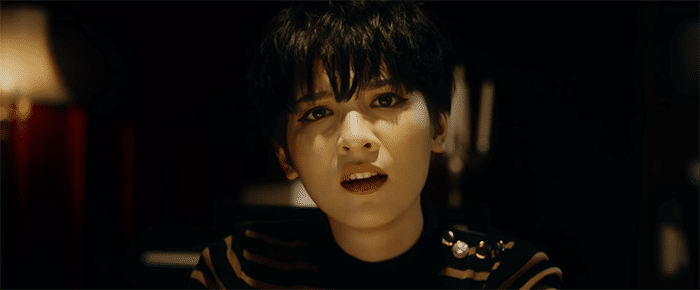 Tran Hong Xuan in the MV (Source: Youtube)
This song has been covered by many young people. Currently, Anh Tu is preparing a plan to have more successful projects besides the hit song "Cuoc Song Em On Khong".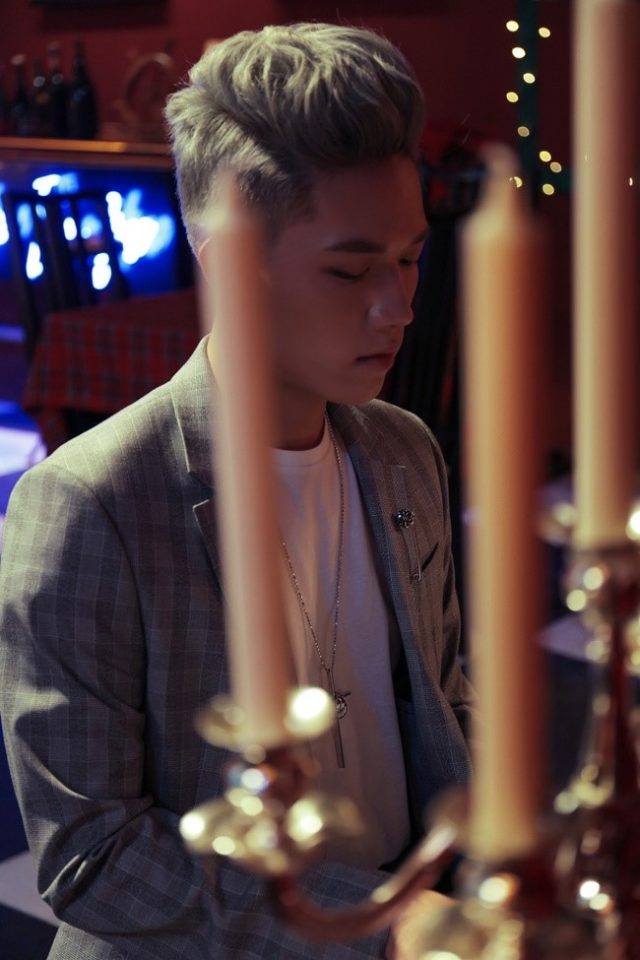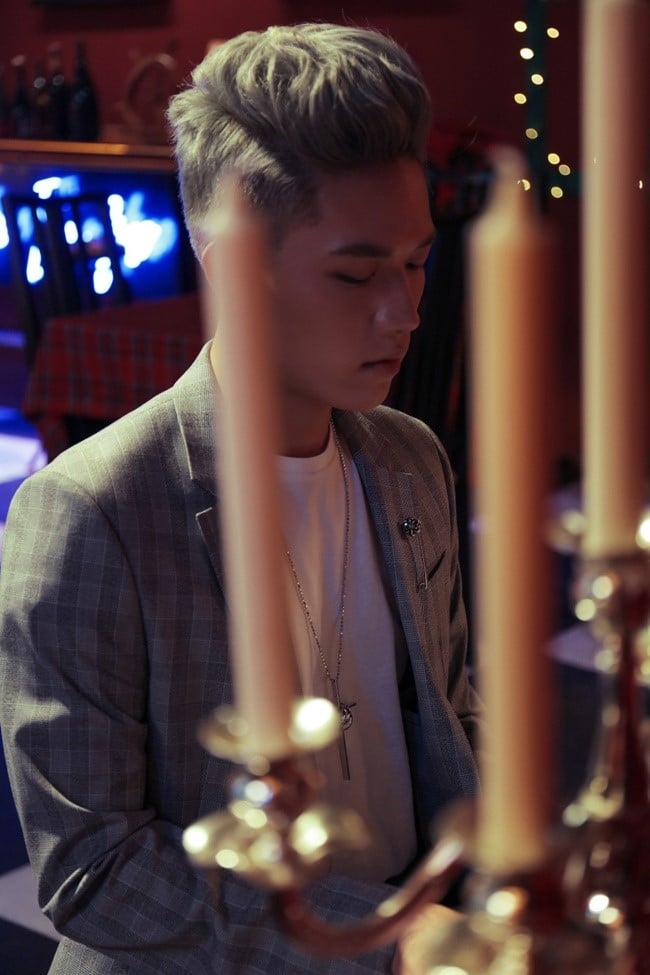 Hopefully Anh Tu will releases more nice songs in the future (Source: MTV Vietnam)
Cuoc Song Em on Khong: https://www.youtube.com/watch?v=DWYwmTdXpqw