Anh Tú released "Nếu Không Là Mãi Mãi" on April 2nd, 2019 after the time focusing on his acting career. This song was premiered on Hồng Ân Entertainment channel and reached almost four million views.
https://www.youtube.com/watch?v=esnXXcDNkkI
This song was written by Nguyễn Hoàng Duy who is behind many hit songs of famous singers in Vietnam such as Noo Phước Thịnh, Hồ Ngọc Hà and Bảo Thy. The song has a delicate and mellifluous melody with the lyrics suitable for the content of the film.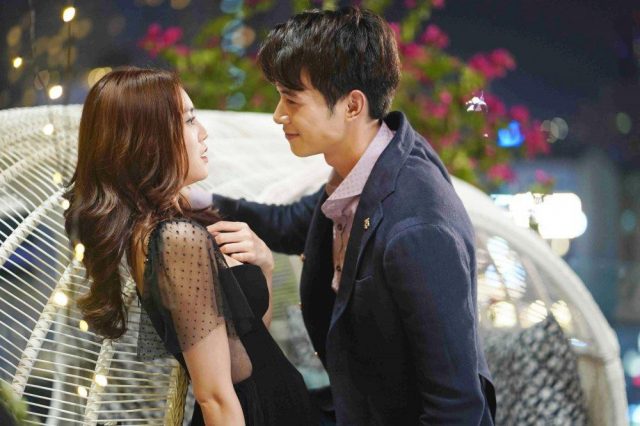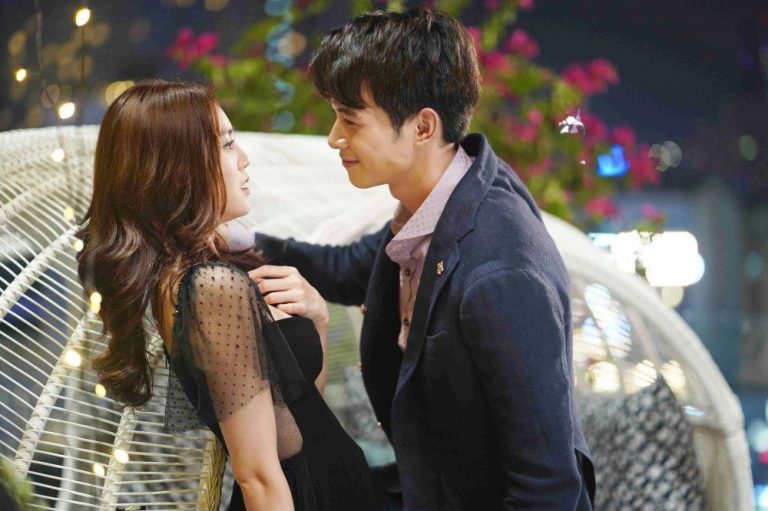 Source: afamily.vn
Therein, the lyric is a sad confession of a guy of missing his ex-girlfriend. He tries to smile outside to cover his sadness but his soul is hurt a lot.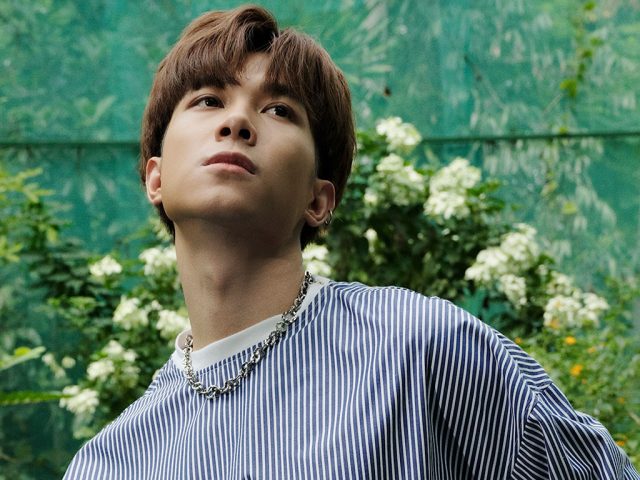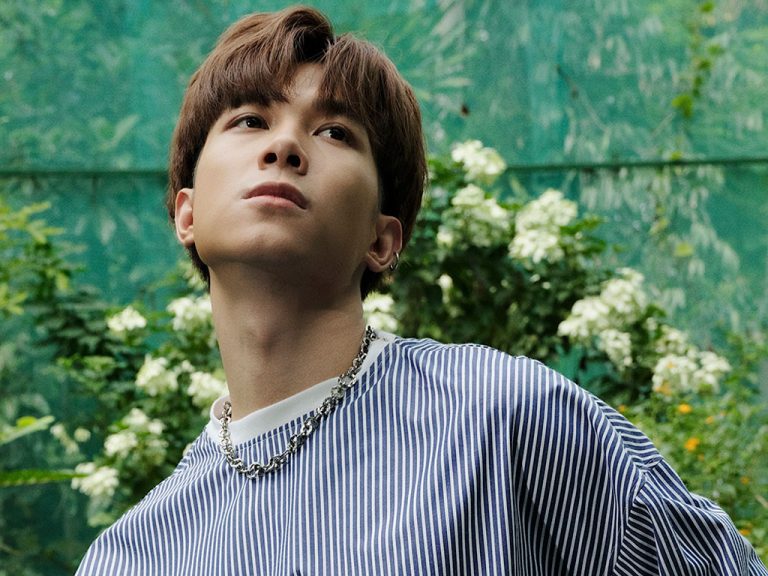 Source: thanhnien.vn
Though he opens his heart to love someone else, he still can't stop remembering his ex-lover. If nothing is forever including love, he hopes to forget her so that his heart will be healed. Anh Tú's sweet and emotional voice touched the weak hearts of fans and received many active feedback complimenting his voice. Besides, his handsome and elegant appearance melts many girls' hearts. Therefore, he is having more and more fans at the same time he also proved his talent in both acting and singing.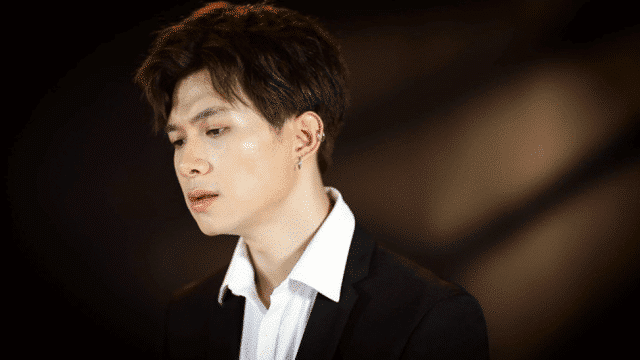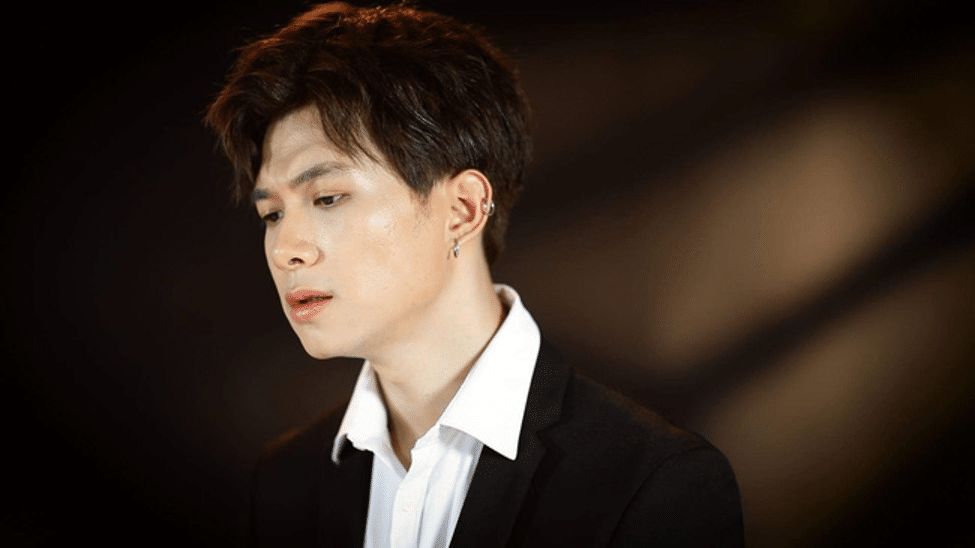 Source: afamily.vn
The scenes in this MV are mostly the footage in the film Cua Lại Vợ Bầu. They are the romantic and emotional footage between Quý Khánh (Anh Tú) and Nhã Linh (Ninh Dương Lan Ngọc). Besides, there are some scenes where Anh Tú singing with a sad status. This film has the highest revenue in Vietnam with over 191 billion (VND) and 2.7 million views.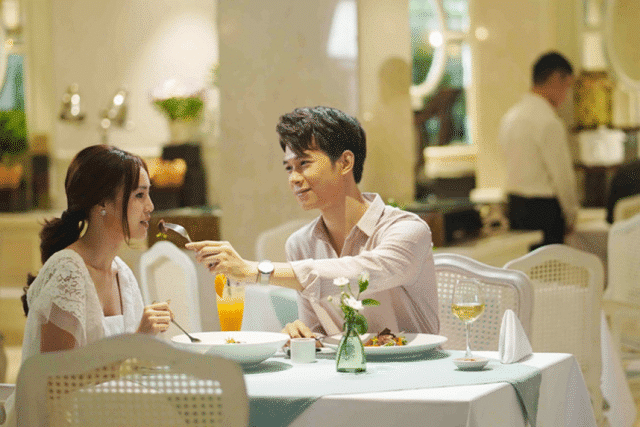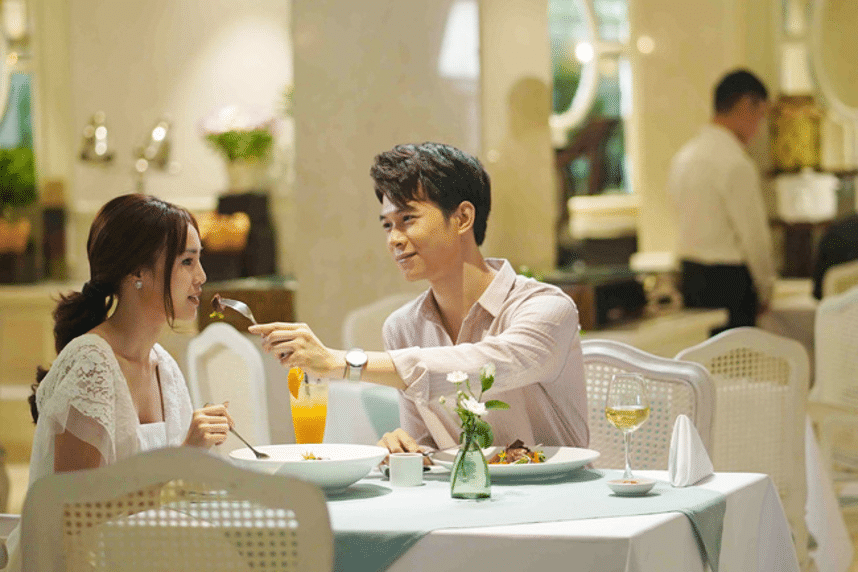 Source: afamily.vn
Furthermore, Anh Tú is becoming more popular after he released some songs such as "Mạnh Mẽ Lên Cô Gái", "Giấc Mơ Không Nhòa", "Ngày Trôi Qua Nhanh", "Chờ Em", "Let Me Know", etc. He also attended many films and gameshows including Gia Đình Là Số 1, 4 Năm 2 Chàng 1 Tình Yêu, Thần Tiên Cũng Nổi Điên, Thập Tam Muội, etc.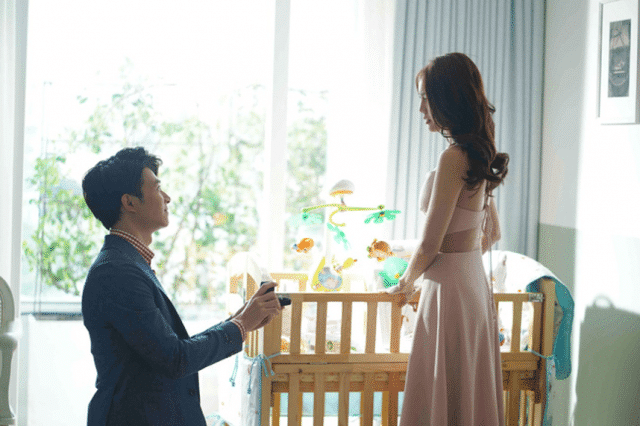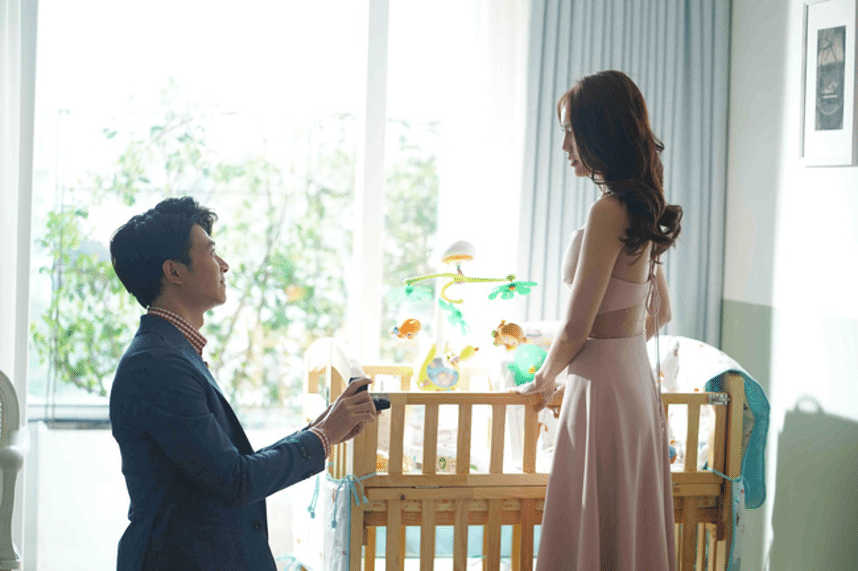 Source: afamily.vn
"Nếu Không Là Mãi Mãi" has almost six million listens on the biggest online music portal in Vietnam named Zing Mp3.
Neu Khong La Mai Mai: https://www.youtube.com/watch?v=esnXXcDNkkI