After the teaser, Anh Tú released the official MV "Nếu Ta Không May" featuring LyLy on July 28th, 2020. The MV marks his music path after leaving Ông Cao Thắng's company 6th Sense Entertainment.
Before the official Vpop MV released, LyLy published two demo versions, one by guitar and the other by piano, which made her fans curious if it is her comeback.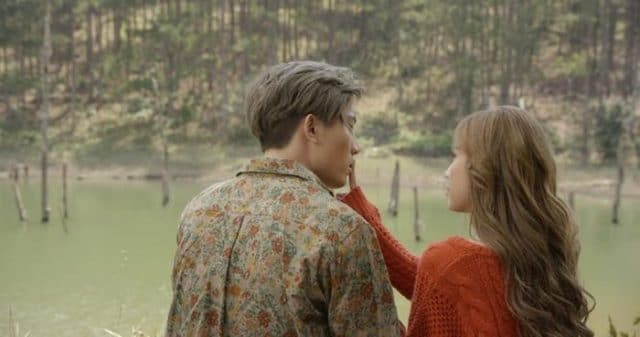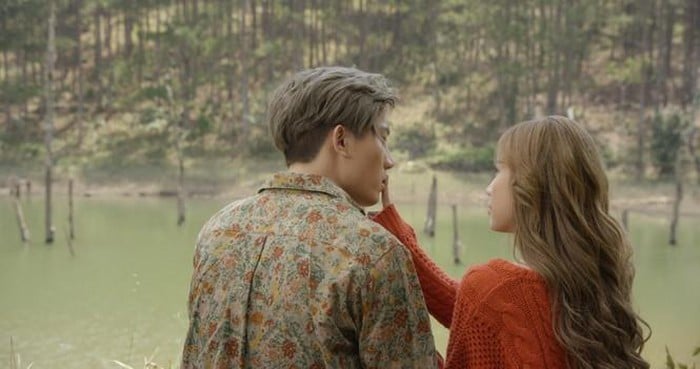 LyLy in the MV. Source: "Nếu Ta Không May" MV
However, it turns out that the song is the first song that the talented singer-songwriter LyLy has written for a male vocal Anh Tú. LyLy is a "hitmaker" who is known for her compositions for young singers like AMEE, Suni Hạ Linh, and Katy Nguyễn. Her songs always receive a lot of support from the audience.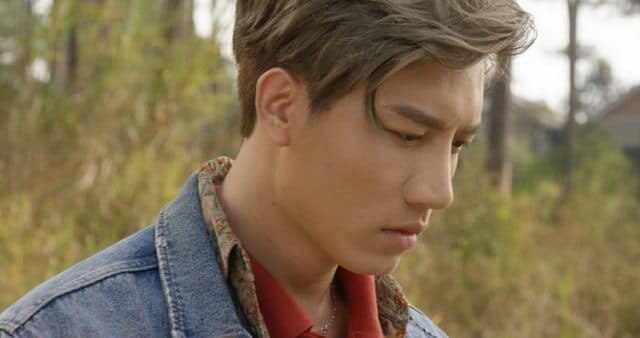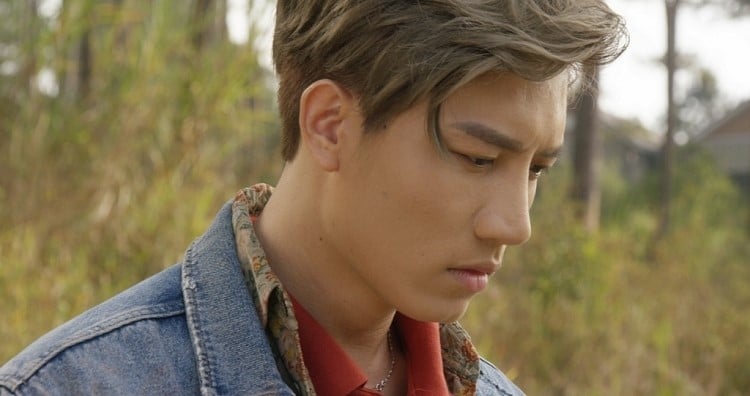 Source: "Nếu Ta Không May" MV
The song is performed by Anh Tú's deep voice, using the ballad genre to display the sadness of the guy who is left behind.  He longs for the time they can get back together but he is afraid that she will not be happy with that. He doesn't want to give up but has to see her happy with another guy.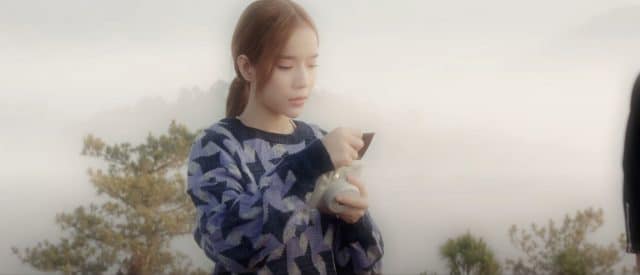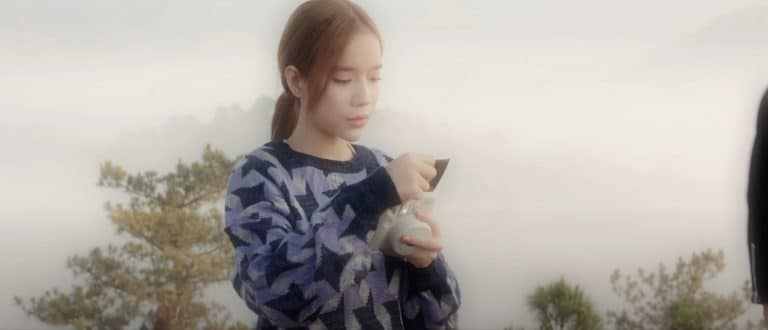 LyLy in the MV. Source: "Nếu Ta Không May" MV
LyLy performs a small part that expresses her torment that she has feelings for another guy. She wants to disappear so that no one would get hurt. However, to Anh Tú, it is even worse than seeing her with someone else. He won't blame her for leaving because love can't be forced.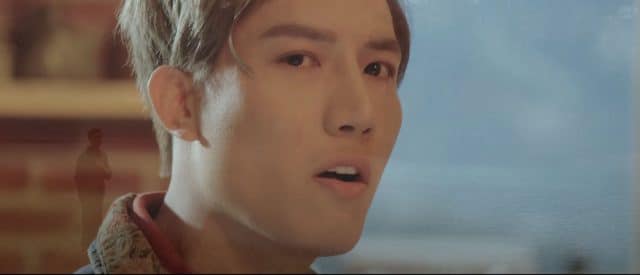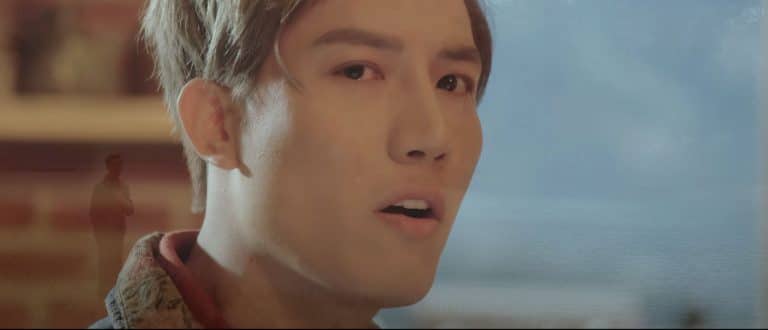 Anh Tú crying in the MV. Source: "Nếu Ta Không May" MV
Before this collab, Anh Tú and LyLy has both appeared in a cover MV of Đức Phúc's song – "Hơn Cả Yêu". Perhaps they dropped a hint through that cover about their official collab this time in "Nếu Ta Không May".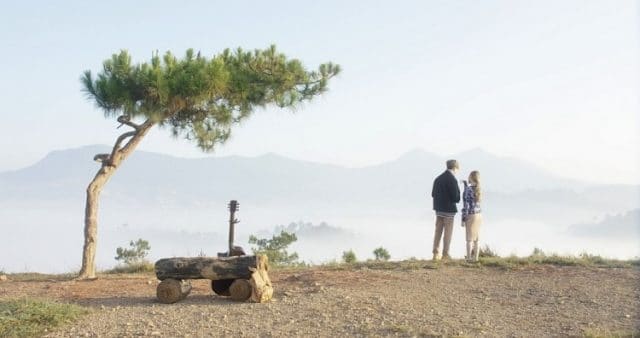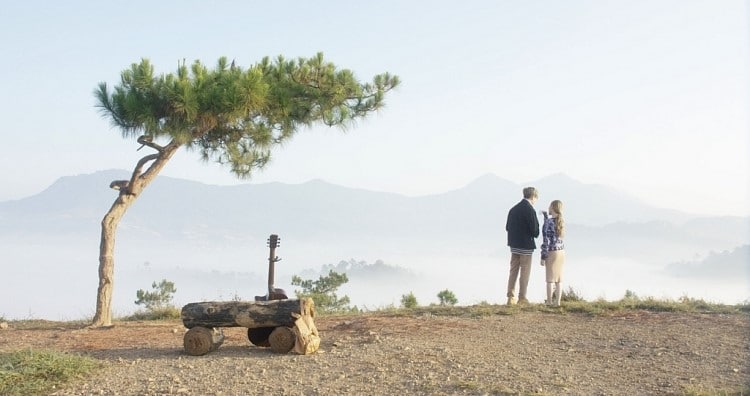 Source: "Nếu Ta Không May" MV
The Vpop MV was filmed in Đà Lạt with the poetic scene, reminding them about the time they had together but now it is just a memory they keep deep inside their hearts.
Neu Ta Khong May: https://www.youtube.com/watch?v=K8wtSelj6WQ