Known for The Voice 2018, Anh Tu quickly joined the entertainment company of Ong Cao Thang and Dong Nhi and then he achieved great successes. After a year with the success of the song Cuoc Song Em On Khong, Anh Tu returned to the Vpop track with a new song called "Minh Lam Nguoi Yeu Nhe Em".
This song marks the partnership between Anh Tu and composer Vuong Anh Tu, who is also the author  of the hit Cuoc Song Em On Khong. After launching the teaser, Anh Tu officially released this MV (February 10, 2019). This is a deep Ballad with lyrics that touched the soul of the audience. The content of the song is about the mood of an unrequited love of best friends where one wants to become a couple and the other does not.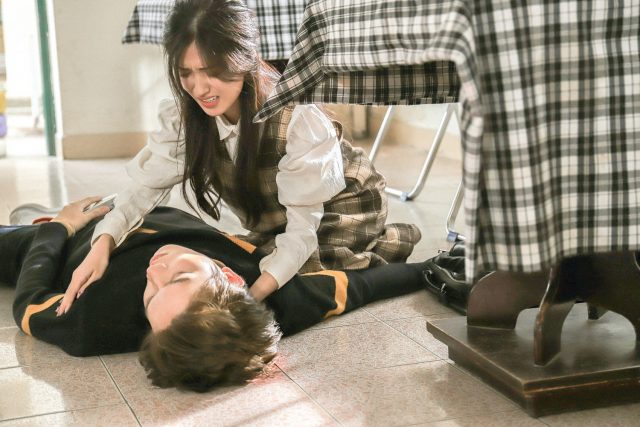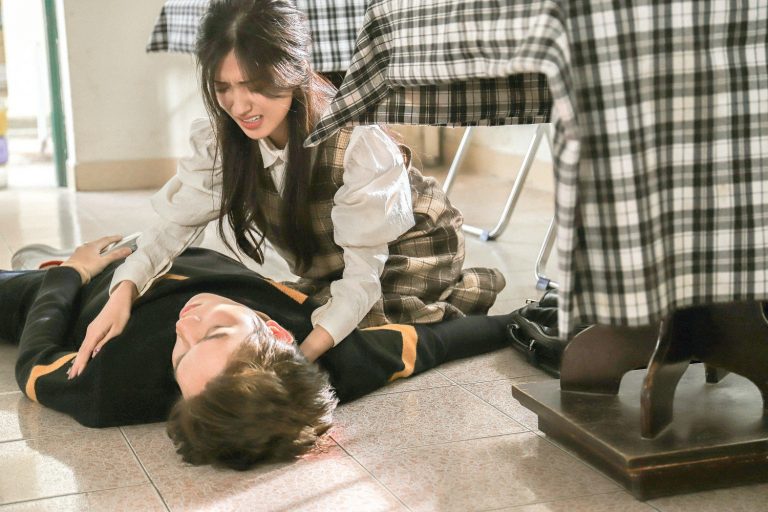 Anh Tu hits his head on table (Source: kenh14.vn)
In the MV, Anh Tu played the role of a student at a music college. He had a crush on his best friend for a long time but dared not to express it. Then his close friend he had a crush on falls in love and dates a "bad boy" from the same school. He was extremely promiscuous and mean to her. When Anh Tu discovered that this guy had adultery with many other girls and had bad intentions for those he cheated on, Anh Tu came out to protect her.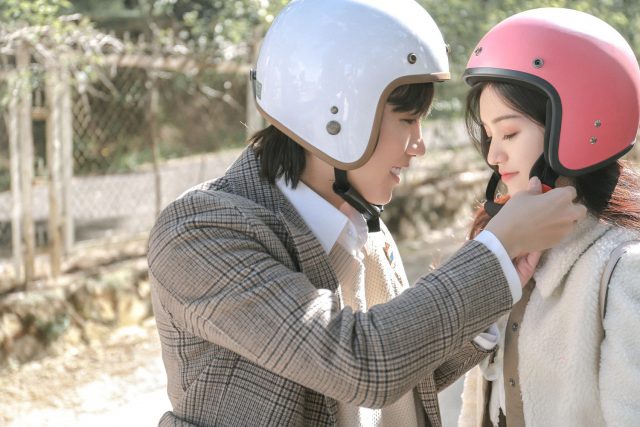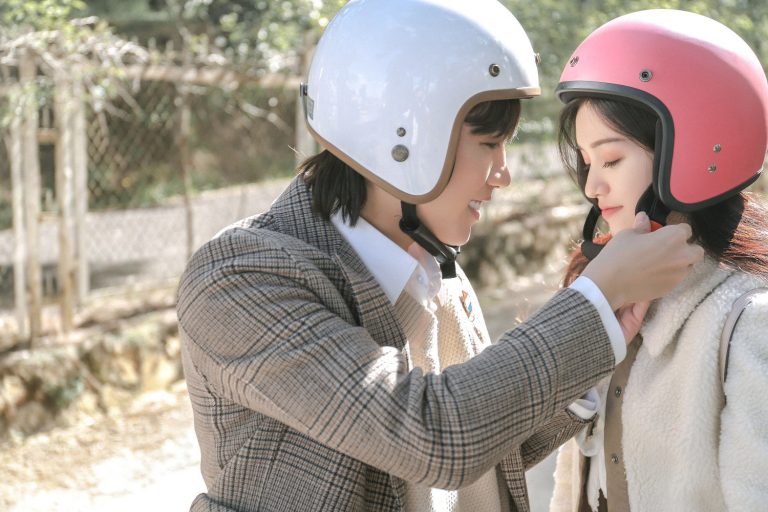 Sweet moment of the couple (Source: kenh14.vn)
While fighting, unfortunately Anh Tu had an accident, hit his head on the table and was hospitalized. At this moment, the girl knew the love of her best friend through the anniversary box he gave her. In the box containing the gift, there was the necklace that she enjoyed with the sentimental picture of both of them when she was drunk which was taken secretly by Anh Tu. Accompanied in the box was also his confession to her which he wrote on paper which is also the song he wrote for this music video: "Minh Lam Nguoi Yeu Nhe Em".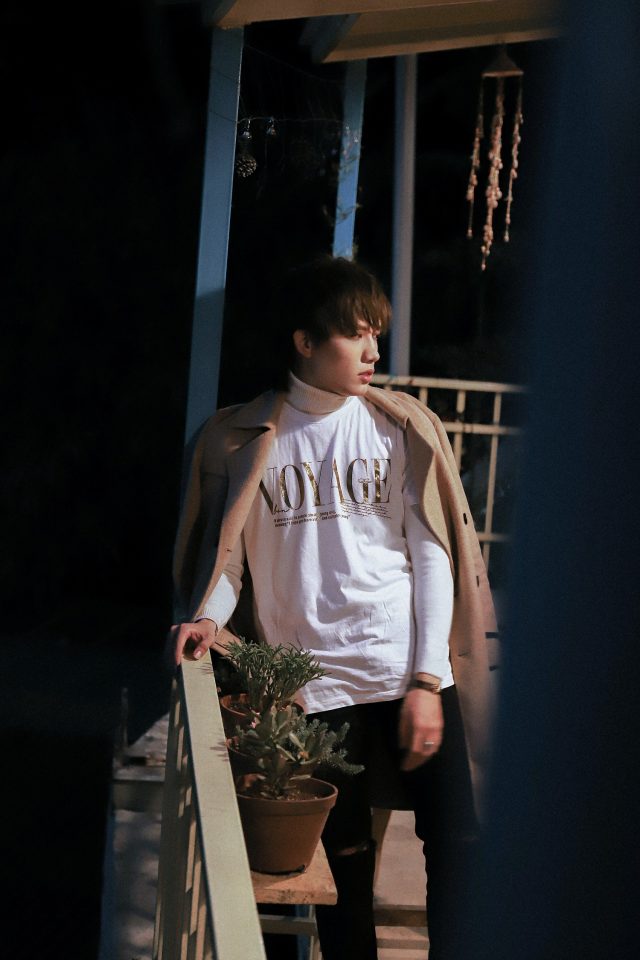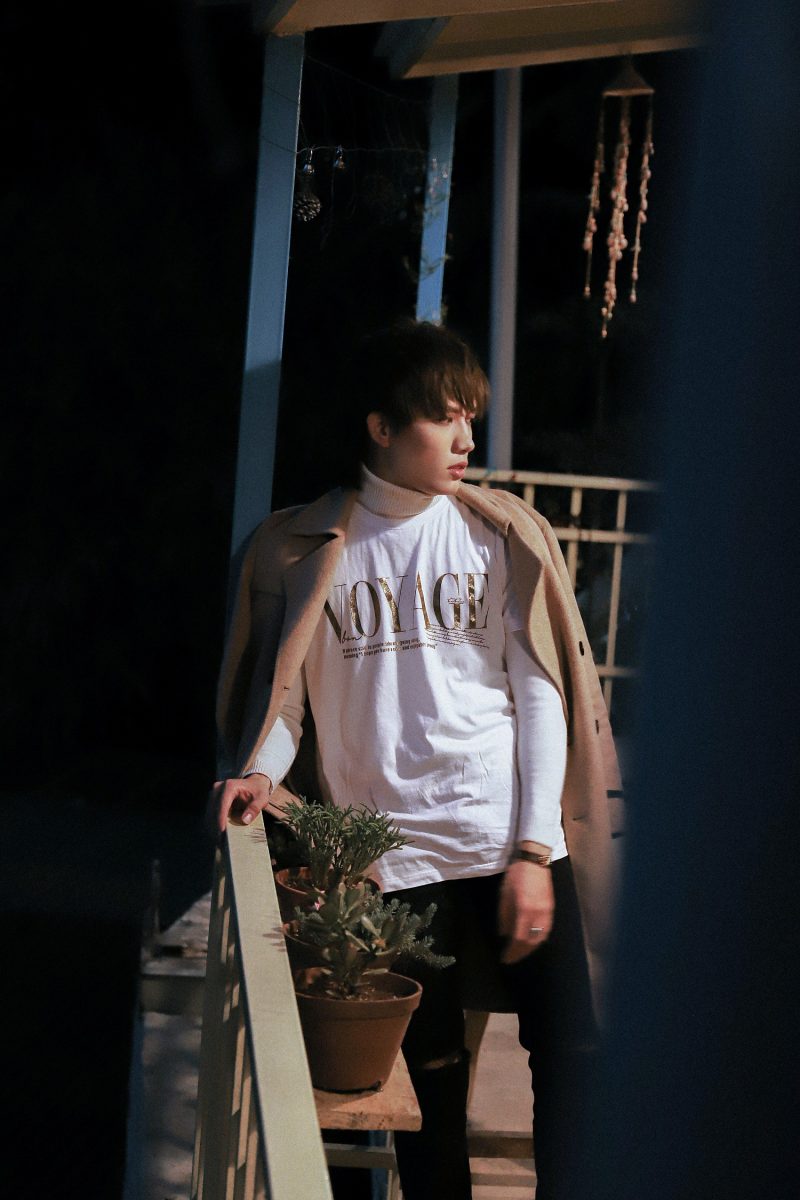 Source: kenh14.vn
Ending with the last sentence: "Anh lại nghĩ trong cuộc đời này, được cùng em trải qua và yêu em đã là một điều hạnh phúc" left many thoughts. The crew wanted to let the audience think about an end that suits for themselves. With this story nearly eight minutes, Anh Tu wants to convey to those who were unrequited in love to just bravely confess their feelings to the person they love. Through his latest music releases, we can see that Anh Tu is more and more mature in his career.
Minh Lam Nguoi Yeu Nhe Em: https://www.youtube.com/watch?v=DloLLLsoGtQ