As recently, the team "Ca Chon! Anh Dung Di" (Ca Chon, Don't Go) has continued to make the audiences, in general, and the music-lovers, in particular, feel excited when a new song is introduced.
This is the first original soundtrack that is debuted by the co-operation of three singers who are well-known in respect of underground music, namely Masew, Dat G and B Ray.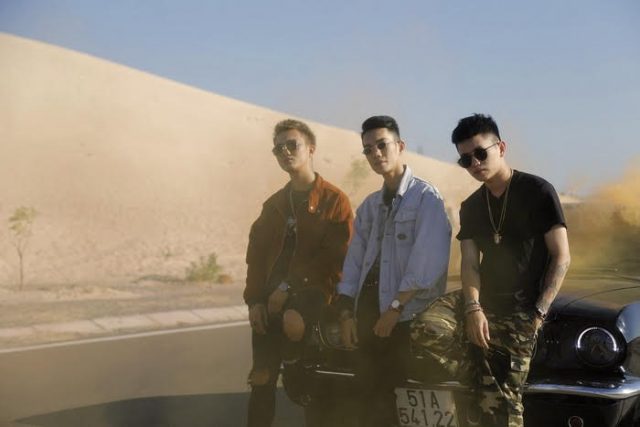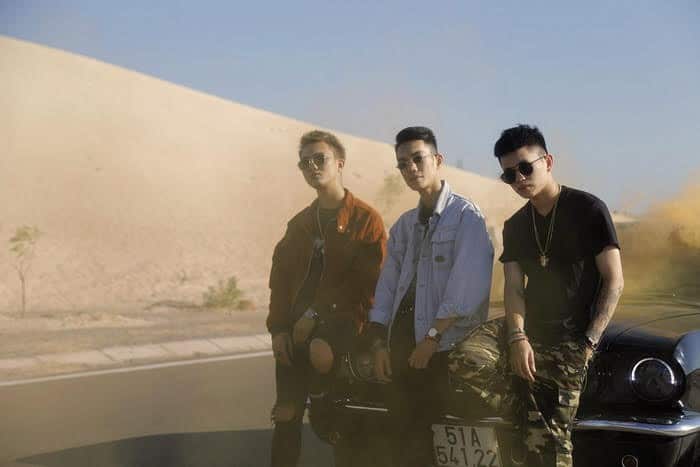 Source: Yeah1.com (Dat G, Masew and B Ray from left.)
At the beginning of the last year, they established Ba Cham (Three Dot) band. Obviously, this information is likely to appeal to the young generation. It is undoubtedly true that they also reign unique music genres. So, the listeners hope that they will create many hit songs to assert their position in world-famous charts. Badly enough, after 6 months of working together, Masew announced suddenly in social networking sites that the band was dissolved.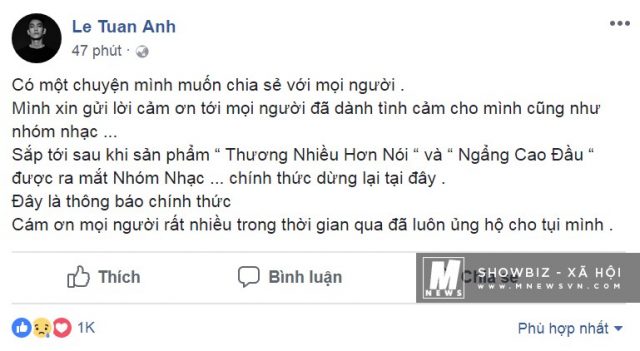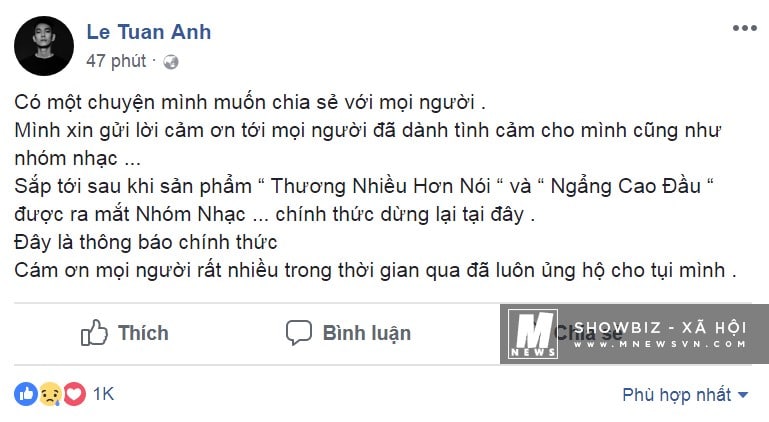 Source: mnewsvn.com
It all seemed a little fantastical to audiences that they will not be able to witness other quality products from them. However, "Yeu Nguoi Nhu Anh" song is established which is composed exclusively for Ca Chon Anh Dung Di film and it is extremely ear-catching.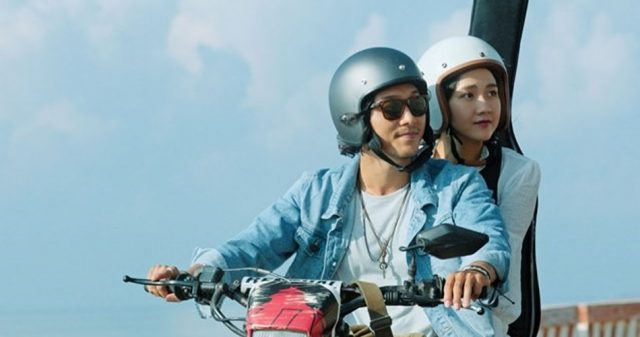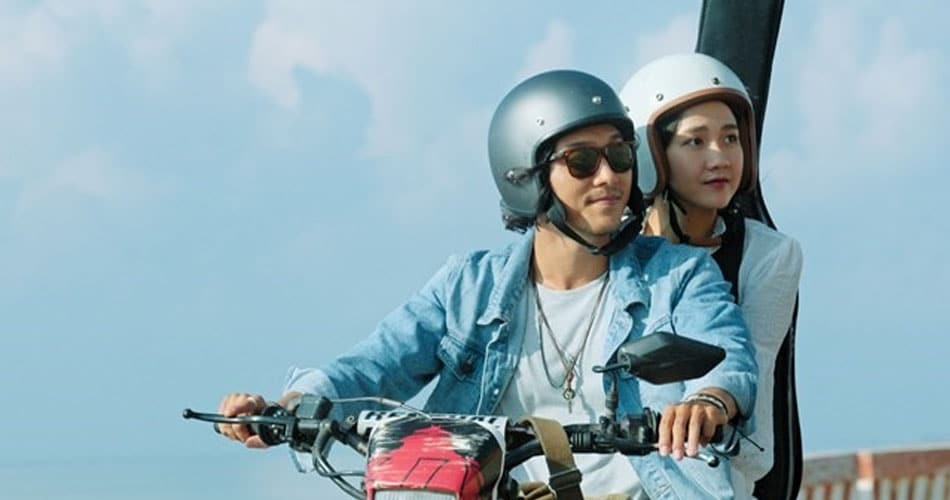 source: YouTube
Although each member has different personalities, all three members always bring many brainchildren in the music field and "Yeu Nguoi Nhu Anh" is no exception. It not only has a strong and ear-catching sound but also has a guitar bass background. This song likes a narrative story of artist Hai Son (Xuan Phuc)- The main character in Ca Chon Anh Dung Di film. After he experienced many rough patches in his life, the gentleman becomes quite chill and silent.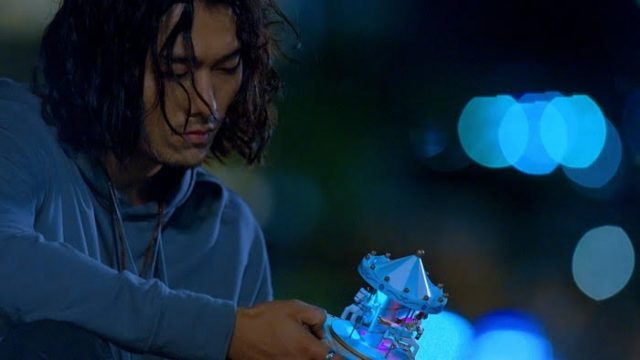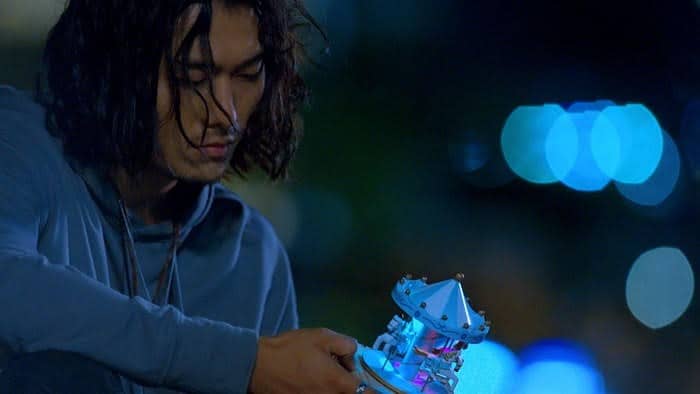 Source: Yeah1.com
When he finds out about Tue Nhi – the main woman character who is hiding the pain from being unfaithful in love. Not only is she gritty, but she is also always a strong girl before many people.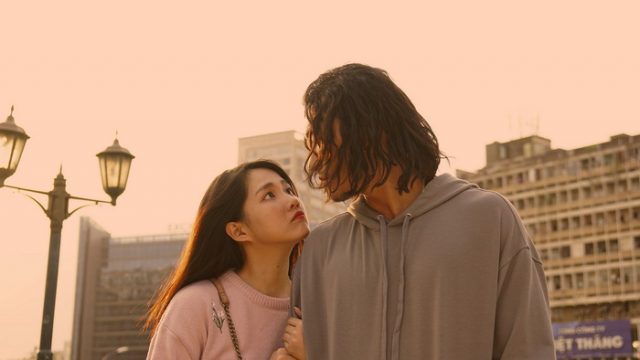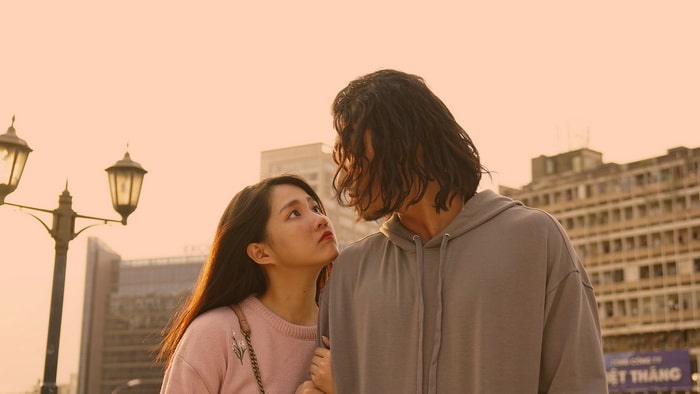 Source: mnewsvn.com
Hai Son begins to sympathize with her and falls in love. Surprisingly enough for audiences, this song has catchy beautiful melodies and meaningful lyrics which convey the emotions perfectly to listeners.
Especially, this song is also a thank you that Ba Cham band wishes to bring to their fans who are incredibly supportive and by their side.
Yeu Nguoi Nhu Anh: https://www.youtube.com/watch?v=4fGd91jTjdE