B RAY officially entered the Vpop music market with the collaboration with Han Sara named "Xin Đừng Nhấc Máy". This is also the first time the two musicians have worked on a music project, so the audience was instantly intrigued.
Earlier, B RAY had already piqued the audience's interest by announcing the new song's poster on his Facebook page. B RAY and Trang Yue co-wrote "Xin Đừng Nhấc Máy", creating a song with a great melody and catchy rap lyrics.
AD
Travala – Get the Best Prices on 34,986 Hotels and Accommodations in Vietnam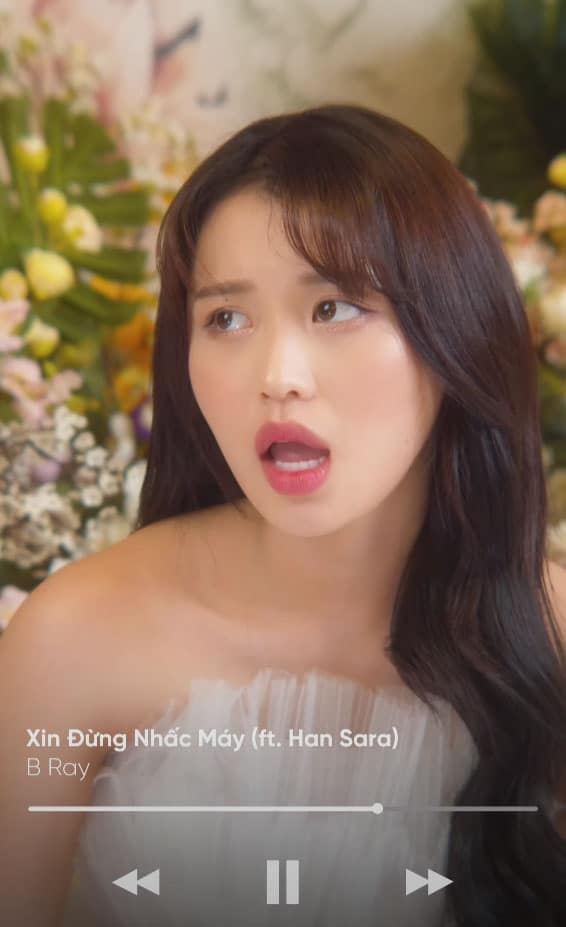 credit: "Xin Đừng Nhấc Máy" MV
The performance of Han Sara contributes to the product's highlight. Even though she just sang a brief section, her lovely voice and colorful style fit the mix and impressed the audience.
B RAY cleverly caught up with the latest trend of making music videos with the vertical frame format, which has been successfully used by many artists. He performed the song "Xin Đừng Nhấc Máy" through the Instagram application's home page interface. It gives the viewers the impression that they are scrolling up and down on Instagram.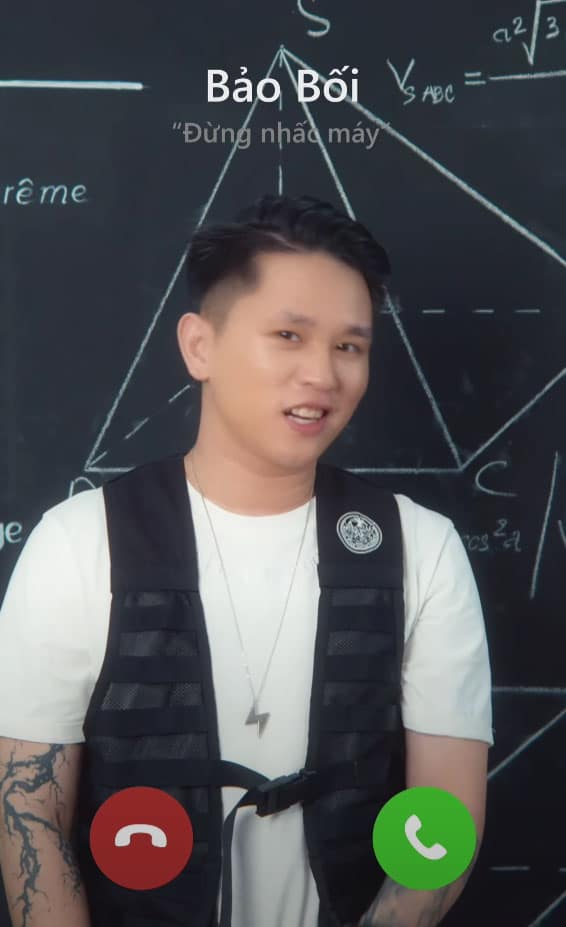 credit: "Xin Đừng Nhấc Máy" MV
B RAY also revealed a short part of his upcoming product at the end of the MV. However, the male rapper has yet to give any details, including the unusual rap section at the end of the music video "Xin Đừng Nhấc Máy".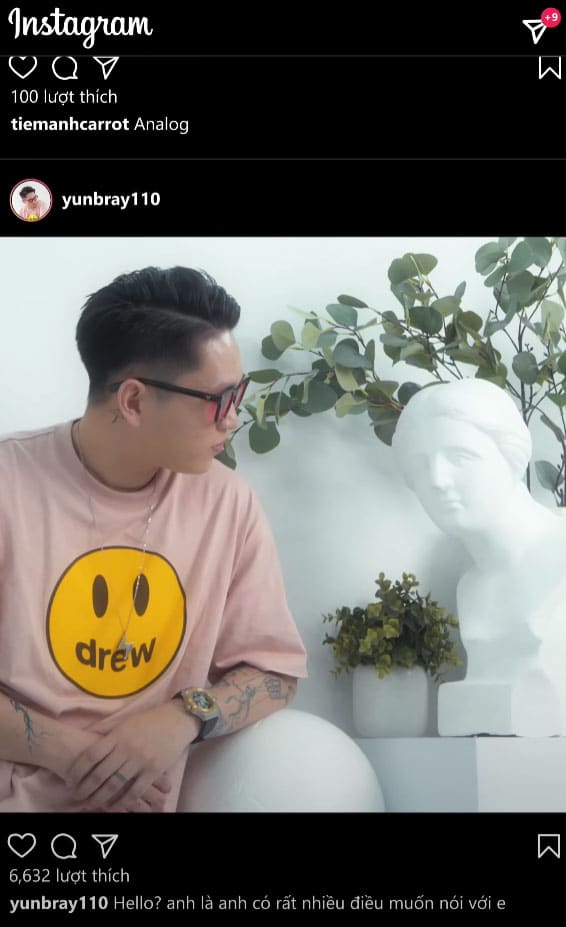 credit: "Xin Đừng Nhấc Máy" MV
B RAY originally launched the song "Xin Đừng Nhấc Máy" to the public via a TikTok video from January 28th. The music has become famous on this popular video platform and has been utilized in over 45.6 thousand clips so far, even though it has just been officially released and formally marketed thus far.
Xin Dung Nhac May: https://www.youtube.com/watch?v=CegXMkbxqww