After "Ai Cần Anh" MV, Bảo Anh continuous to releasing a new MV called "Lười Yêu" It Premiered Jan 7, 2020. With an impressive melody and sexy dances, "Lười Yêu" makes viewers unable to take their eyes off her MV. Bảo Anh once again affirmed her determination to conquer the pop dance genre.
In the beginning scene of MV, Bảo Anh calls her lover to bring a surprise to him but her lover tells that he wants to stop this relationship. She smiles and accepts his words. Then, she throws a cake and burns a luxury car that she wants to give her lover.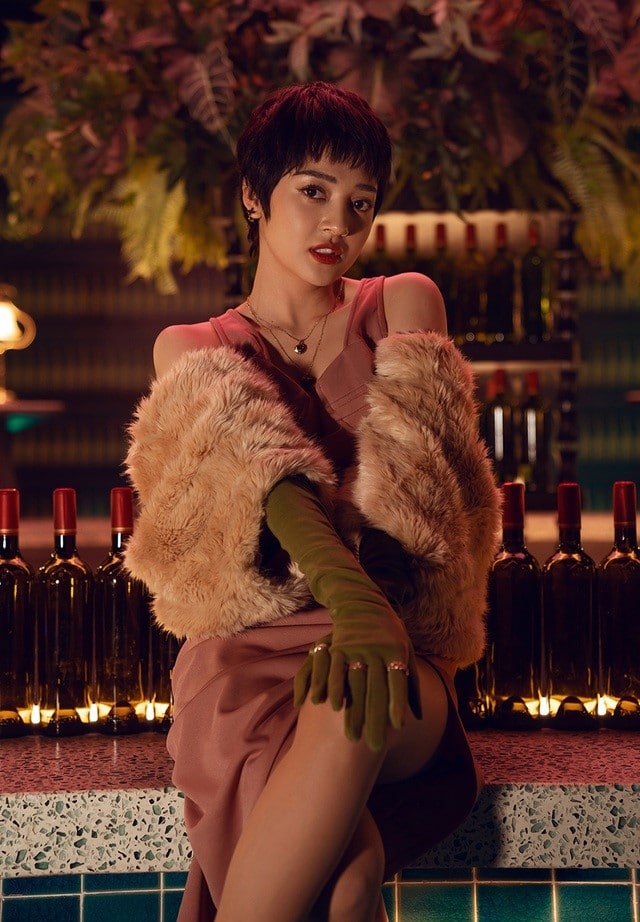 Source: afamily.vn
She heads home and celebrates the party for herself because of her single status. Besides, she declares that "It is nothing to me!". Afterward, it is picturesque and hot scenes in the bad, she cut her long hair like a ritual reviving a heartbroken.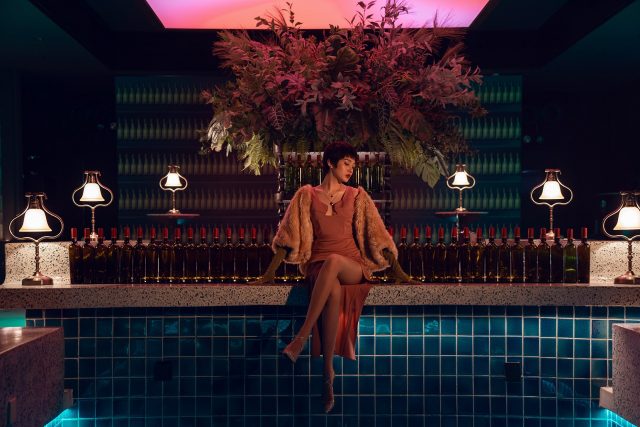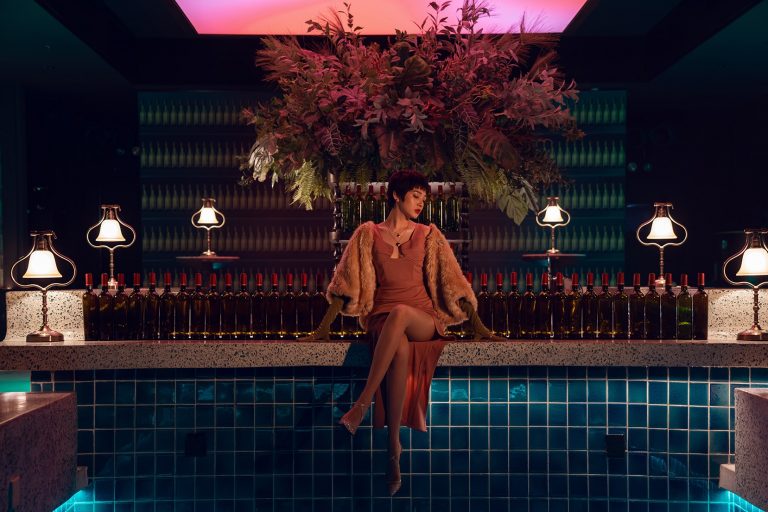 Source: yeah1.com
Finally, Bảo Anh appeared with a short-haired and a bright smile on her lips and the declaration "Already pretty without needing to hurry!"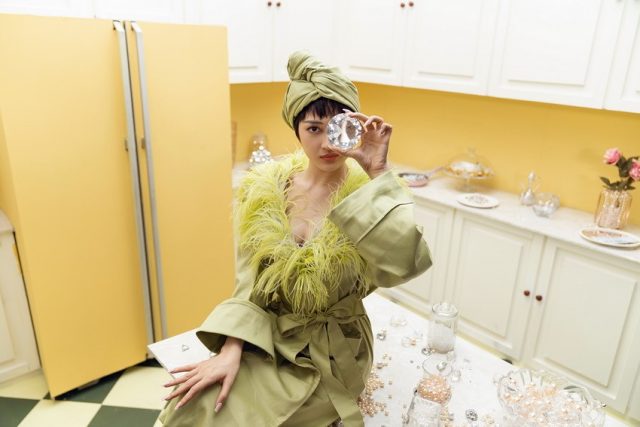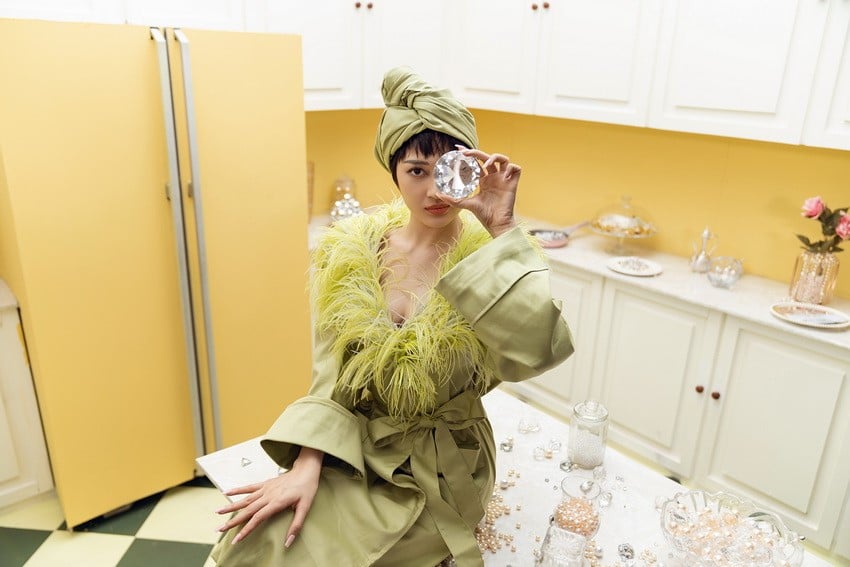 Source: doanhnhanplus.com
It is undoubtedly true that this statement is especially true when a woman has talent and a lot of money. The actual evidence is the scene of Bảo Anh when she cooks in the kitchen but the material is all jewelry and money. As if implicitly asserting that the women are precious and worth respecting. And if you can't take care of her? Please go away, let her take care of herself. Bảo Anh continues to affirm the spirit of modern women: Why women shed in tears because of a bad guy? When we can afford to go shopping and entertaining in luxury places.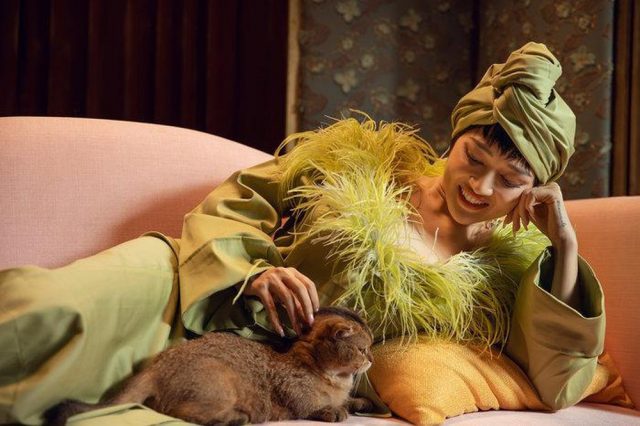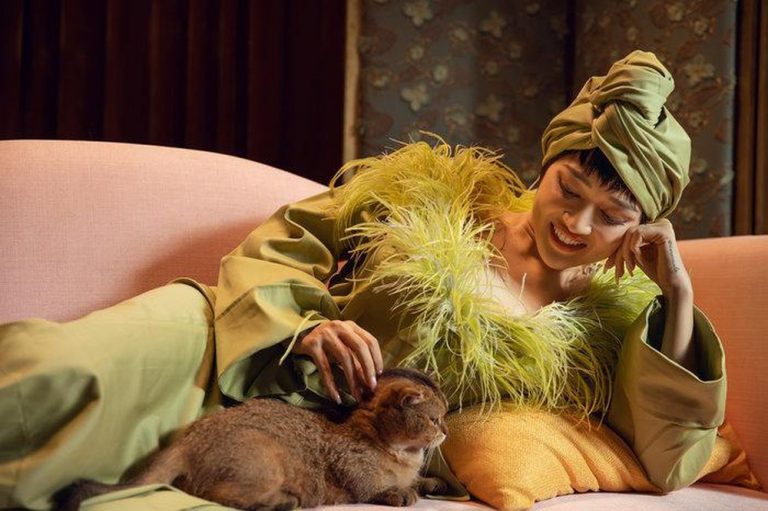 Source: baomoi.com
This is also the background where new detail appear. That is a kiss between two women. But there is not a lesbian love story! The girl Bảo Anh locked her lips with – nobody else is herself. This is a detail to show the intelligence in ideas and meaningful messages that Bảo Anh conveys. Becoming the person that you also have to love is the way to find true love. Please cherish yourself, give yourself the most gorgeous things and enjoy your successes and happiness. When you become your queen, you don't need to find the prince!
Vpop MV "Lười Yêu" is her gift that she wants to send audiences and convey that "Already pretty without needing to hurry"! On February 14th (Valentine's Day), she collaborated with Brittanya Karma to release the dance version of the song. Brittanya Karma is a Vietnamese-German vlogger and rapper.
"Lười Yêu" is the most spectacularly invested music product ever of Bao Anh. The singer came up with the idea for MV and invested in the smallest details in the MV to bring out the best quality product.
Luoi Yeu: https://www.youtube.com/watch?v=fq6geXJLpIo