Taking the inspiration from the topic of all time in a relationship- guy texts back his ex-girlfriend, Bích Phương turned it into a song named "Em Bỏ Thuốc Chưa".
The song, afterward, has rapidly ruled the roots of Viet Itune chart within two hours after its official release on May 17th. After that, Tiên Cookie – Vietnamese-singer-musician- also re-performed the song with stronger feelings and an expressive voice. However, it is said that the original version is perfection.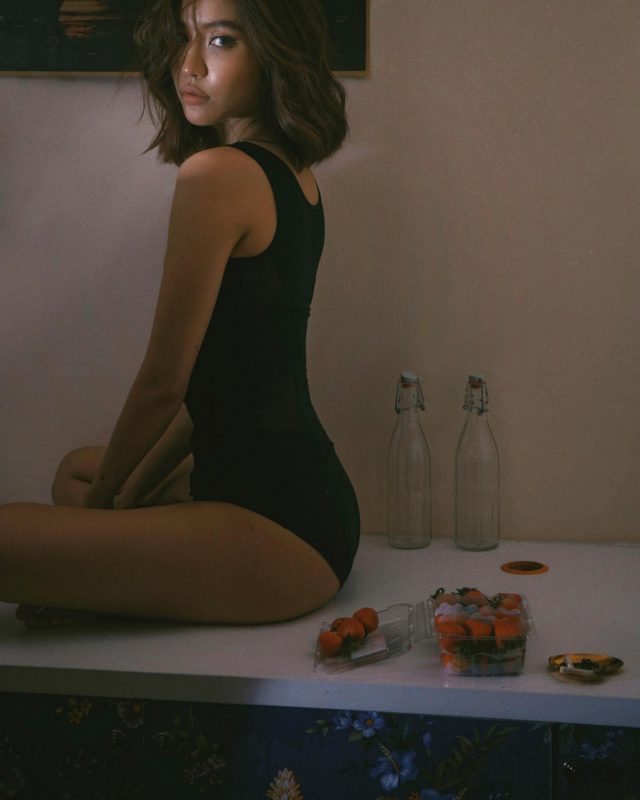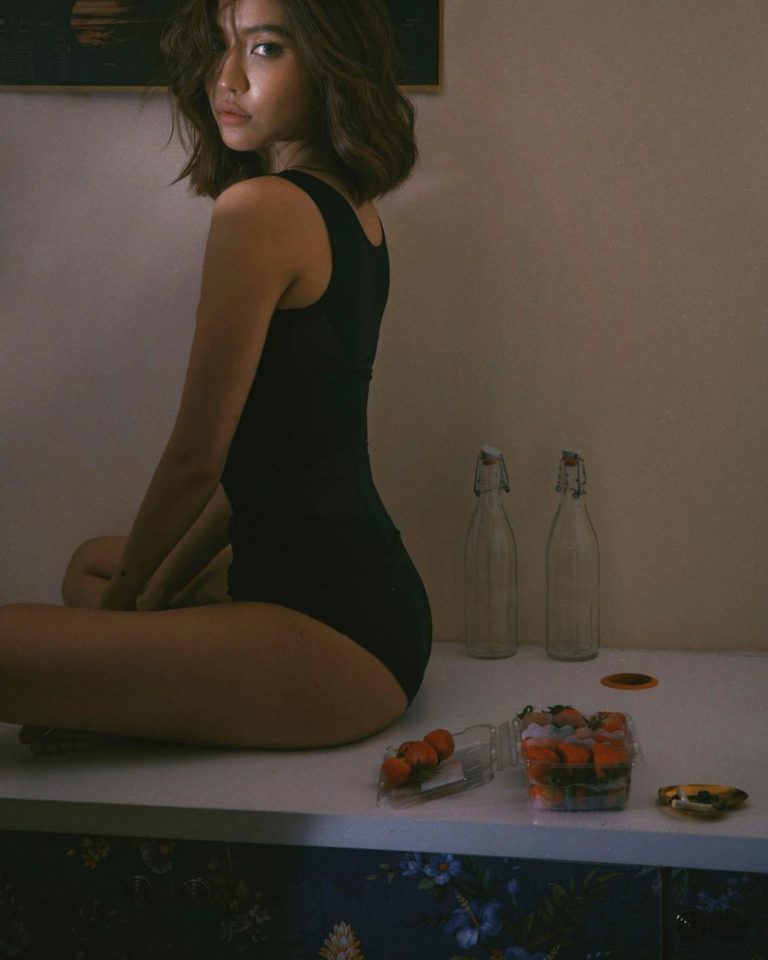 source: thanhnien.vn  
No matter what performance style is applied on, "Em Bỏ Thuốc Chưa" has remained its great influence on the Vietnamese music market.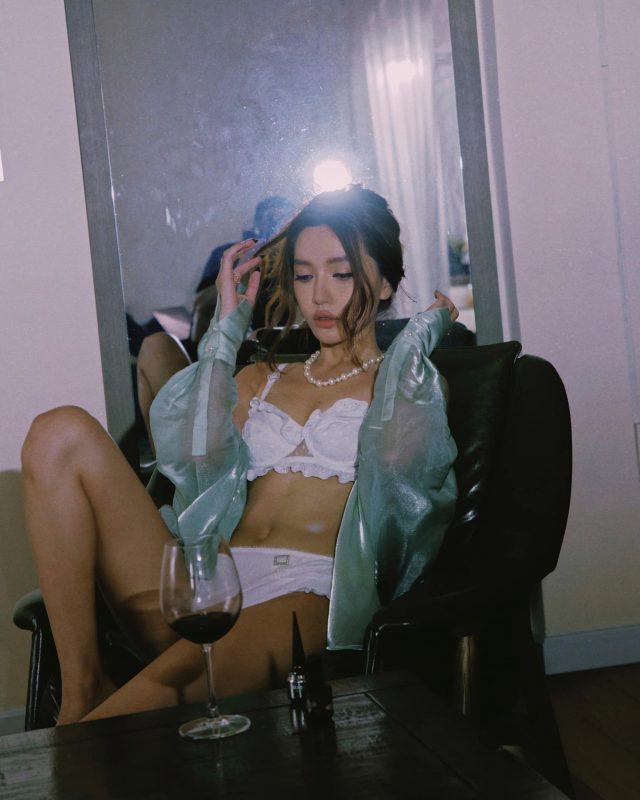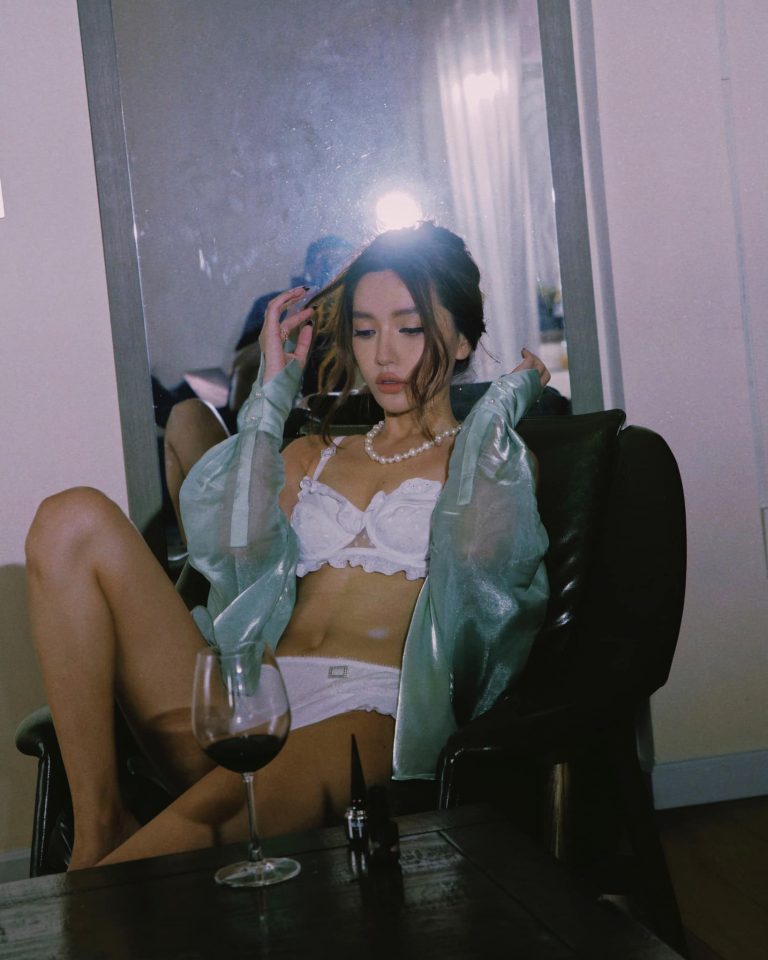 source: yeah1.com
If Bích Phương's previous hit named "Đi Đu Đưa Đi" drew all the attention by its upbeat, hilarious melody on the EDM music soundtrack making the audiences feel like "dancing", in this new MV, Bích Phương led the listeners' emotions towards a completely different mood by a pianissimo, touching but with a mysterious melody.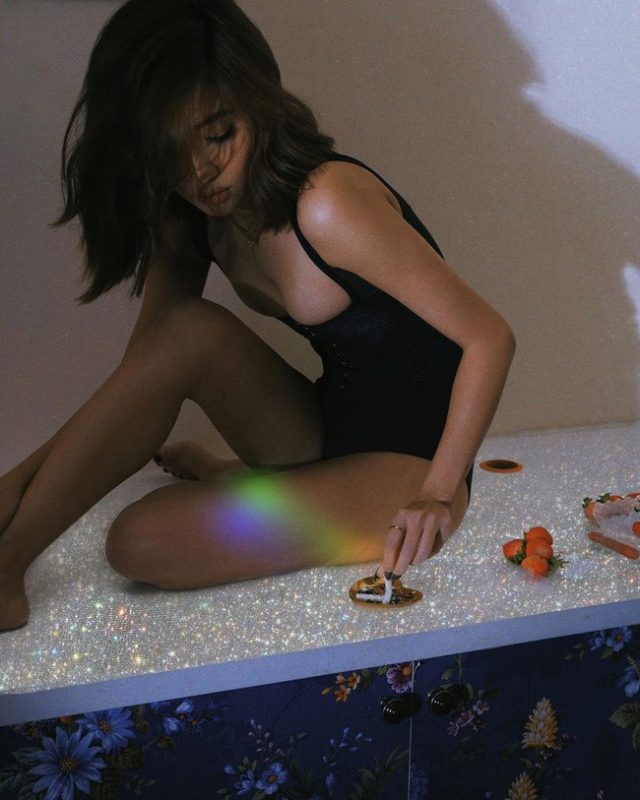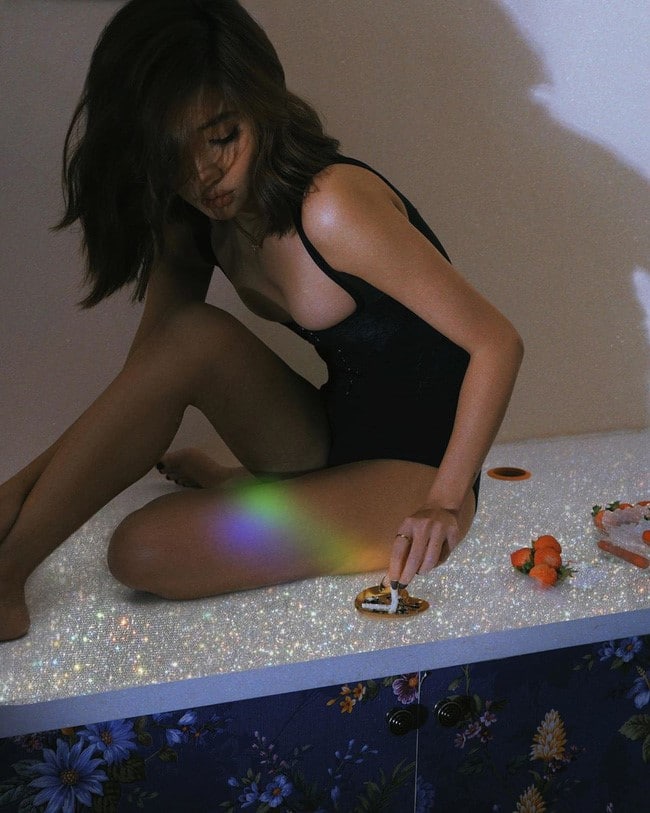 source: danviet.vn
Having a professional skill in processing ligature, this talented, beautiful vocalist effortlessly engaged audiences' attention. Additionally, Bích Phương has been well-known as "Queen of sad songs", that is one of the reasons why the audiences could deeply understand the meaning of the song via her unmistakable performance. However, some comments were assessing that the combination between Bích Phương and a male vocalist was disproportionate due to his amateur singing voice. Eventually, the duo also achieved such a resounding success.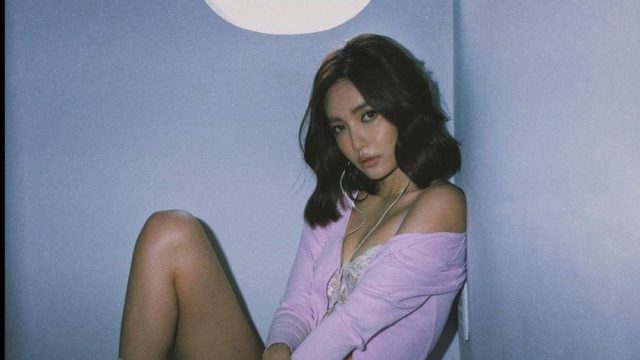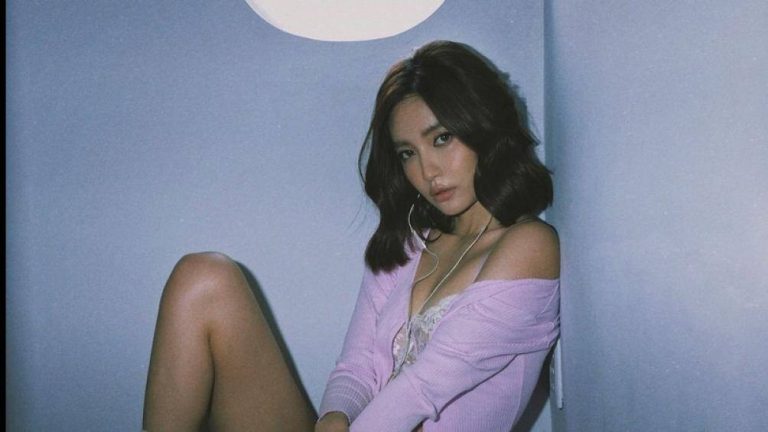 source: baogiaothong.vn
"Em Bỏ Thuốc Chưa" was based on a real story about an attention-grabbing topic towards young people, particularly to most people who are single. Despite receiving messages which are supposed to be a consideration of Bích Phương's ex-boyfriend, she frankly gives him glacial replies without any hesitation. The conversation goes:
The guy texts:
"Babe, how have you been? Dating anyone?

Em lâu nay ra sao, đang yêu ai quen ai?

You seem to have shed a few pounds

Anh nhìn em trông gầy hơn trước đấy

There's a thing lingering in my head

Anh cứ thắc mắc mãi

Your post-breakup expression as serene as a tightrope artist

Sao nghe câu chia tay, em bình tâm như người đi trên dây."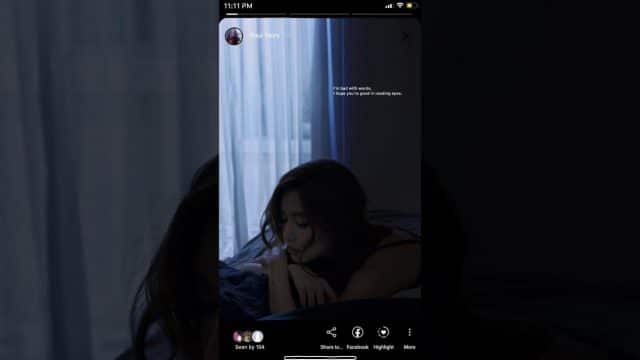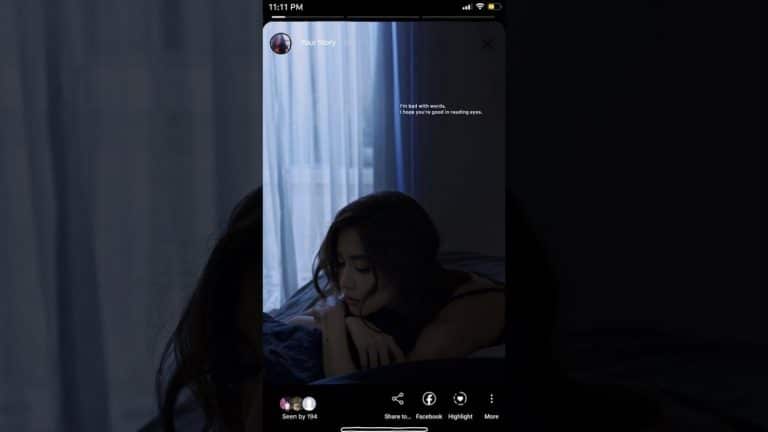 source: kienthuc.net.vn  
Bích Phương's replied:
"Because you're so fixated on me always being there

Bởi vì anh luôn nghĩ em ở đó, luôn ở đó

But deep in your heart, I know you crave freedom

Mà trong khi em biết anh thì muốn được tự do

Stop dwelling on it already

Đến khi nào anh mới bớt, suy nghĩ, nhờ?"

The question of Bích Phương's ex-boyfriend added fuel to the flames of this conversation:

"I wonder when you will quit smoking, babe? man said.

Đến khi nào em mới biết, bỏ thuốc nhờ?"

"Even say goodbye to my lover, the cigarette's no big deal, that simply hasn't crossed my mind, why should you care? Phương said.

Người mà em yêu em còn chia tay được, theo anh thuốc lá đã là gì? Thì chẳng qua em đang chưa muốn thôi anh, anh đâu cần quan tâm làm gì?"
The response of Bích Phương to her ex-boyfriend made a sensation right after the "Em Bỏ Thuốc Chưa" MV was released, and she has also received many compliments on her creativeness in recording live texts as an MV, which never has been done by any artists before. Bích Phương is one of the most-loved vocalists in the Vietnamese music market. She owned a series of massive hits such as "Bùa Yêu", "Đi Đu Đưa Đi", "Bao Giờ Lấy Chồng", " Gửi Anh Xa Nhớ", etc.
Em Bo Hut Thuoc Chua: https://www.youtube.com/watch?v=WAxxfzdcNdA