Mỹ Tâm released "Anh Đợi Em Được Không?" on September 24th, 2019 after over a year since launching "Người Hãy Quên Em Đi" that belongs to Tâm 9 album which took over Vpop by storm in 2018.
"Anh Đợi Em Được Không?" is a pop ballad song that was composed by Khắc Hưng who also collaborated with Mỹ Tâm in Tâm 9 album and her film project Chị Trợ Lý Của Anh.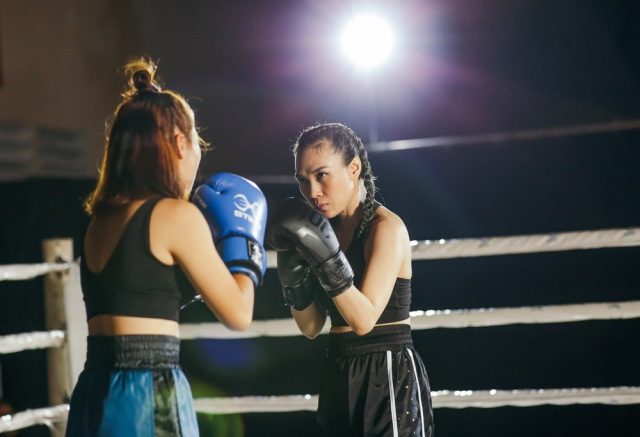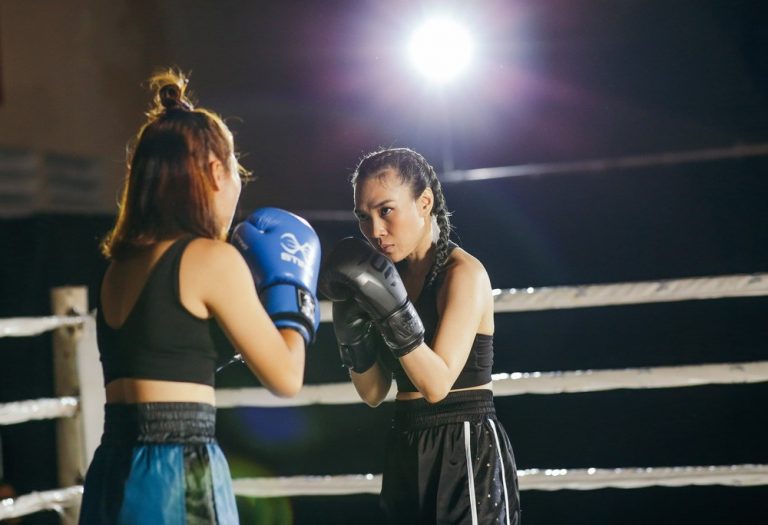 Source: yan.vn
This Vpop song has a delicate and ear-catching melody. The lyrics revolves around the confession and the concern of a girl when she must go away from her boyfriend temporarily. In the last night when they are together, they have many things to say but they just sit next to each other and be silent. She knows her lover is very sad but she hopes he can be stronger because she will come back soon. She is also afraid he will love someone else while she is not side by side with him, so she continuously asks him to wait for her.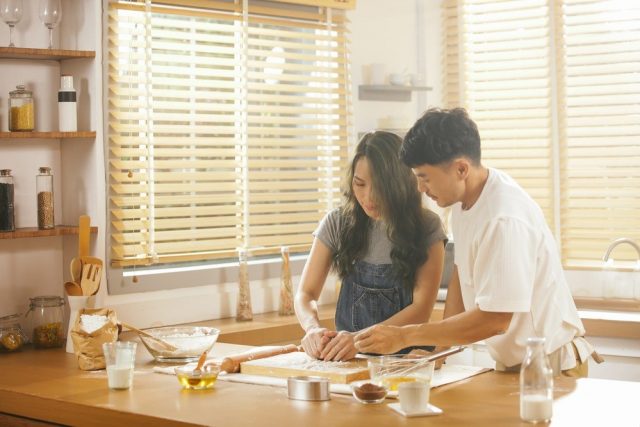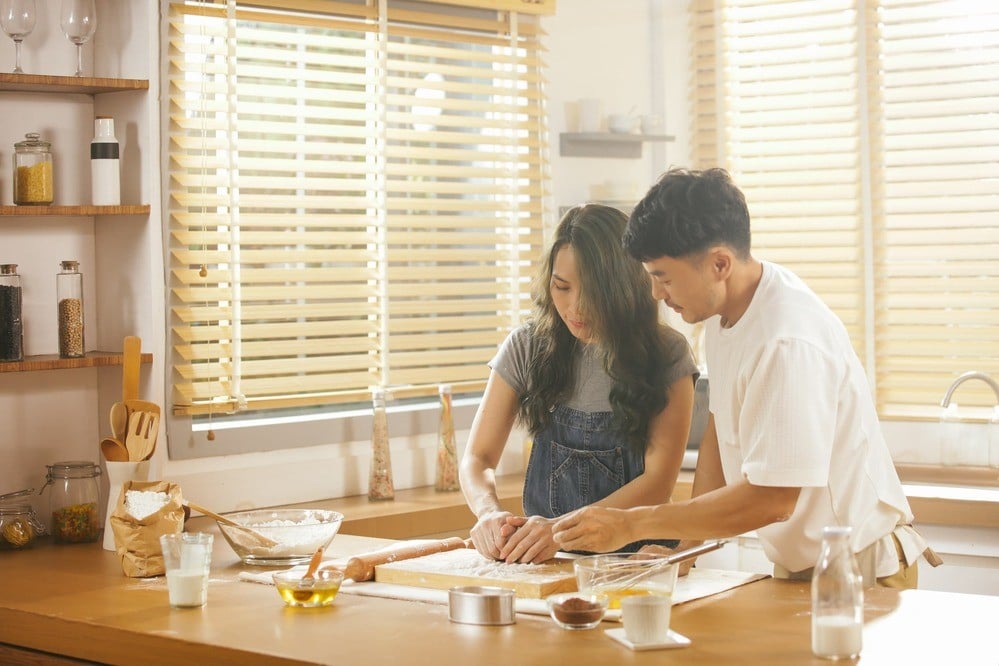 Source: yan.vn
Besides, she worries about his health and advises him to wear warm clothes when winter comes, keep his feet warm and do not stay up too late at night because these things make her sad. She promises to call him every time she is happy or when she misses his voice. A long-distance relationship sometimes just need the peace of hearing each other's voices.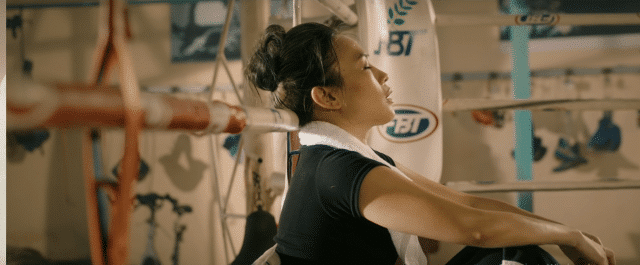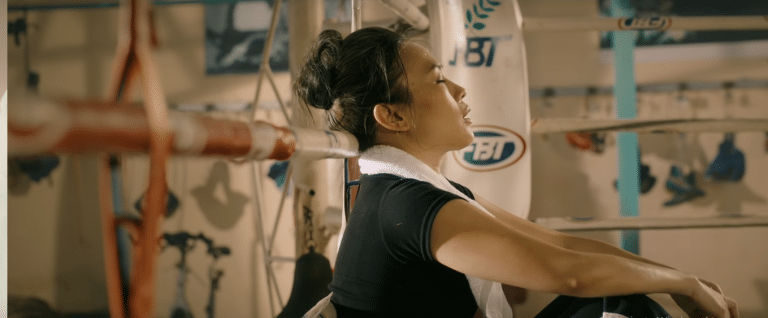 Source: luxury-inside.vn
The content of the MV that was filmed by director Nguyễn Phạm Nhật Quang surprised fans because of the new image of Mỹ Tâm. She transformed into a female boxer who always practices hard to prepare for her competitions. On the stage, she is a strong girl who never steps back when facing her opponents but she is a weak and gentle girl who needs to be protected and loved when she is by her lover – Trương Thanh Long who is a designer, model-actor.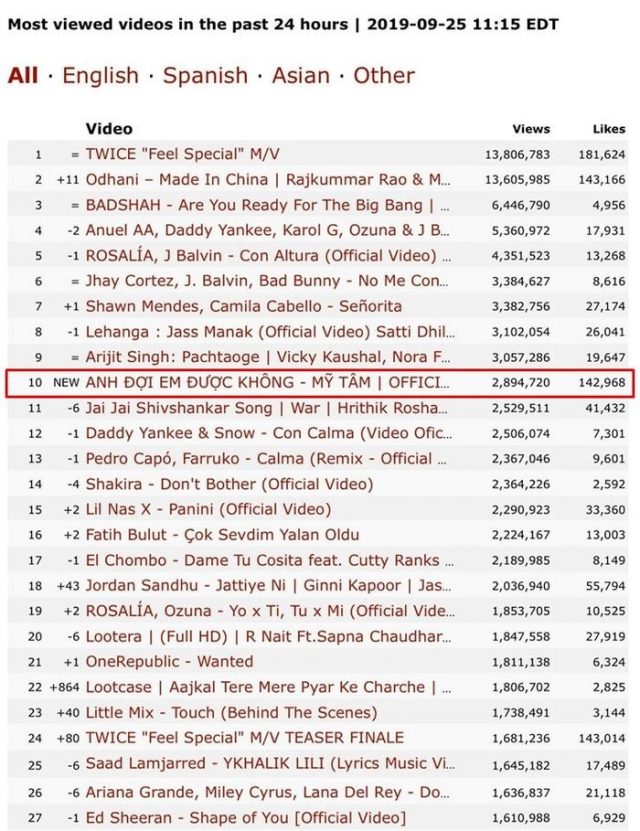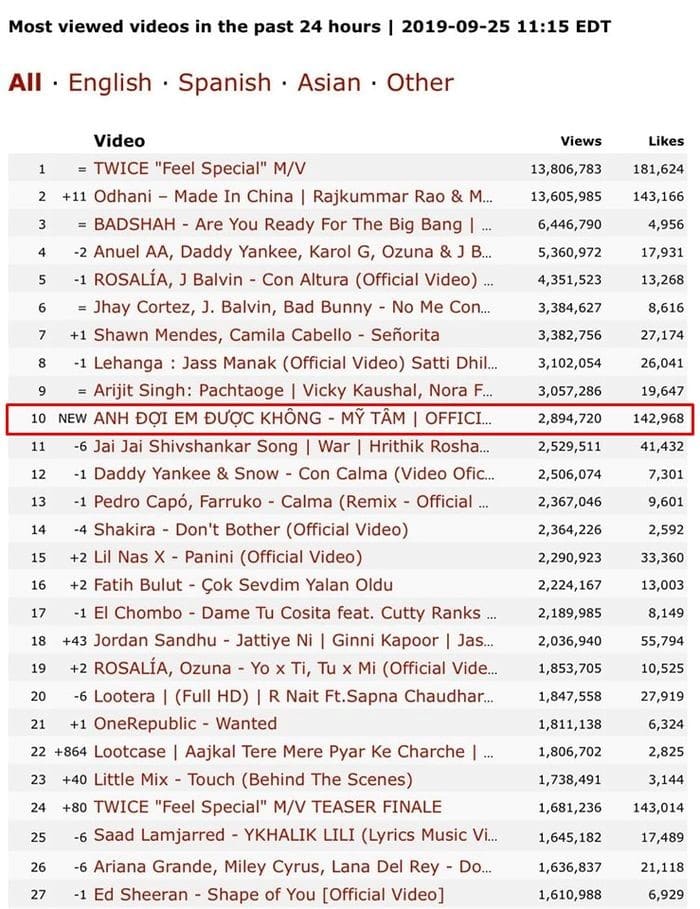 Source: saostar.vn
One time she needs to go far away from her boyfriend to participate in an important competition and her lover becomes very sad about that because he doesn't want to see her physically hurt. Even so, he still supports her boxing career. Although they are far away, they always think about each other and remember their memorable moments. Finally, the boy had a chance to go to a boxing match to see his girlfriend fight and quietly cheered for her. The last scene is the moment when they meet again and is a meaningful footage that touches the heart of fans.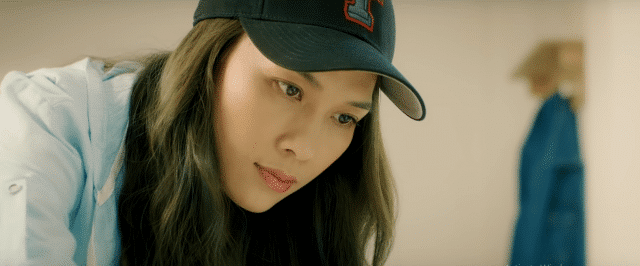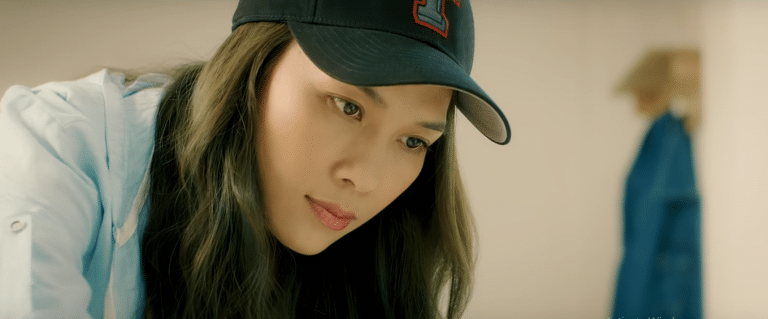 Source: luxury-inside.vn
Mỹ Tâm played the role of a female boxer very well. Her strikes were very strong, fast and definitive like an actual professional boxing player. She watched many videos and practiced hard at home to have good boxing stature for this footage. Mỹ Tâm and her crew spent 10 hours to film these boxing scenes at a boxing club.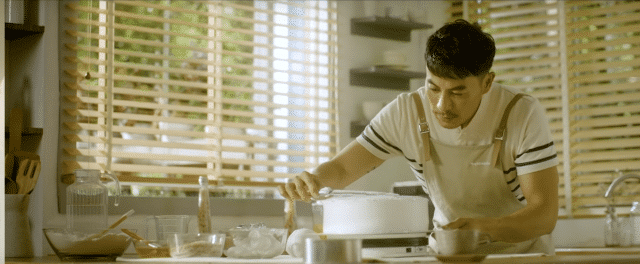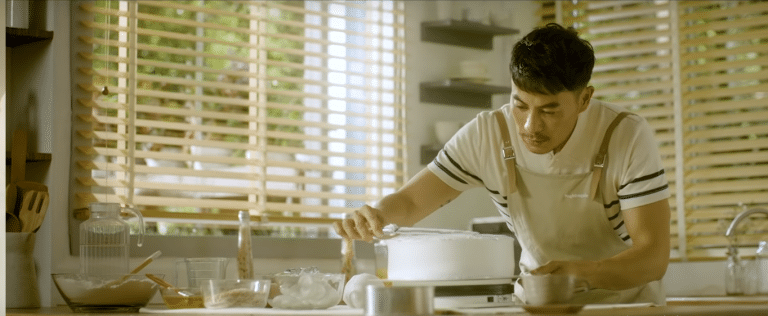 Source: luxury-inside.vn
She also interleaved feminist messages in her MV through the images of a strong masculine girl while the boy is gentle and doing works of a housewife like icing a cake or looking after her wounds carefully. "Anh Đợi Em Được Không?" achieved spectacular achievements such as reaching Top 1 trending on YouTube (Vietnam) within over a day, sat at Top 10 most viewed videos in the past 24 hours over the world on September, 25th, 2019 and Top 8 most viewed videos in the past 24 hours over the Asian on September, 26th, 2019. This song currently has 10.5 million views on YouTube and has sat at Top 1 trending for quite some time.
Anh Doi Em Duoc Khong: https://www.youtube.com/watch?v=5QfXwgkJITA