After a few days sneaking a short video on social media, BigDaddy officially came back on the music market with the song "Mẩy Thật Mẩy" that is included in the album "Trạm Cảm Xúc".
However, since releasing "Mẩy Thật Mẩy", there has been a sensation about the MV's sexuality level. It somehow changed the good impression of the audience about the track. "Mẩy Thật Mẩy" is a song of energetic Tech House and Electro music genre.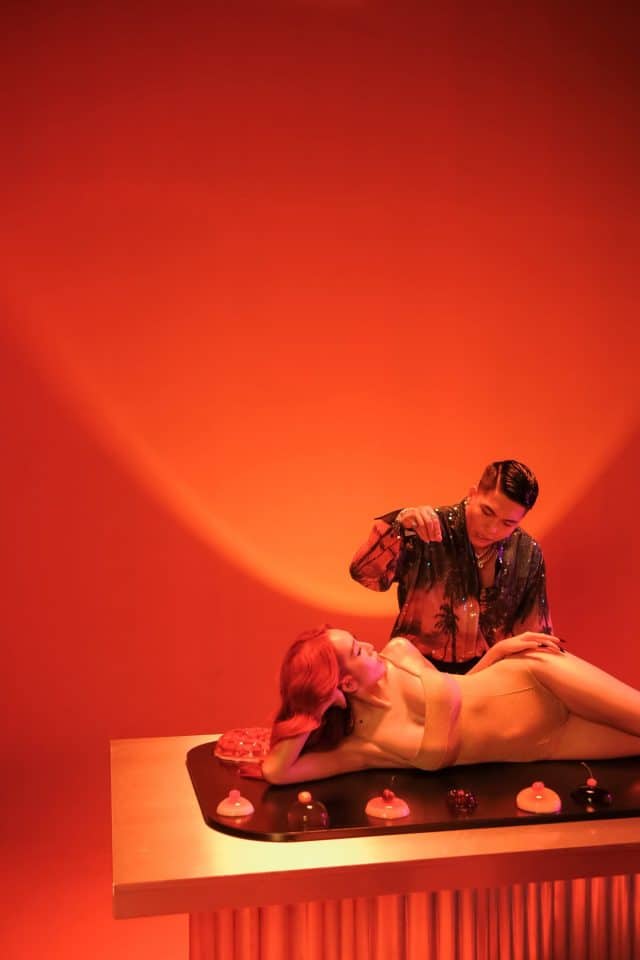 credit: BigDaddy's Facebook 
It was composed by BigDaddy himself and revised by DươngK. Two songs in the album have already been revealed which are "Thưởng Thức Nỗi Buồn" (Tiên Cookie) and "Mẩy Thật Mẩy" (BigDaddy).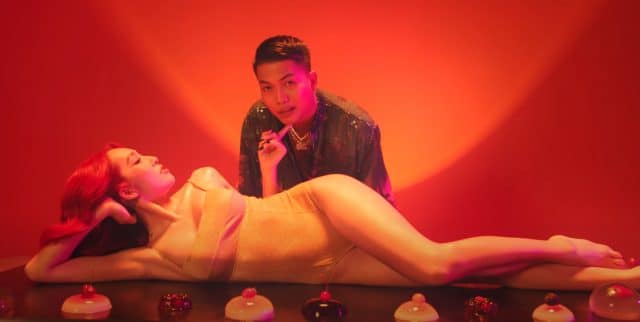 credit: "Mẩy Thật Mẩy" MV
Furthermore, to proceed with the album, the next song will be the third one which will be launched very soon. Through the sexy, figurative lyrics, BigDaddy has represented men with modern ideas, creating opportunities and supporting their women when they strive to make themselves better inside out.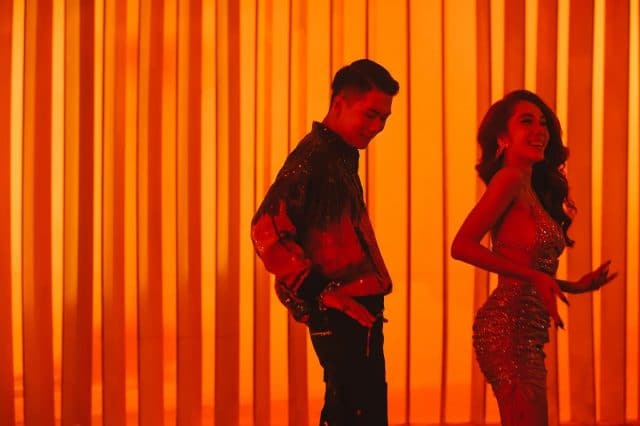 credit: BigDaddy's Facebook 
In the MV, BigDaddy speaks up his mind on the matter of women taking plastic surgery to make them feel more confident and better about themselves.
credit: BigDaddy's Facebook 
There are many eye-catching, burning images and erotic scenes which caused a sensation over social media. In particular, the appearance of BigDaddy's wife – Emily performing sexy choreography, showing off her butt and fit body makes viewers blushing and bashful because of the MV's boldness.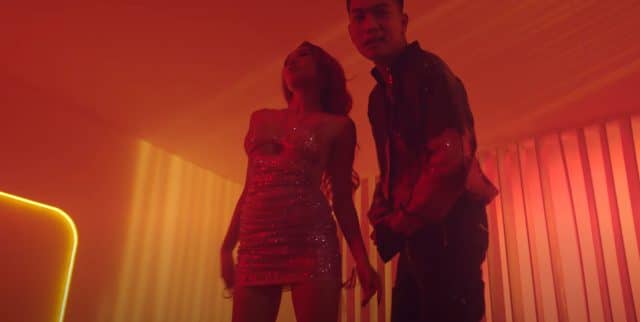 credit: "Mẩy Thật Mẩy" MV
Before the song "Mẩy Thật Mẩy", the "entertainment queen" – Hồ Ngọc Hà once had already had a talk show about plastic surgery and artificial beauty. Therefore, it is also considered to leverage the MV's popularity. "Mẩy Thật Mẩy" even brings out a more liberating angle about plastic surgery which is quite convincing to make both male and female audiences align with the point.
May That May: https://www.youtube.com/watch?v=LCbnyR_BISs