After a long period, Binz officially launched a new music video called "Quên Anh Đi". "Quên Anh Đi" has a collaboration between Binz and Slim V. It is a composition of composer Binz and SlimV who undertakes the music.
It is known as its first product. Binz also released that this song composed based on his real feeling. Moreover, this is the first time Binz has collaborated with Bobby Nguyễn. Specially, this Vpop MV has a cast that includes all foreign personalities and a remarkable point is the international cast of models, including a famous model from L.A, named Dasha Nguyen.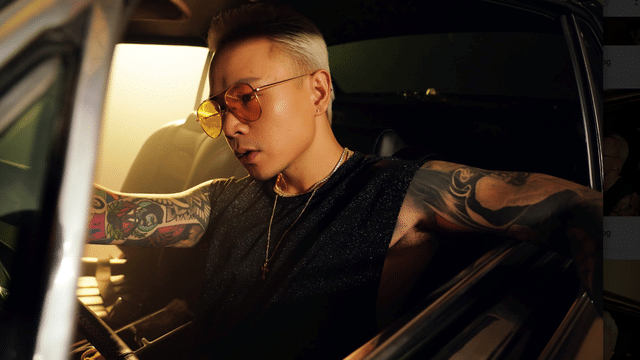 Source: kenh14.vn
"Quên Anh Đi" becomes an eye-catching song and follows the music trends of today especially because of the electronic dance music used. Like in "Gene" MV, Binz played a rich man who gets a high social standing, but he does not need true love with any girls.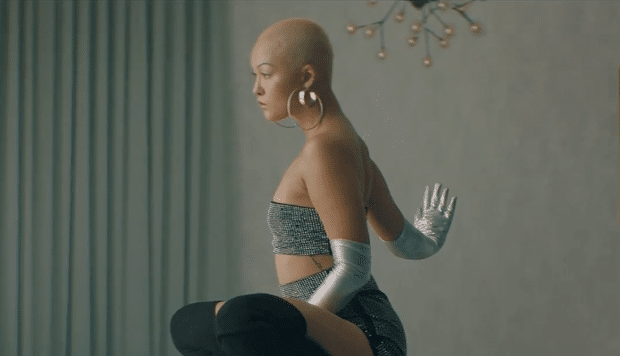 Source: kenh14.vn
Maybe, in the past, he was betrayed by a girl in a love story. So, in the present, he just wants to experience casual relationships. In casual relationships, he always warns girls who fall in love with him that his heart is like a winter season and his soul is very cold. He no longer believes he can bring true love to any girl. Hence, the best thing is to forget him as soon as possible because in casual relationships, there will be no beautiful ending.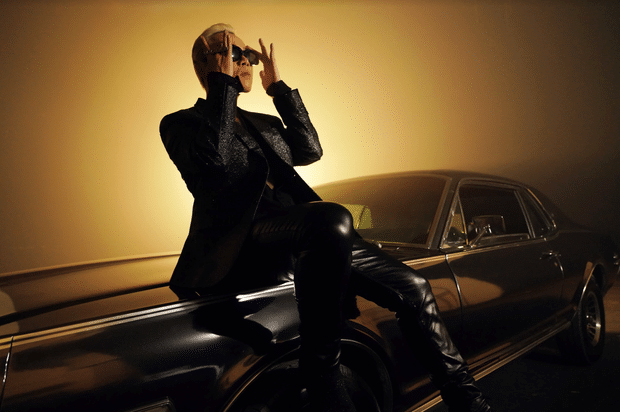 Source: Kenh14.vn
Today, the Vpop music video has over 1.5 million views and 4.7 thousand likes on YouTube. Although it was not widely promoted, the MV brought in one million views and is liked by over 96% of its viewers on YouTube. Let's look forward to other great Vietnamese rap songs Binz has to offer in the future!
Quen Anh Di: https://www.youtube.com/watch?v=jzYJDsgNKKc