On the evening of October 25th, Hồ Ngọc Hà's "Bức Thư Để Lại" MV was officially released to the audience with beautiful images. This is a modern and catchy Pop – Ballad style song mixed with modern R&B – Rap keeping up with the latest music trends today.
Like the content of the song, the story in "Bức Thư Để Lại" seemed to be the girl's complaint about his mistress. But in the end, she accepted the truth daring to let go of him so decisively, proving the bravery of an adult woman. Even if the love is harsh, she still has to be strong which is expressed through the impressive singing verse "Don't be afraid!"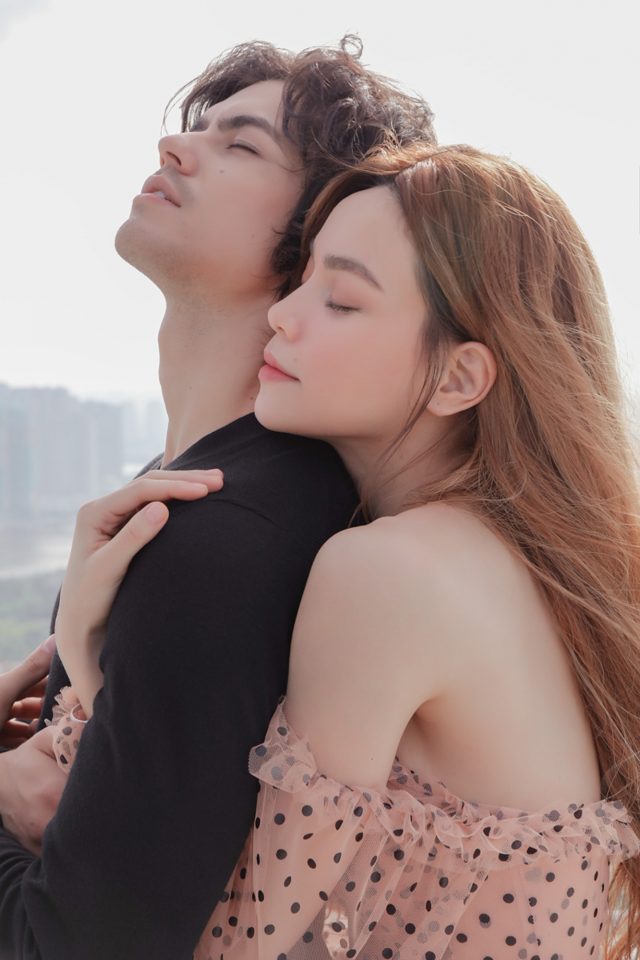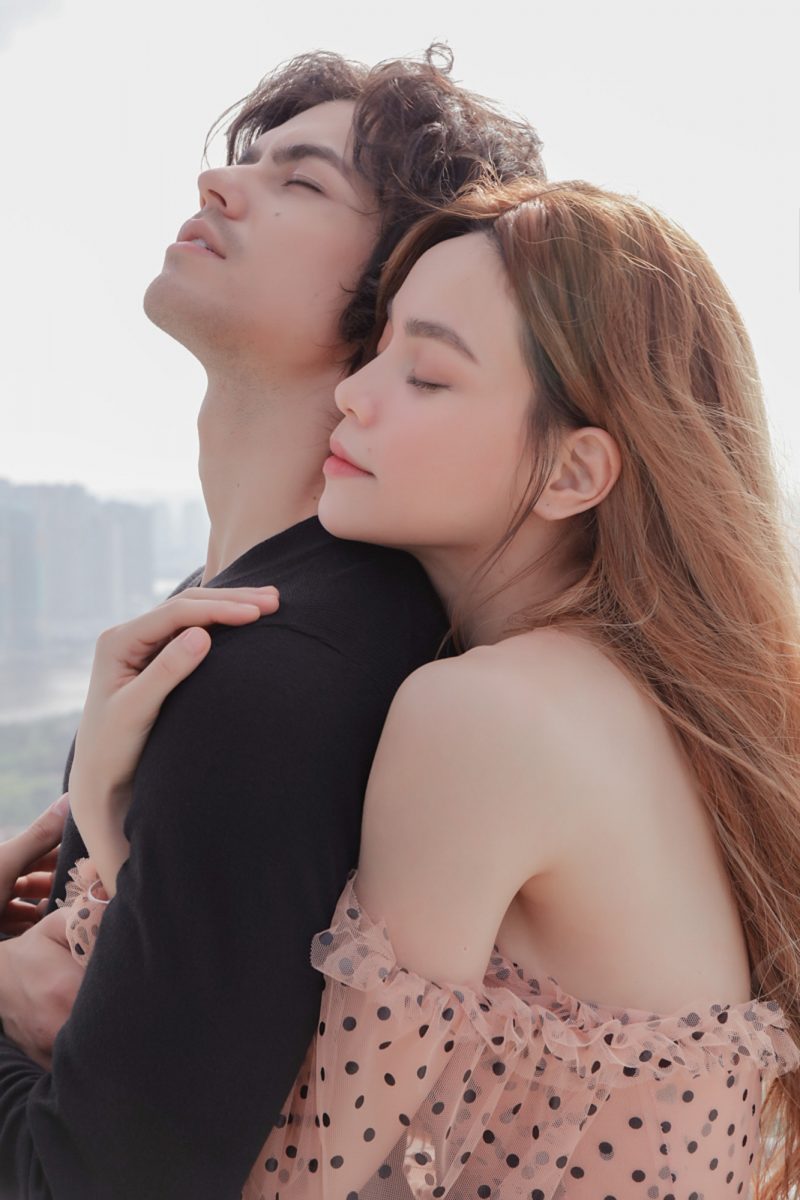 Source: yeah1.com
The song is reserved for Hồ Ngọc Hà because it is suitable not only from the music style but also the voice and image of a mature, brave woman in the song. Hồ Ngọc Hà shared: "With this song, Hà doesn't want to bring any tricks but wants the audience to focus on the music, feel what Hà has brought from the music to the story, to know if you will find your own story somewhere in "Bức Thư Để Lại" as close and sincere as possible."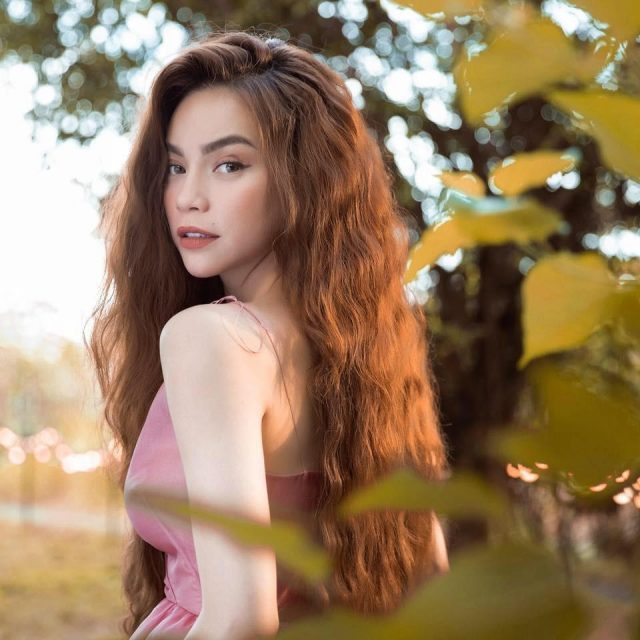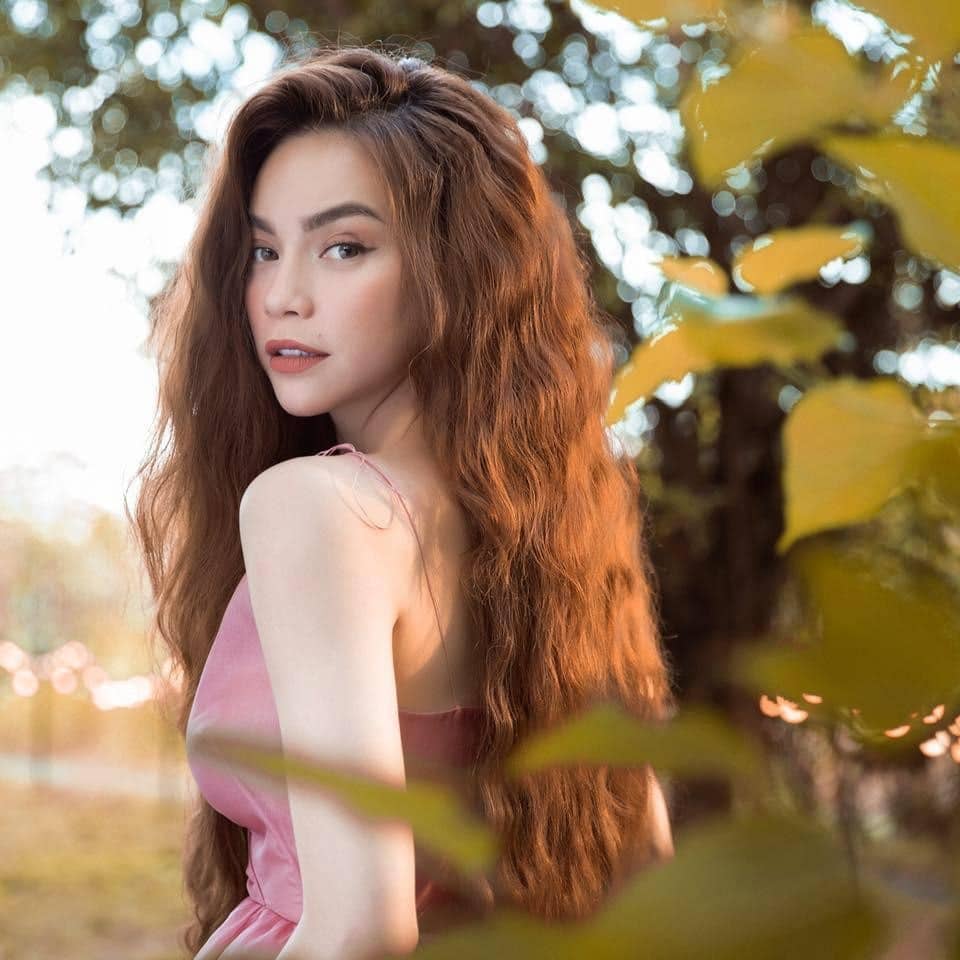 Source: 24h.com.vn
"Bức Thư Để Lại" also has an impressive scene where Hồ Ngọc Hà burned down the factory workshop, risked herself jumping through flames or scenes of her on the Bitexco's heliport with a height of 191m above the ground. A fun fact, Hồ Ngọc Hà first had to buy insurance for the whole crew to ensure absolute safety for these expensive scenes.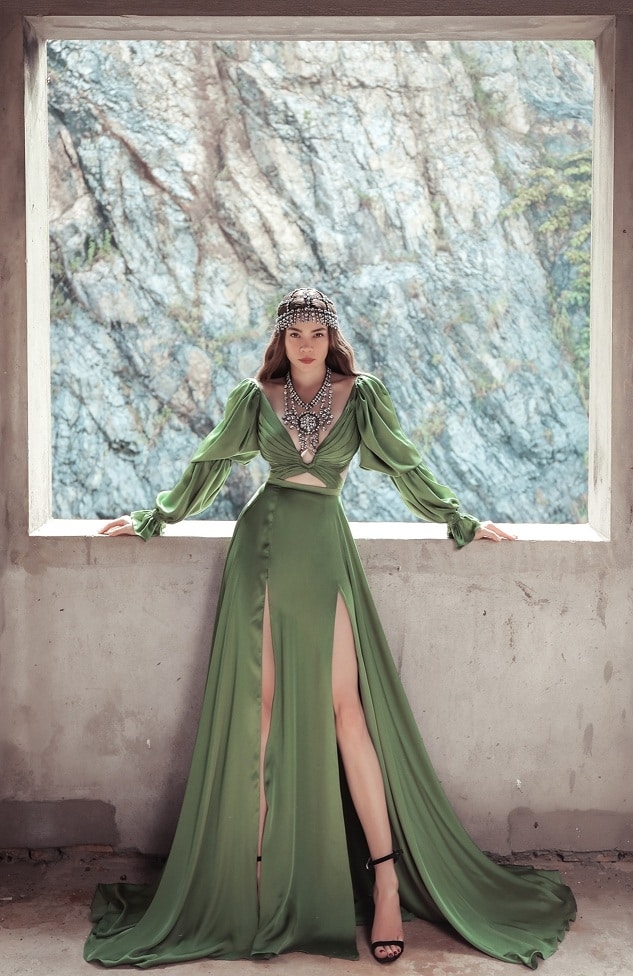 Source: thegioidienanh.vn
In the MV the main male character is performed by Brazilian model – Robertt Monteiro, the famous model of the International Fashion Week events in Europe personally invited by Hồ Ngọc Hà.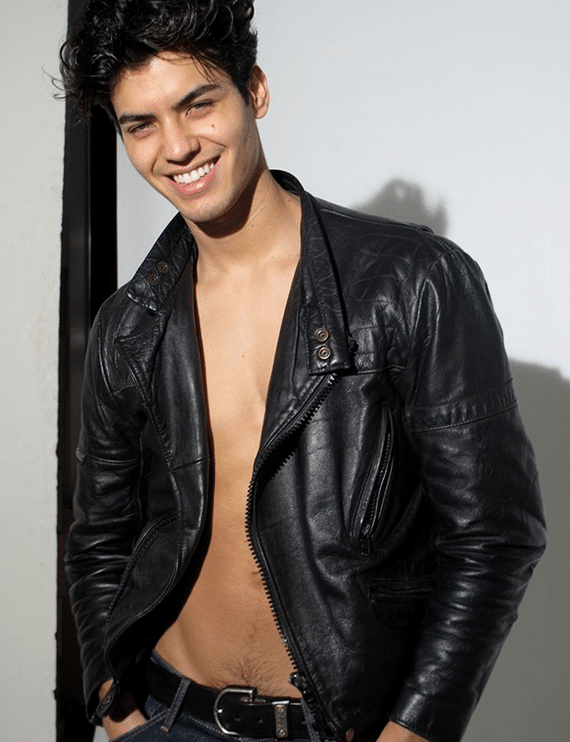 Source: models.com
Not just expensive scenes, but Hồ Ngọc Hà also brought modern and feminine fashion styles with more than 15 costumes from famous fashion brands: Dolce & Gabbana and famous designers Lý Quý Khánh, Lâm Gia Khang, Lưu Ngọc Kim Khanh, etc.
Long after the MV "Mối Tình Xưa", Hồ Ngọc Hà for the first time performed the dance part alone in the MV. The different levels of emotions or scenes of inner and dramatic acting with Hồ Ngọc Hà are also expressed strongly and precisely.
It can be said that this is the first time a music product has been tried and tested by Hồ Ngọc Hà and the team of young new talents with the desire to bring a different, diverse and captivating image.
Buc Thu De Lai: https://www.youtube.com/watch?v=J4hohATfzc8