From April 2019, entertainment music brand "Gala Nhac Viet" has officially launched a new version, which introduces new songs and new singer's face to the audience. On April 22nd, this song of Bui Anh Tuan and Hien Ho opened in a program series called "Gala Nhac Viet Music Channel". "Cuoi Nhau Di" (Let's Marry) is a composition of composer Chau Dang Khoa.
This song is a sweet love song performed by Bui Anh Tuan and Hien Ho – two vocals which are suited for this kind of Ballad music genre. After only 2 days of release, MV "Cuoi Nhau Di" (Yes I do) is the hottest wedding video music which reached over 3 million views on YouTube currently.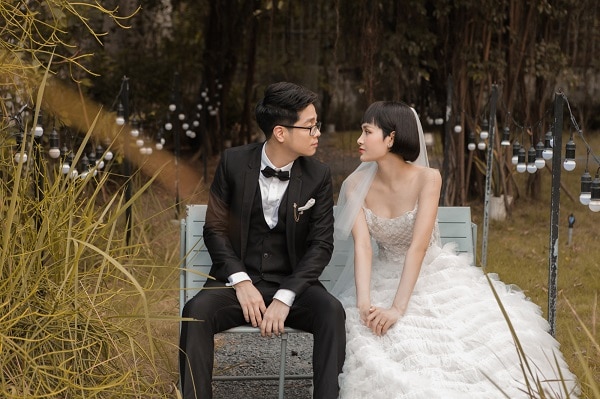 Source: giaidieuxanh.vn
The song has a gentle and sweet melody. With the theme of a romantic wedding, "Cuoi Nhau Di" (Yes I Do) easily captures the love of two people deeply in love. Although it was the first time two "collaborated" with each other, Anh Tuan and Hien Ho acted like a couple preparing for their wedding. In addition, the MV also impressed with the participation of 100 real couples of bride and groom, which contributed to making the MV more sacred on the wedding day. This is the most inspirational MV during the wedding season.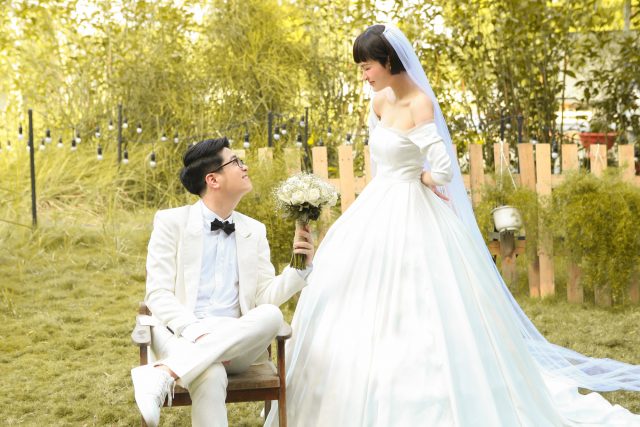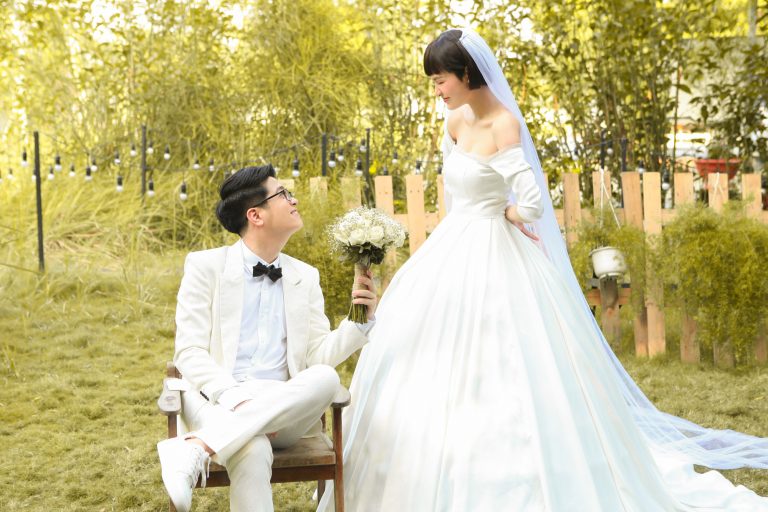 Source: yeah1.com
Being thrilled and moved on the wedding day are the feelings that couples may experience. They give each other awkward stares but extremely lovely kisses. All these things have been re-enacted in the MV and there are beautiful images in "Cuoi Nhau Di" (Yes I Do).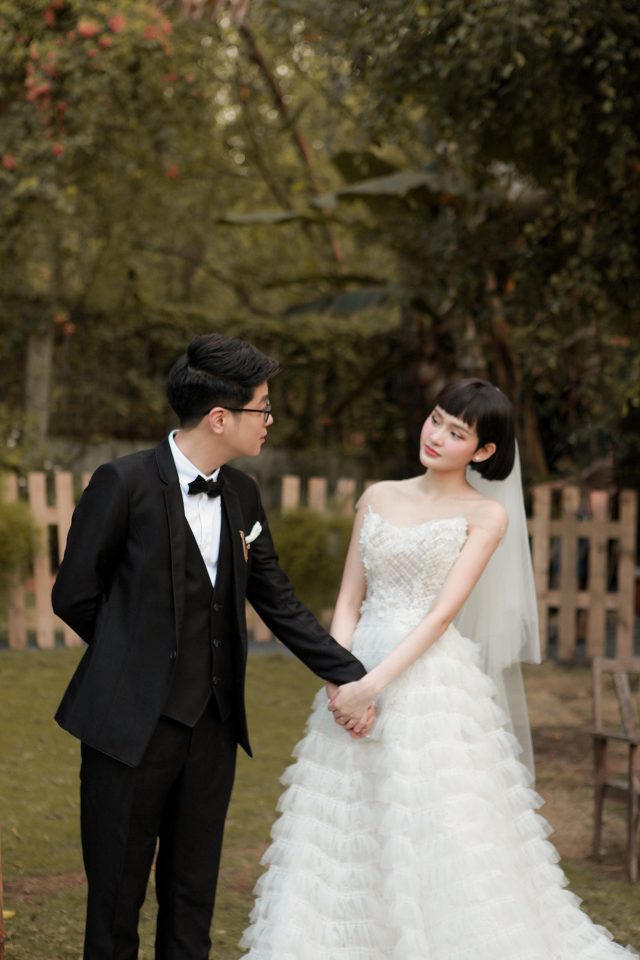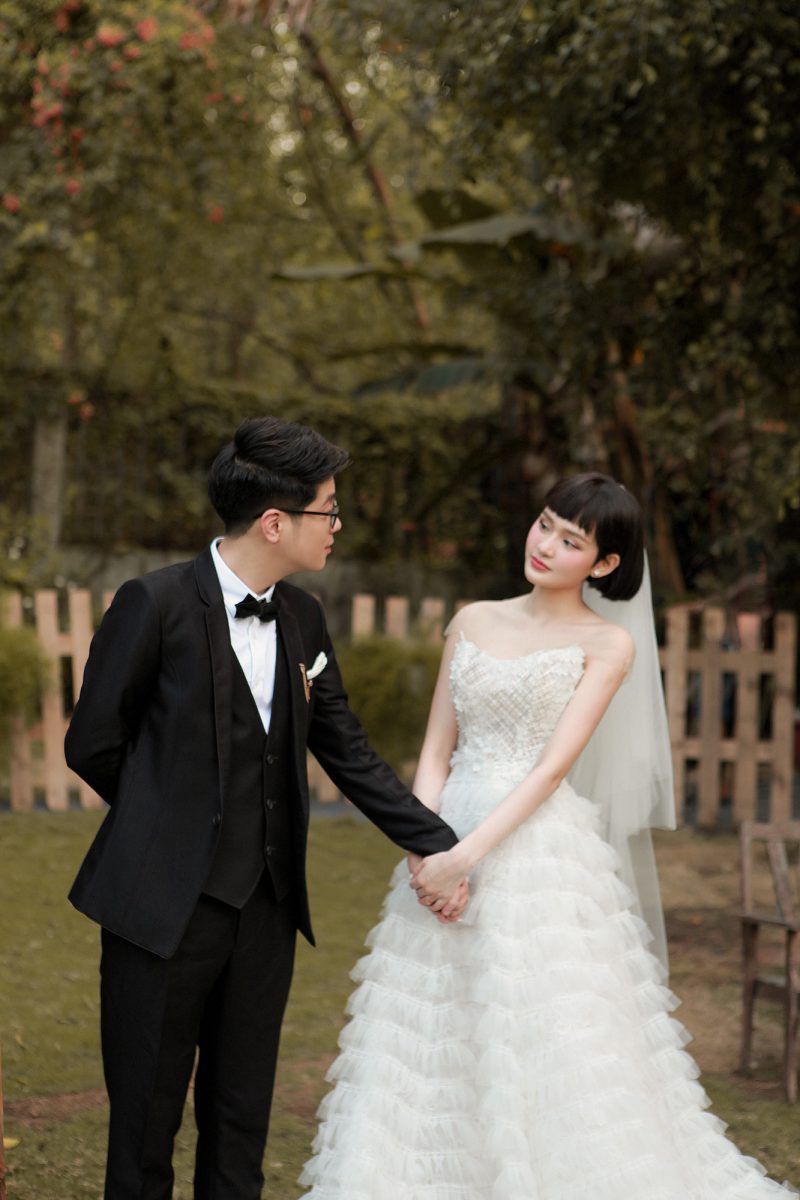 Source: yeah1.com
Bui Anh Tuan and Hien Ho hope that "Cuoi Nhau Di" (Yes I Do) will become a popular "national wedding song" which will be played on each couple's wedding day.