After 1 week of launching the audio version, "Chia Tay"  has reached nearly 4 million views. This is a good sign for Bui Anh Tuan and composer Kien Tran, who composed the song. On October 2nd, 2017, he officially released the MV "Chia Tay" which today has over 23 million views.
This is a song that has R&B mixed with a little acoustic and catchy melody that made the audience extremely excited. The song captures the emotions of a break up which often ends up sad, but in this song, there is a different brighter feeling.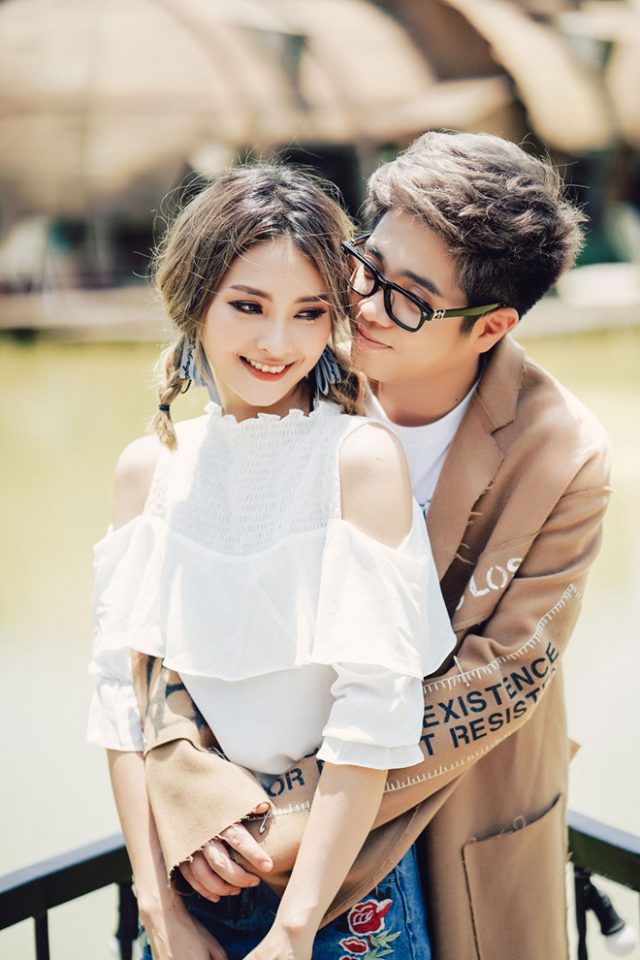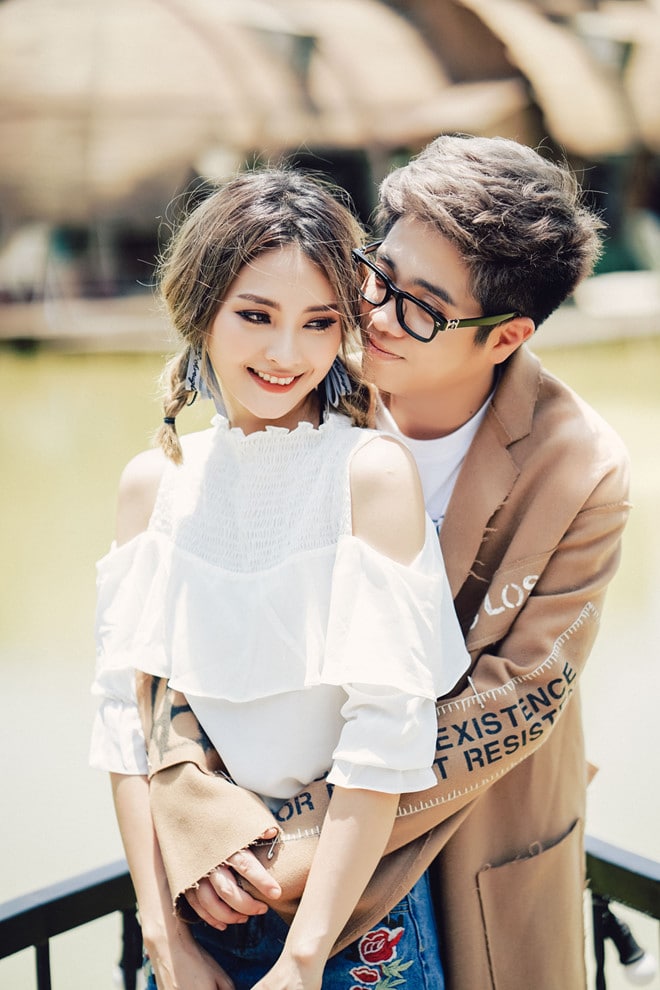 Source: news.zing.vn
The song brings a gentle feeling when ending a love story, not tragic, not too tormented. Both have experienced many beautiful memories, so they should choose the way to break up gracefully to keep this love in their hearts everlasting. The girl who played with him in the MV is hot girl Mu Tat. She is one of the favorite young faces of Vietnam today. Although this is the first time both of them worked together, they had no problems acting in the intimate scenes.
To complete this Vpop music video, the crew of more than 10 people had to fly from Ho Chi Minh City to Hanoi. At the time Hanoi had a record heat wave of 42 degrees. In the meantime, director Uyen Thu wanted to "build" a romantic concept about autumn. Therefore, Bui Anh Tuan was chosen thick clothes suitable for that concept by stylist Kie Nguyen. Furthermore, he had to act under the hot weather, though very uncomfortable he still attempted successfully.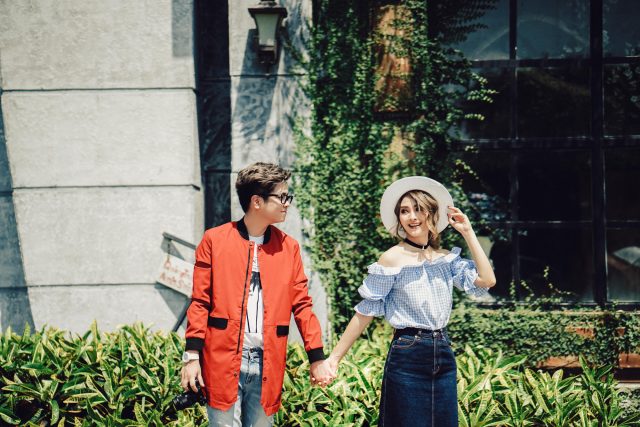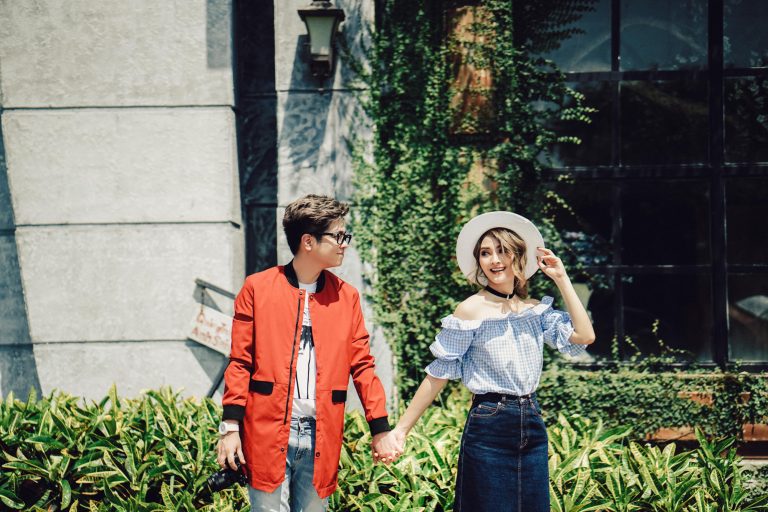 Source: vietdaily.vn
Bui Anh Tuan is one of the few younger singers who rarely release songs, but most of his songs have become huge hits loved by many. They have become big hits because, in each of his songs, he devoted all his love and dedication to them.