On November 28th, 2019, Bùi Anh Tuấn officially launched a new product called "Thuận Theo Ý Trời". Bùi Anh Tuấn invested a lot of time and energy into making this Vpop song and MV.
Besides that, he also co-operated with Vietnamese leading "hit maker" Vương Anh Tú who composed hit ballad songs such as "Có Tất Cả Nhưng Thiếu Anh"( Erik), "Hết Thương Cạn Nhớ" ( Đức Phúc), "Em Lỡ Thôi À"( Dương Triệu Vũ).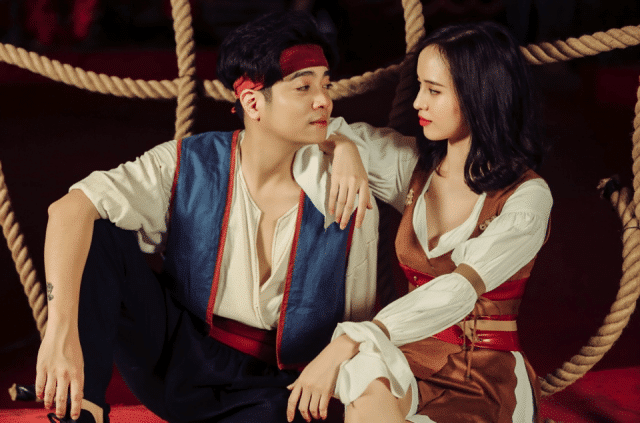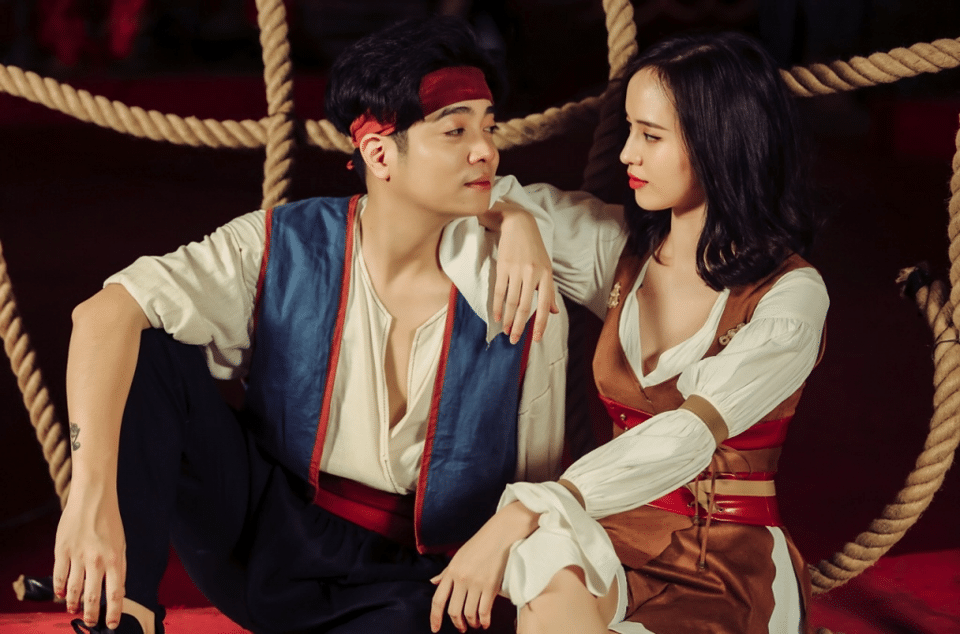 Source: tin247.com
"Thuận Theo Ý Trời" is a story about an extremely chaotic love triangle. Besides that, Bùi Anh Tuấn proved his ability to act in this MV playing two characters at the same time that are twin brothers. The MV's content tells about the main character who is a magician. He always receives support from his younger brother. Therefore, his younger brother is only a shadow of his older brother. However, this younger brother accidentally falls in love with his brother's girlfriend and follows her around.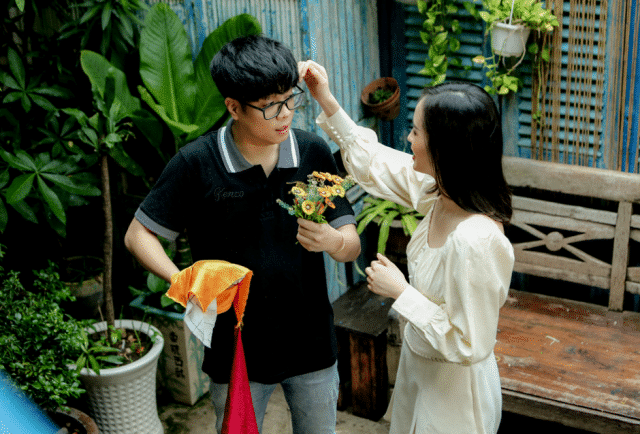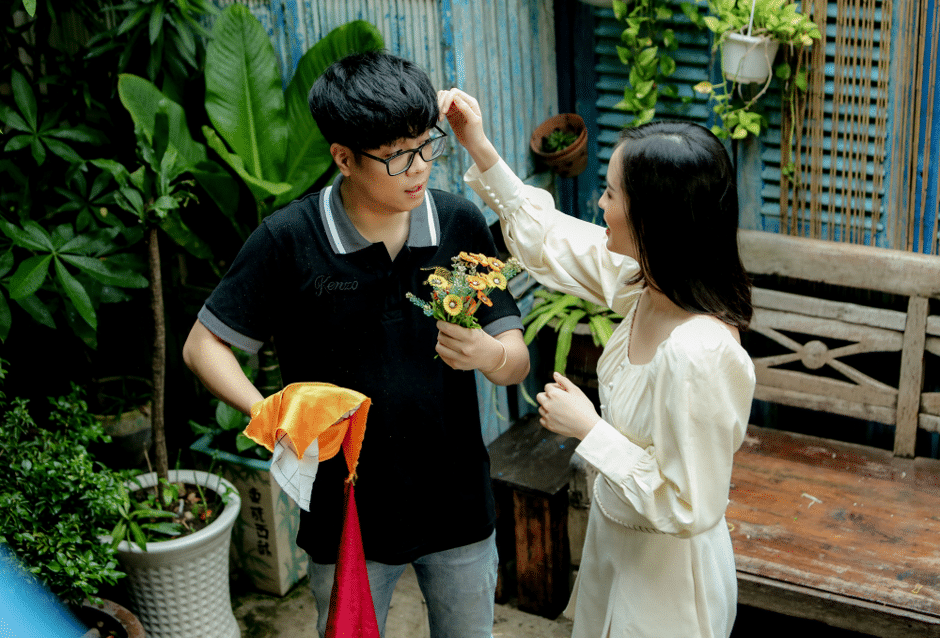 Source: nguoi-noi-tieng.com
The story becomes more dramatic when Bui Anh Tuan's daring performance in a water tank unfortunately went wrong. The younger brother immediately appears to take the place of his brother. But the sad truth still happens that his brother dies. In order not to hurt his brother's girlfriend, the younger brother decides to disguise himself as his magician brother to take care of her. However, the girl unintentionally discovers that she has been deceived for a long time. The extreme pain of losing both his brother and his beloved Bui Anh Tuan makes the audience sad.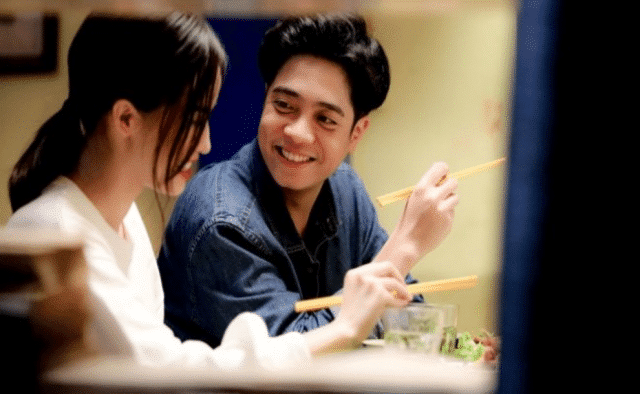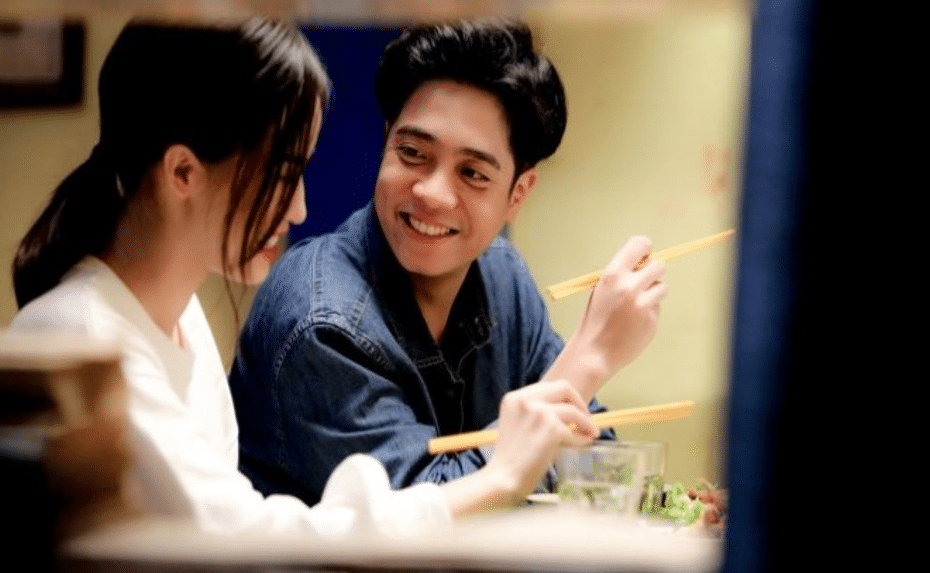 Source: thethavanhoa.vn
The MV reached the top 4 on YouTube Trends. It has over four million views and 136 thousand likes on YouTube. Although Bui Anh Tuan's acting still makes audiences confused, "Thuận Theo Ý Trời" is expected to be an impressive comeback of Bui Anh Tuan.
Thuan Theo Y Troi: https://www.youtube.com/watch?v=b1UtffzfG64