"Cảm Ơn Vì Đã Lắng Nghe" was released on May 22nd, 2019 by Phùng Khánh Linh on her official YouTube channel only after a month from her previous song "Em Về Trời". This song was composed by Phùng Khánh Linh like her other popular ballad songs such as "Hôm Nay Tôi Buồn", "Em Về Trời", "Trên Ô Cửa Máy Bay", etc.
"Cảm Ơn Vì Đã Lắng Nghe" has a delicate melody with lovely lyrics that expresses the thankfulness for having her fans.  Through her sweet delicate voice, Phùng Khánh Linh describes a beautiful night with plenty of stars and thousands of people who sit under the stage listening to her Vietnamese songs.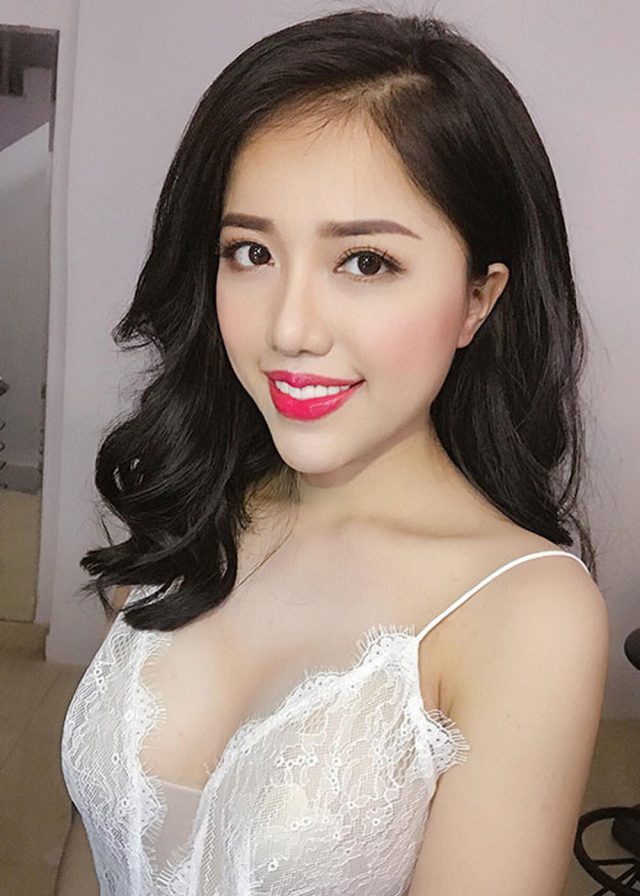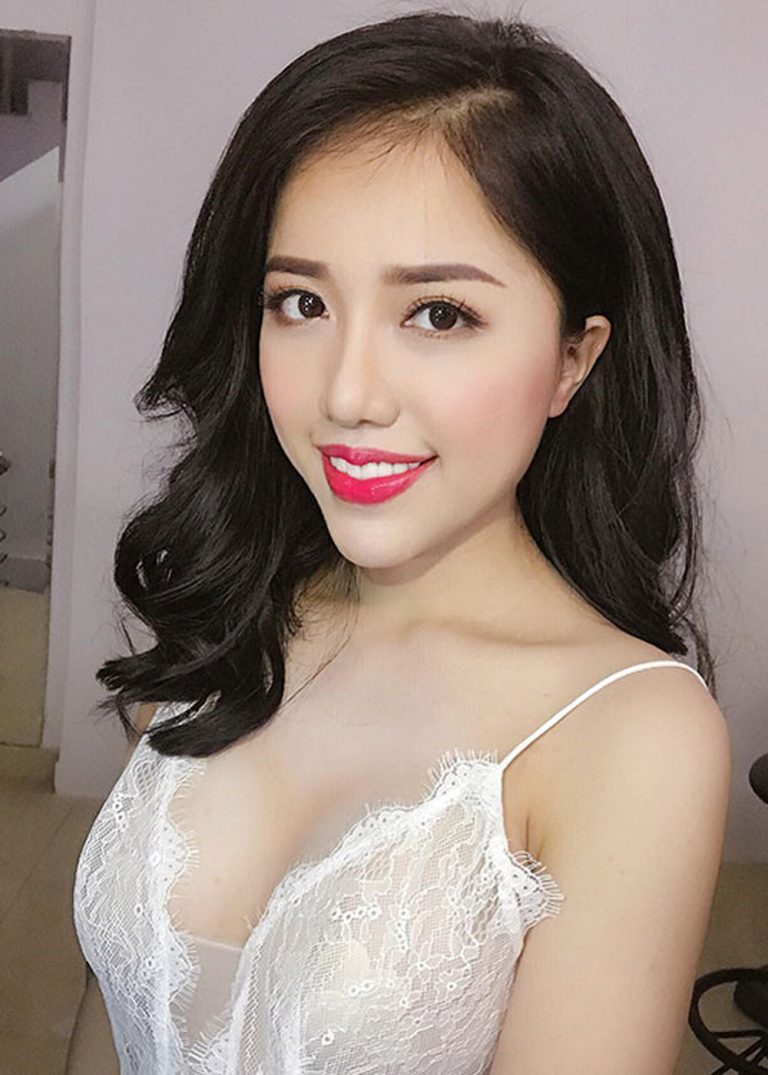 Source: baomoi.com
That brilliant moment makes her want to sing with all her heart and sing like it's her last time. She is very grateful when having many audiences who always support and love her. Therefore, she wants to send them a deep thanks from her heart. She also wishes all of them including herself to have a peaceful life.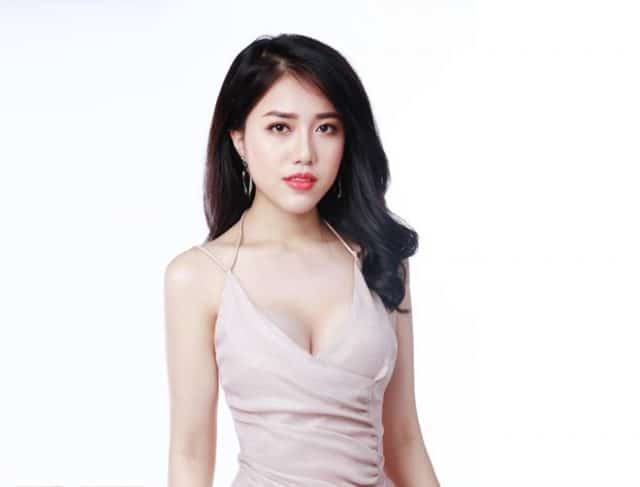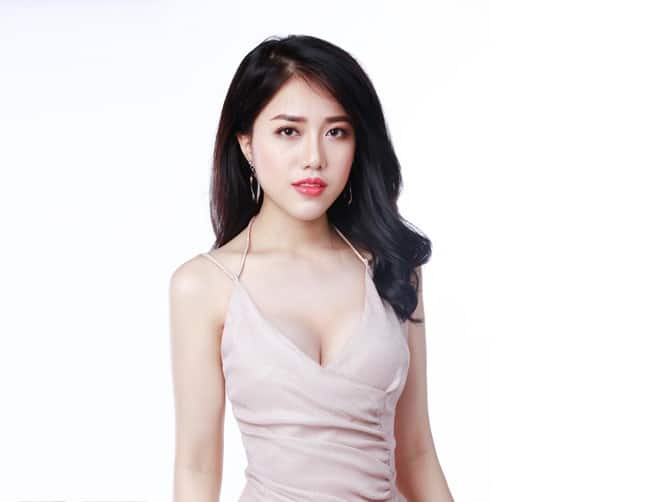 Source: news.zing.vn
Many listeners complimented her voice because it's very gentle and sincere which makes her different from other Vietnamese singers. Supporters also love the way Phùng Khánh Linh composes her songs since her lyrics are simple but meaningful. Even the music video of "Cảm Ơn Vì Đã Lắng Nghe" is also simple with scenes of her sitting in a room with a gorgeous dress.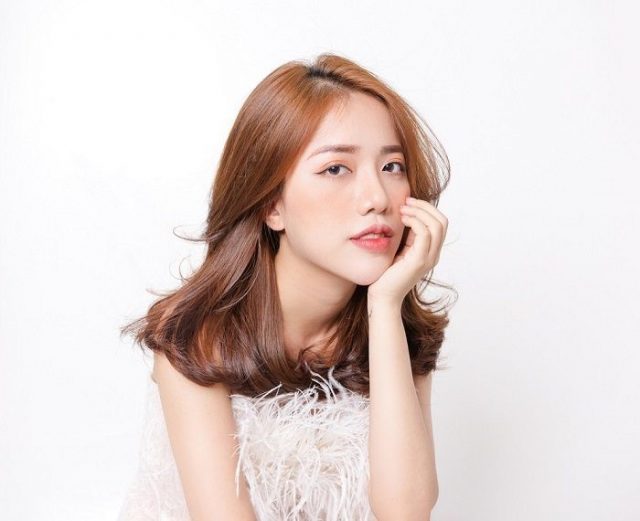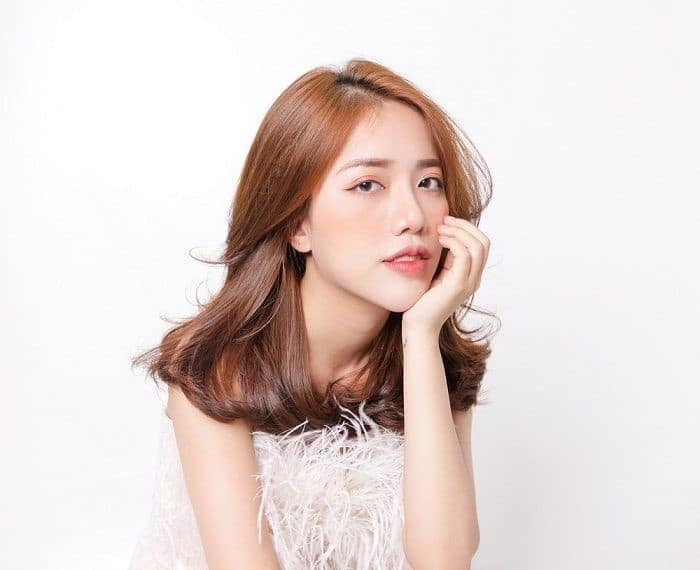 Source: vnews24h.vn
Additionally, the MV had footages of Linh when she sang live for a lot of fans at an event held by Soul Live Project. This wonderful scene of her fans listening to, supporting and singing along with her gave her inspiration to compose "Cảm Ơn Vì Đã Lắng Nghe". Although she was known from the show The Viet Voice in 2015, she only recently became more popular after releasing her hit song "Hôm Nay Tôi Buồn" in February 2018. This song is the most successful song of her with almost 60 million views on YouTube and 184 million listens on Zing Mp3.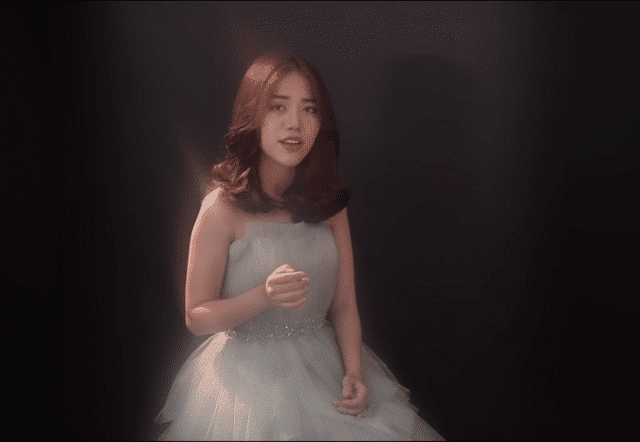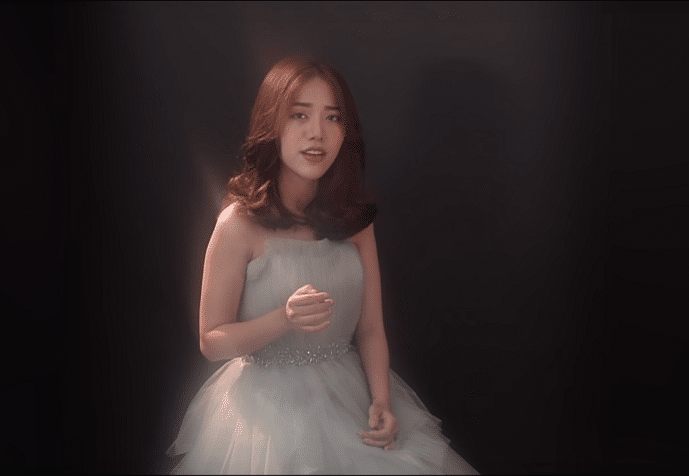 Source: vnews24h.vn
"Cảm Ơn Vì Đã Lắng Nghe" currently has 200 thousand views on YouTube and 260 thousand listens on nhaccuatui.com within four months.
Cam On Vi Da Lang Nghe: https://www.youtube.com/watch?v=ho48EnAjPHY