There are many different viewpoints about love. But what if "love" can't be enough to describe your feeling toward someone?
Released on March 11, 2020, the song is a gift given to people on the occasion of Valentine, especially those who are in a relationship. "Hơn Cả Yêu" is a composition of Khắc Hưng. The MV is a convincing proof of a pure, abiding love, which encourages people to believe in love, and helps them realize the beauty of love.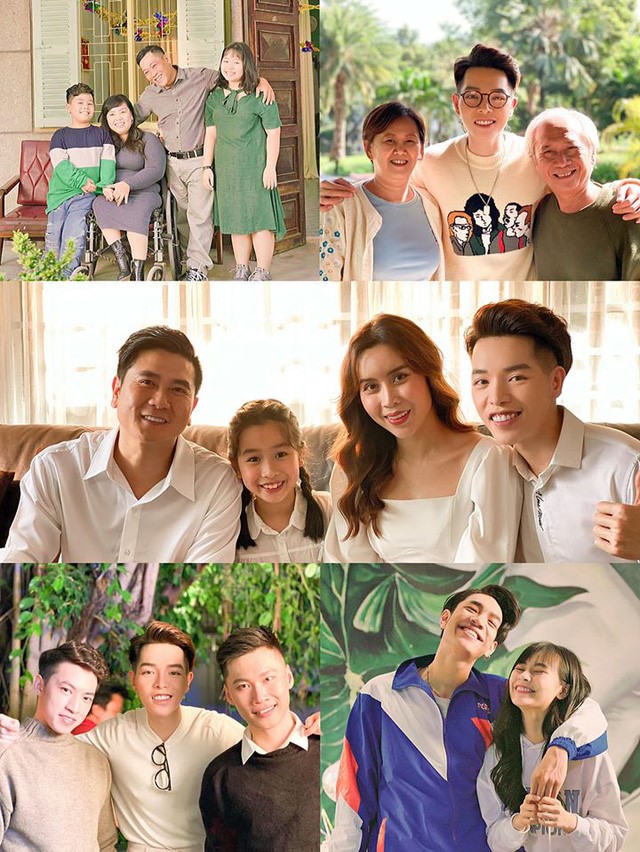 Happy couples in the MV. – Source:  Đức Phúc's Facebook account.
"Hơn Cả Yêu" is a ballad love song with the gentle and deep melody combined with Đức Phúc warm and emotional voice. The MV is built in a special way, that combines a lot of short clips. In the MV, Đức Phúc, in the role of a narrator, withstands the happy moments of many couples. They may not be able-bodied, they may be in the LGBT community, they may be in long-distance relationships or they may be gray and old. However, love in them still exists.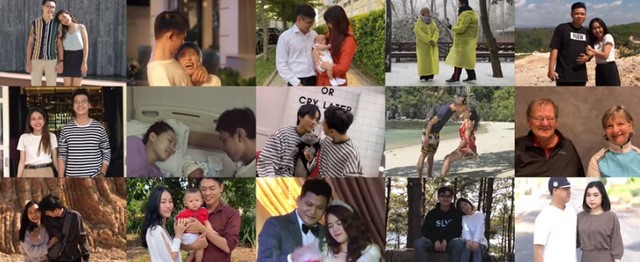 Happy moments in the MV. – Source: YouTube.
Higher than mountains, longer than rivers

 Wider than land, bluer than the sky

 I love you, I love you like that

Across the wind, across the ocean

And even the heaven clouds

No matter what I say,

My feeling for you now is more than love
(The meaningful lyrics of "Hơn Cả Yêu")
The Vpop MV sends a message that everyone deserves love, no matter who you are, where you come from or how far you are apart. The MV has the presence of many famous artist couples like Hồ Hoài Anh – Lưu Hương Giang, Trường Giang – Nhã Phương, Đông Nhi – Ong Cao Thắng. There are also Đức Phúc, Erik and Hòa Minzy's families.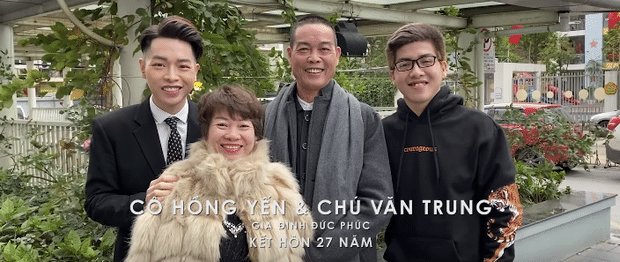 Đức Phúc's family. – Source: YouTube.
They are all "messengers" of happiness, of the fullest love. "More than Love" is sacrifice, responsibility, tolerance, belief, and above all, it is family.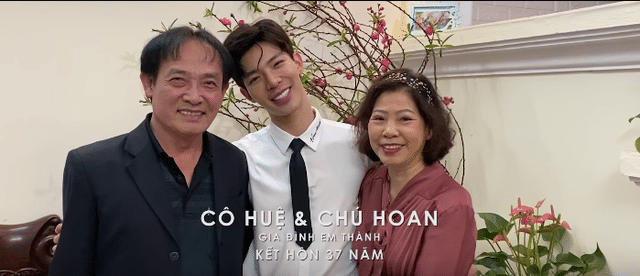 Erik's family. – Source: YouTube.
With meaningful messages, inspirational vocals and lyrical melodies, the Vpop MV quickly achieved more than 50 million views in only one month.
Hon Ca Yeu: https://www.youtube.com/watch?v=__kGJZ-kPno