After being absent from the music market, Cao Thái Sơn returned to the Vpop world with the MV "Khóc Giữa Trời Mưa" on June 3rd. The product is produced in the form of a music short film with duration more than 12 minutes.
This is the first music project that he is passionate about in terms of production costs and product release time. And also, a product that he cooperates with a completely new team, the 9X young generation, full of energy, personality, enthusiasm and creativity.
Source: tuoitre.vn
"Khóc Giữa Trời Mưa" is just like the music genre that Cao Thái Sơn has pursued so far. It belongs to the pop ballad genre with sad and painful lyrics and scenes. With this music genre, Cao Thái Sơn becomes a singer that is loved by 8X and 9X generations.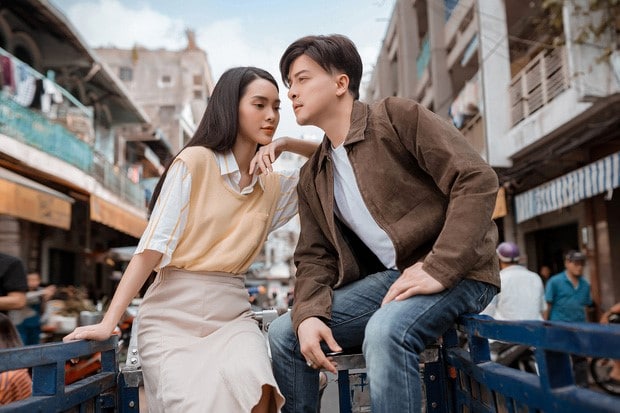 Source: toquoc.com
The MV has a deep nostalgic tone with a set in a house selling old books, every day, a boyfriend of Phương and his brother bring books to Phương to sell.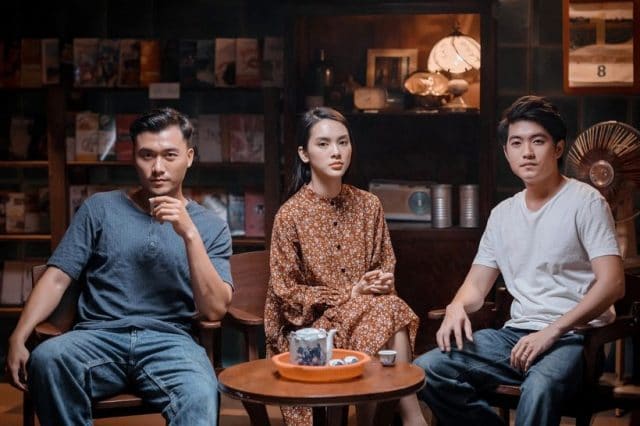 Source: toquoc.com
After being posted, the MV received nearly two million views on YouTube. This is a relatively modest number for a longtime singer like Cao Thái Sơn.
Khoc Giua Troi Mua: https://www.youtube.com/watch?v=qZwzrykuk5g