CARA was Sơn Tùng M-TP's MV girlfriend over two years ago in "Nơi Này Có Anh" MV which was the most viewed MV of Sơn Tùng so far at 212 million views. The real name of this beautiful singer is Nguyễn Huệ Phương. "Em Đã Quen" MV marked her first debut in Việt Nam's music market in 2017.
From then on, she released three music products consisting of "Magic", "Làm Sao Em Biết Em Buồn" and the latest is "Thôi Đành Rời Xa" which has confusing video content. "Thôi Đành Rời Xa" was released on April 15th, 2019 and gained 1.3 million views within one month and a half. This song was composed by Nguyễn Phúc Thiện who also composed "Yêu Là Tha Thu" which was very popular when it was released as an OST Em Chưa 18 and reached 123 million views on Yeah1 Music YouTube channel.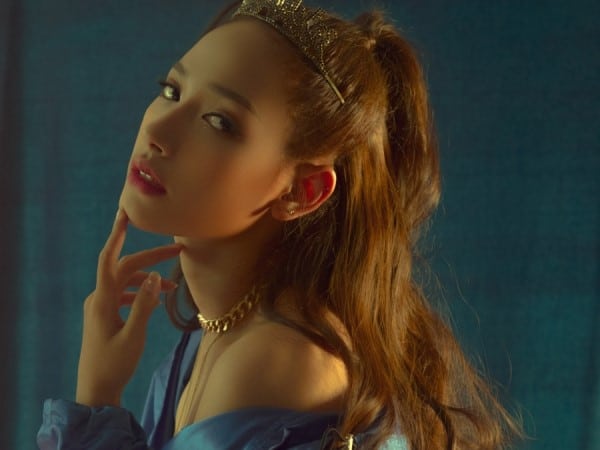 Source: hoahoctro.vn
This song was produced by DreamS Entertainment company where CARA has worked as a trainee. The lyrics are about confessions of a girl who decided to leave her lover because he broke her heart and didn't take care of her anymore. This song's melody was very strong and has an attractive dance-pop music beat. This is a completely different style to the sad ballad songs about broken love we are accustomed to.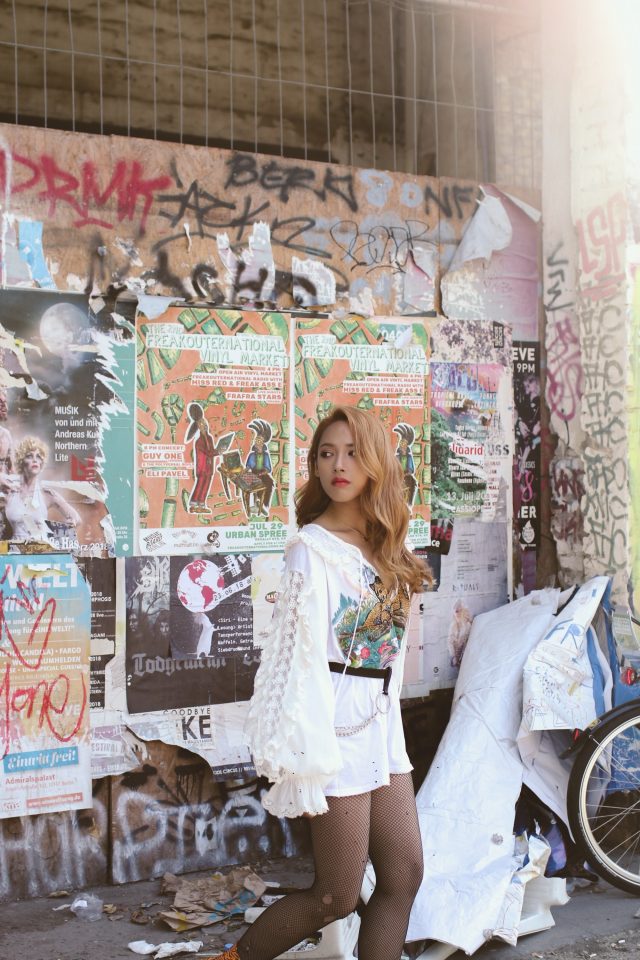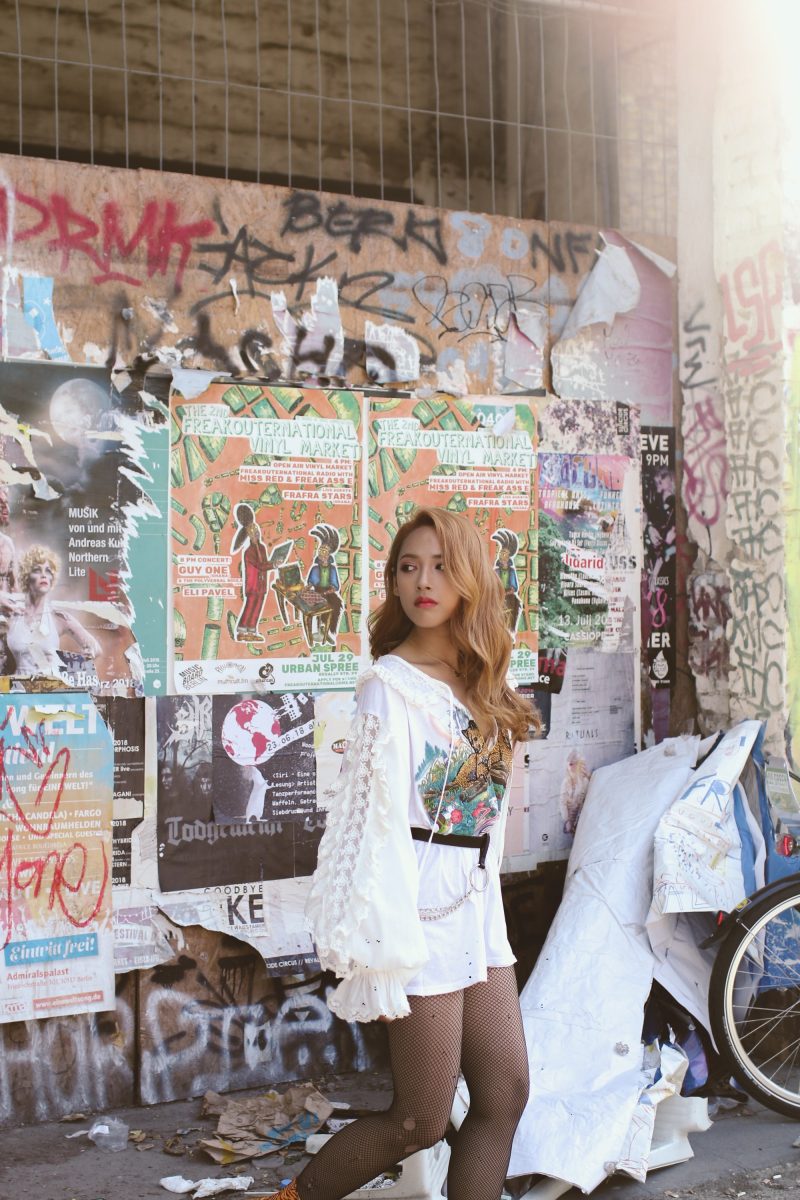 Source: kenh14.vn
The video of "Thôi Đành Rời Xa" challenged the audiences' imagination because of the confusing content. There were the chases of three characters consisting of CARA, the main actor and a mysterious girl who was performed by the famous beauty blogger named Cin City. In the MV, there were scenes of CARA enticing a cold handsome boy and fighting scenes. All these scenes made viewers very curious about the MV's real story.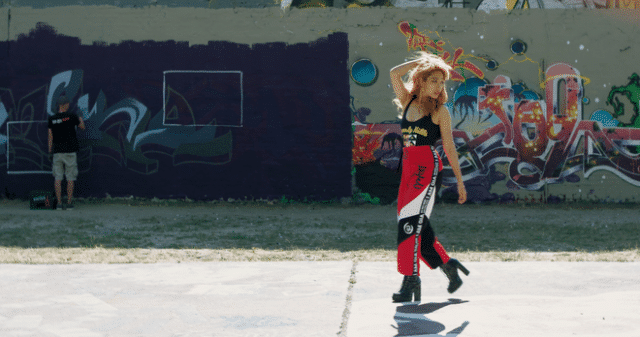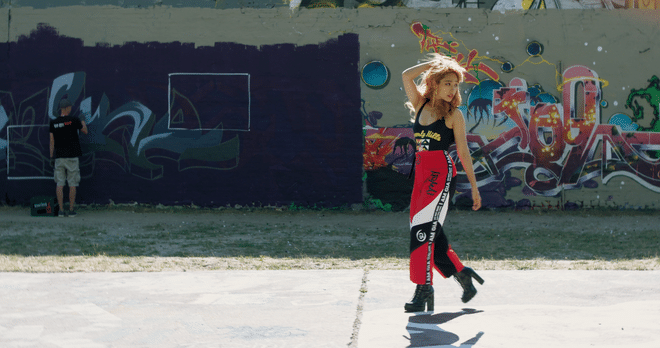 Source: kenh14.vn
CARA also created a mini-game to award fans if there is someone who could give her a reasonable story about her MV. An interesting part was this MV was recorded in Berlin, Germany at uninhibited houses – The Bärenquell Brewery and Beelitz Heilstätten where The pianist (2002) and Valkyrie (2008) were also filmed. This MV also was directed by Gin Trần who was the director for famous singers' MVs such as Sơn Tùng M-TP, Issac and Monstar. CARA's image in "Thôi Đành Rời Xa" MV was very attractive, sexy and bold instead of appearing as a gentle girl. This is the style that she wants to follow in 2019.
Thoi Danh Roi Xa: https://www.youtube.com/watch?v=PiLStFd31qg