Châu Khải Phong's song, "Sợ Ta Mất Nhau" immediately held the top of numerous music charts within 24 hours after its release.
Additionally, "Sợ Ta Mất Nhau" was also ranked at the top of the Zing chart – the most popular streamed music chart in Vietnam. On YouTube, the MV was also placed at the Top 19 trending with over 854K views.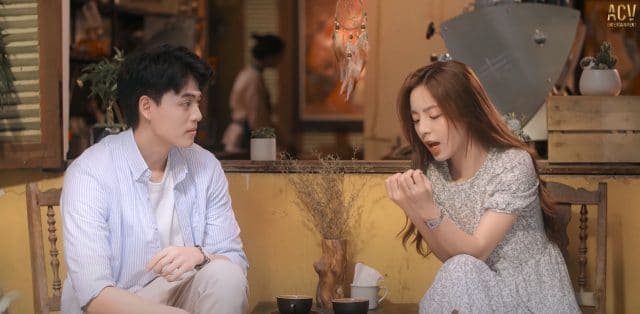 credit: "Sợ Ta Mất Nhau" MV
These imposing accomplishments help prove that not only are Châu Khải Phong's fans fascinated by his music but also many music lovers are. Besides, the owner of the massive hit "Ngắm Hoa Lệ Rơi" also had an opportunity to prove his musical talent as well as consistent popularity in the Vietnam music market.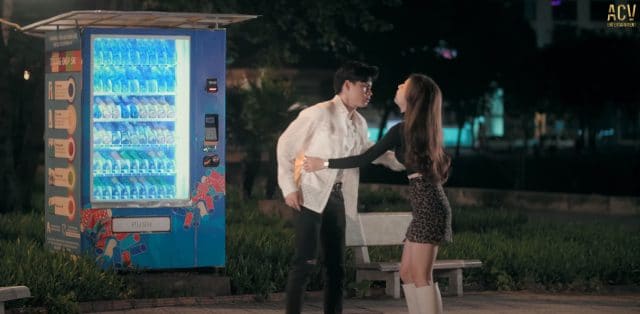 credit: "Sợ Ta Mất Nhau" MV
Currently, it seems that Châu Khải Phong is going in the right direction that assists him in having earned remarkable support from his fans.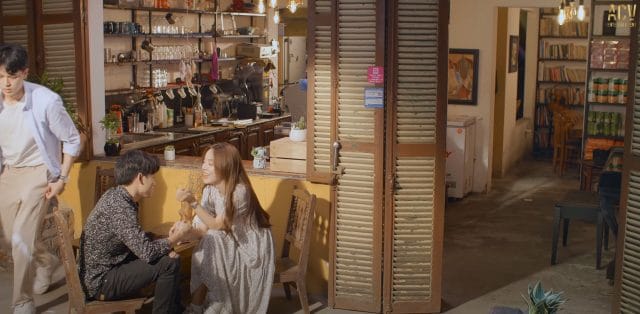 credit: "Sợ Ta Mất Nhau" MV
Earlier, Châu Khải Phong also posted the teaser video of the song "Sợ Ta Mất Nhau" on YouTube and received loads of positive feedback. In the 30 second-teaser video, Châu Khải Phong was sitting and singing deep and tormenting lyrics. Those words significantly express the inner sadness when a man has to leave his beloved girlfriend for unwanted reasons. Châu Khải Phong, nevertheless, is not the protagonist of the video, but a narrator.
Speaking of the audio part, it is certain that there is always a familiar emotional emphasis on his work. Particularly, the lyrics of "Sợ Ta Mất Nhau" are consistently profoundly moving which ensures to touch many souls.
So Ta Mat Nhau: https://www.youtube.com/watch?v=RGf0jUKUj7k