After only a little over two months of releasing "Vẫn Yêu Đấy Thôi" that has almost three million views on YouTube, Chi Dân dropped his new song "Tìm Em Trong Mơ" on August 15th, 2019.
This song was composed by Hà Vi and was produced by Thanh Ng. "Tìm Em Trong Mơ" is a sweet ballad song that is a strength of Chi Dân. The lyrics tell about the sad confession of a boy who still loves his ex though they have broken up. He always misses her even in his dream. He asks how to forget her but it seems impossible. It's raining outside and he is crying inside his heart.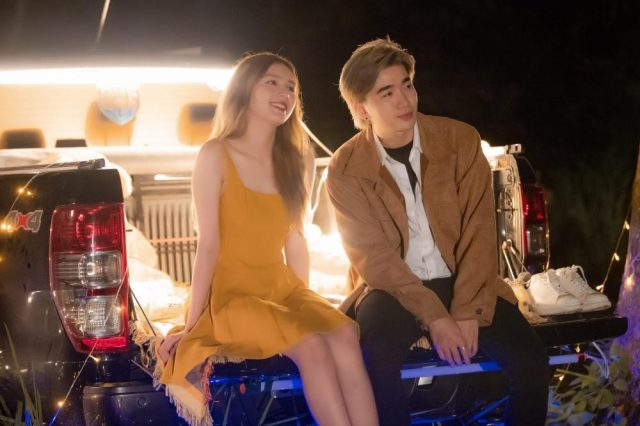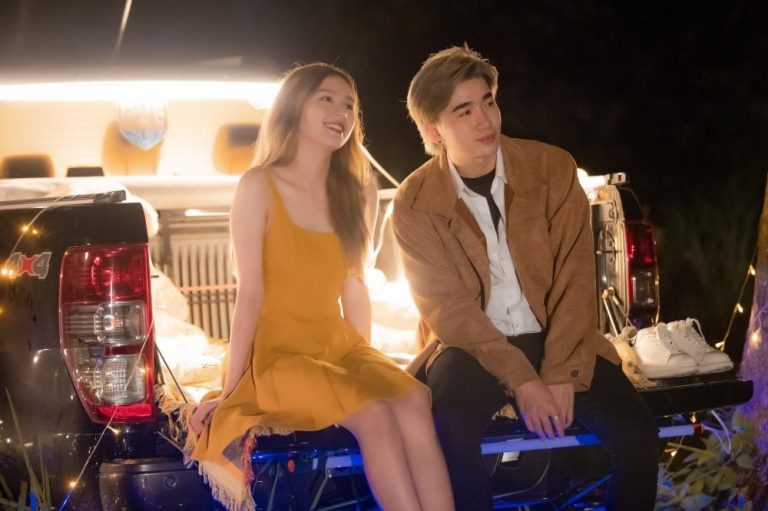 Source: channels.vlive.tv
Every word that Chi Dân sings in this song is full of sorrow and suitable for the feeling of people who are in the same situation as him. Fans once again can find a delicate ballad song from Chi Dân when they are lovesick.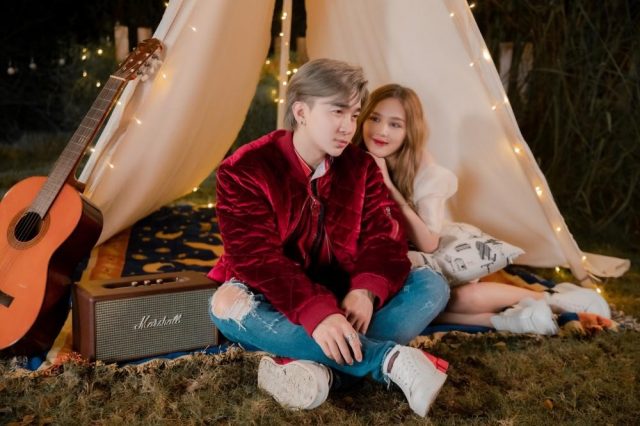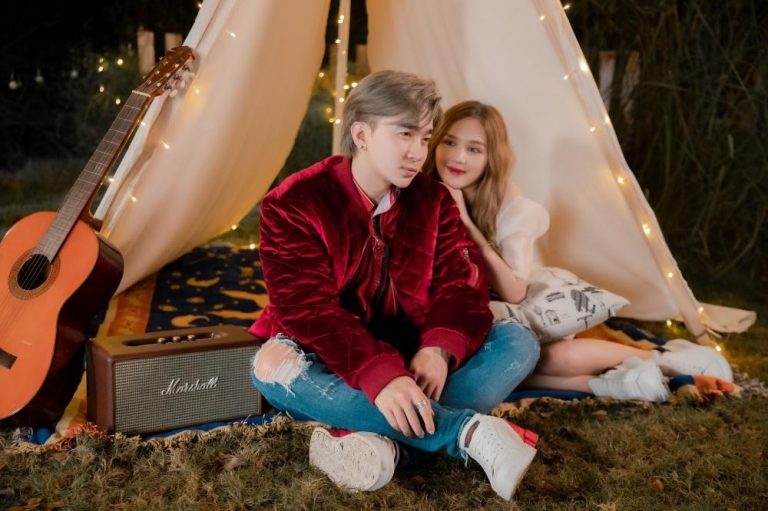 Source: channels.vlive.tv
The images of this MV was filmed by William with impressive content that shocked audiences at the end of it. In this Vpop music video, Chi Dân transformed into a handsome businessman and fans can realize that a male colleague – Huỳnh Thanh Trực likes Chi Dân a lot through his actions and emotions. However, Chi Dân doesn't know about his colleague's love and he loves a beautiful girl instead – Phạm Trang who is most known for being a beauty blogger.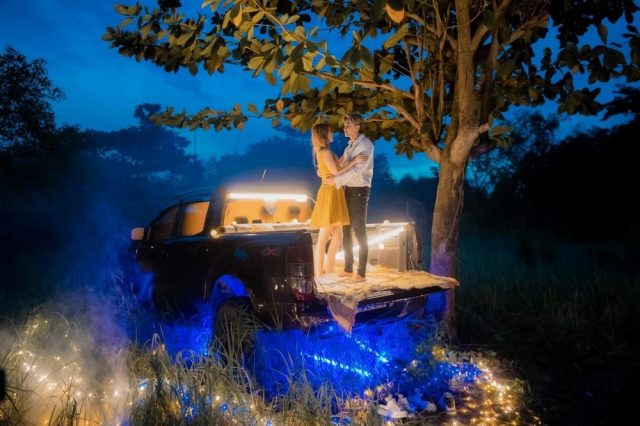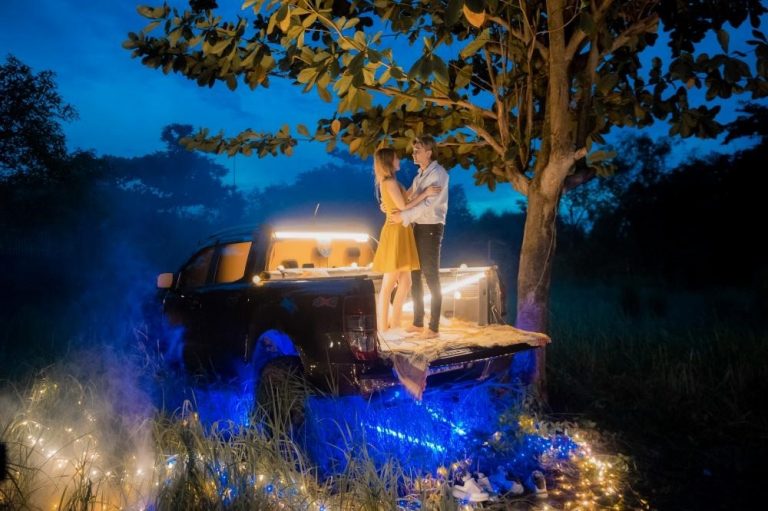 Source: channels.vlive.tv
Chi Dân and his girlfriend meet each other a few times and he doesn't have much information about her till he picks up her wallet that has her address inside. He goes to her house with a bouquet of flowers. However, his male colleague disguised as a girl to be side by side with Chi Dân. In this MV, both Chi Dân and his male colleague were hurt because of love. Chi Dân brought a meaningful message through this MV story. It's about the subject of love in the LGBT community and how they also want to have a love like everyone else but they have not fully discovered themselves yet.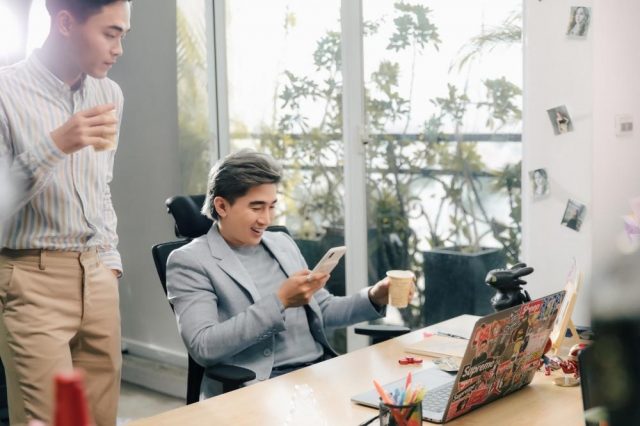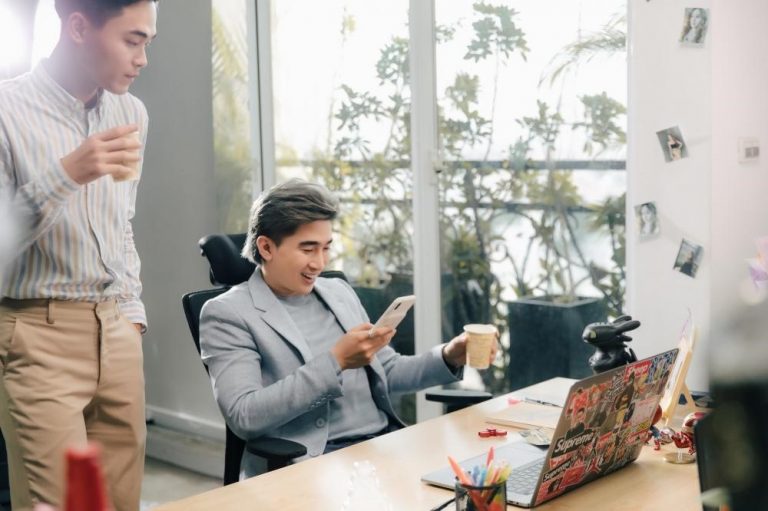 Source: channels.vlive.tv
As reported, Chi Dân is the scriptwriter for this MV and fans admired him greatly because of his musical and creative abilities. He was known through many hit songs such as "Sự Thật Sau Một Lời Hứa", "Chuyện Anh Vẫn Chưa Kể", "Yêu Từ Phía Xa" and "1 2 3 4". "Tìm Em Trong Mơ" currently has over 10 million views on YouTube and 7.8 million listens on Zing MP3 within half a month of its release.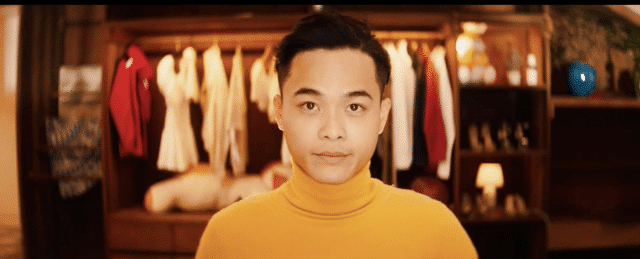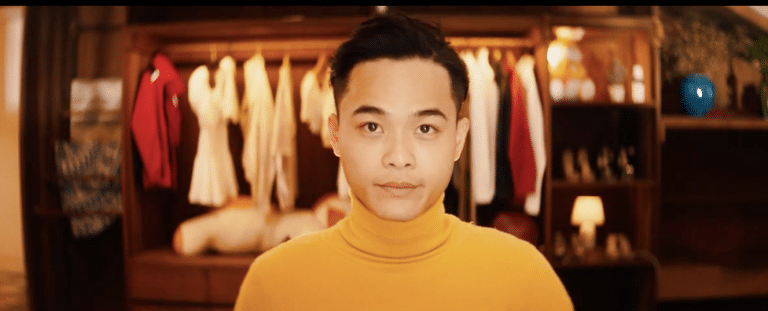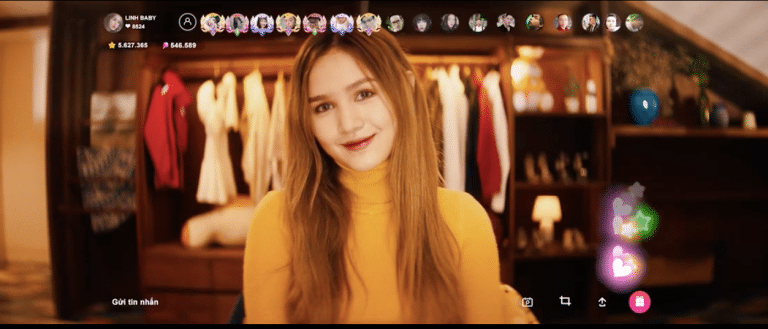 Source: yeah1.com
Tim Em Trong Mo: https://www.youtube.com/watch?v=qyTVLhP1lYA