Keeping its promise, on December 26th, the little sister who made the screen fever in the past few days Chi Pu released the MV "SHH! Chỉ Ta Biết Thôi" for the film's soundtrack of Chị Chị Em Em made fans extremely excited with sexy dance moves, the 9x star showed off her full body of pleading and seductive charisma.
Accordingly, on December 29th, MV "Shh! Chỉ Ta Biết Thôi"of Chi Pu has reached #1 trending YouTube. The song only took nearly three days for this special achievement. Currently, this MV has reached over  seven million views.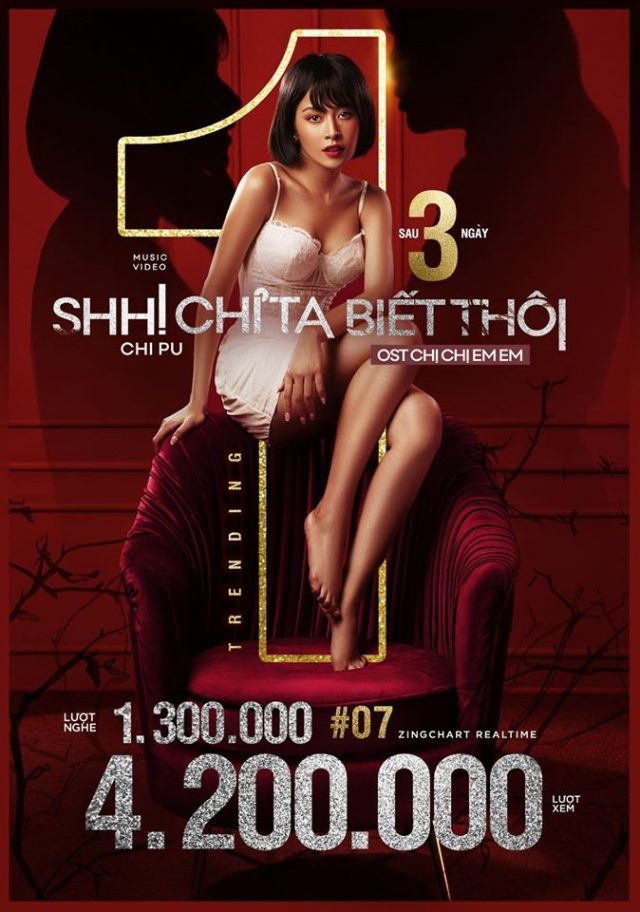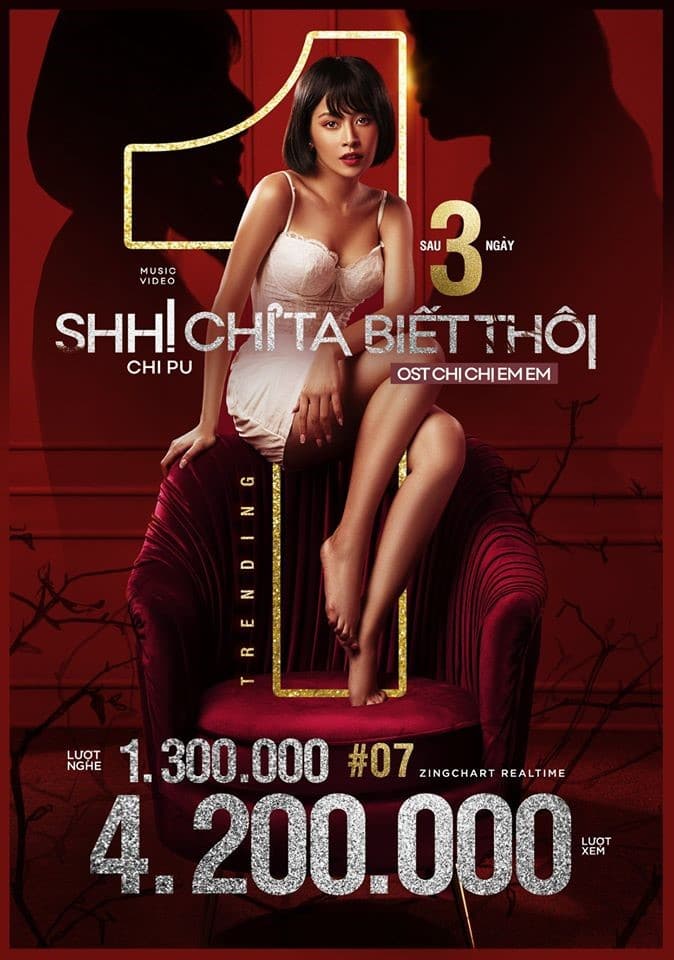 Source: facebook.com
"Shh! Chỉ Ta Biết Thôi" was composed by Nguyễn Phúc Thiên is a ballad with extremely catchy that excelled in expressing the feelings of the little girl yearning to be loved and always hiding her own secrets and Chi Pu has successfully completed the role, presents all describe the feelings of the little girl. The facial expressions in Chi Pu's Vpop MV are also appreciated.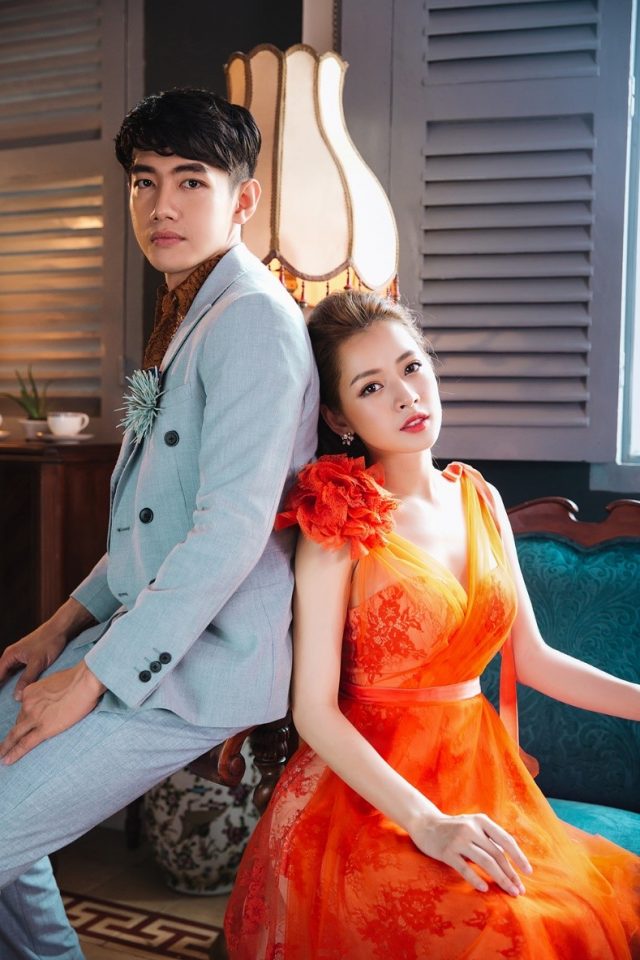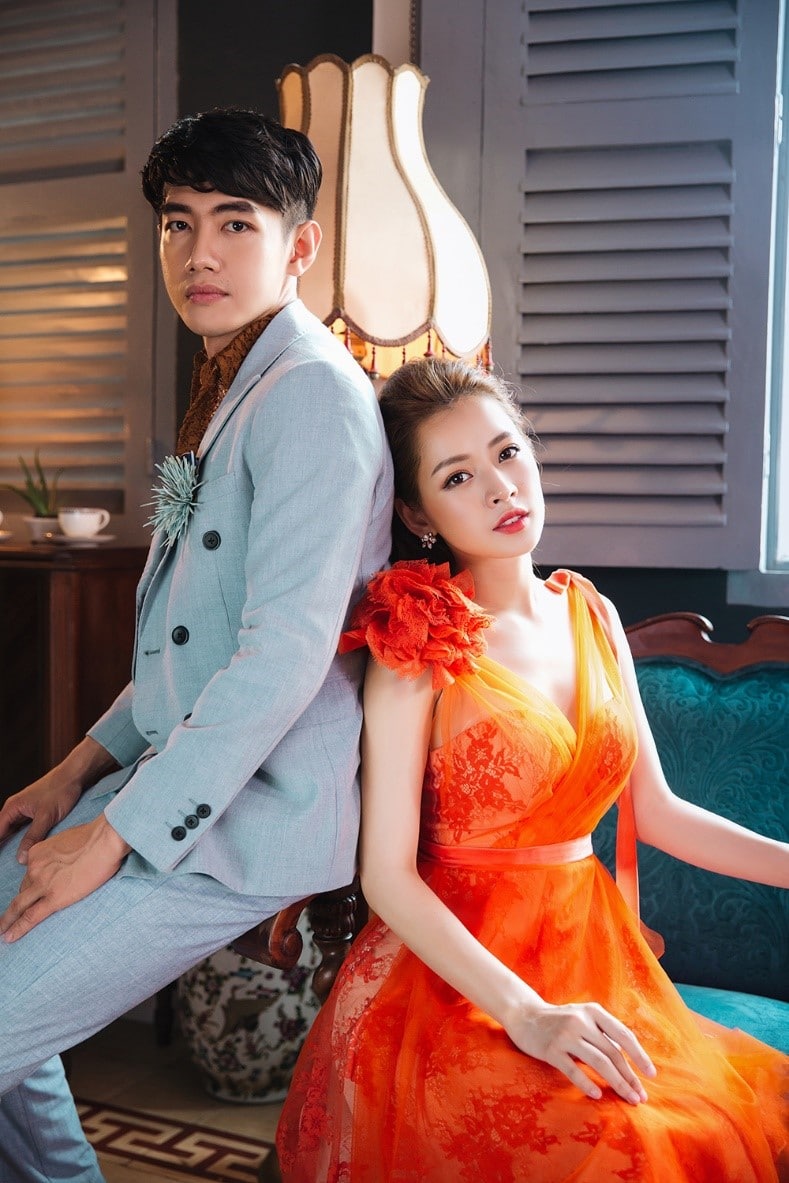 Source: hoahoctro.com
Working with Quang Đăng for the choreography of the song, Chi Pu conveys the flexibility through each of his movements to the music of "Shh! Chỉ Ta Biết Thôi". The distinctive voice that depicts the charisma of a somewhat sexy and dramatic song is one of Chi Pu's next pluses in this music production.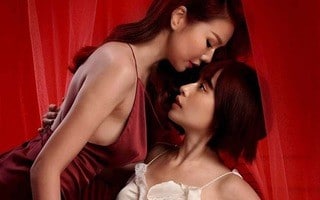 Source: kenh 14.com
"Shh! Chỉ Ta Biết Thôi" is Chi Pu's second MV in 2019 to reach the Top #1 Trending YouTube after "Anh Ơi Ở Lại" and is the fourth MV of Chi Pu led the trending (along with "Em Sai Rồi Anh Xin Lỗi Em Đi and Mời Anh Vào Tim Em "). This has helped Chi Pu become the singer with the most solo videos reaching #1 Trending YouTube.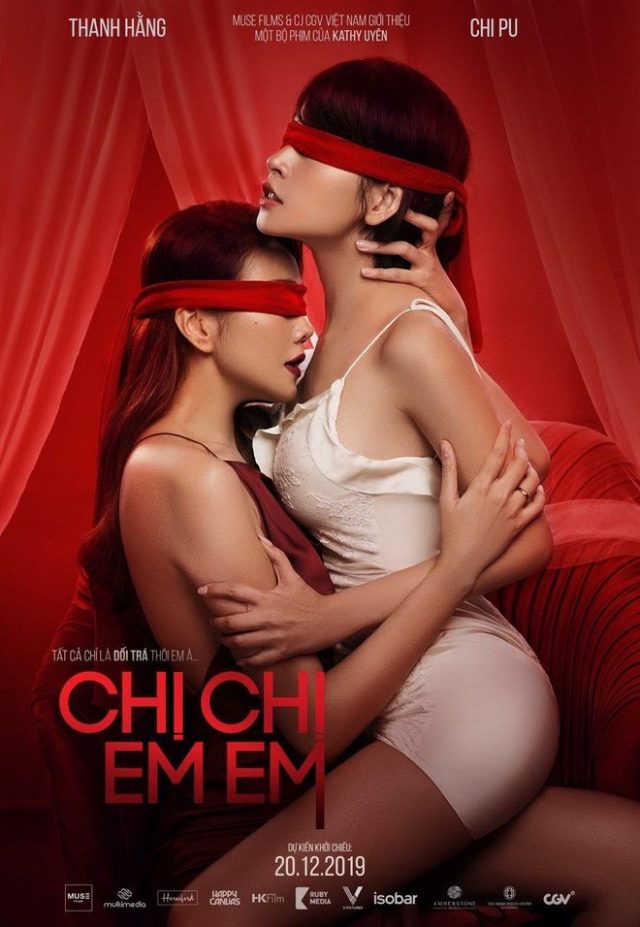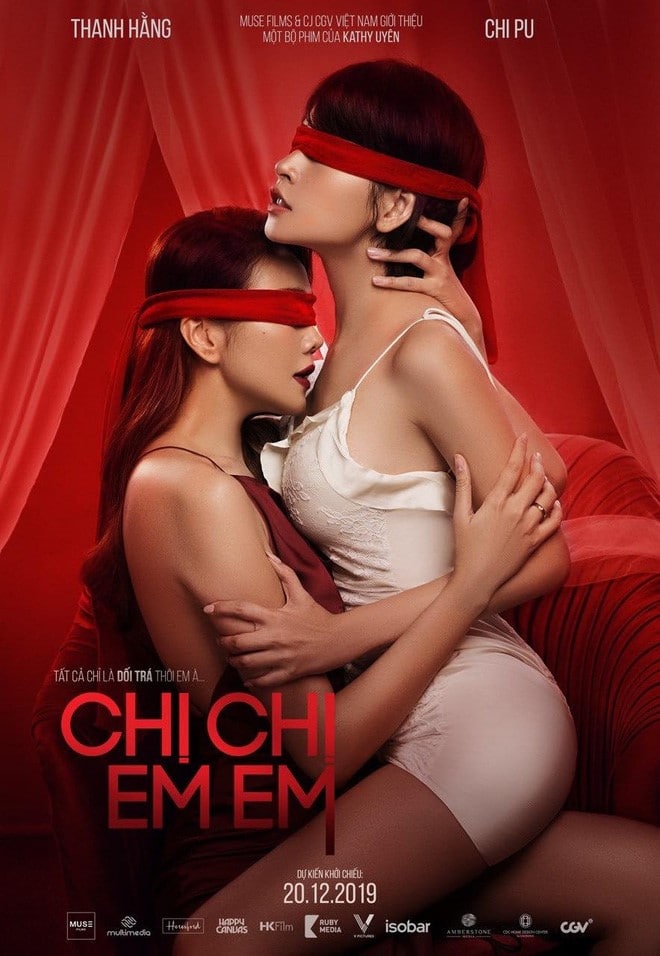 Source: vietnamnet.vn
The film Chị Chị Em Em of the trio Thanh Hằng – Chi Pu – Lãnh Thanh is causing strong effects on the big screen in Vietnam thanks to the new, daring script, the attraction of hot scenes and the cast's surprising acting. Besides, the music has performed well in the most impressive scenes of the film. The song "Shh! Chỉ Ta Biết Thôi"of Chi Pu has received great attention from the audience.
Shh! Chi Ta Biet Thoi: https://www.youtube.com/watch?v=c9rrThkwnEY