Having appeared on Vietnam Idol 2013 show, JayKii has prepared himself to enter the music stage professionally. His genre is mainly in simple Ballad and usually contains deep sadness. Likewise, is the song "Chieu Hom Ay" which was composed and presented by JayKii.
He marked his turning point in his music career when he successfully released this song. Currently, the hit song "Chieu Hom Ay" has reached over 80 million in almost two years of its date of release on YouTube. This song was written from the story that he had experienced. "Chieu Hom Ay" was composed by him in 2015 based on a sad evening when he suddenly received a farewell message from his lover.
After the release of the audio version, JayKii still did not believe that he was really successful. However, it was this song that changed his life. It has been a long time since we could find such a sweet but sad Ballad. From the time of the song was released, the song has received countless attention by the audience. With meaningful lyrics, the song has become the feelings in the hearts of many young people in love.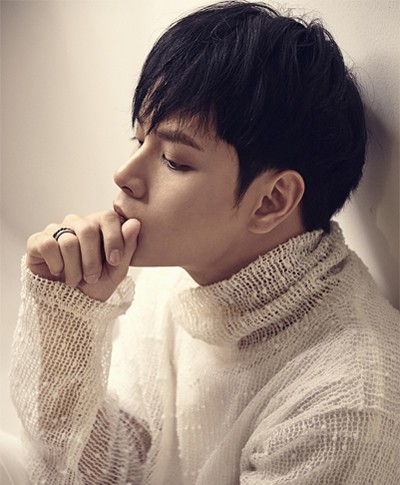 Source: kenh14.vn
Besides, his warm and rustic voice immediately touched the hearts of his fans. Although the song was not promoted heavily, it still reached the top of the most songs heard in a long time in Vietnam.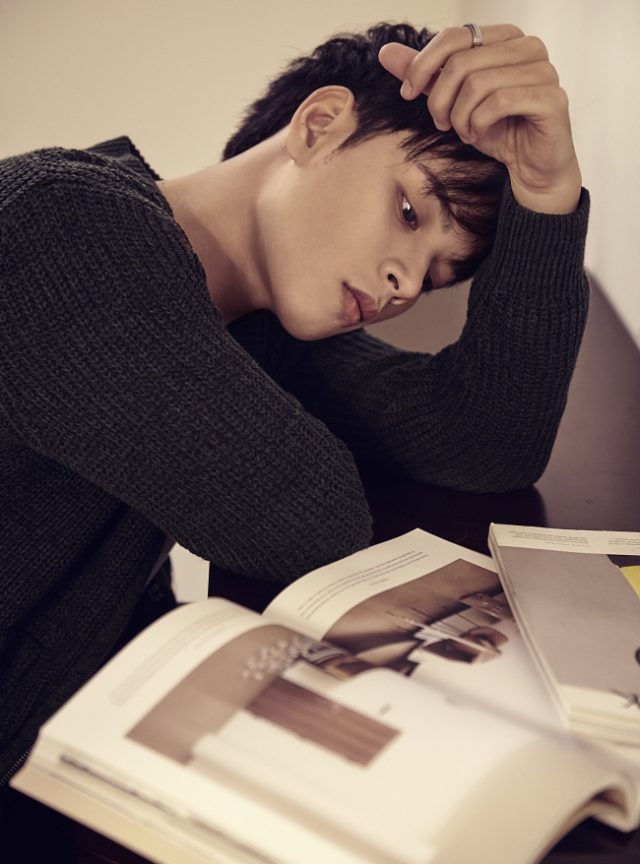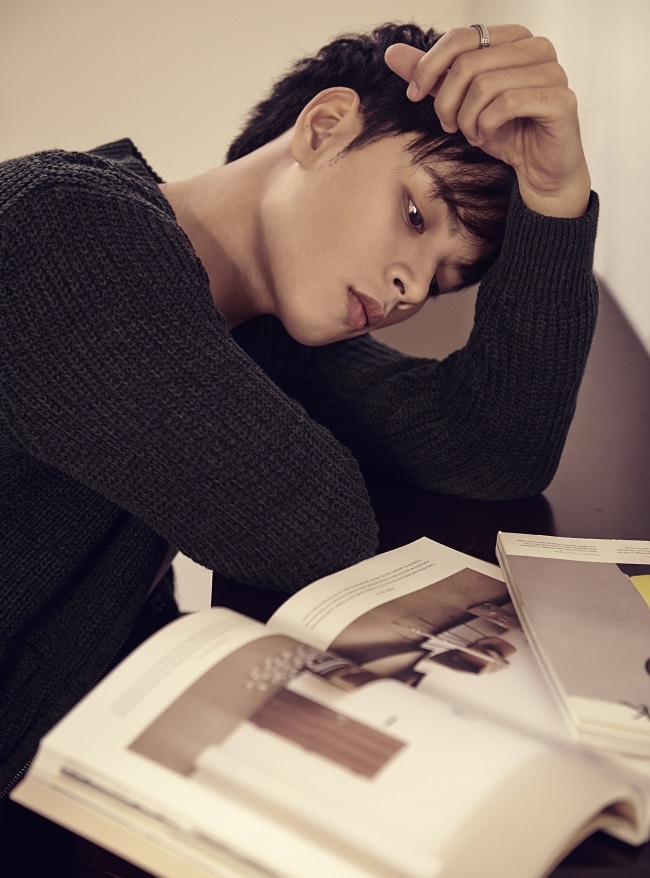 Source: mtvwe.com
The song "Chieu Hom Ay" is a solid step forward for JayKii to be closer to the young V-pop fans. To achieve these results, JayKii is always looking to please his fans in his own way.
Also you can check out the piano version of the song released more recently:
Chieu Hom Ay (Official MV): https://www.youtube.com/watch?v=SA35ldy92s0
Chieu Hom Ay (Official Piano Version): https://www.youtube.com/watch?v=UENoEZnlwM4