Chillies is a Vietnamese Indie band that started playing popular cover songs at familiar bars such as Yoko café or Acoustic Bar. At that time, they had thought that they should do something to put a remarkable point in the audiences' souls.
So, they decided that they would do songwriting by themselves. Their band officially made their debut in October 2018 with the first song called "Who?".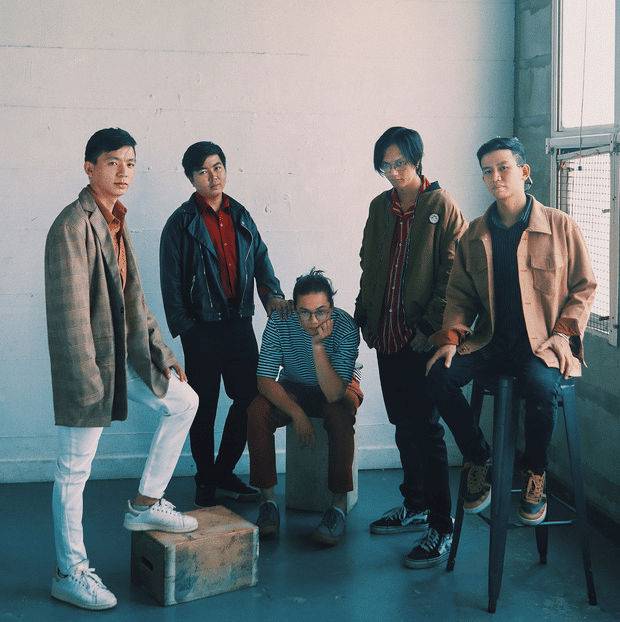 Source: kenh14.vn
Chillies is known as a unique band in Indie music market made up of five members: Khang, Nhím, Phước, Đức, and Phú. Nhím plays guitar and Phước plays bass. Both of them studied music in Nha Trang then started a career path in Sài Gòn. Đông  Phong is known by another name – Đức playing keyboard. His initial goal is to play the piano for church. Phú is an international music student who plays the drum. His major is Ethnic Music. Finally, Khang, who plays the role of the vocalist and songwriter, gave up teaching English to pursue his dream. Although five people with different personalities and backgrounds, they share the same dream.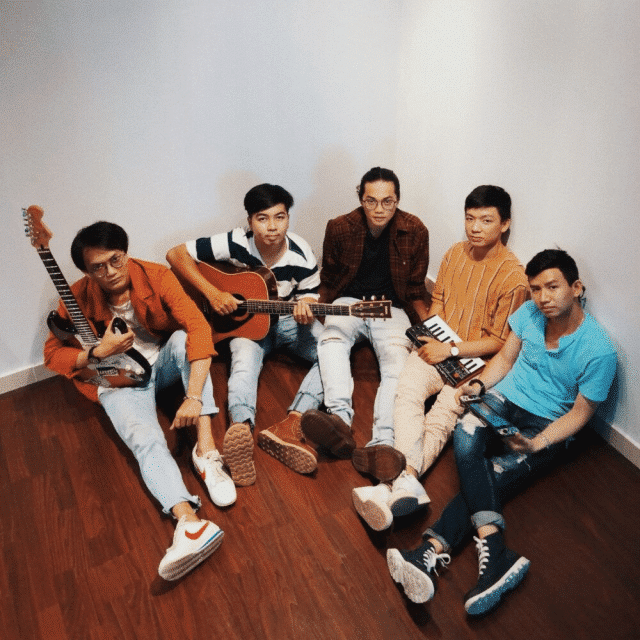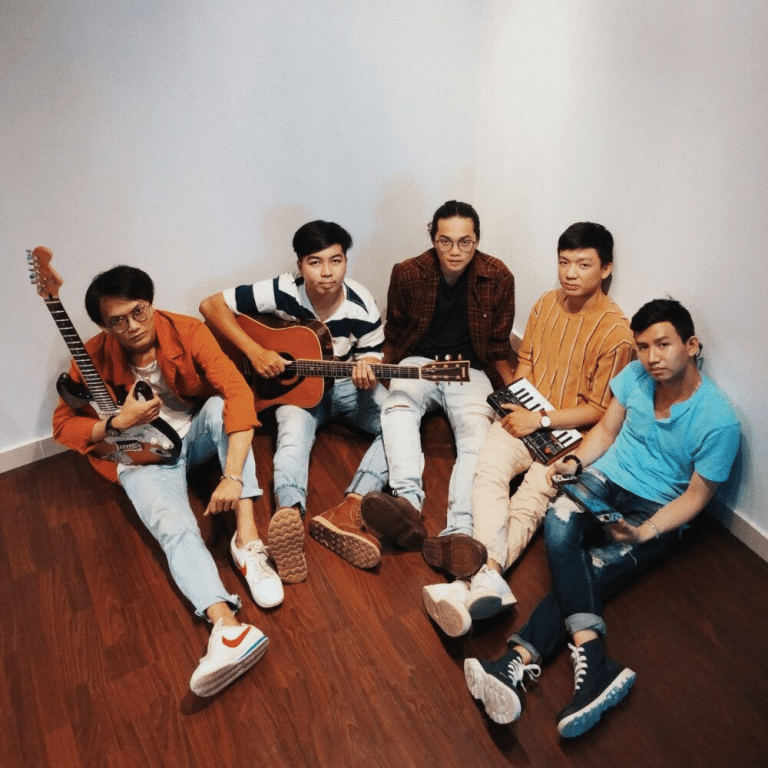 Source: revelogue.com
The third MV of Chillies named "Vùng Ký Ức" was launched at the end of March. This song followed the successful MV named "Có Em Đời Bỗng Thêm Vui". As a previous announcement, the audio version premiered on March 27th and the music video was officially released at 7:00 pm on the same day.  This MV tells about a guy after he experienced the breakup in a love affair. When he touches any item in his house, the sweet memories of his lover immediately appear. This makes him feel pain and sorrow.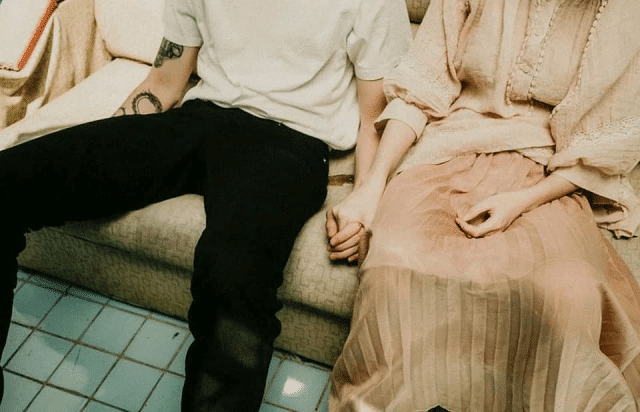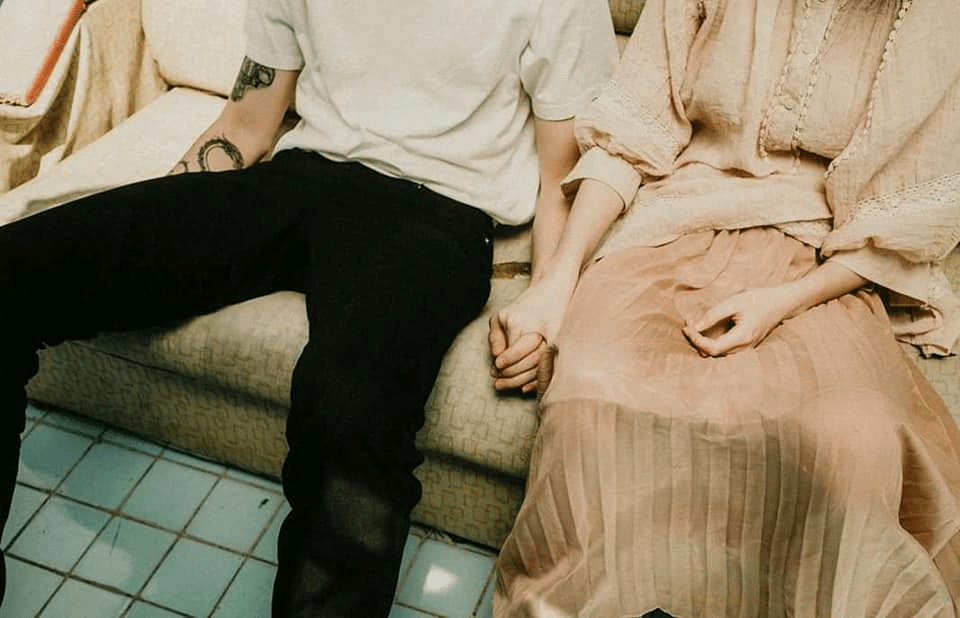 Source: Warner Music Vietnam's Facebook page
The MV becomes dramatic and deepens the boy's pain by fast-paced footages. With catchy melody, "Vùng Ký Ức" makes listeners chill together with each tone of drum and bass comfortably. Duy Khang expresses the spirit of the song perfectly and captivates listeners with his deep voice.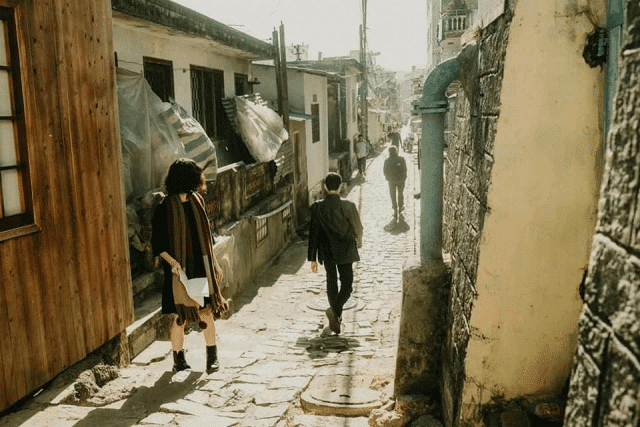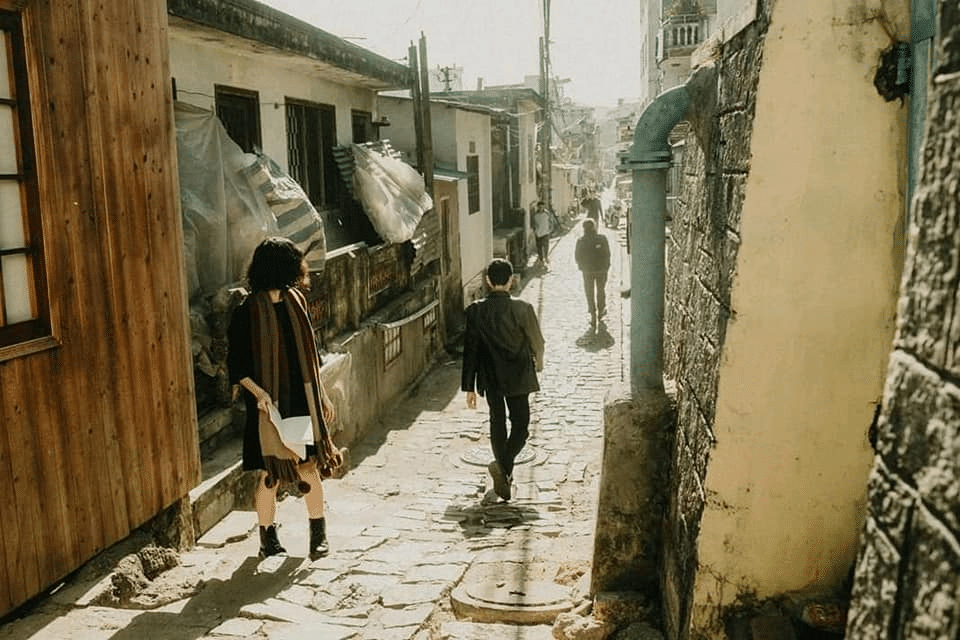 Source: Warner Music Vietnam's Facebook page
It can be said that "Vùng Ký Ức" is the most elaborate and impressive product of all previous music videos. This MV has scenes of the sea, mountains and everywhere the couple has visited in the past. "Vùng Ký Ức" is a milestone marking the maturity of Chillies band after debuting for more than one year.
Vung Ky Uc: https://www.youtube.com/watch?v=T0sHaz4H9MQ