On June 14th, 2019, "Cớ Sao Em Lại Buồn" was released on Mondo Records channel. This song is a collaboration between Huỳnh James and Pjnboys who used to get much attention when releasing "Mình Cưới Nhau Đi" on February 2nd, 2018 that reached 185 million views on YouTube and 223 million listens on Zing Mp3.
"Cớ Sao Em Lại Buồn" also was composed of both these two singers. This song brings a catchy and playful melody with the lyrics about the encouragement of girls/women to love but regard themselves more.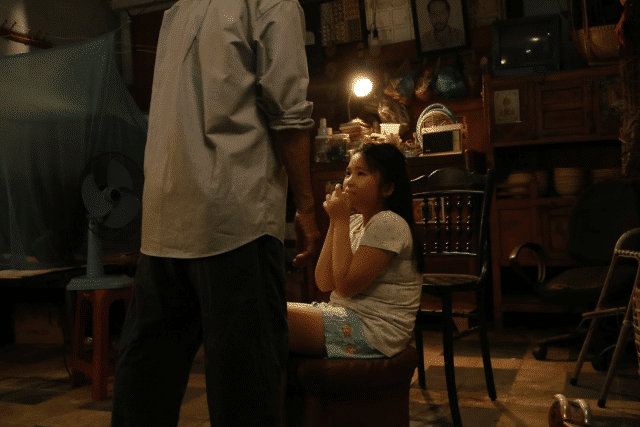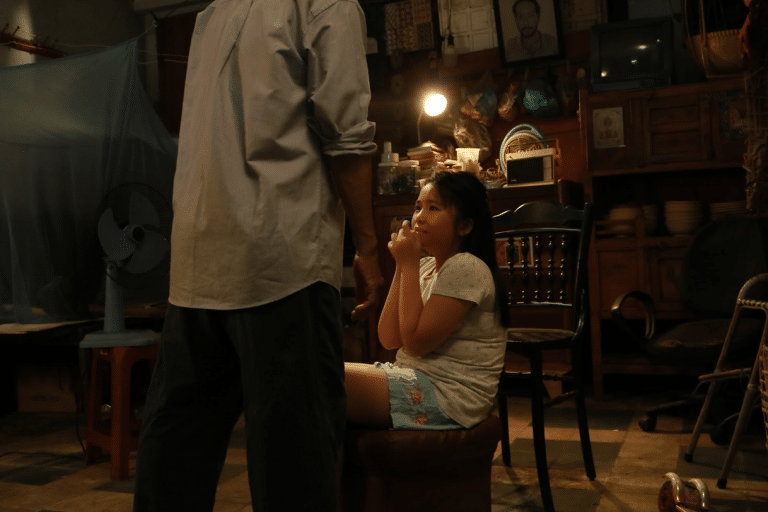 Source: yeah1.com
Especially, when there is something bad happening to them, they should speak their voice instead of keeping silent to protect themselves.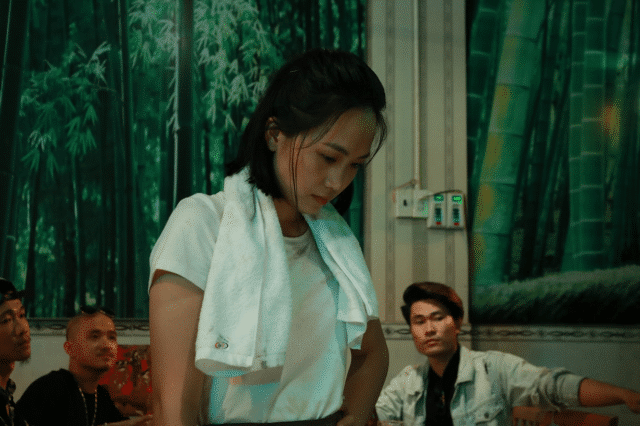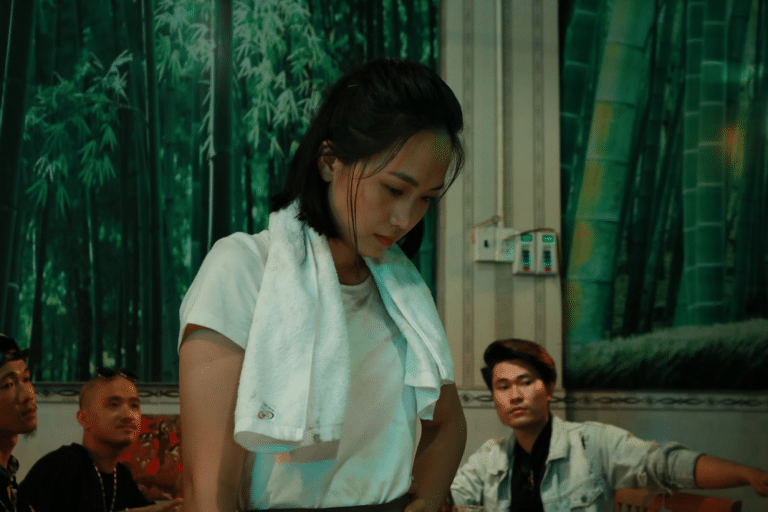 Source: yeah1.com
They also advise girls to live happy because every difficulty will fade away. The most important thing is to love themselves then they will know what to do next. This is an active message from Huỳnh James and Pjnboys but it has not stopped here because the Vpop MV brings us another message.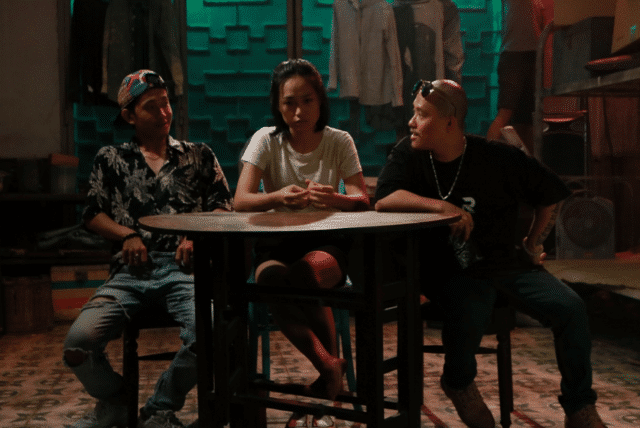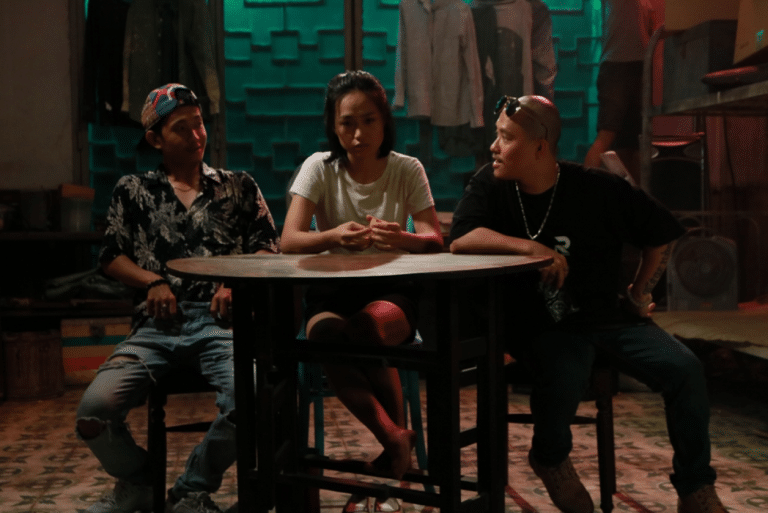 Source: noiyeuthuong.vn
This MV has a script directed by Tands Le with unique content. It reflects a social issue of current concern that is pedophilia. Therein, the Vpop MV tells about an unlucky story of a girl's life. When she was a little girl, she became a victim of pedophilia by her grandfather but her grandmother didn't help her because of the fear. She can't forget that terrible memory when she grows up and even continues to face the harassment at her workplace and the violence from her husband. She was assaulted in the elevator but Huỳnh James and Pjnboys appeared to rescue her. Later, they became friends and live a happy life together to forget all the sorrows in the past.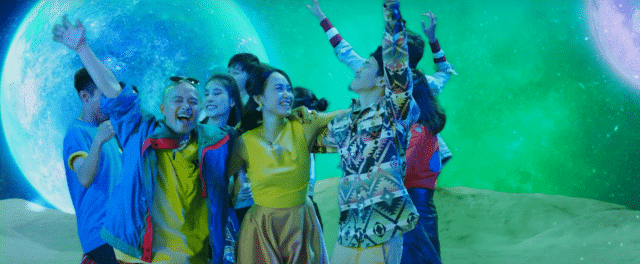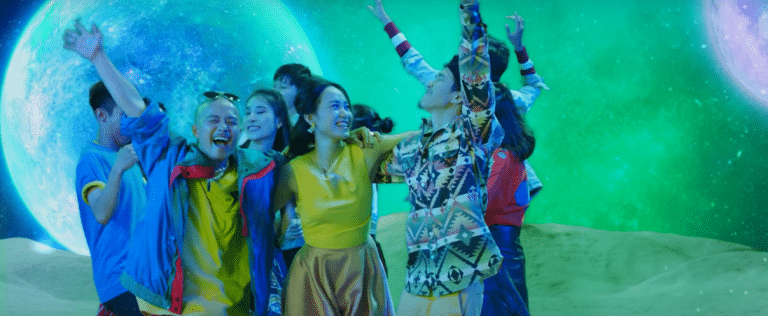 Source: YouTube
This is a sensitive topic that gets attention from people and few people dare to mention it. However, these two singers are very brave to make an MV and use music to contribute their ability to helping people stand up against pedophilia. Huỳnh James and Pjnboys received many compliments for this meaningful MV in both music and images. Therefore, this MV had 3.6 million views on YouTube and over four thousand comments that were mostly compliments.
Co Sao Em Lai Buon: https://www.youtube.com/watch?v=JIR1C4BqvCU