The owner of the two most popular Vpop songs in 2019 – "Sai Người, Sai Thời Điểm" and "Đúng Người Đúng Thời Điểm" returned to make a storm with his new song "Thay Tôi Yêu Cô Ấy". On July 31st, singer Thanh Hưng silently returned to the V-pop stage with the Ballad song called "Thay Tôi Yêu Cô Ấy" after a successful year.
From 2018 to the beginning of 2019, it can be said that his successful time with two famous songs became the phenomenon of YouTube. Thanh Hưng from a strange name becomes a prominent singer and composer in Vietnamese showbiz. Not only did he created his own song, he also composed many hit songs for other singers such as the song "Một Mình Có Sao Đâu" performed by Đàm Vĩnh Hưng and "Ai Là Người Thương Em" which became a hit debut for Quân A.P. Through these songs, we can see the talent of Thanh Hưng and how his Vpop music videos are very simple and sincere.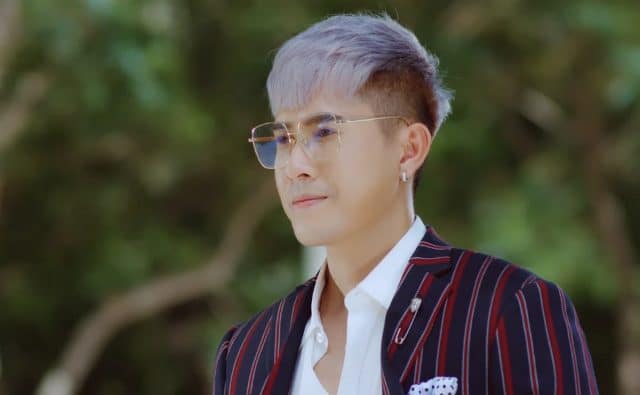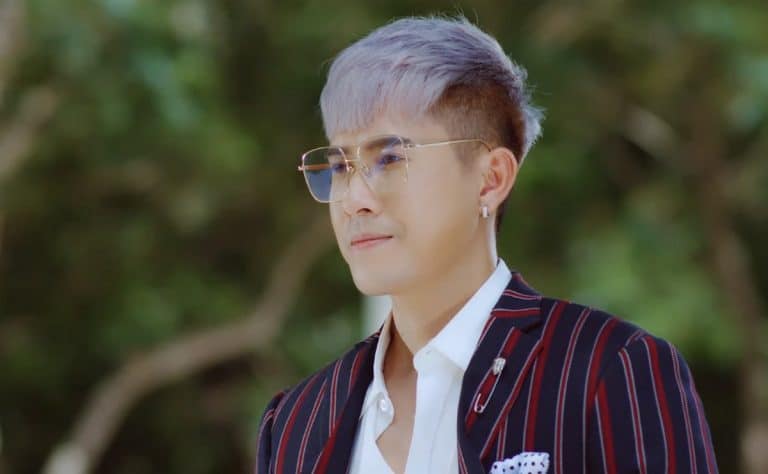 Source: saozone.net
Thanh Hưng did not make the audience feel disappointed when he released the MV "Thay Toi Yeu Co Ay" which is not only a ballad song that has a melody that touches the hearts of listeners, but also depicts a sad love story. The young couple in the story used to be a beautiful couple who worked their hardest to build a home together. But the end is too painful for them.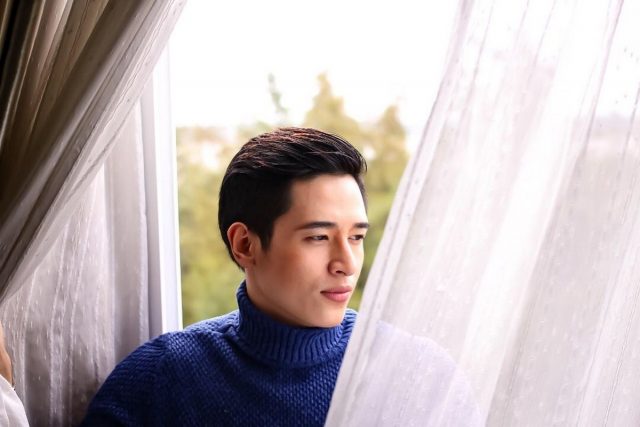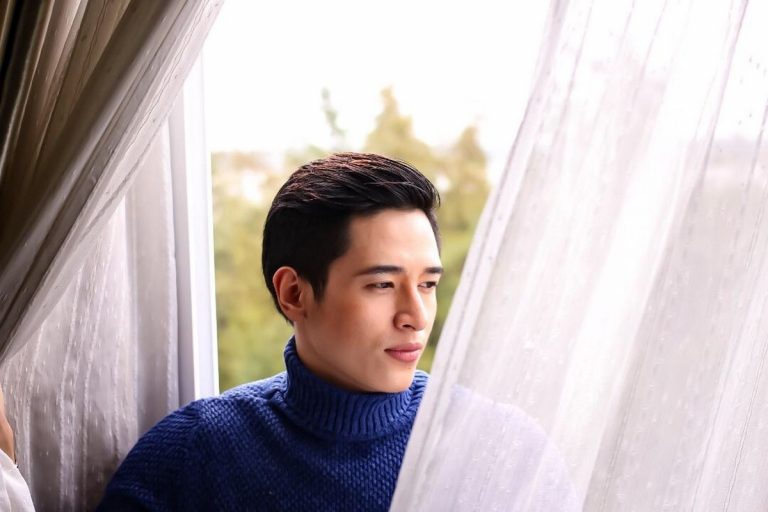 Source: saozone.net
Most of the audiences were very touched by the poor love story. And to create that, we can not help mention the natural acting talents of two actors Phạm Nguyễn Lan Thy and Nguyễn Tuấn Anh.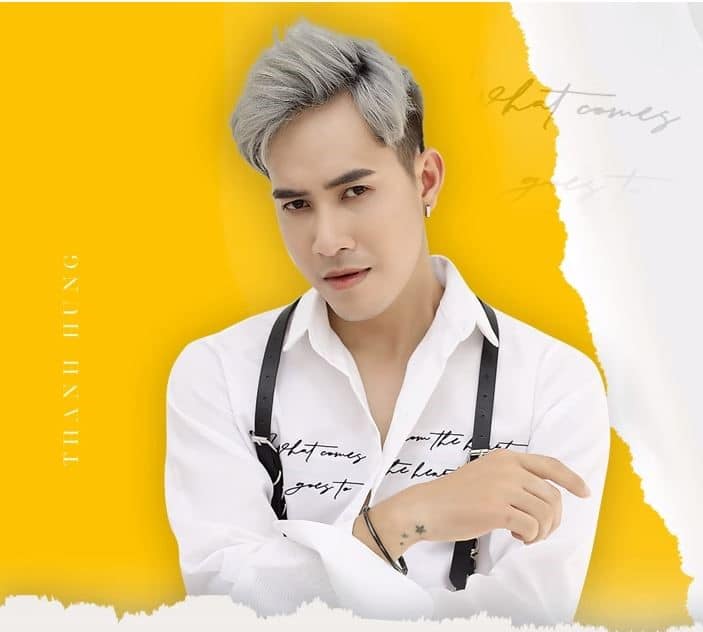 Source: nhacchuonghinhnen.com
With those beautiful and sad scenes that conveyed the whole content of the song, the script was presented by script writer Nguyễn Thị Minh Châu with the crew devoted all their hearts to creating the nicest scenes for this MV. At the end of the video, there were the words "To be continued…" which means another sequel to this MV should be in the works. With a string of remarkable achievements from previous hits, Thanh Hưng singer promises to "make waves" in V-pop again in the last quarter of 2019.
Thay Toi Yeu Co Ay: https://www.youtube.com/watch?v=pzWMF4D1H00