Mention to Quân A.P, music lovers may remember a handsome singer with a warm and sweet voice. He is the owner of the debut song "Ai Là Người Thương Em" that gets over 60 million views on YouTube within seven months.
Recently, he released his second music product titled "Còn Gì Đau Hơn Chữ Đã Từng" on October 13th, 2019.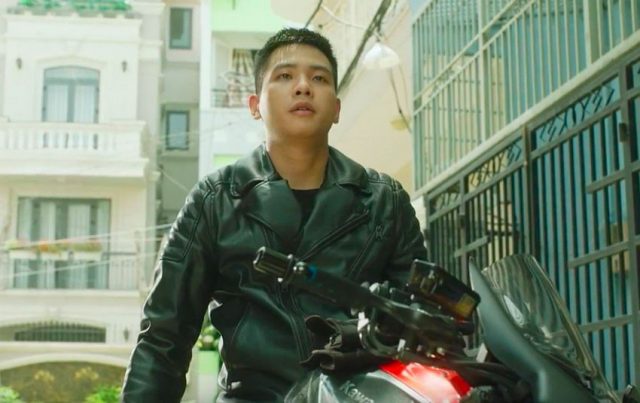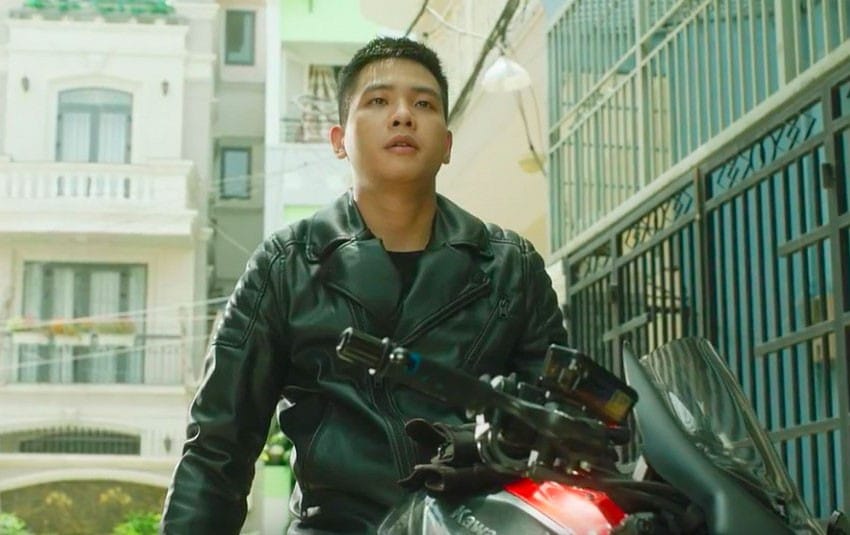 Source: Yeah1music.net
This song was written by RIN9 who also composed hit song "Rồi Người Thương Cũng Hóa Người Dưng" for Hiền Hồ. "Còn Gì Đau Hơn Chữ Đã Từng" is a ballad song that has delicate, slow and deep rhythm.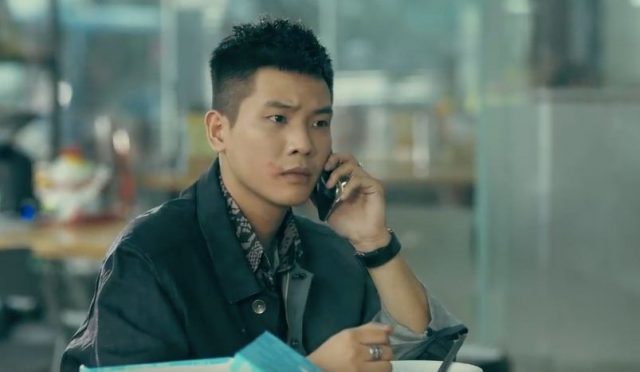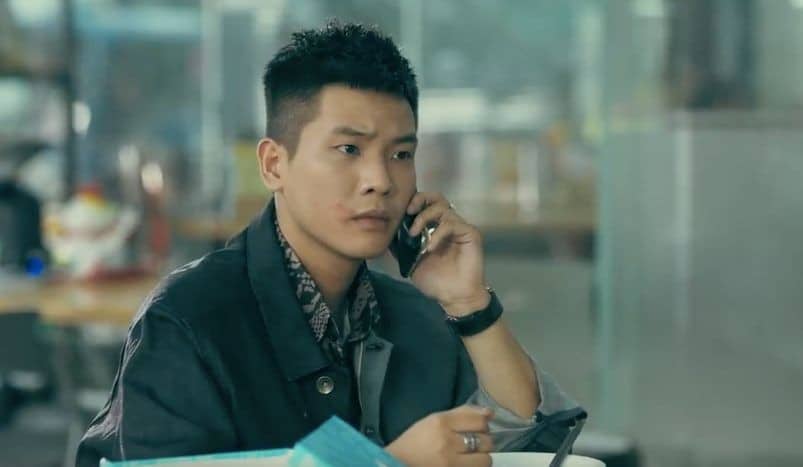 Source: Yeah1music.net
Its lyrics depict the hurtfulness of a guy realizing the sad truth about the girl who he has loved. The question "Is anything else more hurtful than the sentence 'used to'?" resounds many times to show the regret of the guy for his past love. They used to love, hope, give each other wonderful memories and keep each other but they still lost each other. He used to think that he just needs to keep his lover's hand tightly, they can win all the difficulties. However, life is not as easy as he thought. He loves but doesn't know how to love a person. Unfortunately, when he learned the way to love, his girlfriend also left.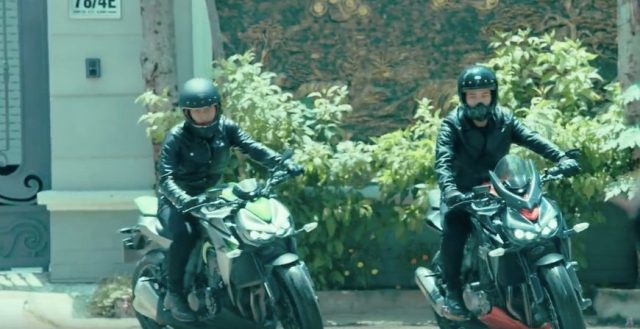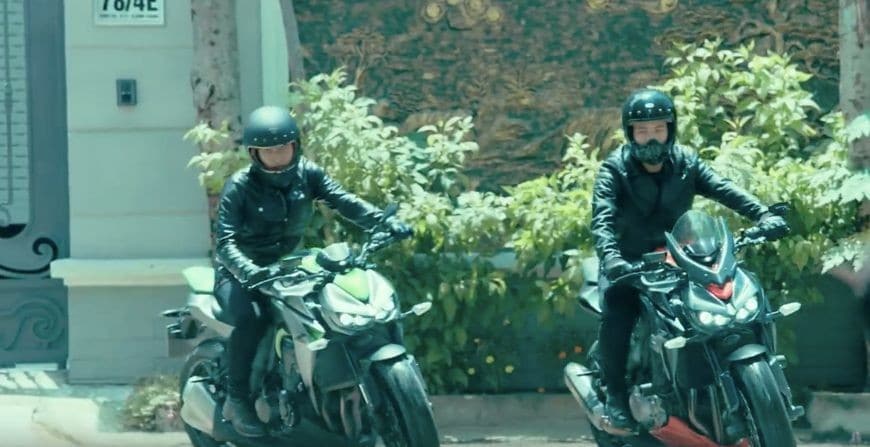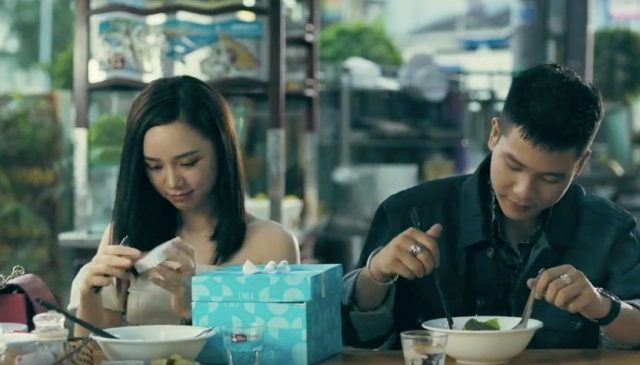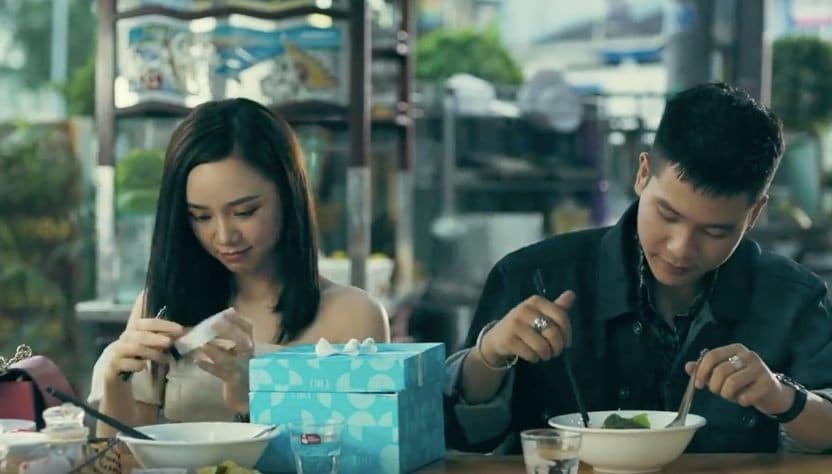 Source: Yeah1music.net
The content of this music video was directed by Peter Bo who recorded "Exs Hate Me" of rapper Bray. In the MV, Quân and his friend – Nhã are members of a gangster organization. They killed the leader of another gangster group.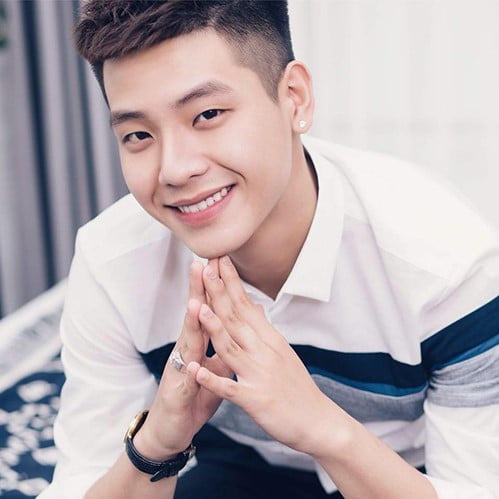 Source: ione.vnexpress.net
Later, Quân saved a girl from the bandits then let her lives in his house. Quân doesn't know that she is the daughter of the person he killed. She just pretended to be robbed to approach Quân to revenge him. At the end of the Vpop MV, the girl aims the gun at Quân and he just closes his eyes instead of fighting against her. Viewers are excited waiting for the next part of this Vpop music video.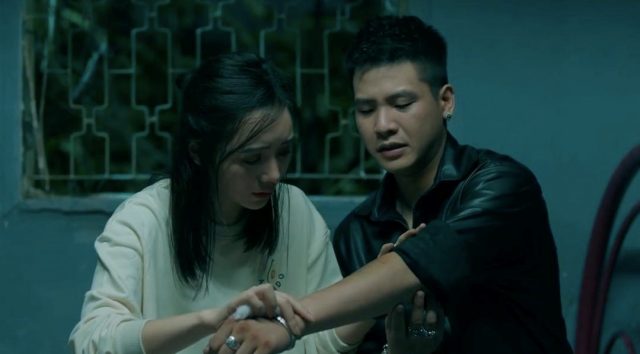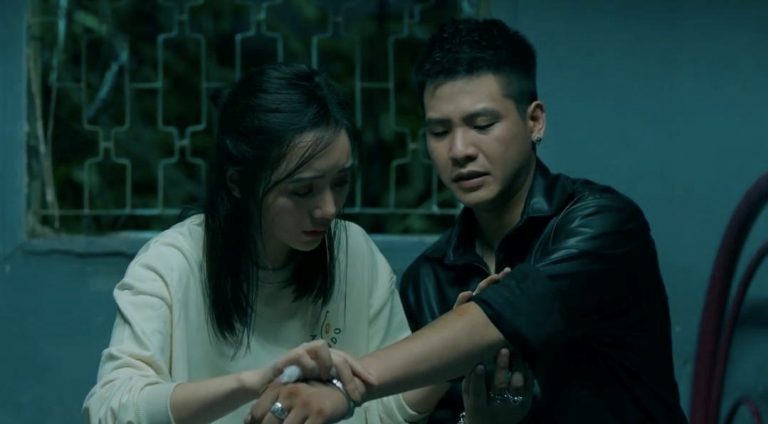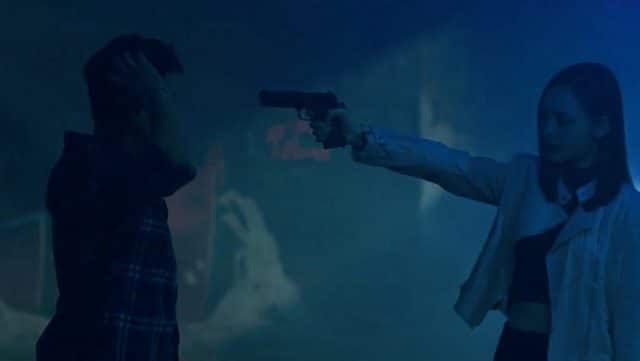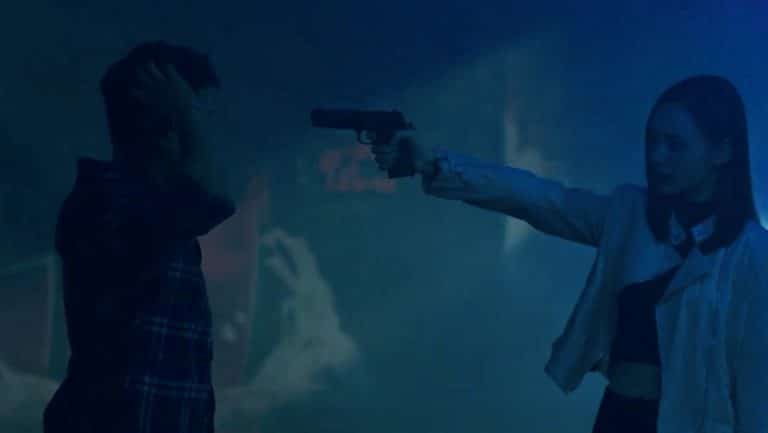 Source: channels.vlive.tv
With the images and content that were made carefully and the good music by the warm and emotional voice of Quân A.P, it isn't difficult to get love from fans. This MV received over 6 million views on YouTube and almost 95 million listens on Zing Mp3.
Con Gi Dau Hon Chu Da Tung: https://www.youtube.com/watch?v=FZevI40E6T4